Treat Girls like You Would Want to Be Treated, Pune NGO Teaches Boys
In a country grossly devoid of empathy towards women, this non-profit is attempting to change the way women are treated by men.
Based in Pune, Maharashtra, the Equal Community foundation (ECF) , is an organisation that is all set to change the way boys think from a young age, and hopes to achieve gender equality by going back to basics.
For this, ECF has designed a series of classes for boys aged 14 to 17, over a period of 15 weeks in groups of 15. Essentially three-hour chat sessions, the classes are led by an older male teacher or mentor, who encourages boys to re-examine the way they have been conditioned to look at gender, right from how they would react if they see a girl being harassed to who does a majority of household chores at home.
In an interview with NPR , ECF's founder Rujuta Teredesai Heron, speaks about why she thought of working with boys as a solution and says, "I was born and brought up in India. And when I was harassed on the street I would be told [by family and friends] to wear something different or to take a different route or to come home earlier in the evening. Nobody asked the men to change. It was me who was expected to change when I had done nothing wrong. So growing up with that experience, it really made me want to work with boys to change their attitude toward women. That's the root cause of the violence and gender discrimination that we're seeing, yet almost nobody is doing anything about it."
Once the 15-day workshop is over for a batch of boys, ECF's graduation project involves organising a community action event. In the event, students are supposed to survey the harassment faced by women around the vicinity, and get a better understanding of safety and how one can improve upon it in the neighbourhood.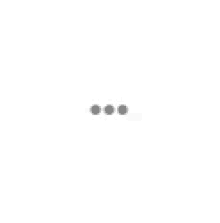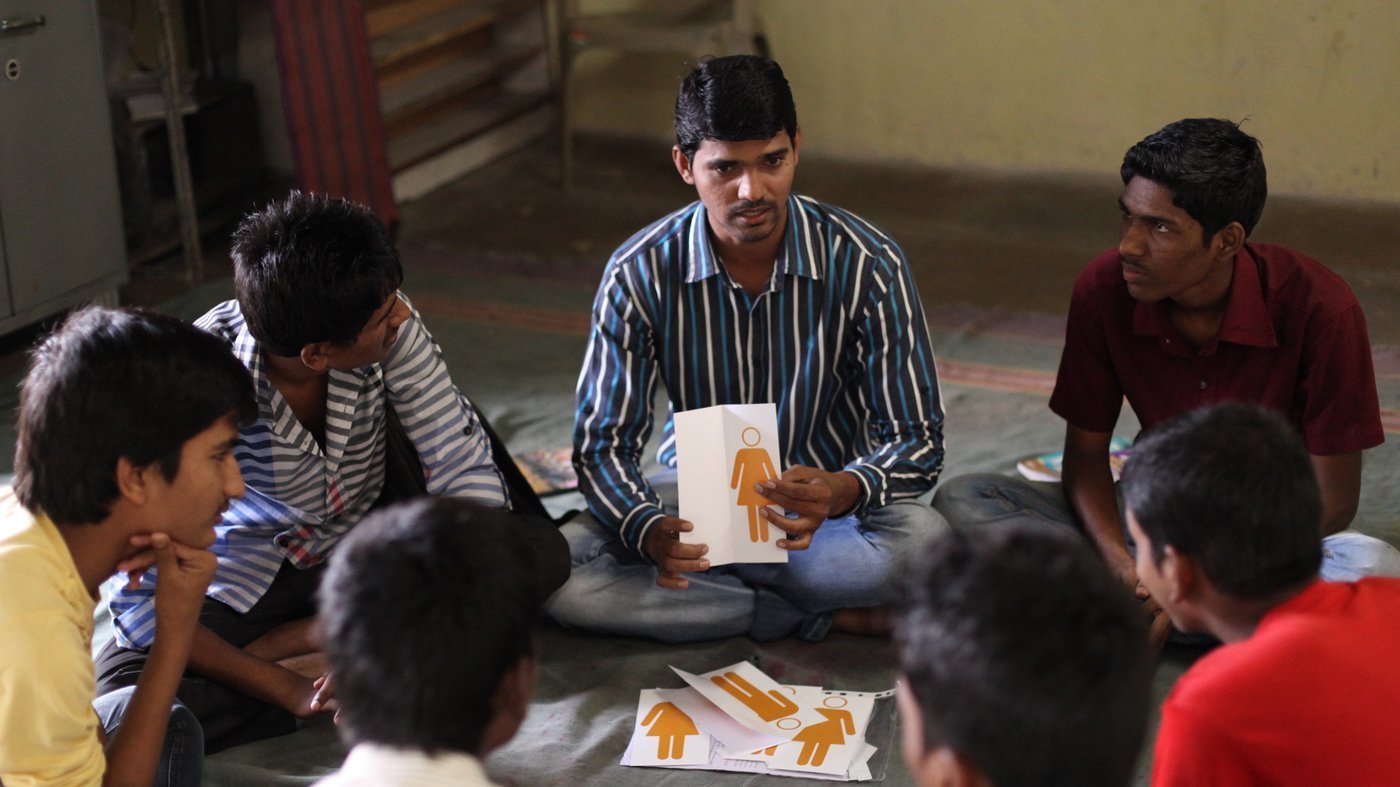 What has now proven to be a successful way to change the way boys think, ECF has had 1700 boys complete the programme till date. Additionally, 700 have joined a core of volunteers for more such action events.
When asked about the change that occurs in boys at the end of the programme, Rujuta gives NPR the example of street harassment and says, "We have found that participants of our program often really don't understand what they're doing. They want to get a girl's attention. But they don't know how to speak to a girl. They think, 'If I start staring at her she will start looking at me and fall in love with me.' The media they're consuming — pop songs, Bollywood films — is telling them this behaviour is okay, that when a women says 'No,' she means 'Yes.' It's really important to understand that these boys have never had the opportunity to know what equality means. Nobody talks to them about it. Sex education might be covered in school, but only the biological side. Nobody talks about the emotional side."
She continues, "So in our setup, the boys can ask any question they want of the mentor. If they like a girl in school, what do they do about it? How do they manage their feelings? The class becomes a safe space. And when we talk about these issues we say to them, 'Well if you wouldn't like to be treated a certain way, why would a girl want to be treated that way?'"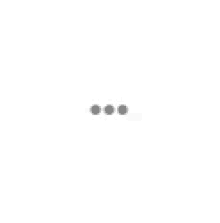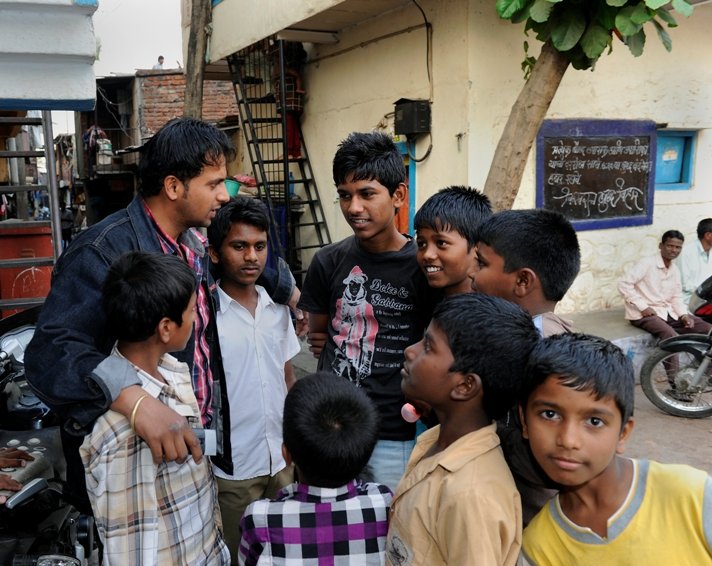 We're hoping the effect of the workshop visibly permeates into society soon enough.
Read Rujuta's full interview here .
(H/T: NPR )