Love Humsafar? Here's Why You Should Never Want a Relationship Like Ashar and Khirad's
Humsafar is one of the most-loved Pakistani dramas, not just in its country of origin, but in India and other Asian countries too. Originally aired on Pakistan's Hum TV, the serial revolved around the lives of Ashar (Fawad Khan) and Khirad (Mahira Khan). Khirad is an educated and self-respecting woman who takes care of her ill mother by managing the household work and helping her mother give tuitions. Ashar, on the other hand, is a rich businessman who has foreign degrees and a fancy lifestyle. The two are first cousins, as Ashar's father and Khirad's mother are siblings. When the latter passes away, Ashar's father gets him married to Khirad in order to bring her into his family and secure her future. Ashar's mother doesn't give this marriage her blessing, which is why her hatred for the poor Khirad compels the couple to separate, albeit under dramatic circumstances.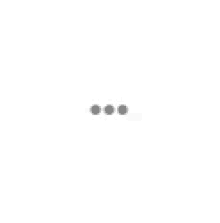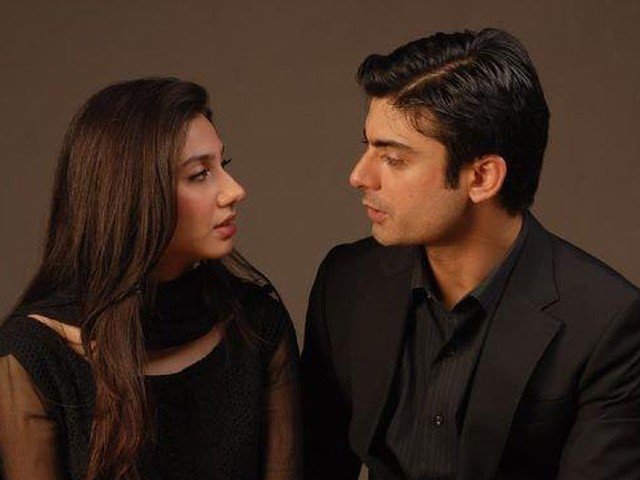 When the couple gets married, they don't get along at all as Khirad thinks she has been robbed of her dignity and Ashar feels she's too stoic and silent. Eventually, through conversations and dates, they get along well and fall in love with each other. Tragedy strikes their lives when Ashar's father passes away and his mother starts plotting against Khirad and plans to make Ashar believe that his wife is having an affair with another man.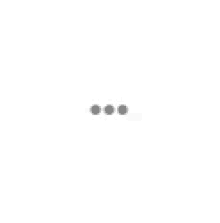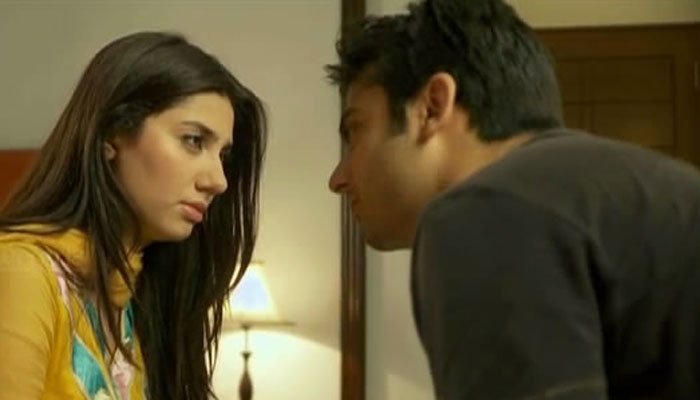 Ashar berates Khirad and misbehaves with her without telling her the reason for his changed behaviour. He starts off by showing his displeasure through gestures and facial expressions but eventually turns passive aggressive. Once a loving and caring husband, he suddenly turns into a bitter man, and this is where all the toxicity starts. When Khirad tells him that she loves him and that there is no other man in her life besides him, he mellows down. But things go for a toss when Ashar's mother's horrible plan works and Khirad falls into the trap. Ashar, without listening to Khirad's explanation, believes that she's having an affair with her classmate. When his mother throws his wife out of the house and lies to Ashar about her eloping, he believes her. This is the same man who was, not so many days ago, deeply in love with his wife. When a pregnant Khirad calls him to share the news and explain the situation, he refuses to listen to her.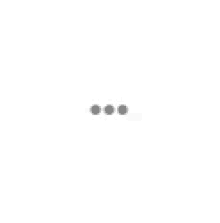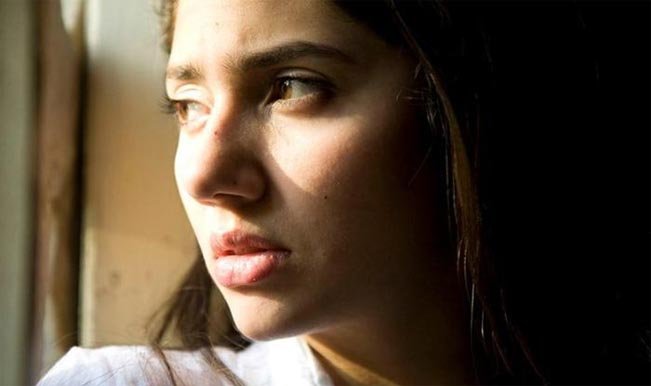 Years pass by and the couple meet again when Khirad approaches Ashar and tells him that their daughter, Hareem, needs to undergo surgery. Although a bit shocked initially, Ashar takes them in after seeing medical records and proof that Hareem is indeed his daughter. But, throughout this time he makes sure that he gives an earful to Khirad whenever he gets the chance. He, never once, offers to listen to her side of the story. In fact, when he realises that their daughter needs both parents, he asks Khirad to apologise so that he can take her back again. Khirad refuses and tells him that she won't apologise, and that she has no interest in taking him back. A few days later, when Ashar learns about Khirad's innocence, he brings her back and tearfully begs her to accept him, if only their daughter's sake. The serial has only two episodes where Ashar can be seen feeling remorseful for his actions, after which the couple is shown united.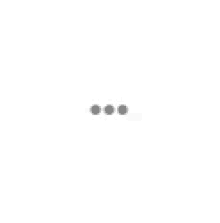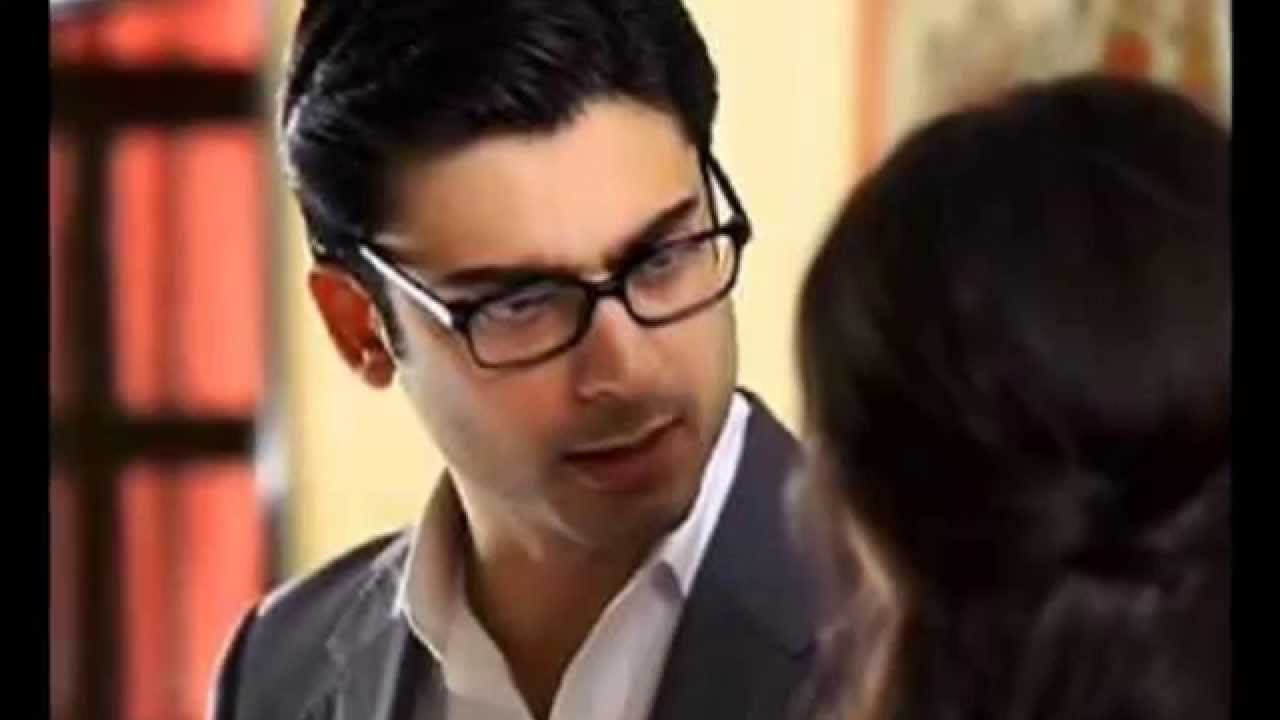 Fans of Humsafar swear by the show because of Ashar and Khirad's romance and the sexual tension constantly surrounding their relationship. The serial scores brownie points when it comes to Khirad, a character who's strong, progressive, and has tremendous self respect. However, it can't be denied that her relationship with her husband was extremely toxic. Ashar's faith in his wife and marriage were shaken by a simple turn of events. He's an educated and progressive man and yet, he isn't free from the clutches of male ego and patriarchy. When he realises his mistake, he blames his mother, even though he's as much to blame. Khirad, too, accepts his lame apology instead of taking him to task. 
If you have loved and watched this show like a hawk, you shouldn't think that such relationship problems are normal, because they aren't. If your partner gets aggressive because he's insecure about the relationship, then they are a toxic person. If their trust is as weak as the current government's ideologies, you need to let go of them because you deserve better. Please don't let Ashar and Khirad tell you otherwise.
Feature Image Source: 1