Tired of People Telling You to Cover Up? Head to One of These Nudist Beaches & Let It Loose
Many a time, in the hot months, all people want to do it take off every shred of clothing and sit in front of the air-conditioning. Specially in a country like India, where the heat waves are strong enough to kill. But also, in this country, a bra-strap peeking out of a shirt has the power to stop lives and cause scandal. Would you believe that nudism, or naturalism has a place in this society?
Even though public nudity is an offence in India, there are some nude beaches you can go to in the country to get a tan without any tan lines. Here are some nudist beaches in India that you can check out if you want to bare it all. 
Arambol Beach, Goa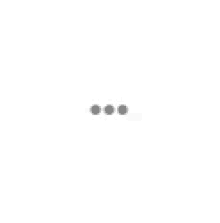 The beach is located in North Goa and is one of the most beautiful beaches in the state. It is no wonder this beach has become so popular among tourists from all over the world. The tourist season consists of the winter months and attracts a lot of people. If you want fewer tourists, try to visit the beach outside the winter months, but avoid monsoons. While visiting this beach, you should check out the famous local mud that visitors love to use on their skin.
Paradise Beach, Karnataka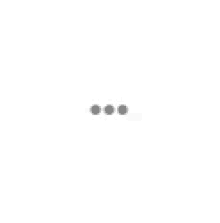 Paradise beach is one of the more popular nude beaches of India, specially because it is only accessible through water. It is sometimes knows as the 'hidden' nude beach. The shores are usually full of people tanning themselves, or splashing in the water in the nude. Not only is this beach a haven for all those people who hate to wear clothes, Paradise beach is also one of the most beautiful beaches, full of clear blue waters and soft sand. The tropical trees in the area provide a good amount of shade and respite from the blistering sun, as well as a peaceful place to unwind. 
Agatti Island, Lakshadweep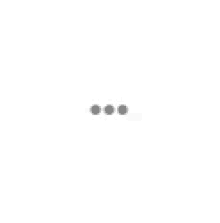 This one is known as a topless beach, but you will also find nudists here. The beach's untouched beauty will take your breath away. Coral reefs, coconut and palm trees, and white sand are a few things you'll love about it. You may require special permission to visit this island, so make sure you look into that before you plan a trip here. Agatti Island beach is undisturbed, unspoilt, and (mostly) unseen. The beaches are covered in palm trees, coconut groves and could double for the popular image of what paradise is supposed to look like.
Om Beach, Karnataka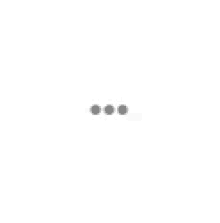 A beautiful beach in Gokarna, Om beach gets its name because it is shaped like the Hindu symbol. Though this beach is quite popular and has water sports and activities, it is pretty popular as a nude beach, perfect to get a sun tan. This beach has two fresh water springs and beautiful red cliffs which make the place unique. It is located at the northern corner of Bardez Taluka, just opposite Chapora River.
Marari Beach, Kerala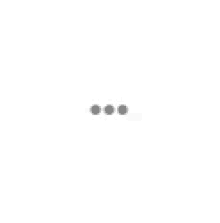 Kerala isn't just home to beautiful backwaters, it also has a hidden nude beach. Located in a small town called Mararikulam in Kerala, Marari beach is on the beautiful backwaters, about 60 kilometers from Cochin. Marari beach is a gorgeous, isolated beach which is probably why nudity isn't such an issue here. The Marari beach is quite secluded and untouched and you can relax and enjoy a sun tan on its soft sand in the buff.
Ozran Beach, Goa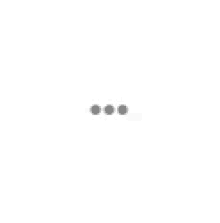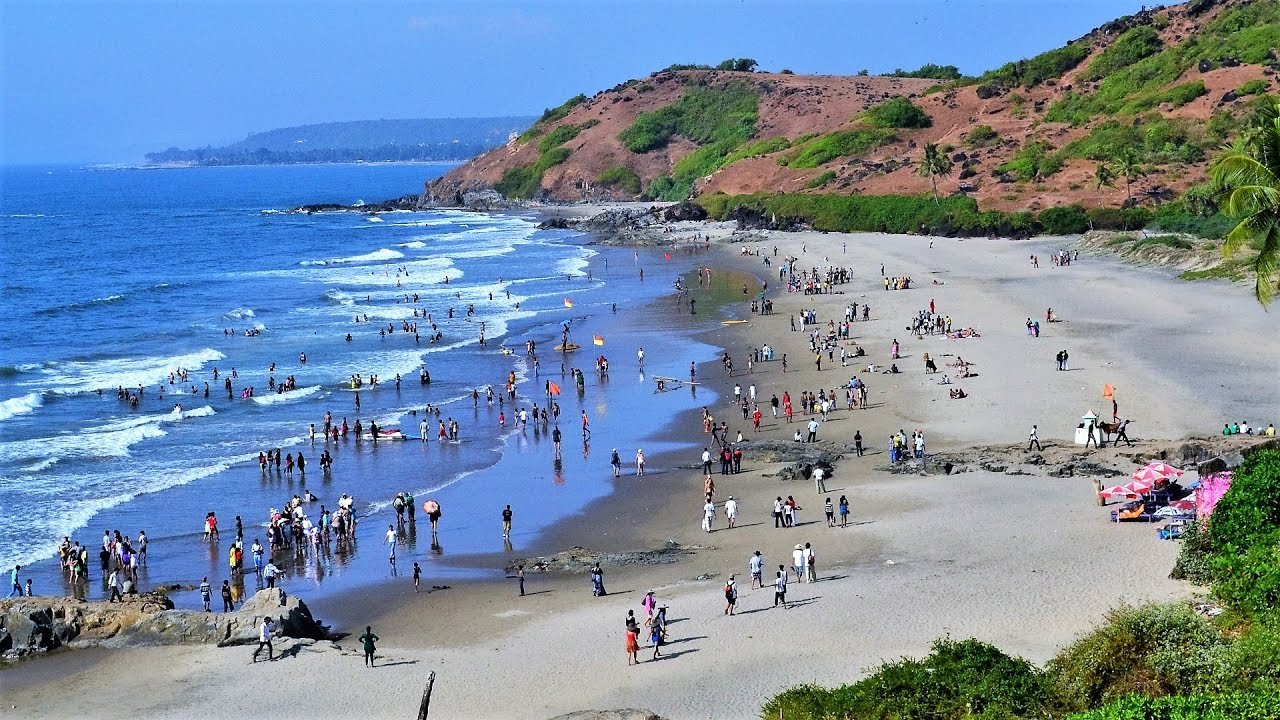 Goa is the smallest state in India yet it has so many hidden gems that many don't know of. One such beach is the Ozran beach which is also known for its hippie, nude crowd. Mostly thronged by foreigners, this beach isn't easily accessible as you have to climb a hill to get here. It is not too far away from Anjuna and Vagator and is relatively cleaner and more secluded than most beaches in Goa.
Morjim Beach, Goa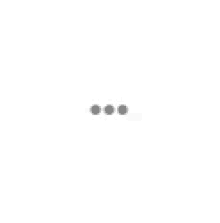 Located in the north of Goa, 50 kilometers away from the Goa International Airport, the beach is also famously called 'little Russia' because of the huge Russian crowd and influence. Morjim is very far away from the more popular and crowded places like Baga, Calangute, or Candolim, so local tourists usually don't visit due to the long distance. Morjim is also home to Olive Ridley turtles and is under the protection of the environment department. The beach is very calm, and is ideal for people who want to enjoy the sun and surf in the nude. 
The society makes too much of a deal out of bare skin, and nude beaches stand for the opposite. Nudists don't believe that being naked or looking at other naked people in public is voyeuristic. All they want to do is let all their worldly problems go and hang out (pun intended). 
So, do you think that you'll be heading to one soon?