26 Timeless Coco Chanel Quotes to Live By
Born Gabrielle Bonheur Chanel, Coco Chanel's name is now synonymous with the ideas of luxury, fashion, and elegance. Credited with freeing women from the "corseted silhouette" with her iconic Chanel jacket, she earned her nickname singing at a cafe in Paris. Her life was far from boring, with her lovers ranging from the Duke of Westminster to a Nazi officer, and her label shutting down entirely during World War II, and then entering into the world of fashion again in 1954 at 71 years old. Celebrating the life of this fashion icon, Vagabomb brings you some of her best quotes on fashion, life, and her career.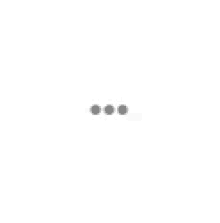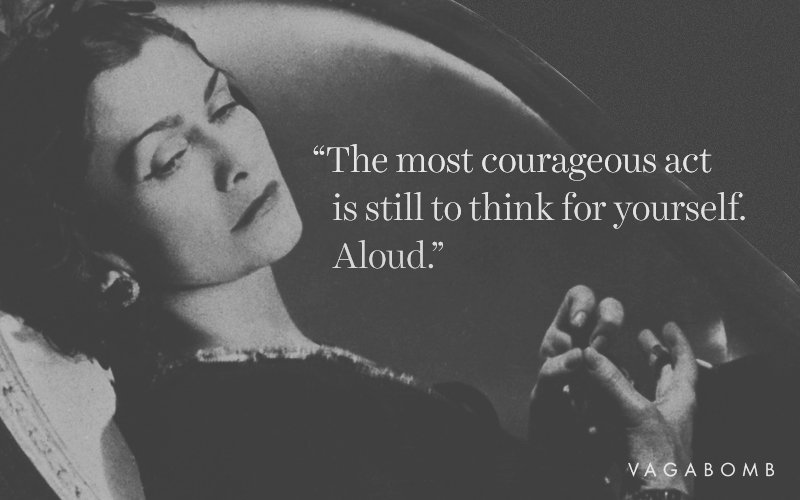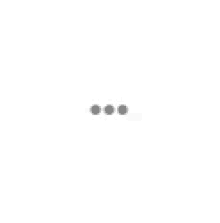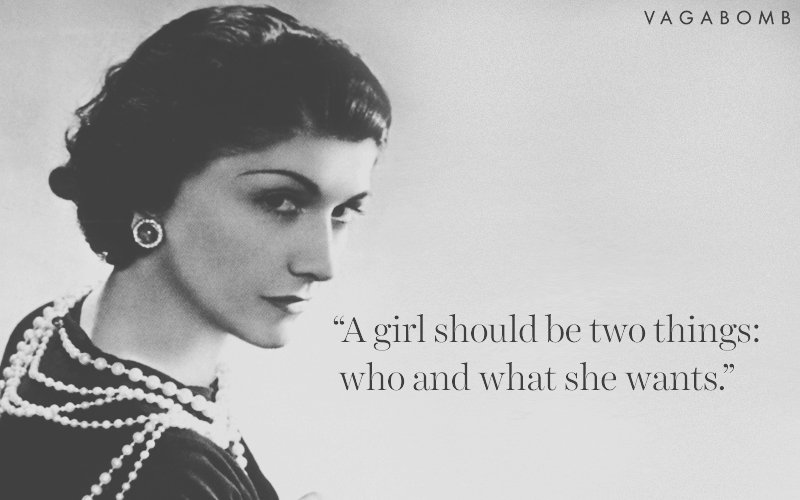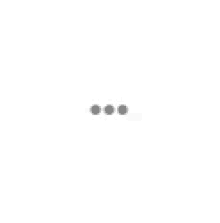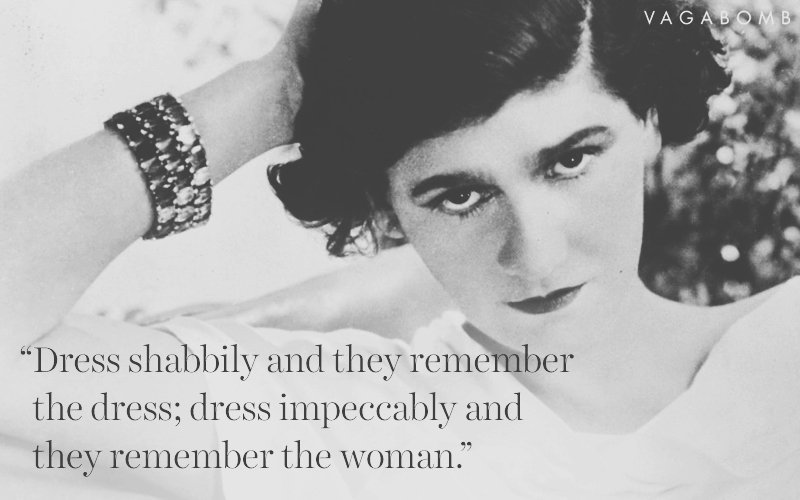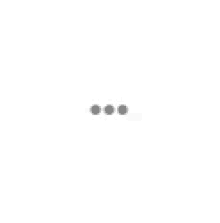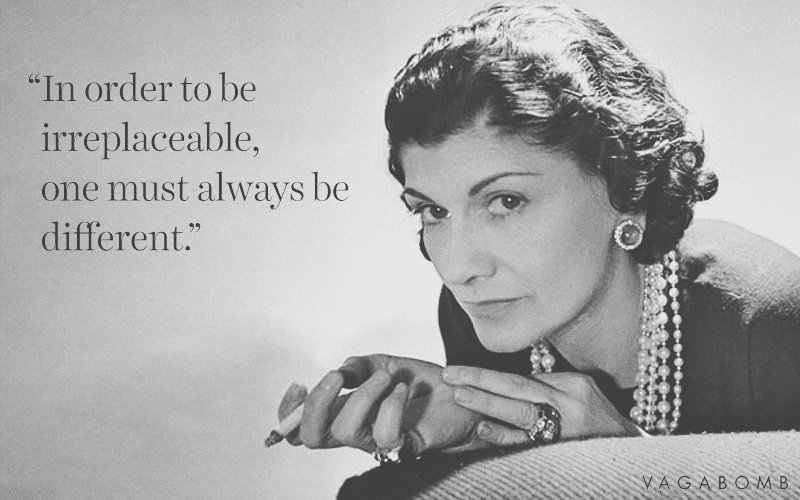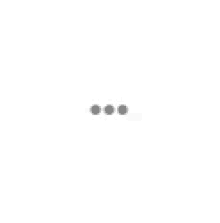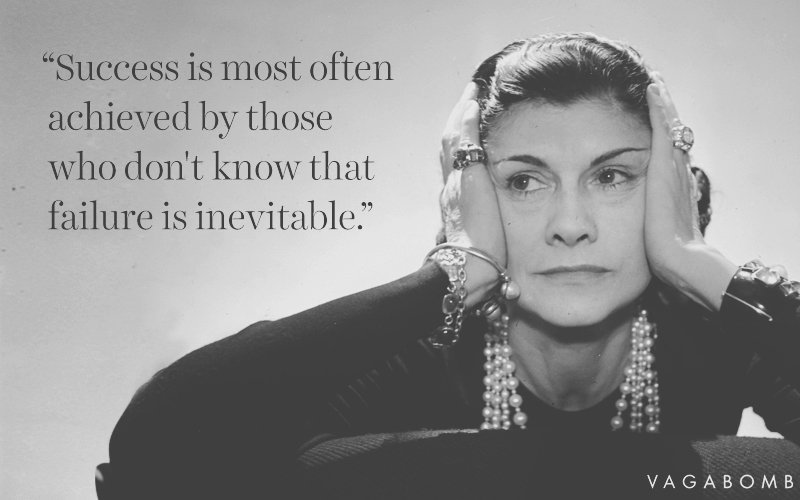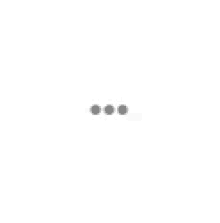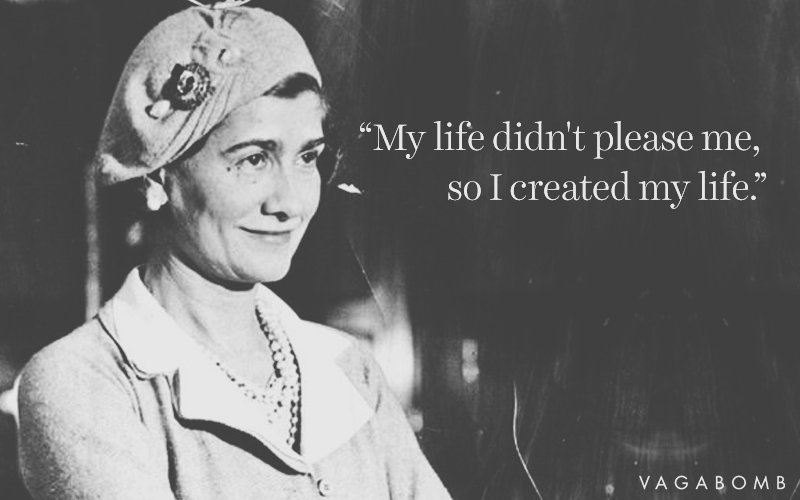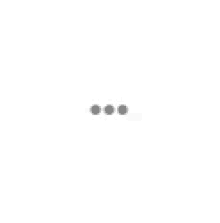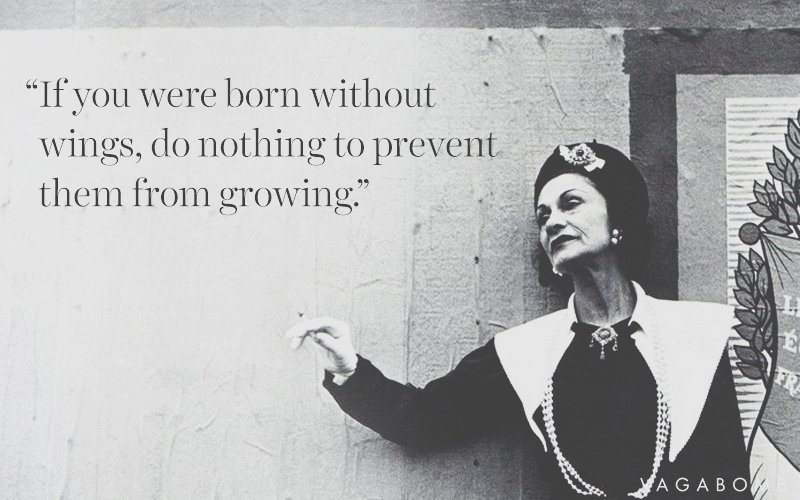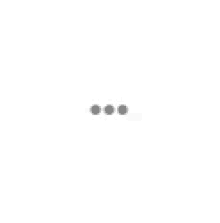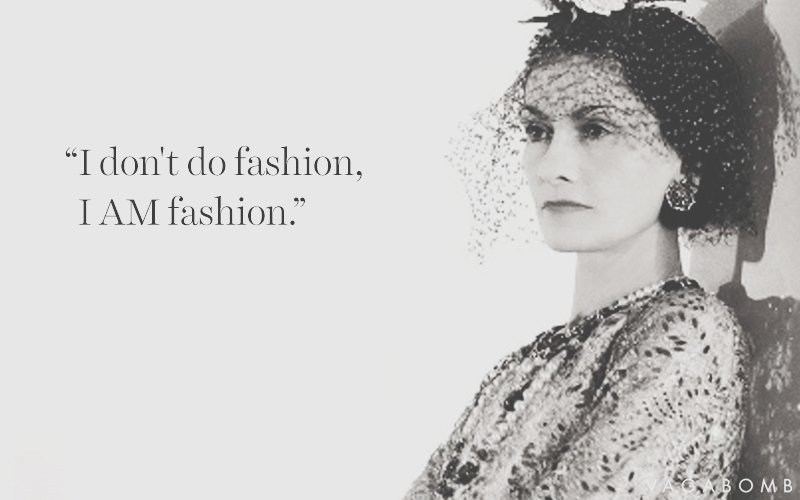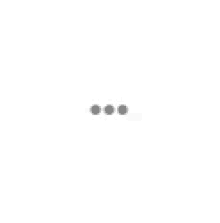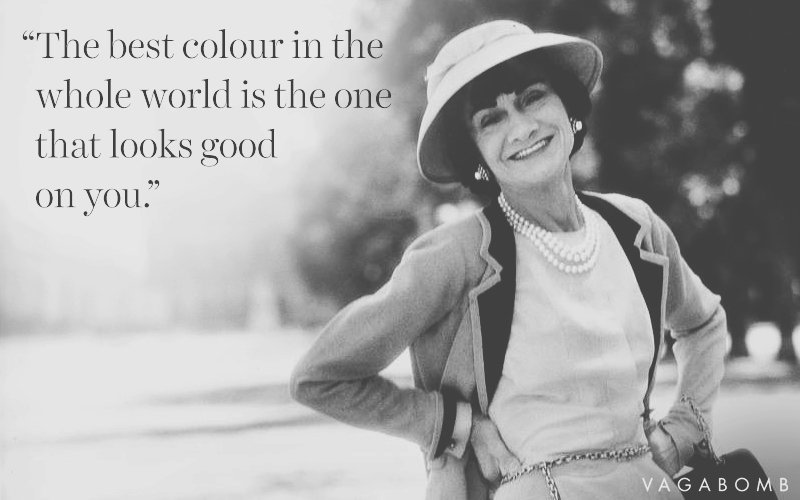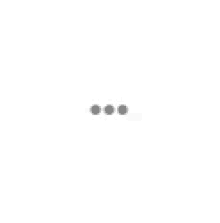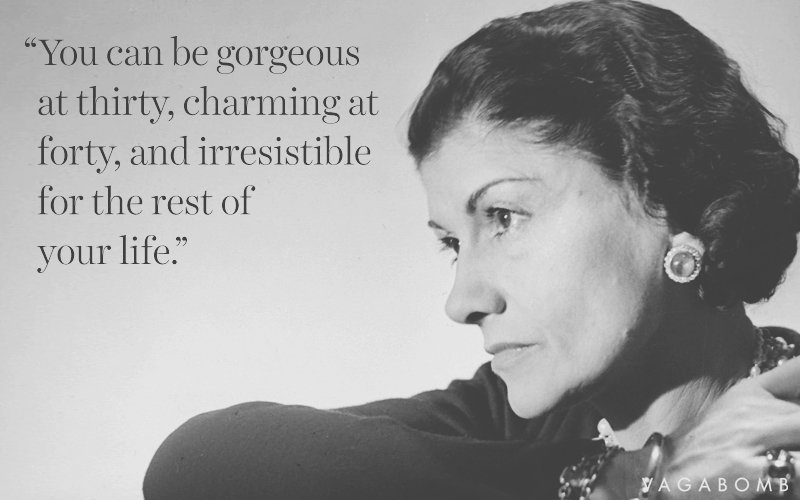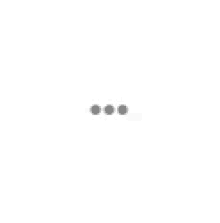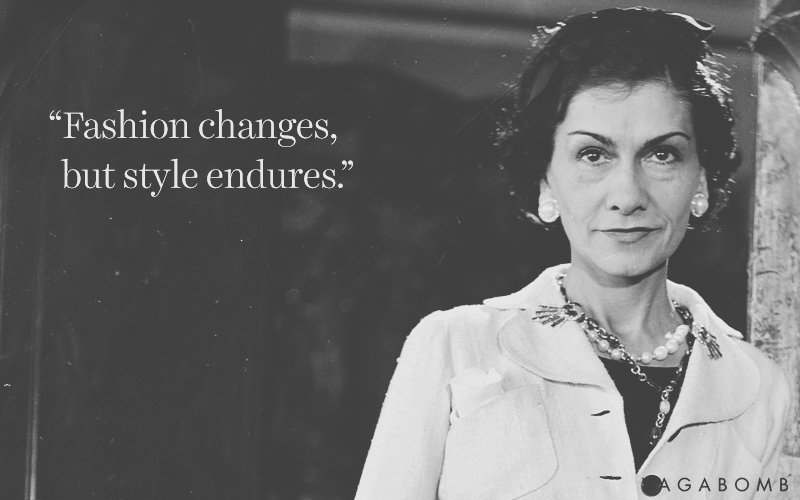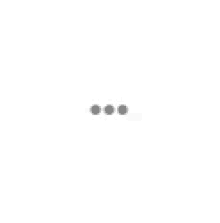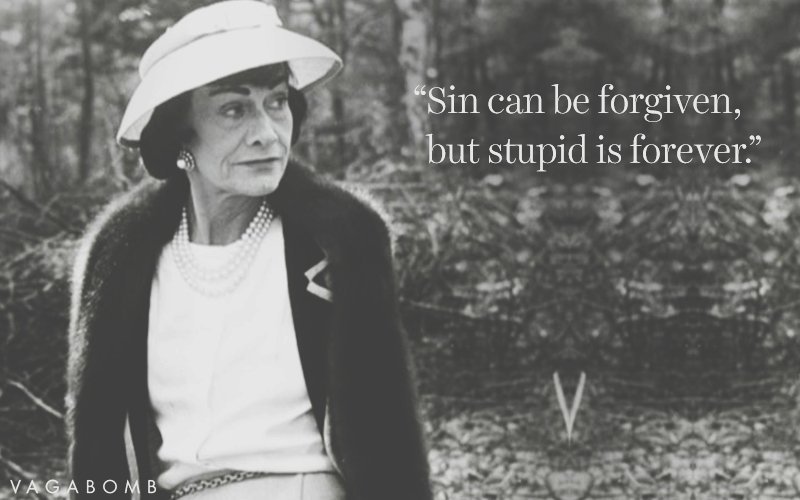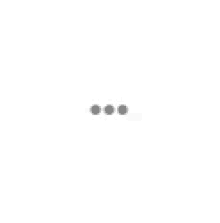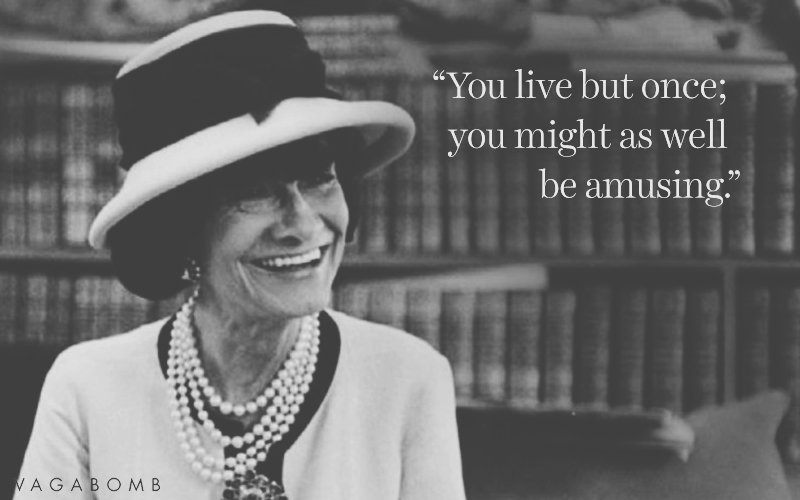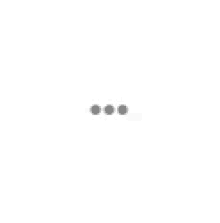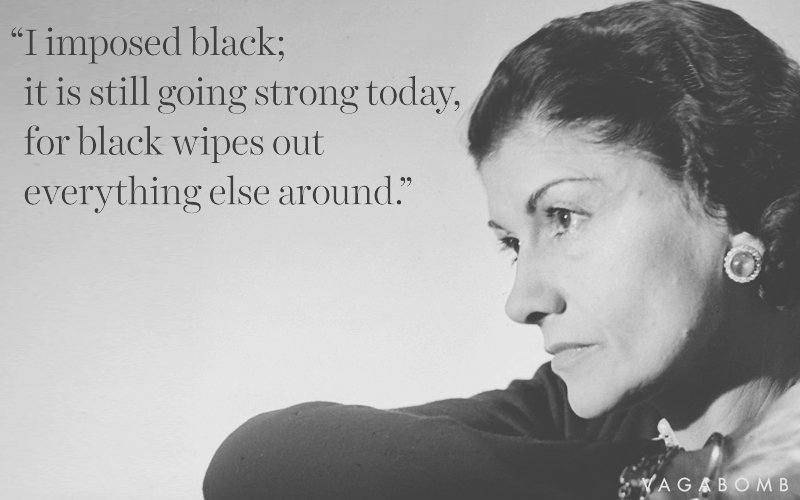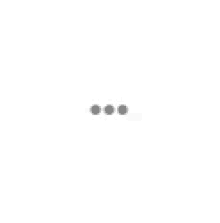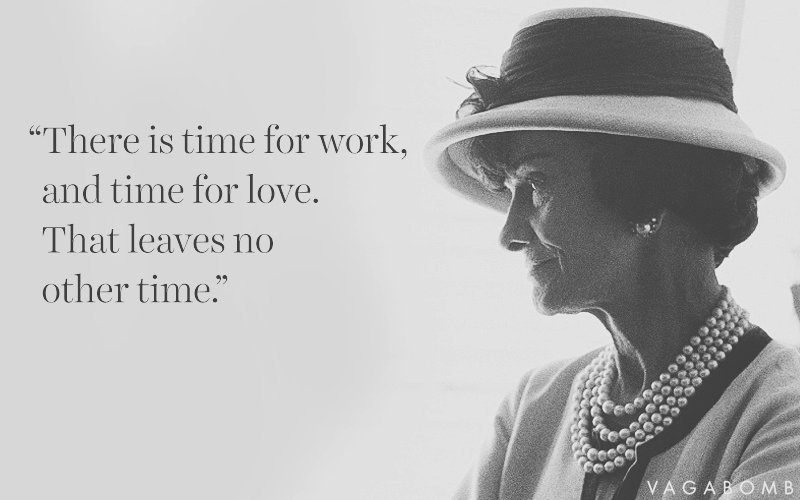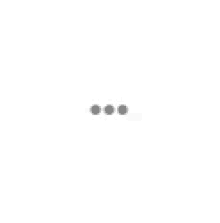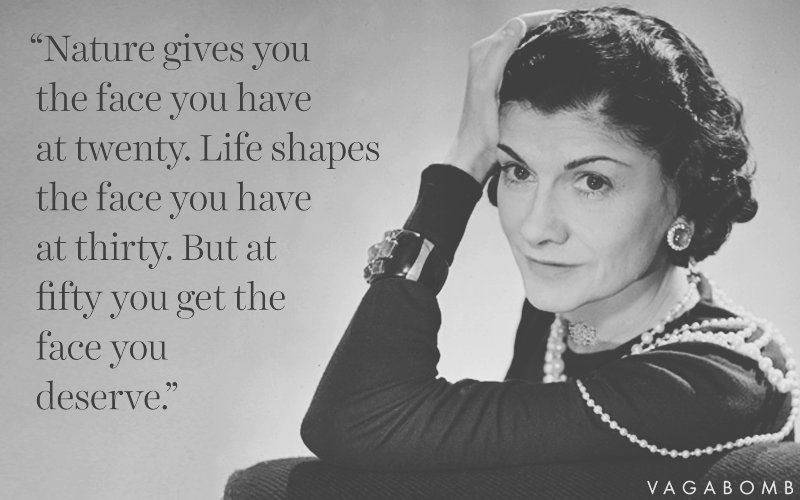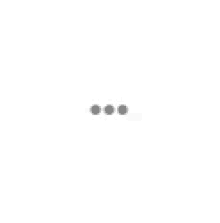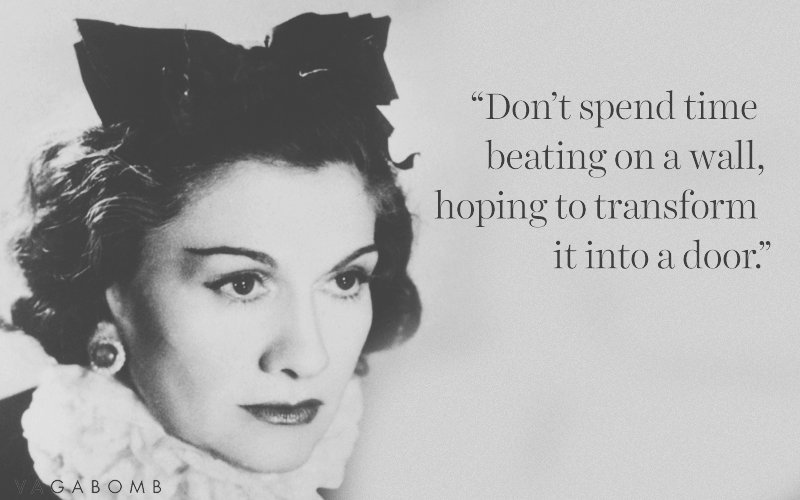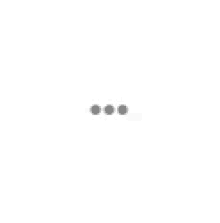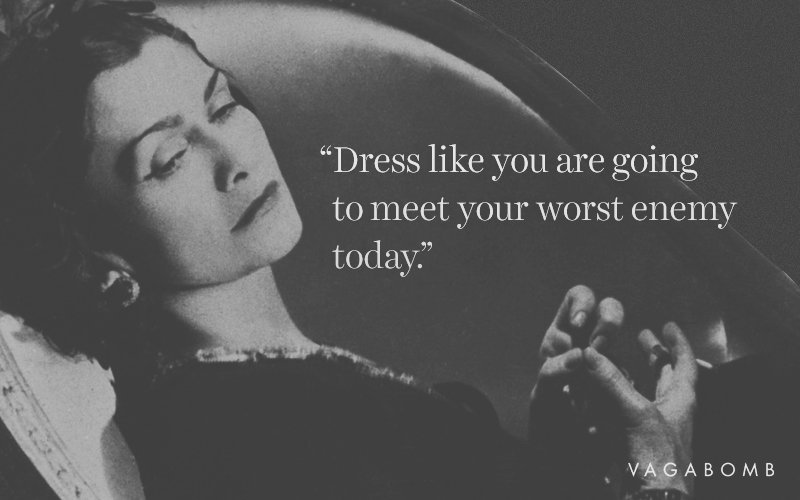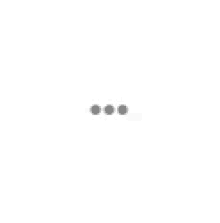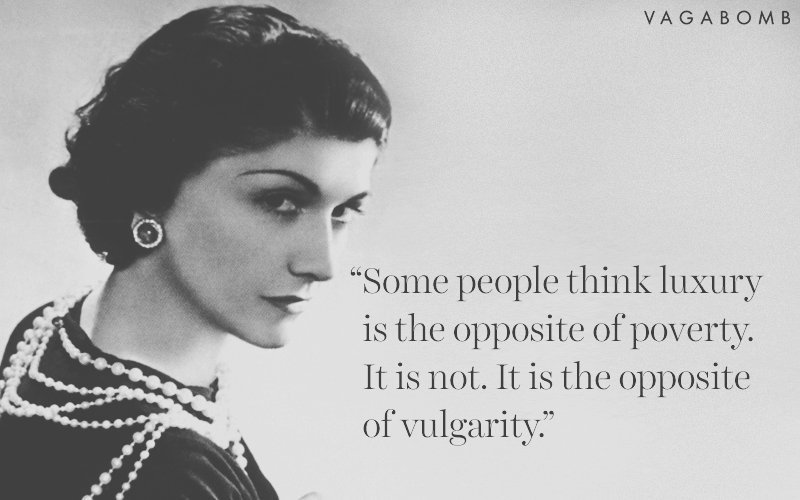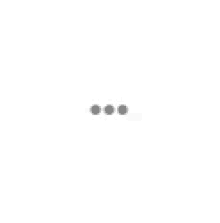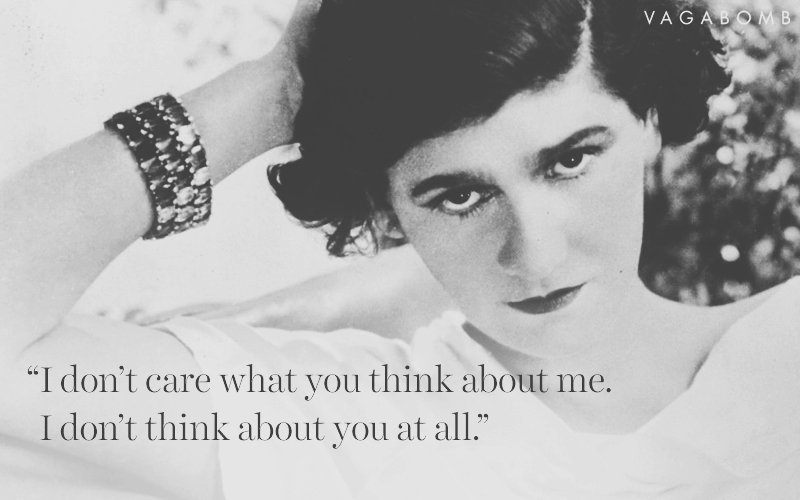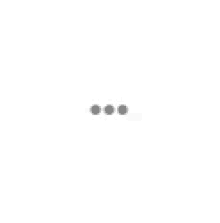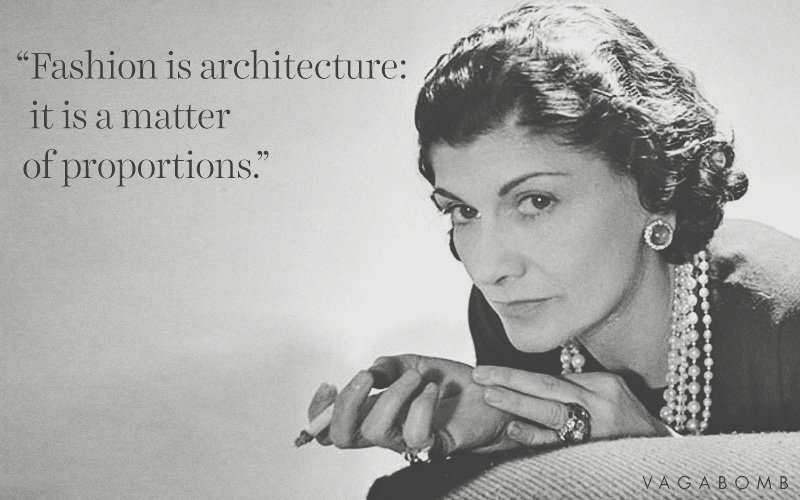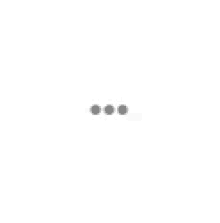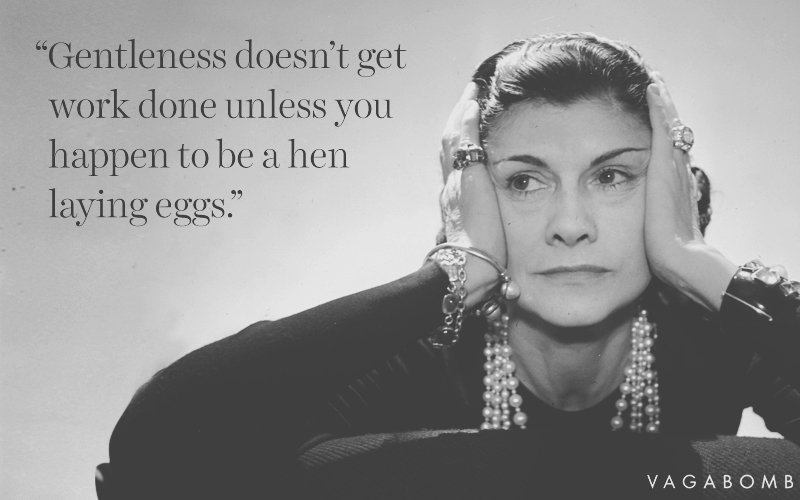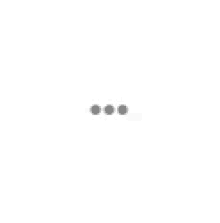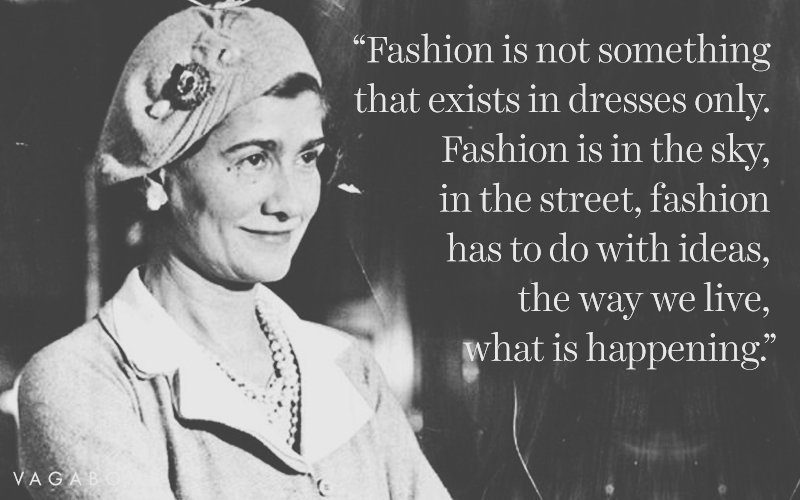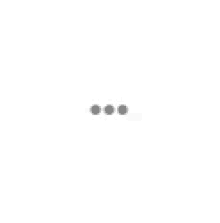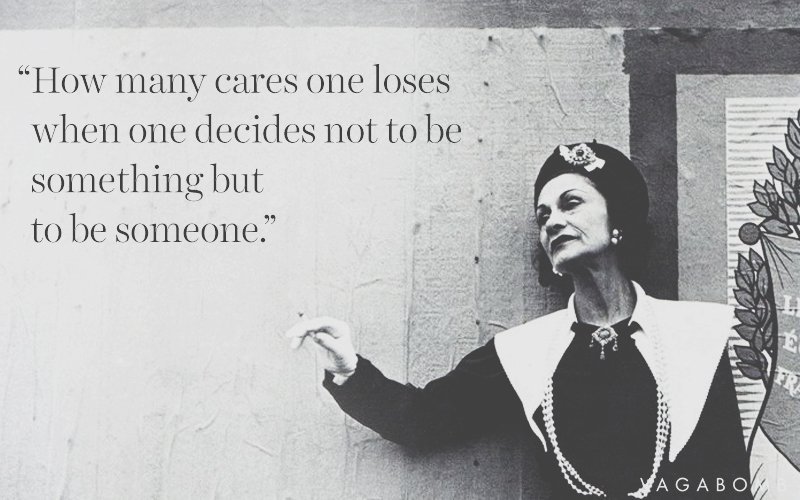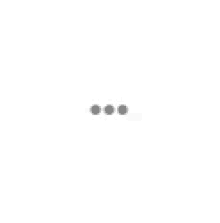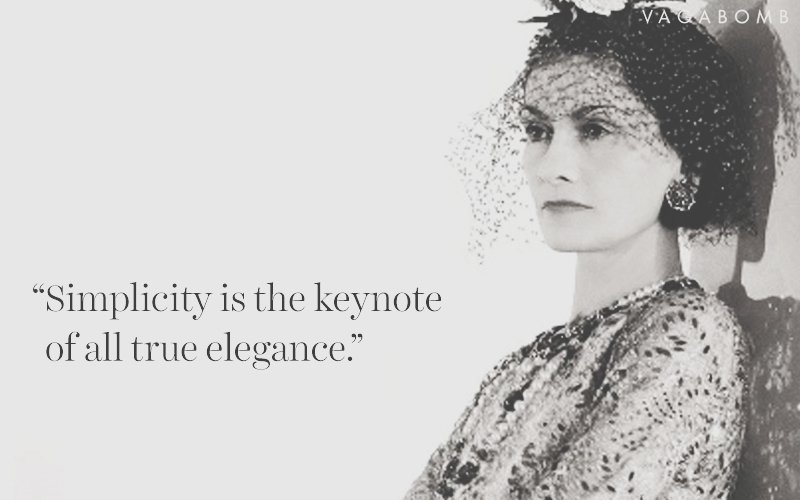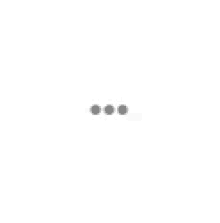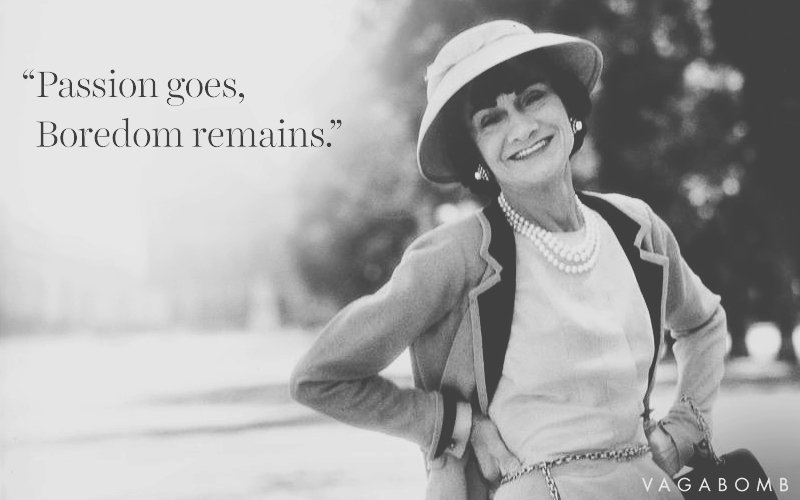 Amazing Artwork by Vineet Kumar .