Tightlining: 7 Things to Know about the Makeup Secret behind Celebrities' "No Makeup" Looks
What is tightlining?
Tightlining involves applying eyeliner on your upper lashline, between the gaps in your eyelashes on your upper-lid. This tutorial by beauty guru Kaushal blows the lid on how this secret technique helped Deepika Padukone achieve that natural "no makeup" look for Bajirao Mastani.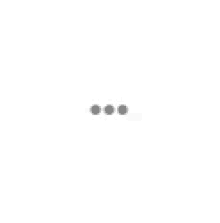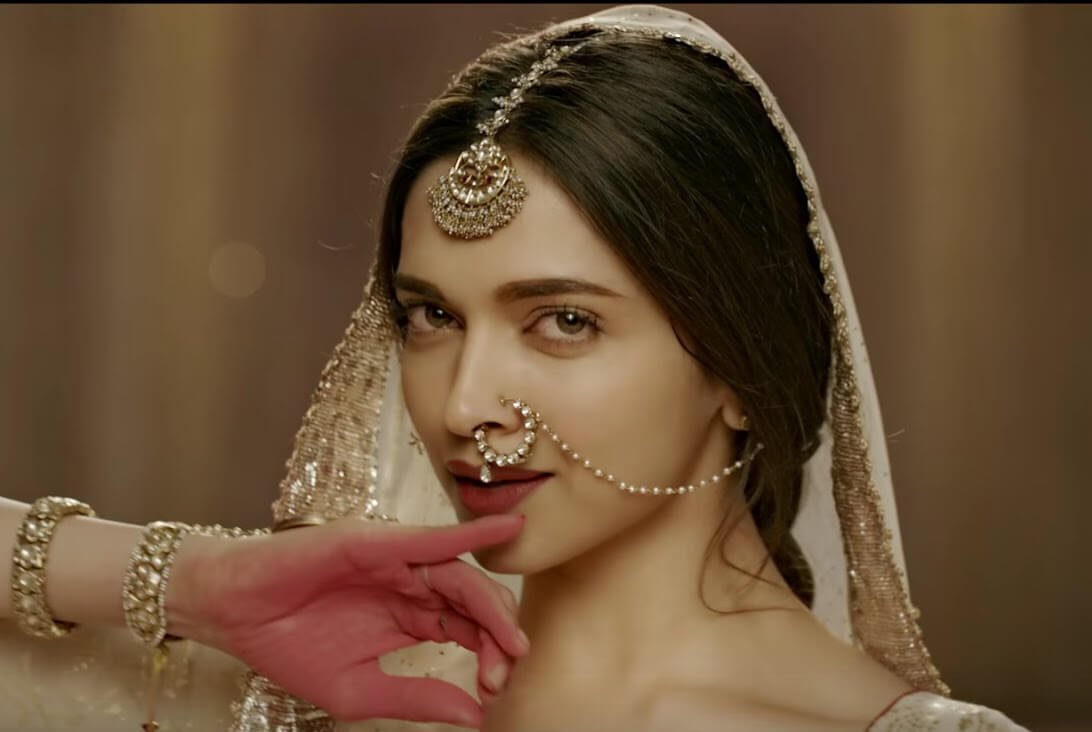 What is the big deal with tightlining?
A part of the recent no-makeup makeup rage, tightlining, like filled-in eyebrows, and nude "my lips but better" lipsticks, helps us enhance our eyes. It is very difficult to tell whether eyes have been tightlined or have naturally beautiful lashes, literally making it a makeup secret which had fooled us into believing that celebrities naturally have bright, beautiful eyes.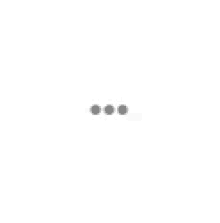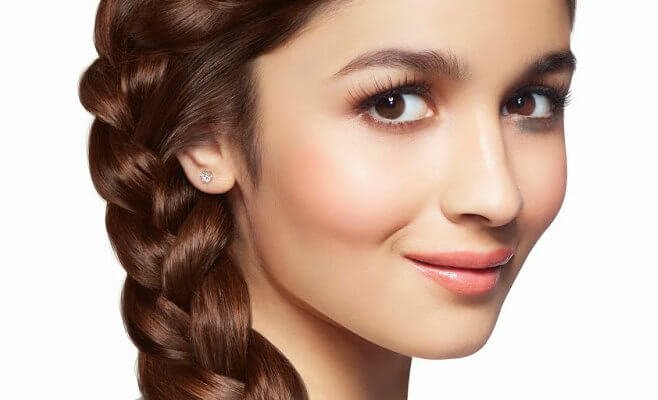 How do I tightline?
You need to use an eyeliner which is smooth and pigmented. Hard eyeliners cause a lot of stress on the delicate area. Liners which are not adequately pigmented will cause you to rub the liner too hard on your lashline, making lashes fall out. Use a gel eyeliner, or heat a pencil liner till it is smooth and pigmented. Using a brush to do this is much gentler on your lashes.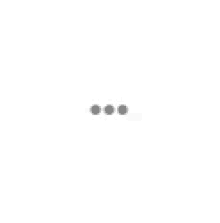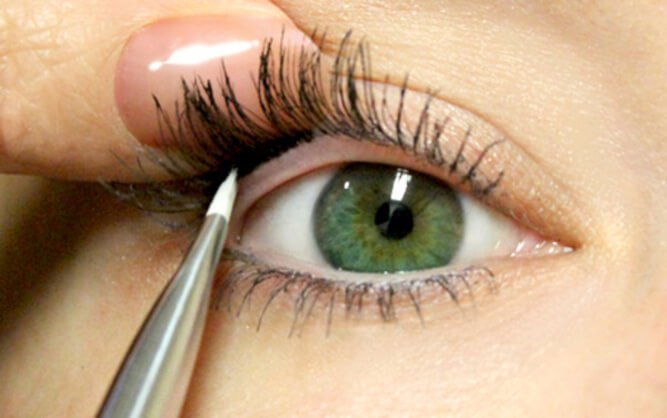 You can also tightline by applying your eyeliner at the base of your eyelash curler's clamp. When you curl your lashes with this, the pigment will get transferred onto your lashline.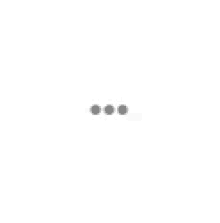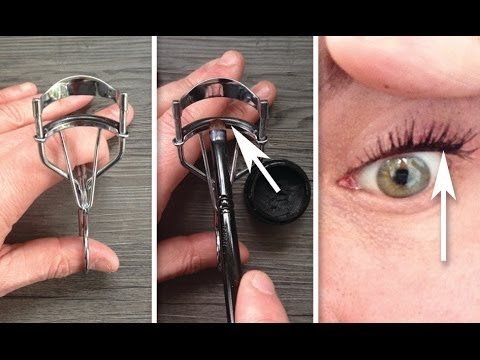 What does it do?
Tightlining makes lashes look fluttery, thick, and sexy. This adds a voluminous glamour to the eyes, and saves them from looking tired. The reason behind the very use of eyeliner is that it causes the eyelashes to seem more lush, by creating the illusion of an extended, heavier lashline. The doe-eyed effect caused by tightlining is fundamental to this.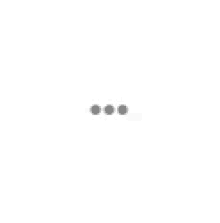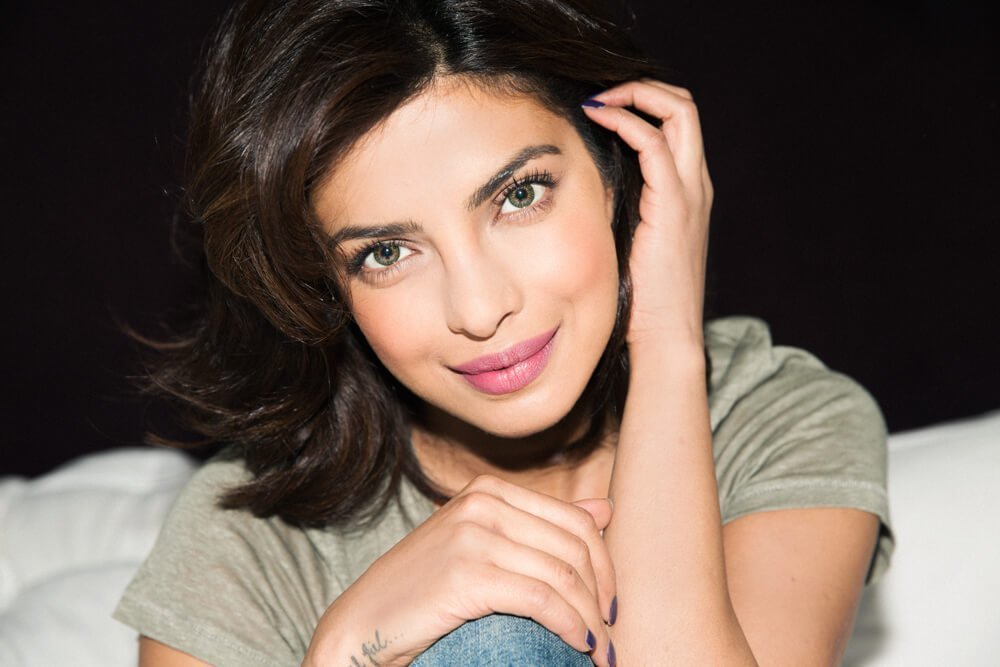 Is tightlining only for natural eye makeup looks?
Tightlining looks great with natural eye makeup, but is crucial even if you go for a heavy cat-eye. Not tightlining creates a gap between your eyeliner and lashline, causing the line to float above your lid. This is very much a makeup faux pas, unless your intent is to draw random lines all over your face.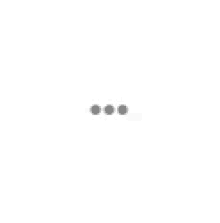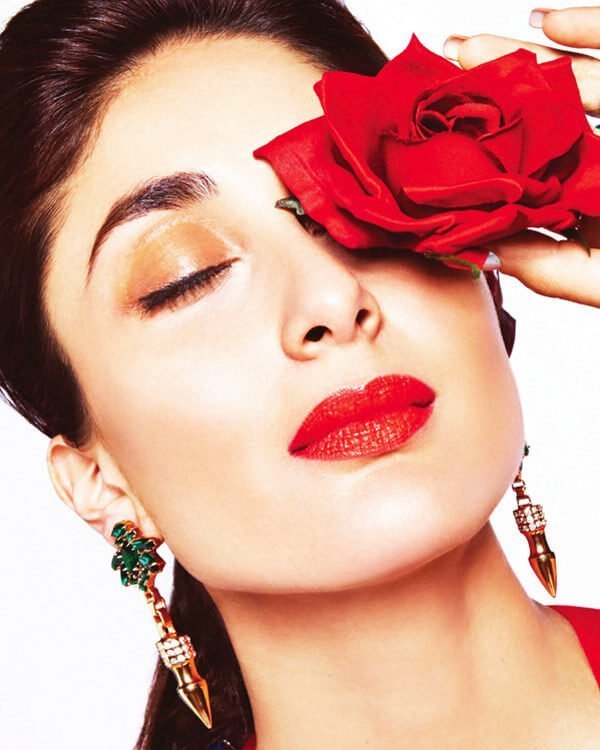 Which makeup looks work with tightlined eyes?
A look where a statement dark or bright lipcolour is central works very well with tightlined eyes and lots of mascara.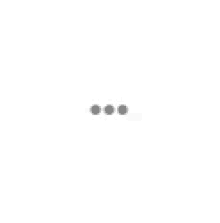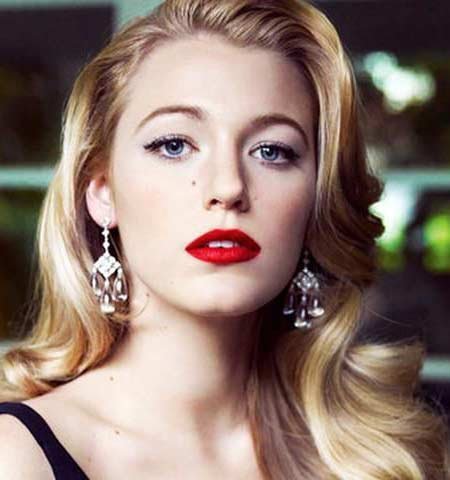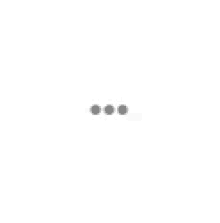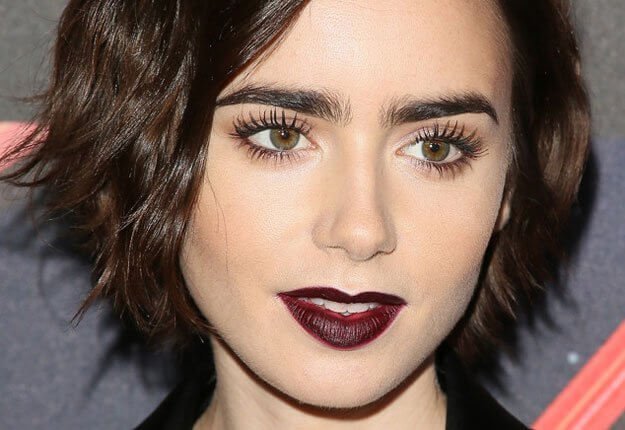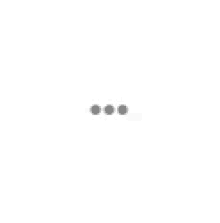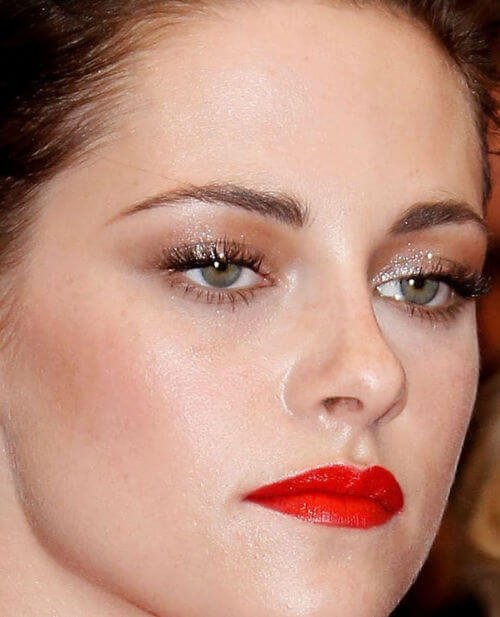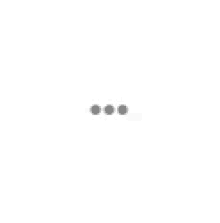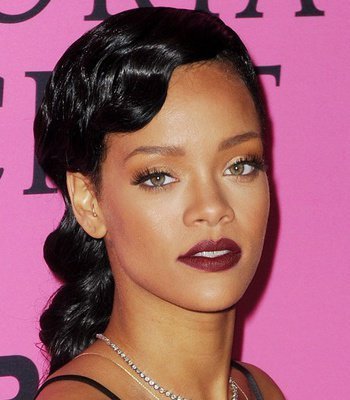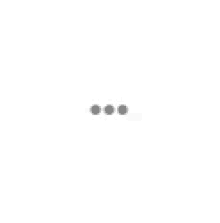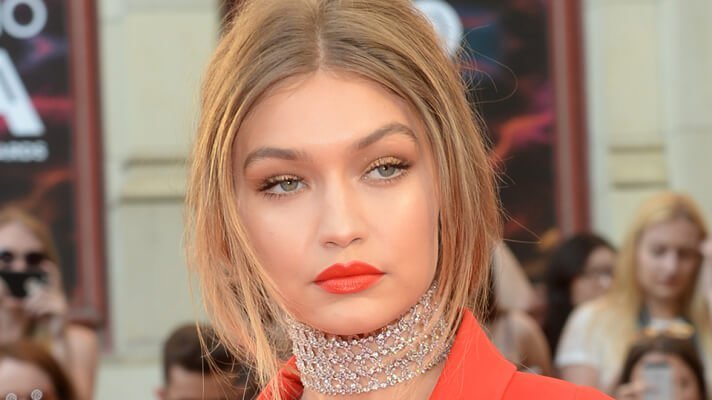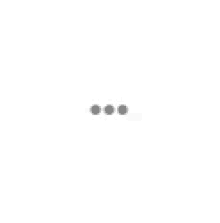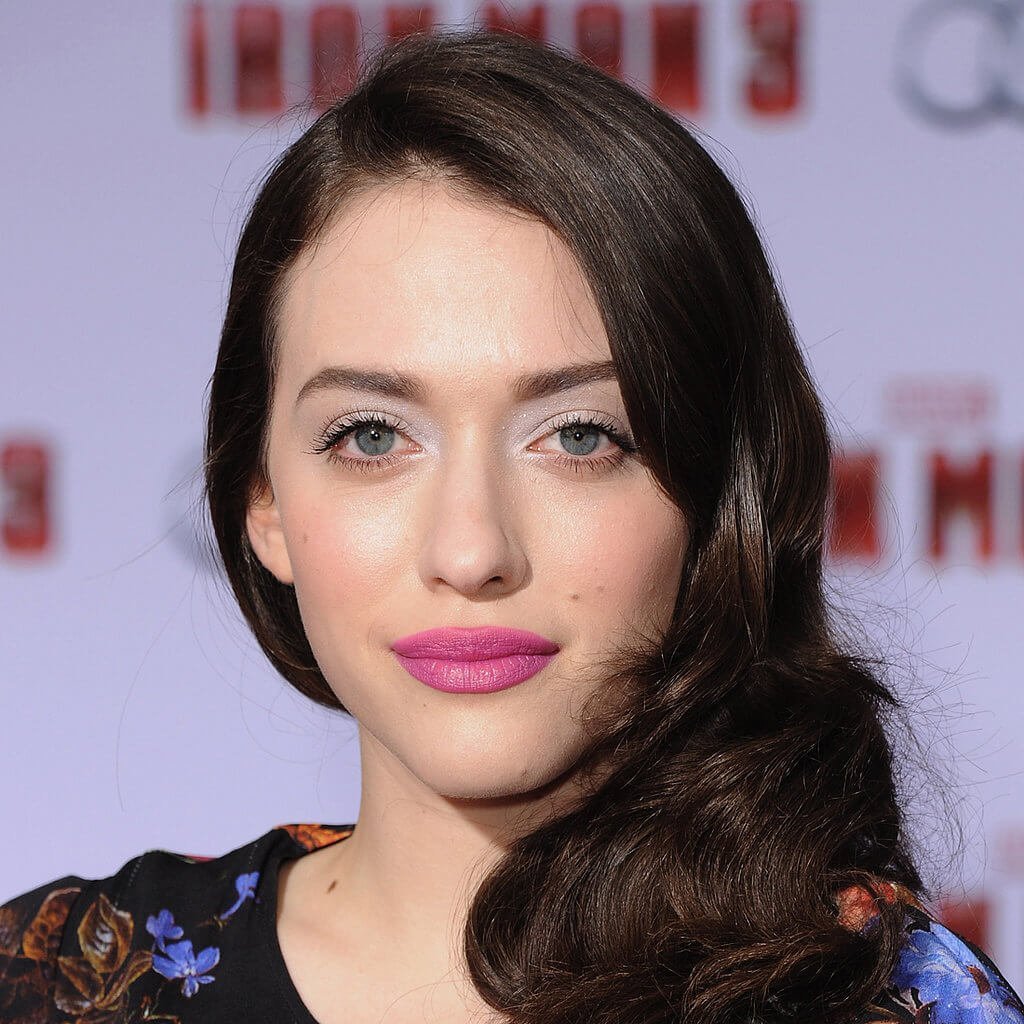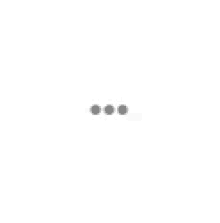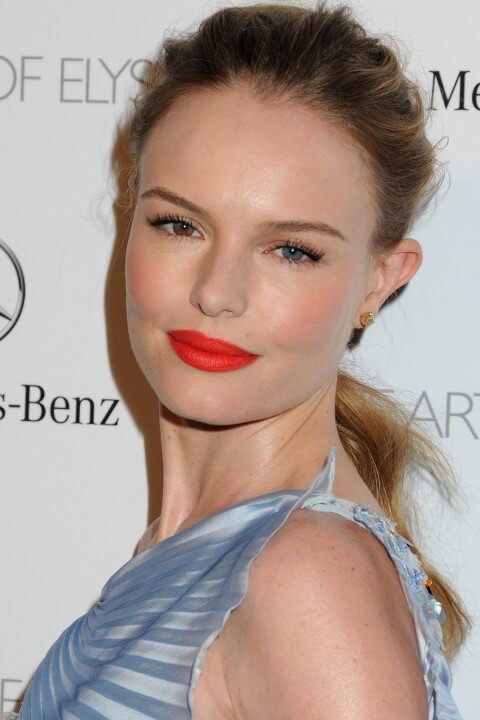 Natural looks, for when you want to pretend like you aren't wearing makeup, of course, also require tightlining.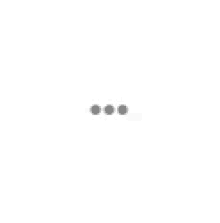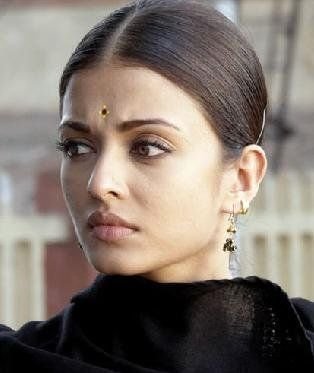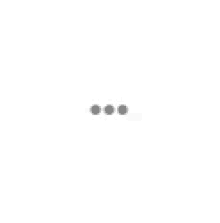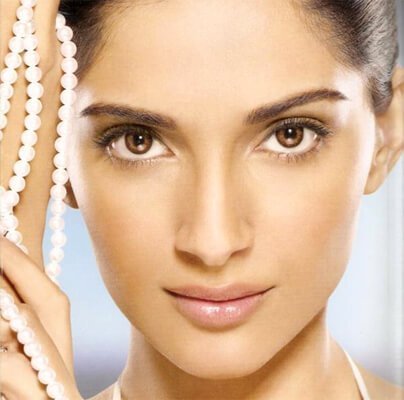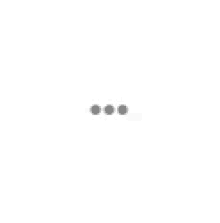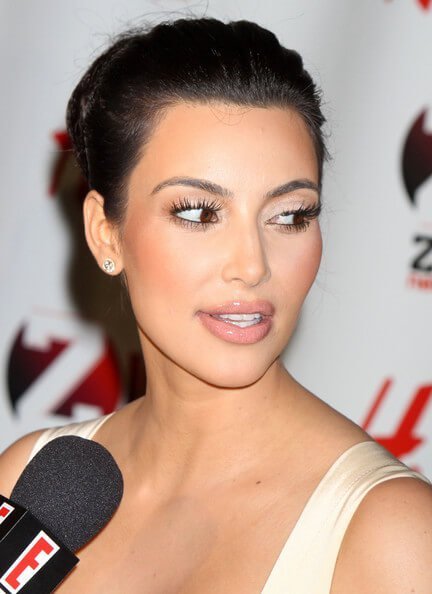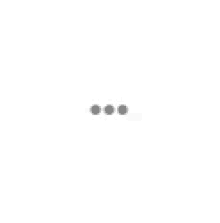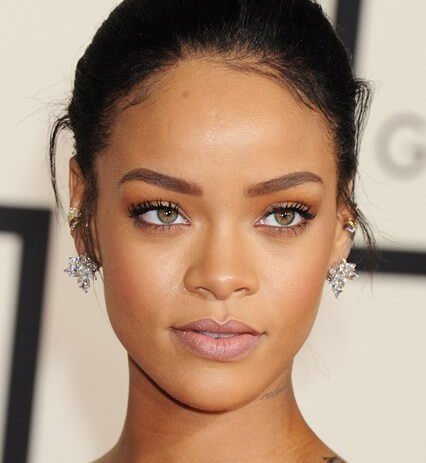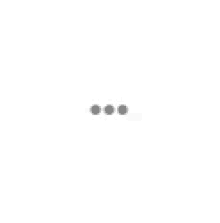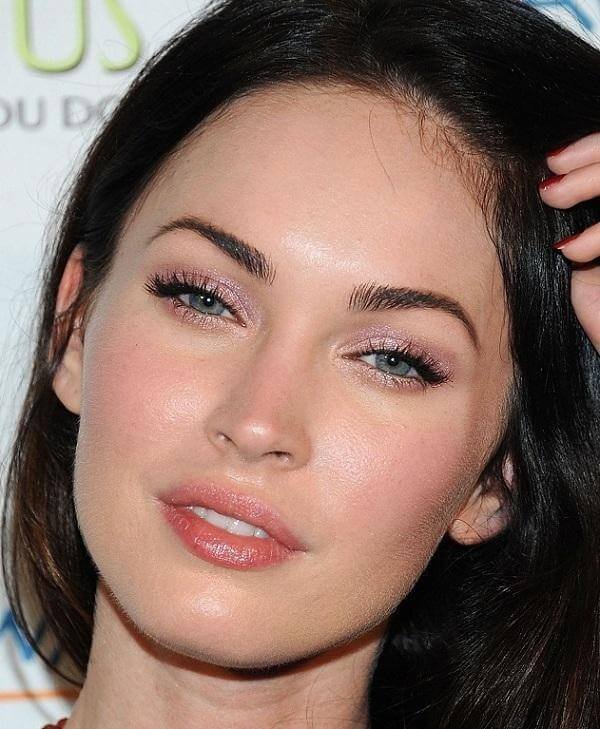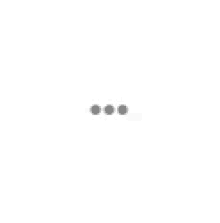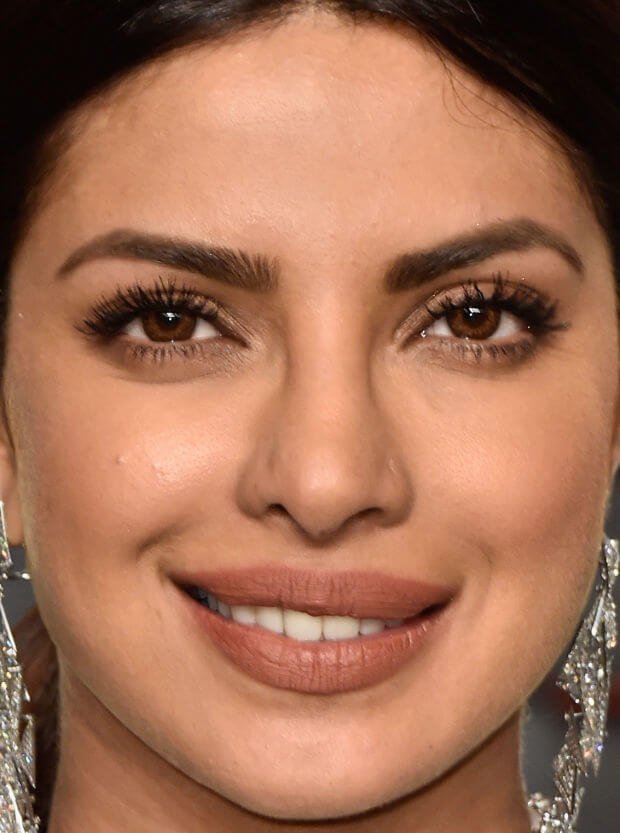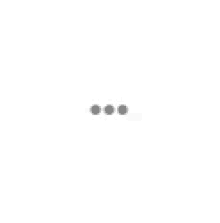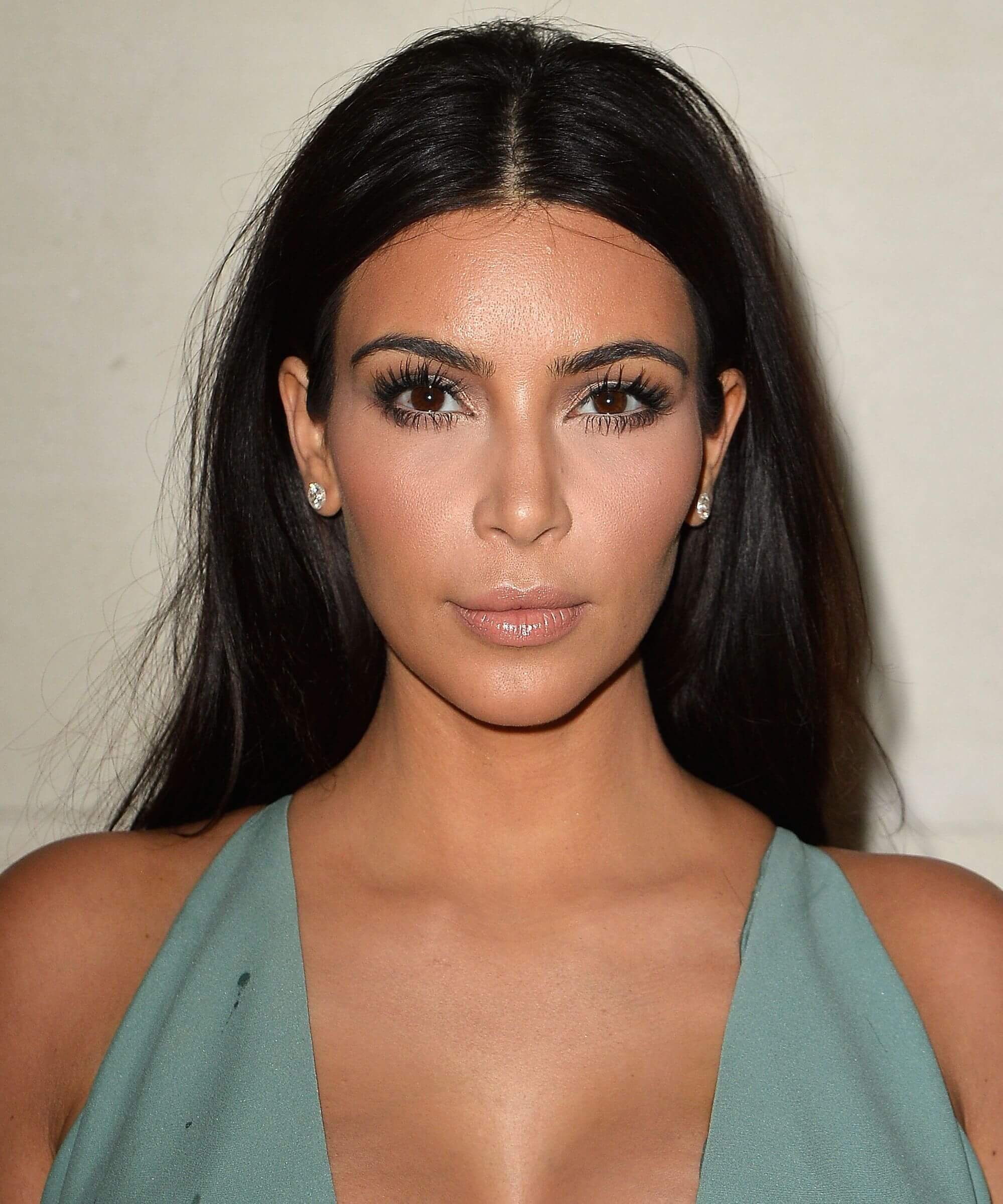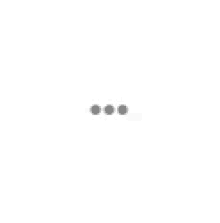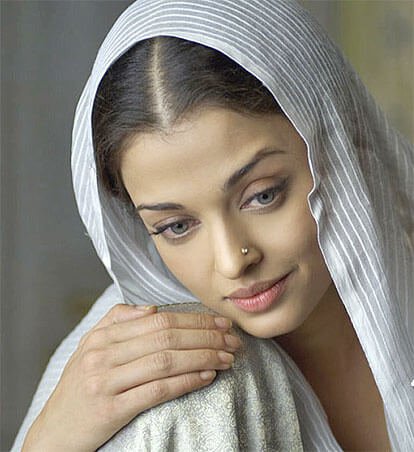 Bold eye makeup, with lots of colours, looks great with tightlined eyes, because it allows the colours in question to be the highlight.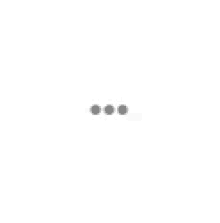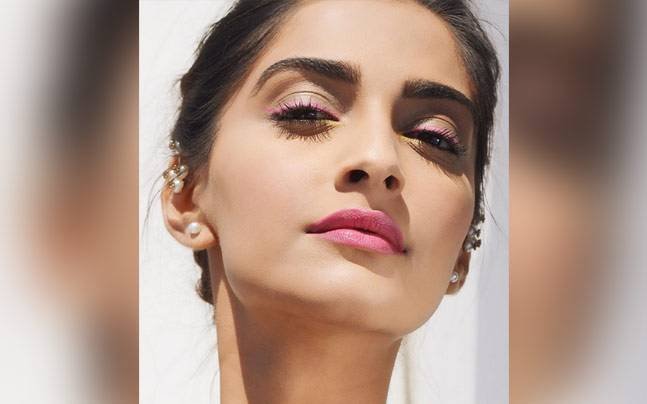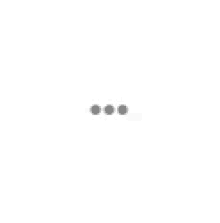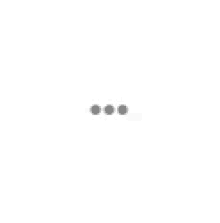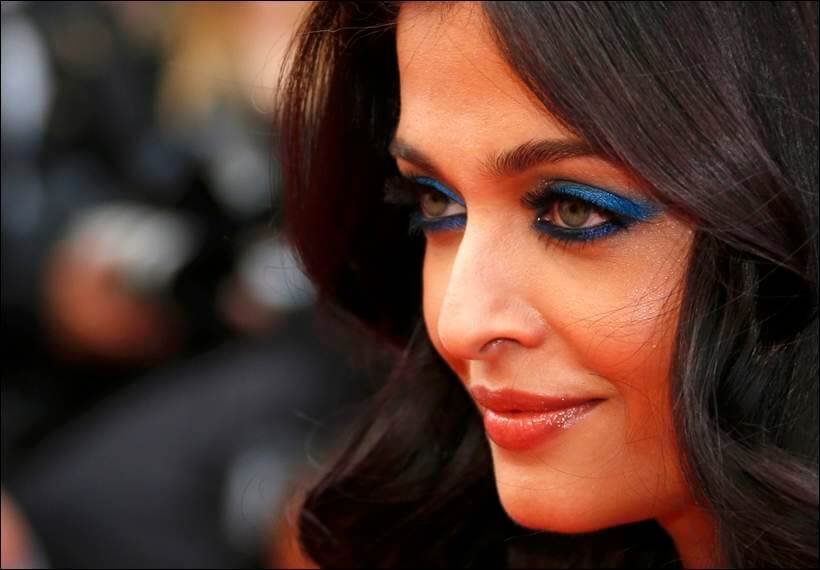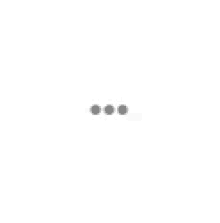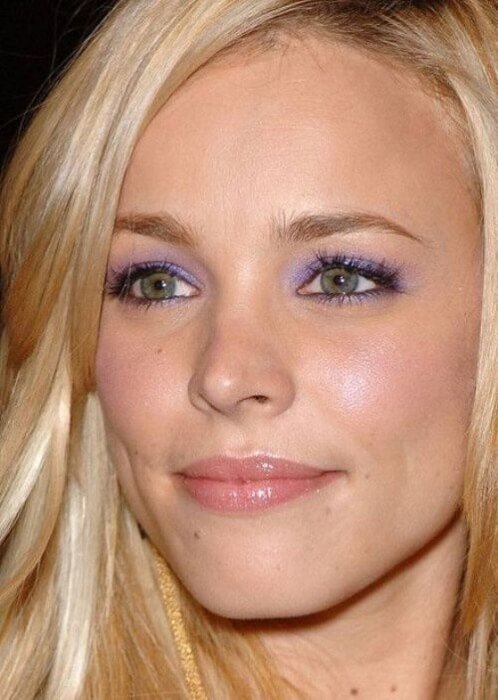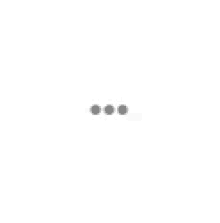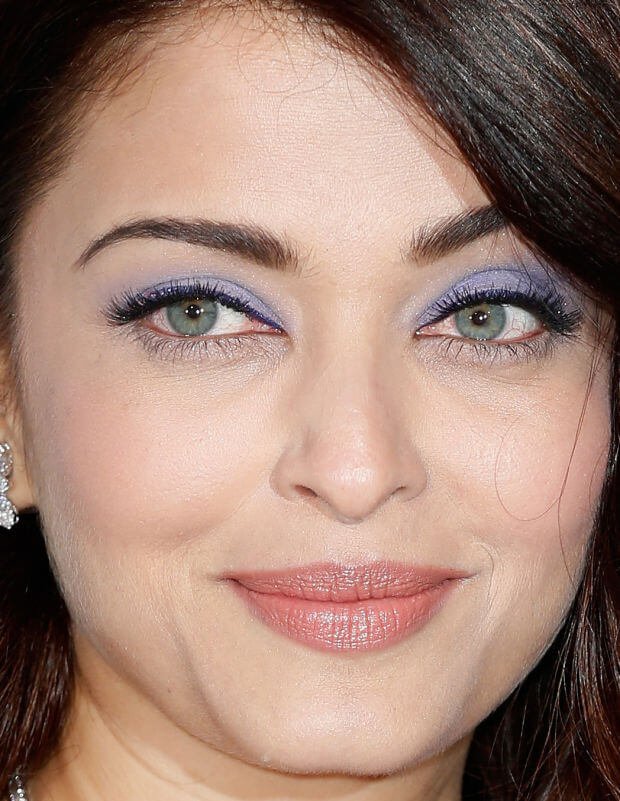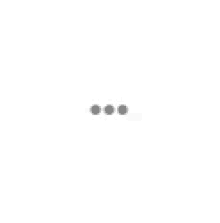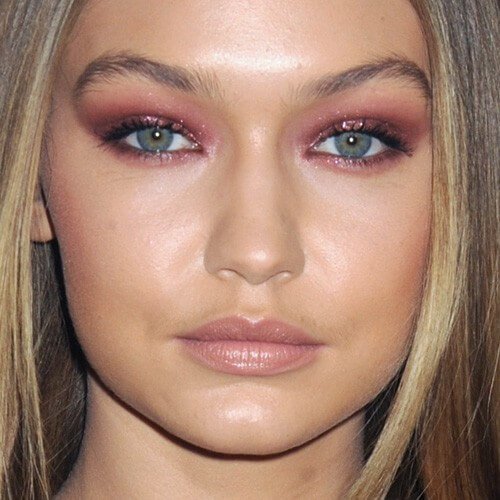 Basically, any makeup look in which you don't want your eyeliner to steal the show, is one which requires basic tightlining.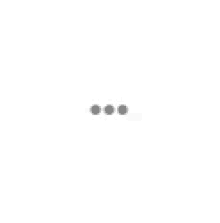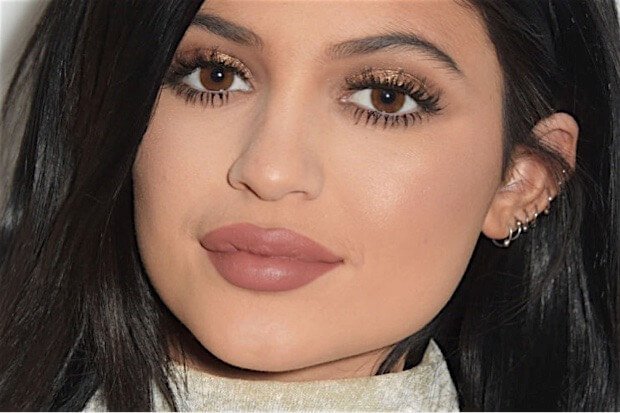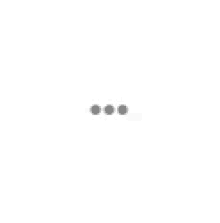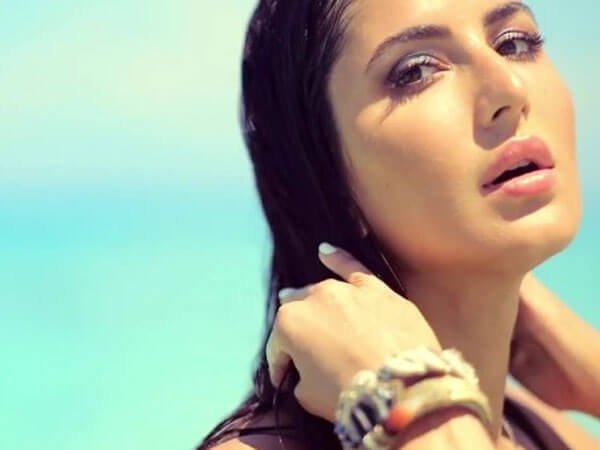 The dos and don'ts of tightlining.
Go try it now to see how well this works!