Tiger Shroff Likes 'Housewife-Type' Girls, Is the Sexist Hero of Our Nightmares
With the release of Tiger Shroff and Shraddha Kapoor's Baaghi set for the end of this month, the actors have been busy with a string of promotional activities. With constant travelling and hectic schedules, it's understandable that actors sometimes have no patience for repetitive questions, and end up giving really blunt, monosyllabic answers.
But it seems like Tiger has fallen off the deep end, and is so tired that his words have stopped making any sense. Either that, or he's a deeply misogynistic person with zero understanding of how a marriage works.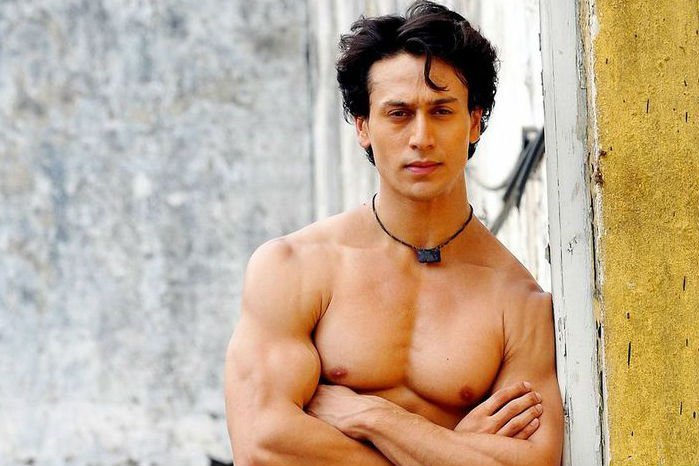 In an interview with Rediff, when asked about what qualities he'd want in a partner, he came up with this gem.
"I will get married to a girl from the village. When I reach home, I want a massage so that I can get relaxed. She should stay at home, keep the house clean and give me home-cooked food. I like girls who are the housewife-type."
WHAT? Is this meant to be a joke? Is this guy seriously a youth icon, someone to look up to, someone who's starring in a film that is literally titled 'Rebel'?
Tiger, you need so many lessons in feminism that they're beyond the scope of this article, but for starters, stop expecting your future wife to live with the sole purpose of serving you and being at your beck and call. Stop talking about her like you just hired her to do your housework, or to give you a massage. Also, 'housewife' is not a type of girl, but 'sexist' is certainly a type of man, one you can meet every time you look in the mirror.
EDITED TO ADD
Tiger has denied making any such statement in a series of tweets.
I am totally for women empowerment and equality and always talk about how they are as strong or stronger than men.

— Tiger Shroff (@iTIGERSHROFF) April 27, 2016
I respect my mother and sister too much to say something like that.

— Tiger Shroff (@iTIGERSHROFF) April 27, 2016
I know I'm barely a year old in the industry but for those who know me and who have accepted me you would know. Anyway love always

— Tiger Shroff (@iTIGERSHROFF) April 27, 2016