These 3 Travelers Are Going across India in a Caravan & It Will Give You Major Tavel Goals
If someone asked you to come on board a rusty old car and spend months living in it, would you? Probably not. But after you check out the story of three young travellers, who decided to travel across the country for a 100 days, in a rebuilt 90s matador, you may be inclined to change your mind.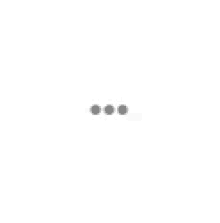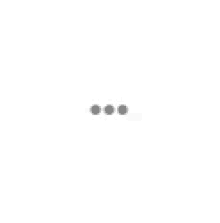 Meet Ankita Kumar, a young Indian traveller who is building her life around finding real and down to earth travelling experiences. Her blog, Monkey Inc, is already popular on Instagram, and she wins hearts with her easy-going nature and unmistakable spirit.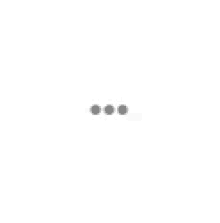 Along with Ankita, William Meara, an Irish adventure traveller, and Chennai-based Rohith Subramanian are finding beautiful stories across the country in their Caravan.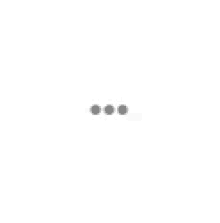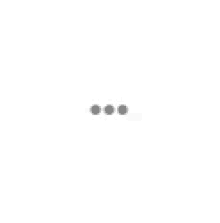 Together, they are living and writing the Caravan Chronicles.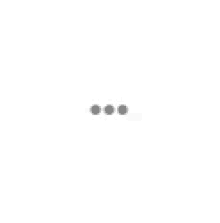 According to the trio, they are "three nutty travellers adventuring across India for 100 days in a caravan rebuilt from a 90's Matador," and that description is not far from the truth.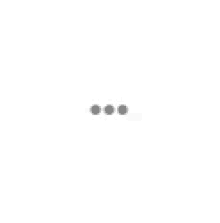 From rebuilding an old matador to turning it into a cosy home that we all dream about for the perfect road trip, they have been in this together.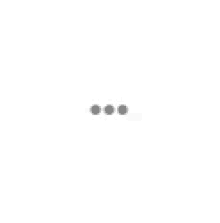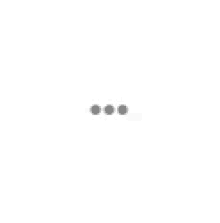 Yesterday was the last day of their 100-day adventure. But with the kind of energy they have, we will probably see them back at it again soon.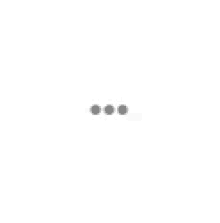 For the last 100 days, they have been driving, sleeping, living, and loving life from their caravan.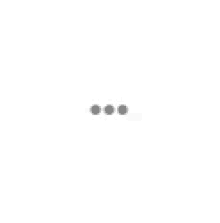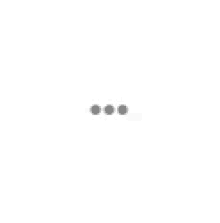 And looks nothing short of a trip that we all would dream of taking.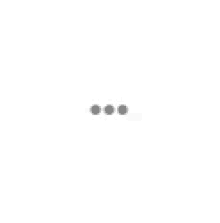 From the solitary salt flats of the Kutch, to the bustling streets of Kolkata, to the lush greenery of Munnar, they made stops across the subcontinent that is India.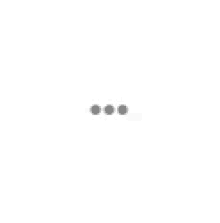 What do you think, are you ready to pack your bags?