Today in #TravelGoals: Her Husband Didn't Get a Visa, but She Went on Her Honeymoon Anyway
What happens when your husband's visa gets denied before your honeymoon? You travel alone and achieve 'internet legend' status. Well, that's what happened to Lahore-based Huma Mobin.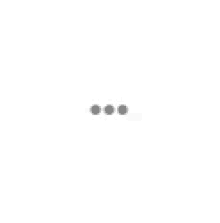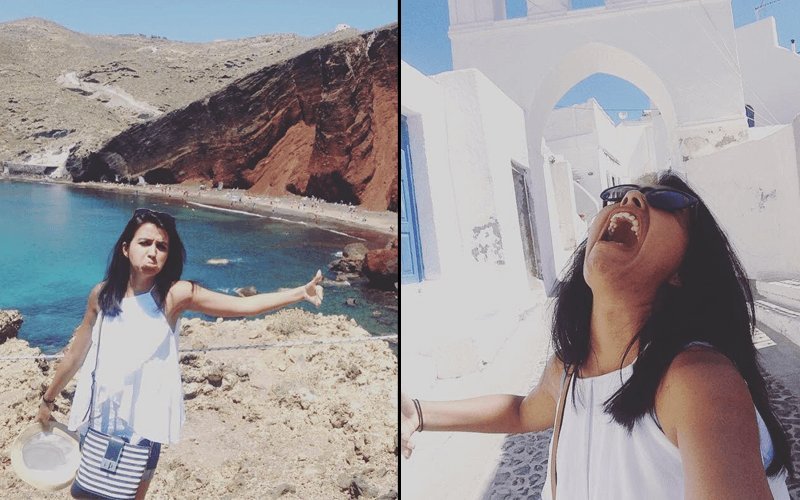 Huma was heading to Greece with husband, Arsalaan Sever Butt, and his parents. But just before the trip, they realized that Arsalaan's visa got denied due to a communication gap between him and the embassy.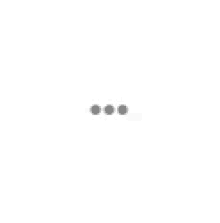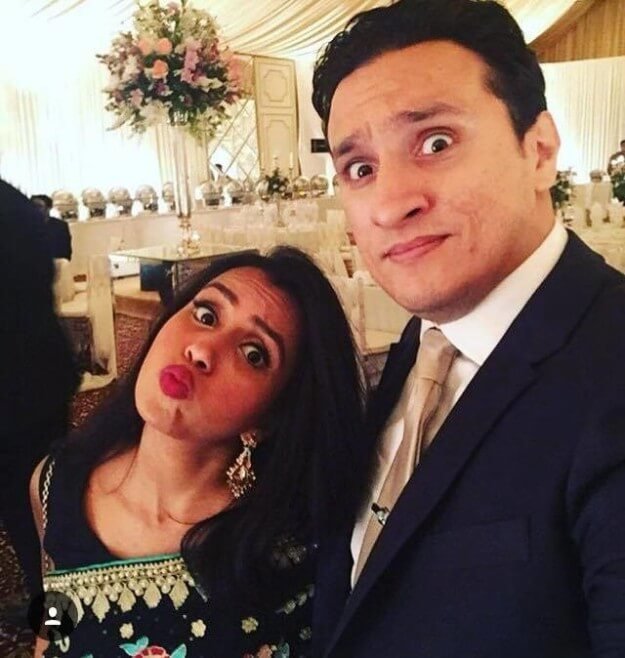 While, initially, she considered calling the trip off, she eventually went ahead since it was already paid for. She missed her husband on the trip, but coped with his absence using these hilarious pictures.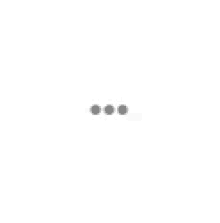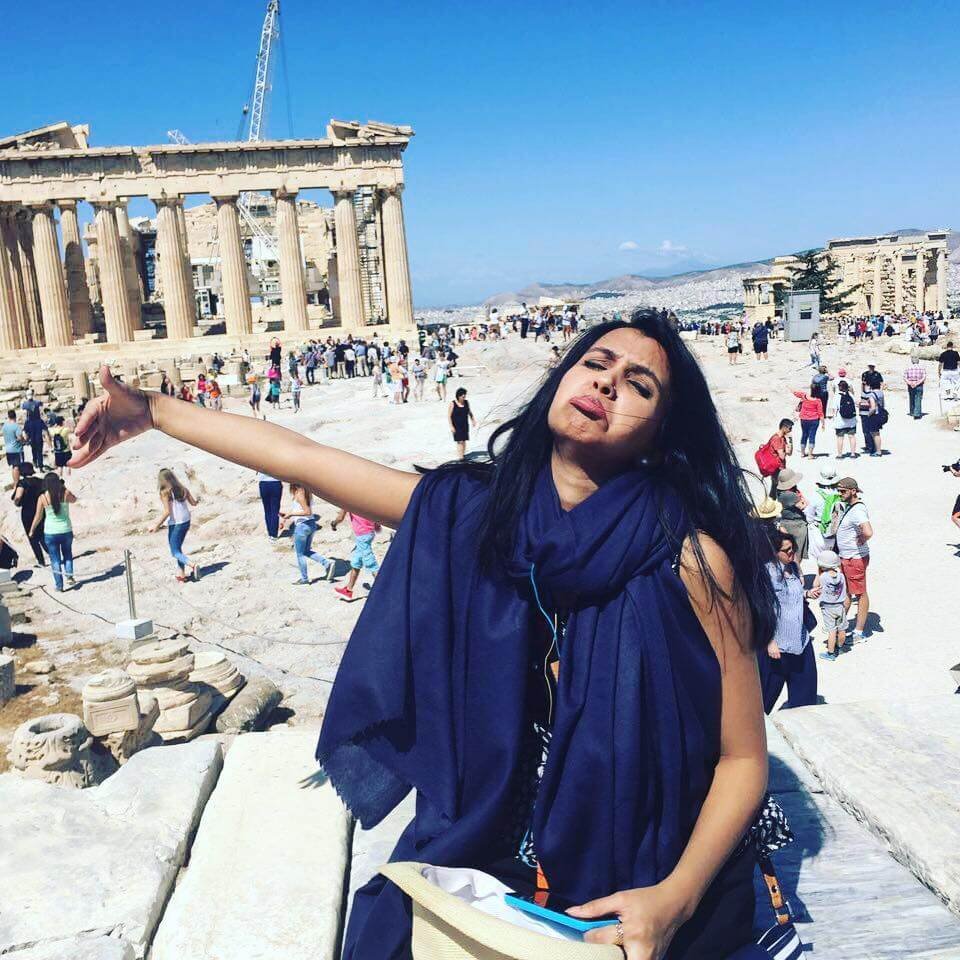 To be fair, the couple did go for a proper honeymoon to the Maldives after their wedding. This was a family trip, which Arsalaan's parents had financed. Ultimately, Huma travelled with her in-laws, and had a great time with her 'Sassy-ma' and 'Sass-ur.' Can we take a moment to point out how perfect this gift is?
Huma told Vagabomb, "My in-laws feel that travelling is an investment with infinite returns. So they opted to invest in travelling than in jewellery. My mom-in-law was against me making shadi jodas or any jewellery, and I'm also happy wearing fakes and going on such trips. So we synced well and had a pretty great trip."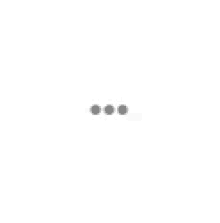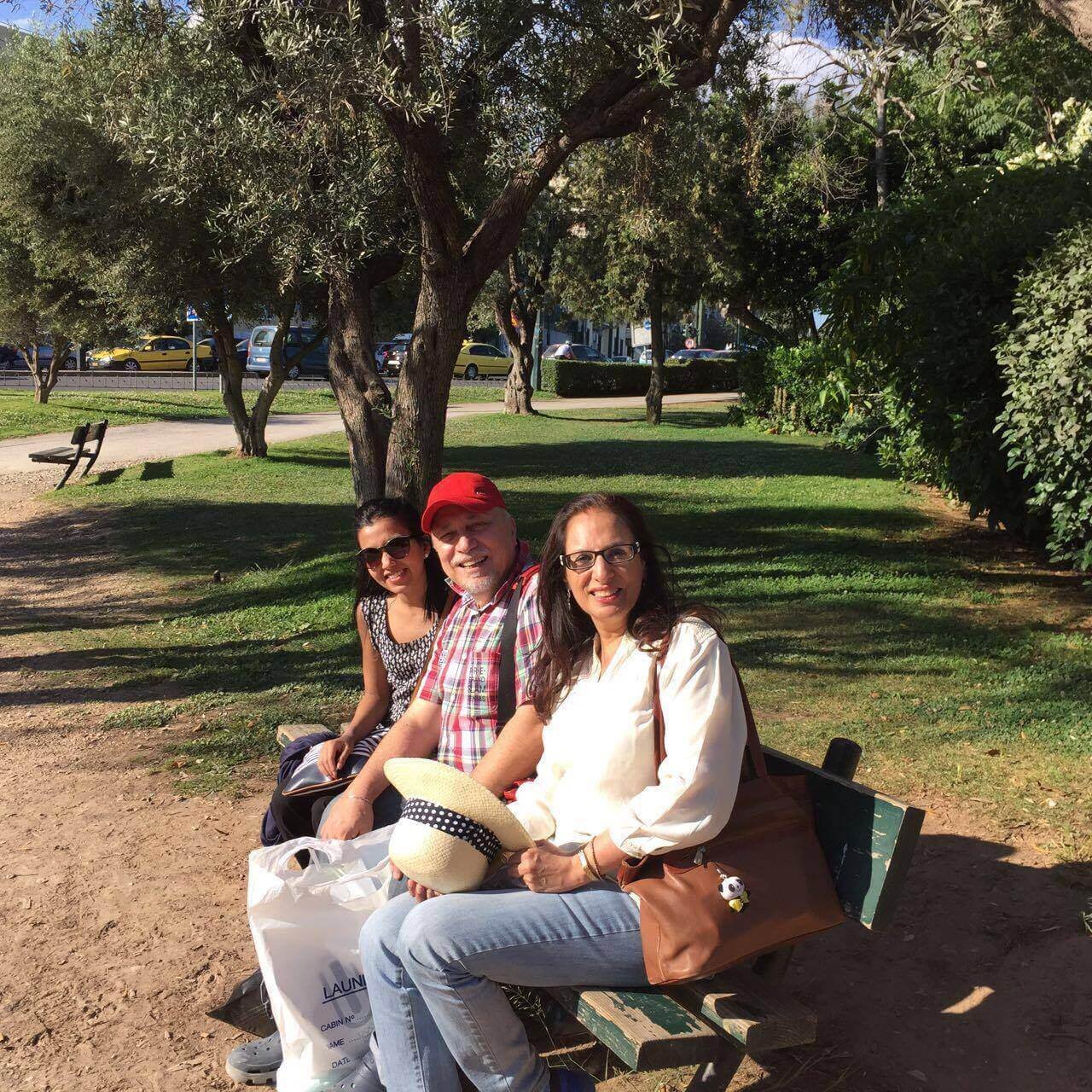 The family went all around Greece, and Huma managed a picture at every location, to prove just how much she was missing her husband.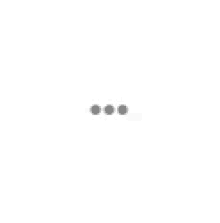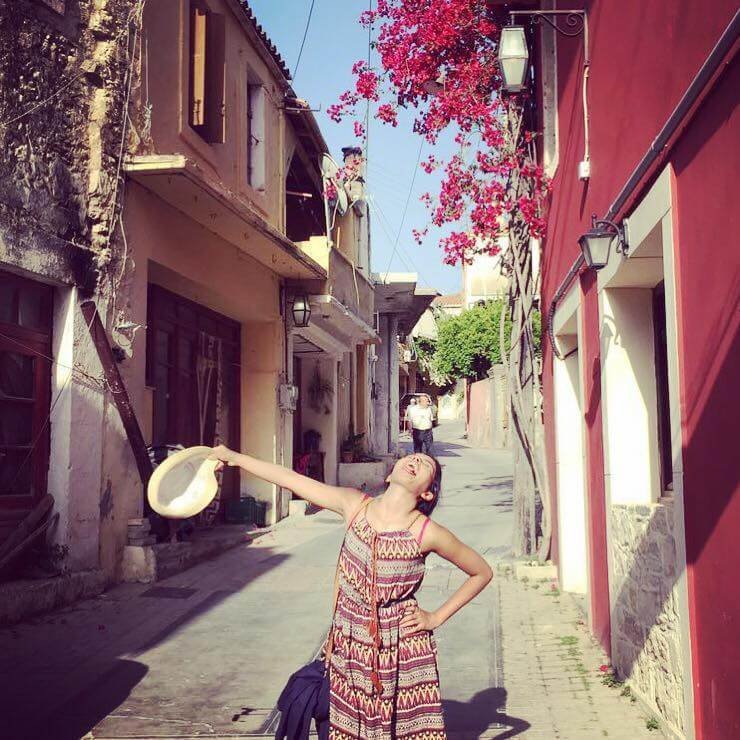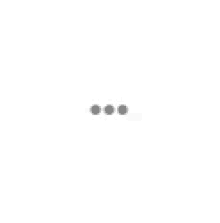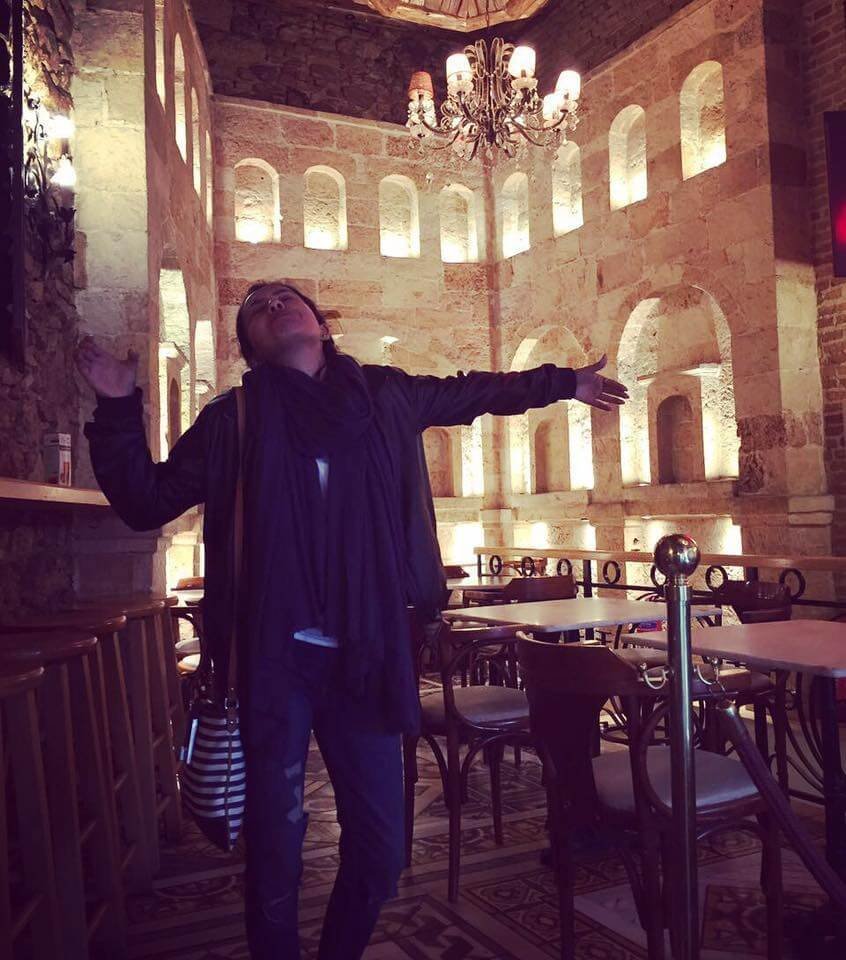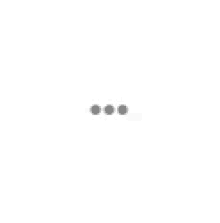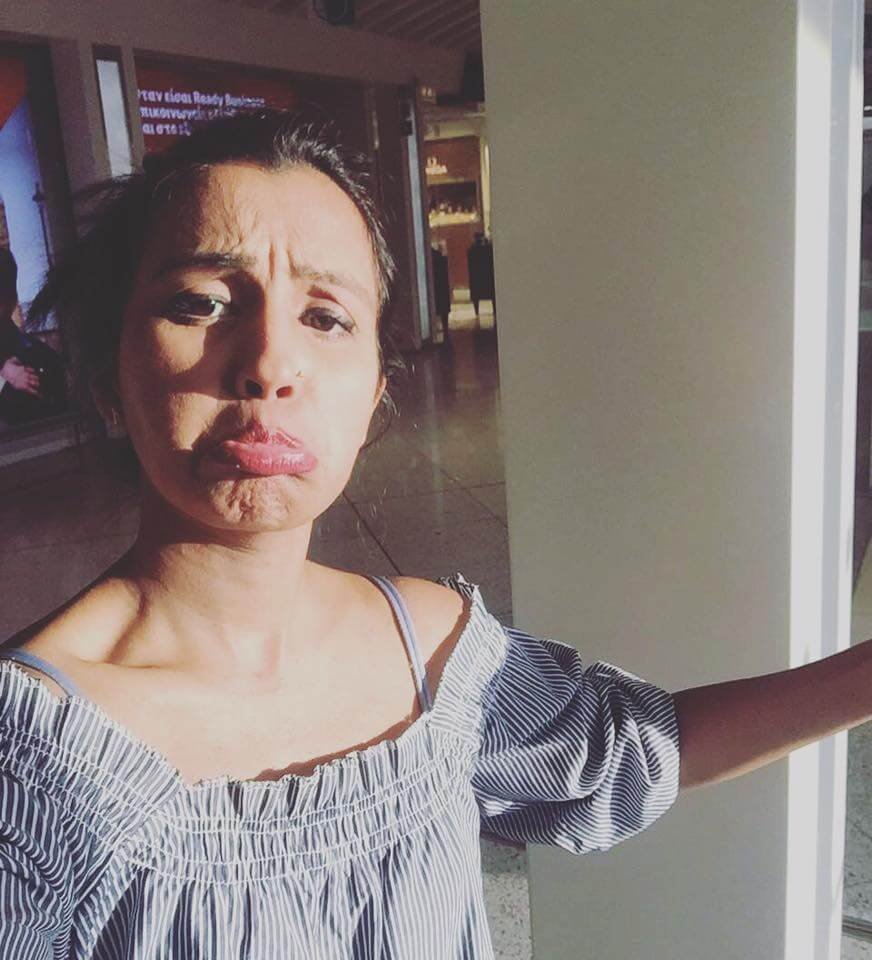 You'd think this is the craziest thing Huma's done, but nope. This is Huma at a Mango sale in her bridal outfit immediately after her wedding, just because her husband's best man had dared her.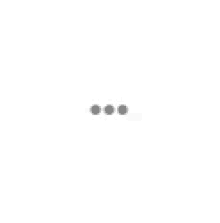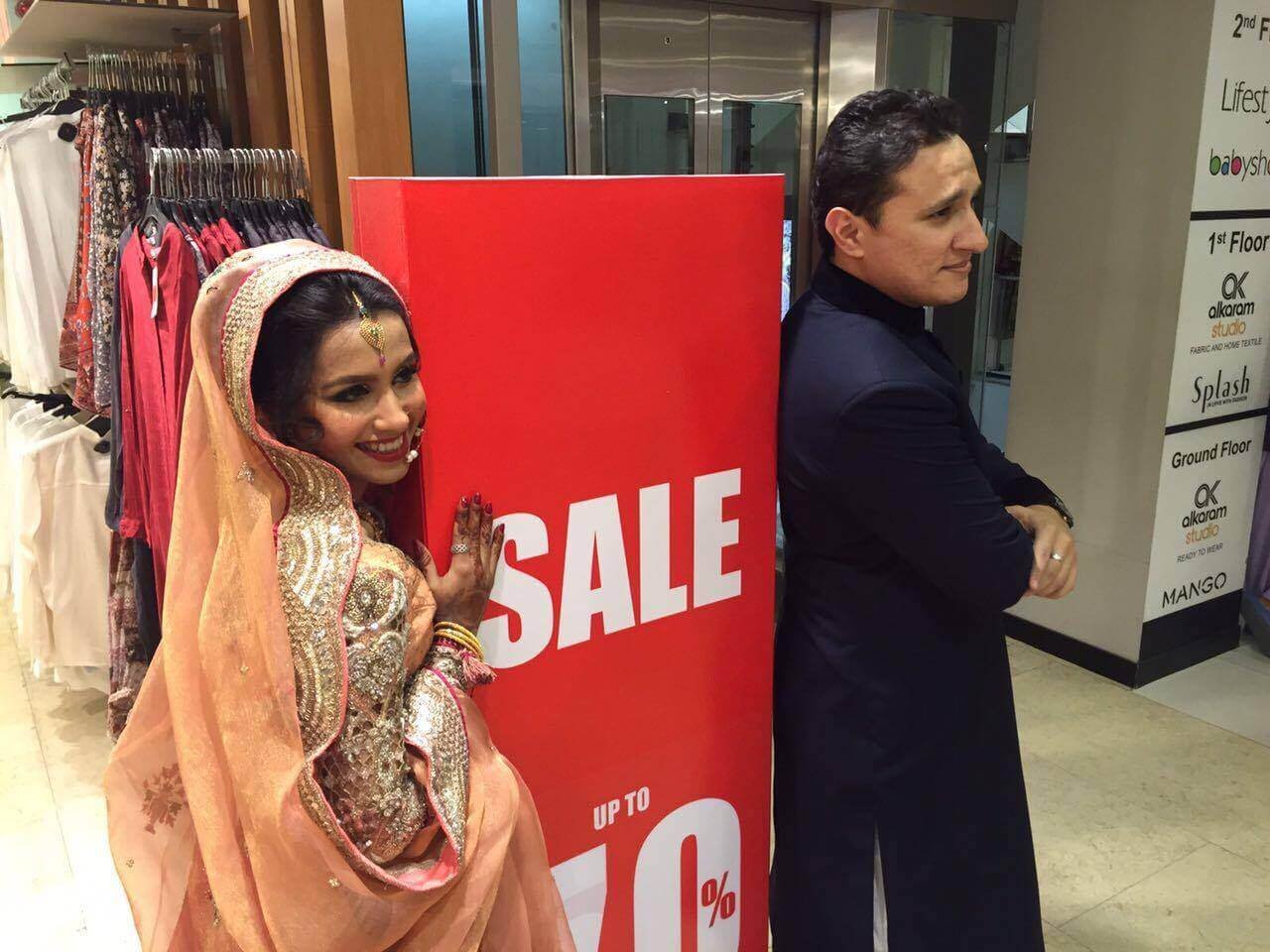 And this is the couple dancing to Chalo Ishq Ladaaye at their sangeet.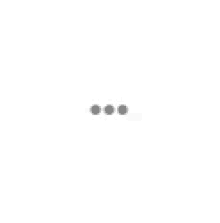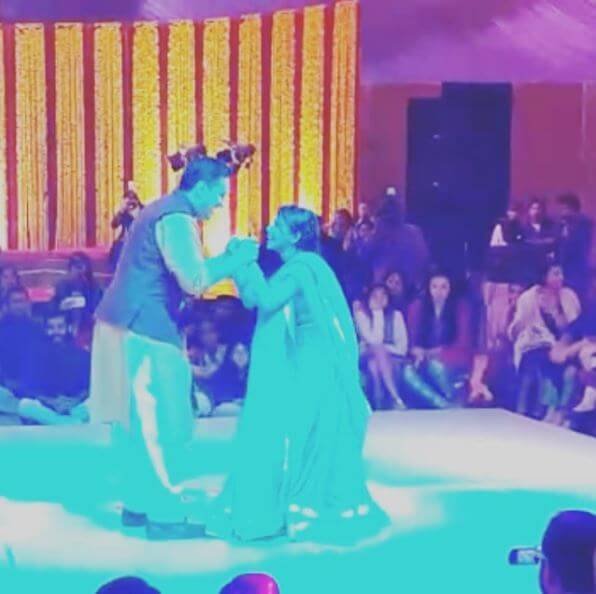 This story is giving the world #CoupleGoals, #SangeetGoals, #TravelGoals, and #MomInLawGoals, all at once.
You've won at everything, Huma!
For more of this author's work, click here; to follow them on Twitter, click here.