Proud of the Lower Divorce Rates in India? This Twitter Thread Will Force You to Re-Think That
When people talk about arranged marriages and divorce rates in India, they compare it to the West with a strange air of superiority. Though, technically, it is true that divorce rates are higher in other parts of the world, it may not be as simplistic as that. Twitter user @Rrrrnessa recently took to the micro-blogging site to explain why our low divorce rates should be a cause of worry, and drove a point home.
Here's what she wrote: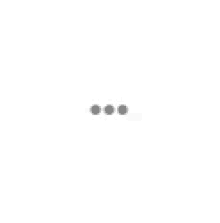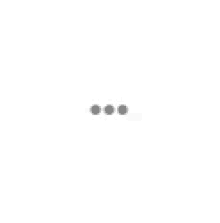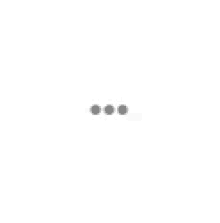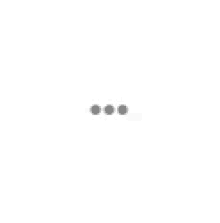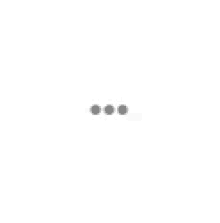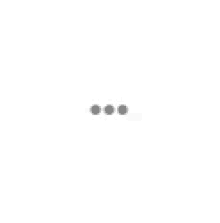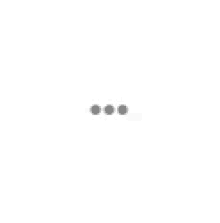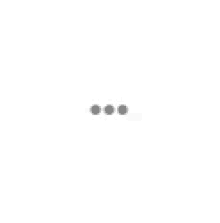 The reason why divorce rates are lower in India than in the West is for the same reason why reported rape rates are higher overseas - we don't allow women to have the agency to be able to talk about oppression and abuse or act against it. 
Feature image source/ Feature image for representational purposes only