This Teacher Educates 68,000 Students Via YouTube Schooling
School teachers have a reputation of choosing favourite students and ignoring the rest of the class. We've all seen teachers like that. But some teachers go beyond their call of duty and make education for all their priority. Bengaluru's Roshni Mukherjee is one such teacher. She started ExamFear which educates students online. "We could sense a huge scope of improvement in the teaching methods. Lack of good teachers & good schools with quality education in remote areas prompted us to start with creating online video lessons so that we can reach all parts of the country," says Ms Mukherjee. "Quality education, at the same time is quite expensive which makes it unaffordable for many parents." She started making and uploading videos on YouTube for Class 11 and 12 students in Physics, Chemistry, Mathematics and Biology. The only tools she had at first were Powerpoint and a microphone for the voice-over.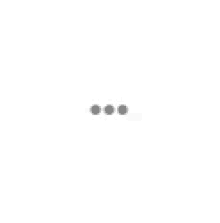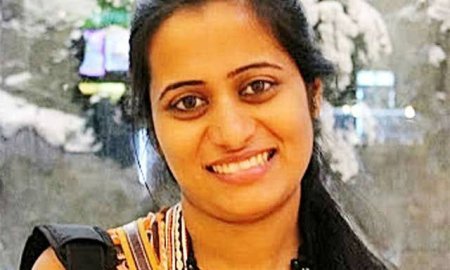 This visionary teacher's YouTube school now caters to about 68,000 students in India and abroad. Though the majority of their audience is in India, they have students in the UAE, USA, Saudi Arabia, Canada, Qatar among others. Rave reviews are no longer a novelty for them. One of their students says, "You are the only one who explained chemistry to me so well when everybody else had failed." Another says, "What you could explain in 10 minutes, my teacher could not explain in a week." Ms Mukherjee tells Vagabomb, "Our YouTube channel is flooded with appreciation from students all over the world. These comments were the motivation to make more videos."
Roshni Mukherjee did her M.Sc from Delhi University and wanted to do a Ph.D, but personal circumstances diverted her from academics to a corporate job. Ms Mukherjee started ExamFear in 2011 while working for a multi-national corporation. She would dedicate her after-work hours and weekends to developing the website and making videos. When the website and the demand grew, Ms Mukherjee decided to quit her job and work on ExamFear full time. A few weeks ago, they also launched a mobile version of the website.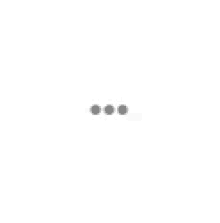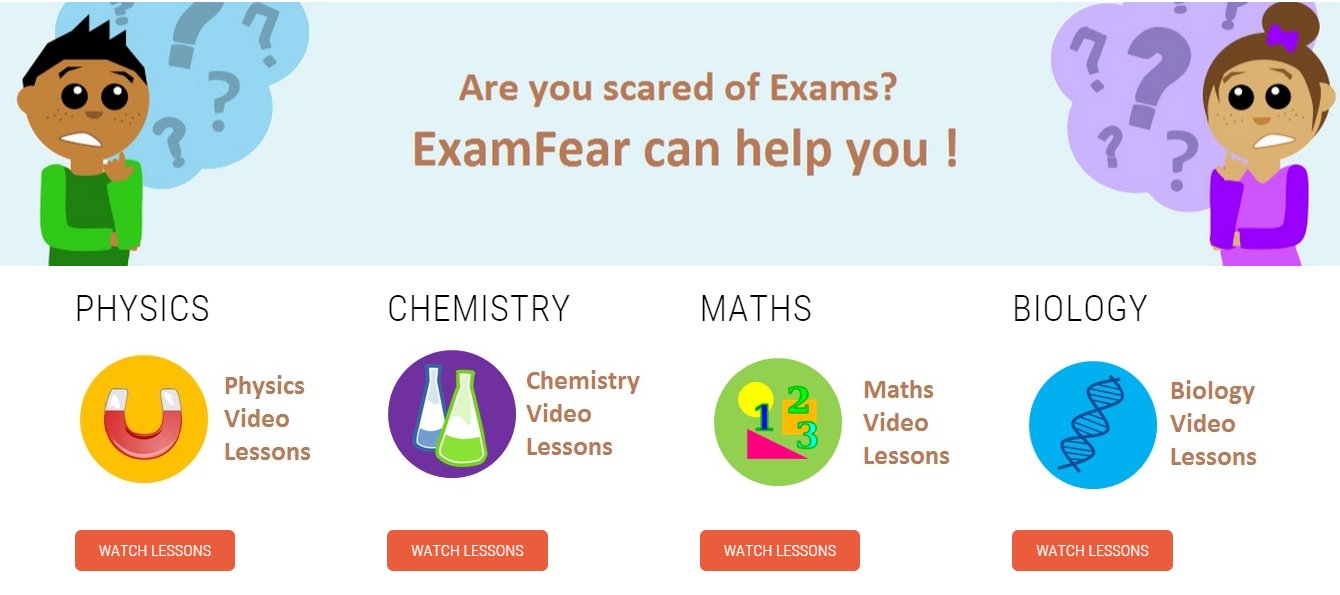 Now, Roshni says her focus is on making more videos in more subjects and for more classes. The website currently caters to Class 9, 10, 11 and 12, and will now reach out to younger classes. Roshni also plans to expand her reach. "I plan to make these videos in regional languages so that it can bring a huge impact in the lives of thousands of students in the remote areas who are more proficient and comfortable with the language of their regions."
"I could have taught a handful of students, had I been a school teacher. I wanted to reach the students who couldn't afford expensive education. I wanted to reach the parents who want to guide their kids to learn," says Roshni. "I knew the Internet has a solution to everything."