This New Art Tool Can Make Beautiful Paintings with the Sun's Rays
With the advancement of art and technology, you can finally do more than kill ants and burn carbon paper with a magnifying glass on a sunny day. You can now tap into your inner artist and explore your creative self with this ergonomically simple tool.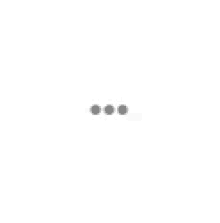 Meet ' Febo '--A simple yet scientific device that combines wood and a magnifying glass to help create timeless art.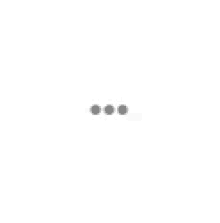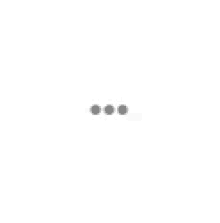 Inspired by nature and the natural process of the sun's rays, Febo (which, in Greek Mythology, is the Guardian of the sun, and the God of poetry and science) uses its non-ink technique to imprint any desired pattern onto any surface and never fades out. All you have to do is make a rough pencil drawing, or a preset stencil, and make it stand out with the Febo.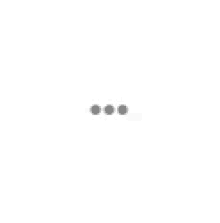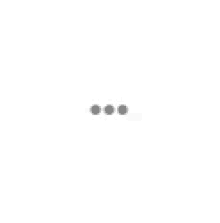 Currently in its crowdfunding stage, if this hits the markets, FEBO could revolutionise art and make it eco friendly and imaginative. We're hoping this hits our markets soon. There'll be so much more to do on a warm sunny day.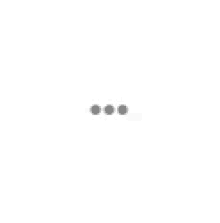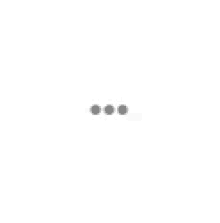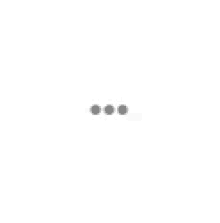 Learn more about the device through its Kickstarter campaign here .
And watch this video to know more about this fascinating little device.