This Man's Message On Marriage Equality Is All The Inspiration That We Need Today
India is a country of diverse cultures and we all accept as well as celebrate that. But when it comes to the sexuality of a person, we often forget that it can be diverse too. Our society finds it hard to accept people with different sexual orientation. Hence, homophobia is quite rampant in our nation. But this is something that we all must strive to fight. And this is what Samarpan Maiti is trying to do.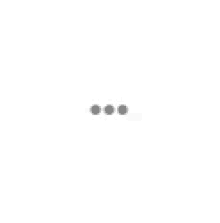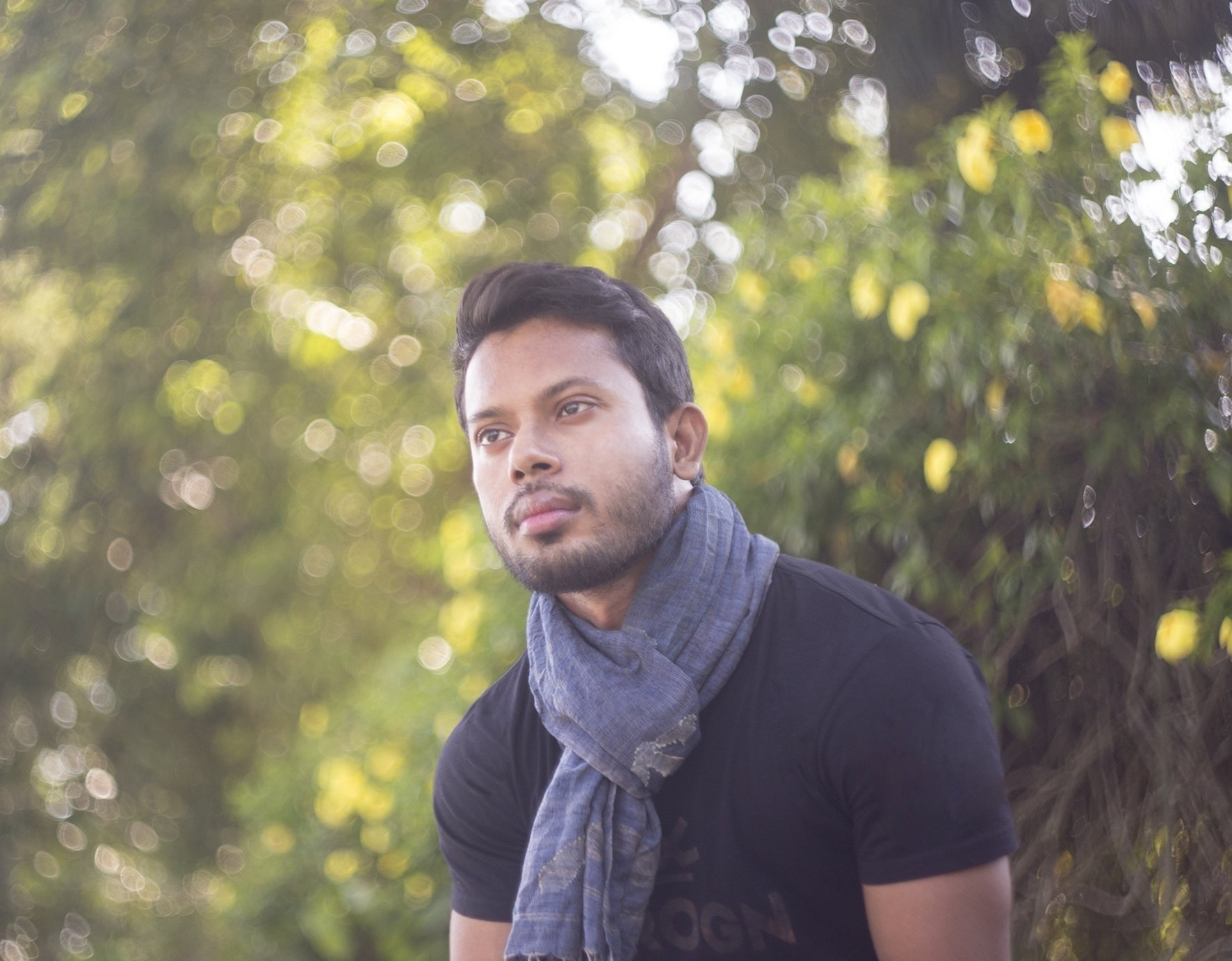 Samarpan, who hails from East Midnapore in West Bengal, came out as gay to his family and friends a long time ago. Recently, when his sister was getting married and his family was getting ready to send out invitation cards, Maiti had an idea of adding a very unique line on the card. The message was about marriage equality and that love has no gender. Maiti's aim was to simply try to eradicate the very thought of homophobia with a message of love. He recently posted a photo of the invitation on his Facebook account, which said, "With this invitation letter, another message I would love to convey that love has no gender. Please support marriage equality so that all of our children can celebrate their life with there life partner, irrespective of gender." The gesture has received a lot of appreciation and love from his friends and followers.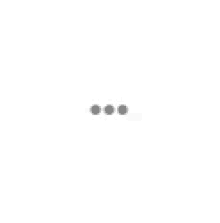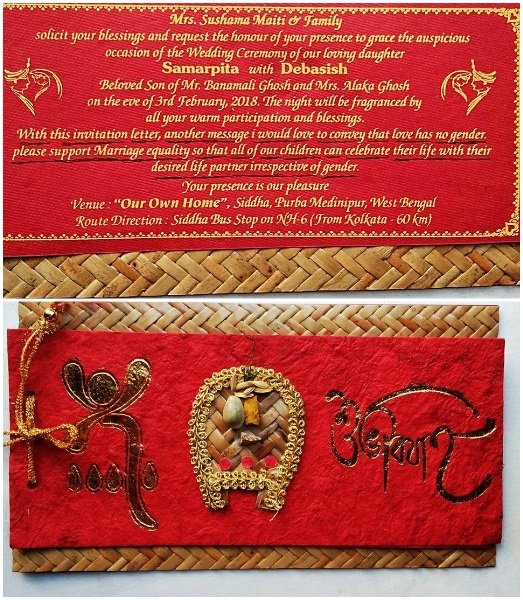 So, when Vagabomb got in touch with Maiti and asked him how he came up with the idea, he said, "There is only one way to eradicate hatred, that is with love. We celebrate straight marriages in our society with rituals and celebrations, but we can't do that for gay couples. We don't even consider them as couples. So, I thought that sending a message about acceptance through an invitation of a straight couple would be a great way to let the message (marriage equality) reach out to the society. Because everyone has a right to love and celebrate their happiness. We also want that acceptance from the society. This would help create an acceptance and educate people also. Most importantly the place I live in, people are educated but they don't accept the thought of marriage equality. Even if they don't accept it, at least I would have made them think about it. I just wanted to sensitise them towards this idea."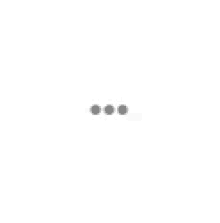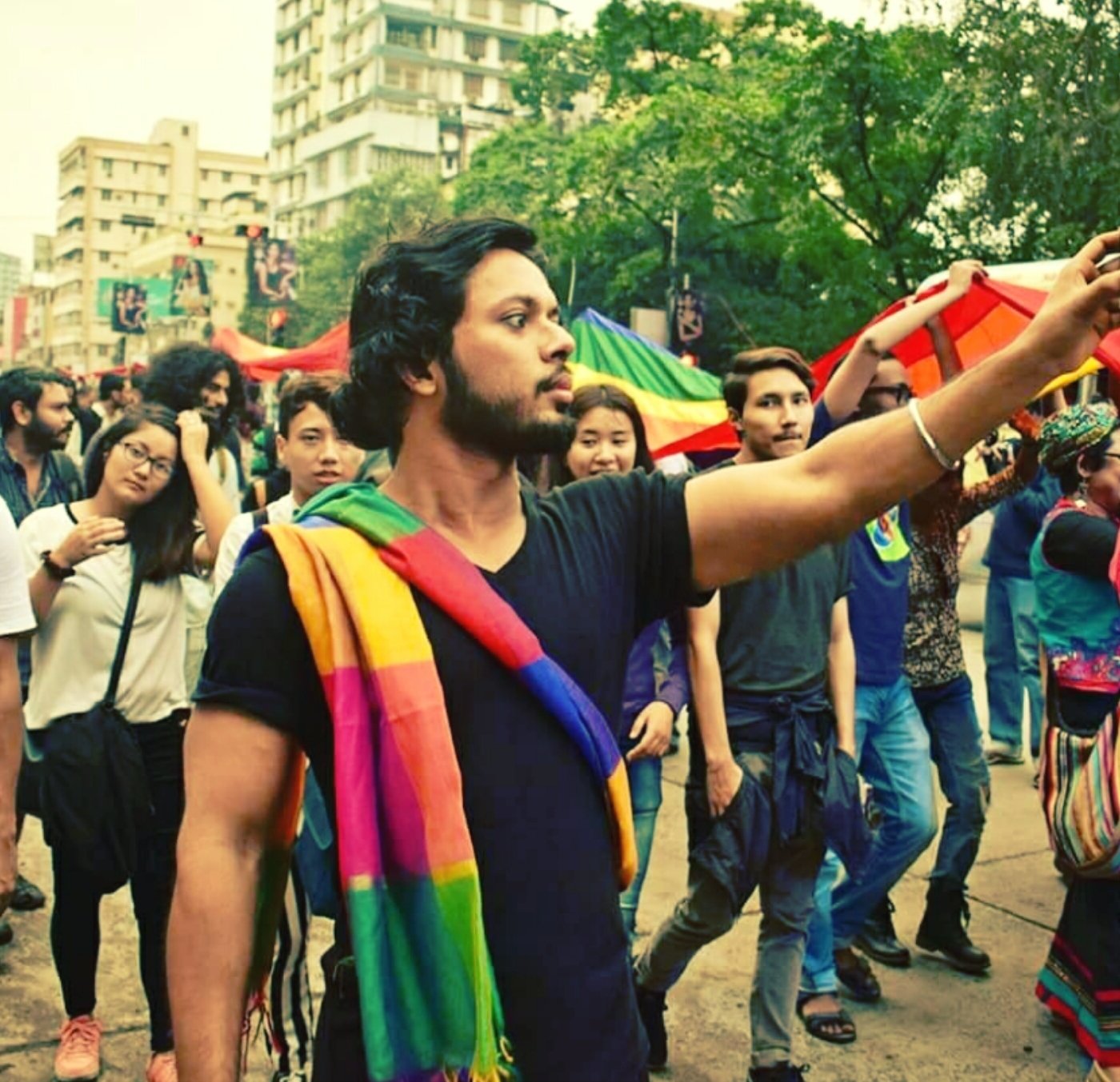 The idea in itself is very thoughtful, but in order to implement, Maiti had to face a lot of rejection and flak from his relatives. His brother-in-law straightaway had rejected the idea. But with a lot of patience and making them understand what this little gesture would mean to him, he was able to convince his family. He said, "Love can only be the driving force to eradicate hatred. I wanted my family to know that, just like my sister has a right to celebrate her marriage, I also have that right equally (sic)."
Read his Facebook post below:
The problem of homophobia has existed for quite some time. The belief that a large section of humanity should be shunned because of their sexual orientation, or gender identity, is flawed. After all, love is something that shouldn't be bound by the chains of orthodox ideologies and illogical societal conventions. And this little step by Maiti goes a long way into destroying so many old world ideas.