This Is the Story of Lobsang Phuntsok, Who Adopted 85 Children and Created a Community for Them in Tawang
In a world where compassion is a peculiar virtue, and being humane is hardly a human trait any more, one sees little hope for humanity's future. In an era devoid of kindness, this man's journey and tryst with benevolence inspired us no end, and restored our faith in mankind.
In the foothills of the Himalayas, away from the cluster of villages near Tawang, lies a remote community run by a former monk. Lobsang Phuntsok, who was once a spiritual teacher in the US, returned to India to establish a community for orphaned children, and kids from broken homes – Jhamtse Gatsal . The protagonist of a remarkable HBO documentary film, Tashi and the Monk , Lobsang is the epitome of compassion, and his story is one which is inspiring and heartening to say the least.
Watch the trailer of the film here:
In the recently concluded Dharamsala International Film Festival , Vagabomb had the privilege to meet Lobsang, and we were more than overwhelmed by his positivity and grace. This children's day, we're telling his story, his journey through his own childhood struggles, to helping children who are struggling, and his tireless efforts to improve the lives of his 85 adopted kids in the community.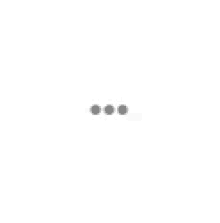 Lobsang was born to an unwed mother, and described himself as a 'very naughty' child growing up. Unable to be looked after, he was sent to a monastery where he was still an unruly child, but he gradually began to change as he warmed up the atmosphere in the monastery. Taken under the Dalai Lama's wing, Lobsang was trained to spread the message of Buddhism and was soon sent to the United States as a spiritual teacher. A few years later he returned to India, and decided to dedicate his life to kids like him who were deprived of a normal childhood growing up.
In his unique residential community, Jhamtse Gatsal, or "love and compassion" in Tibetan, Lobsang houses 85 children from broken homes, poverty stricken families, or ones who were abandoned by their parents or caregivers. With Lobsang as the 'daddy' to every child there, teachers who double as 'house mothers' and caregivers who're more like older siblings, the Jhamste Gatsal is more than just a school or orphanage for kids. It is a full-fledged loving home for those who were deprived of one too soon.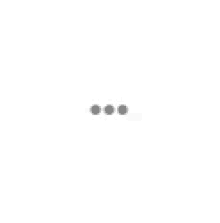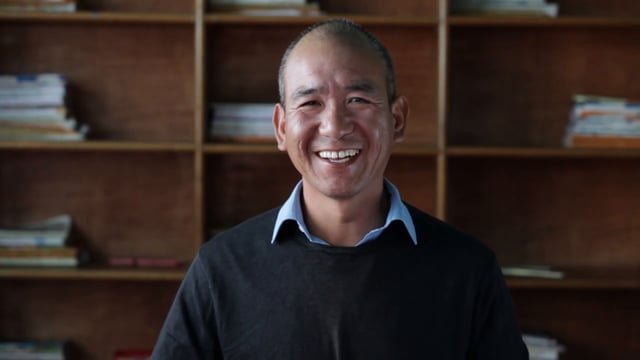 In the nine years since its inception, managing almost entirely on donation and funding, Lobsang has been able to establish a large yet close-knit family and strives to help every child in need. But although he has tried to help each child who is troubled, he is often bound by infrastructural and financial constraints, and is constantly faced by the dilemma of whether he can take in more children or not.
Watch this short video where Lobsang describes his community and the children's lives before and after they were adopted by Jhamtse Ghatsal.
Being the subject of an HBO documentary film, the Jhamtse Gatsal , and its youngest member, Tashi, came into the forefront and touched the hearts of many world over. Tashi is a little girl with a troubled past who is headstrong and full of mischief, and has been one of their biggest challenges yet.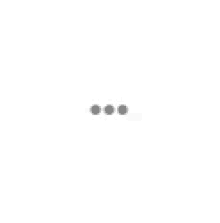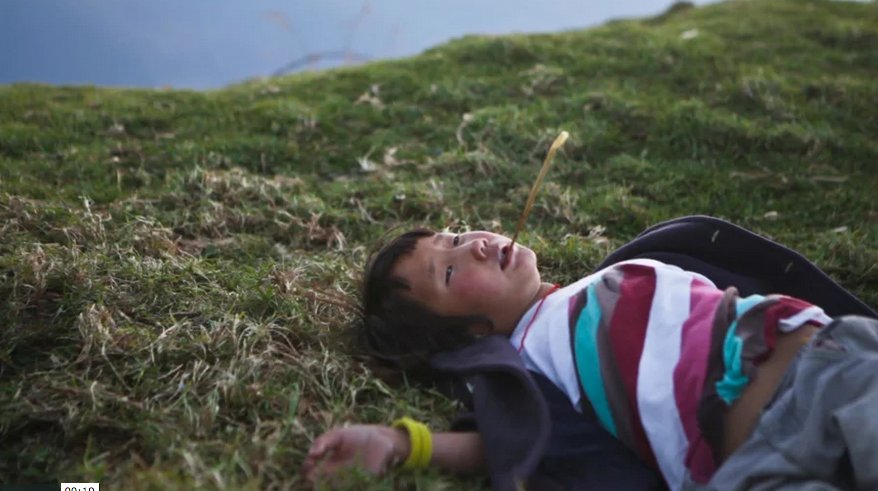 The films follows Tashi's transition into her more amiable self, and Lobsang's tireless and patient efforts that mould her and the other 84 children in the community into the best human beings they can be. The short and sweet film is a beautiful reminder that there still exists goodness in the world, and Lobsang further restores our faith in this after our brief yet gratifying interaction with him.
Here is Lobsang Phunstok sharing his thoughts about the community, parenting, childhood, and more.
Vagabomb : Tell us about Tashi. Since she is a representation of what good your community can do, and is out for the world to see. What was she like? How is she doing now?
Phuntsok : When I first met Tashi, I had learned that her mom passed away and her father was an alcoholic, and is not capable of supporting her. She was a strange child who would do things like pick up a broken glass from the road and chew it. She was definitely in need of a family, and so we took her in. After spending about one year in the community, Tashi is doing exceptionally well. When she first came in, everybody was thinking that she would either save us or destroy us. Fortunately, I can say that she did save us. She has changed so much now, that recently when her house mother was unwell, she was looking after her, giving her a head massage and telling other kids to keep quite around her. She is also really proactive in helping other kids, her siblings, and house mothers with work and chores. She will still take long to change completely, but she is healing really fast, she is less aggressive, has a lot of friends, and is more focused now. Although none of us have any idea about how to handle it, we're not experts, but the environment she's in is nurturing her into a better human being every day.
Watch this short clip from the film that gives a glimpse into the life of Tashi and Lobsang, and their relationship.
Vagabomb : In the film we saw how your parenting style with the kids was one of patience and love, and wasn't ever violent or aggressive. What would you like to tell parents who believe in the philosophy, "spare the rod, spoil the child?"
Phuntsok : So, I myself had a troubled childhood, and if I encountered any adult who was trying to discipline me with anger or their own frustration it always got worse. And even when we're grown up it's human nature, nobody likes making mistakes, and in this case one has already made a mistake and is not happy about it, and if somebody starts scolding you it only gets worse. My idea is you don't have to make somebody feel worse in order to make them learn. Whenever I'm faced with a situation I put myself in the kids' shoes, and think about how I would handle this situation, and I always realise that being harsh is never a solution. At the end of the day, you need to put it across to their child that, "you may have made a mistake that you need to correct, but I still love you." In a lot of families we see that children are no longer a priority. Raising a child comes secondary to one's other projects including work or even cleaning the house. One can't expect a child to be left to fend for himself/herself, and be expected to do amazing things later on. If you look at your child as a project rather than a part time job, you will change your outlook towards raising your child. Each child in the community gets is a project in themselves and needs individual nurture and care. It gives me great pleasure to provide an environment for them to learn and grow up to be incredible human beings. More than anything else, your child needs your time and compassion. Not aggression.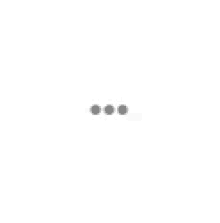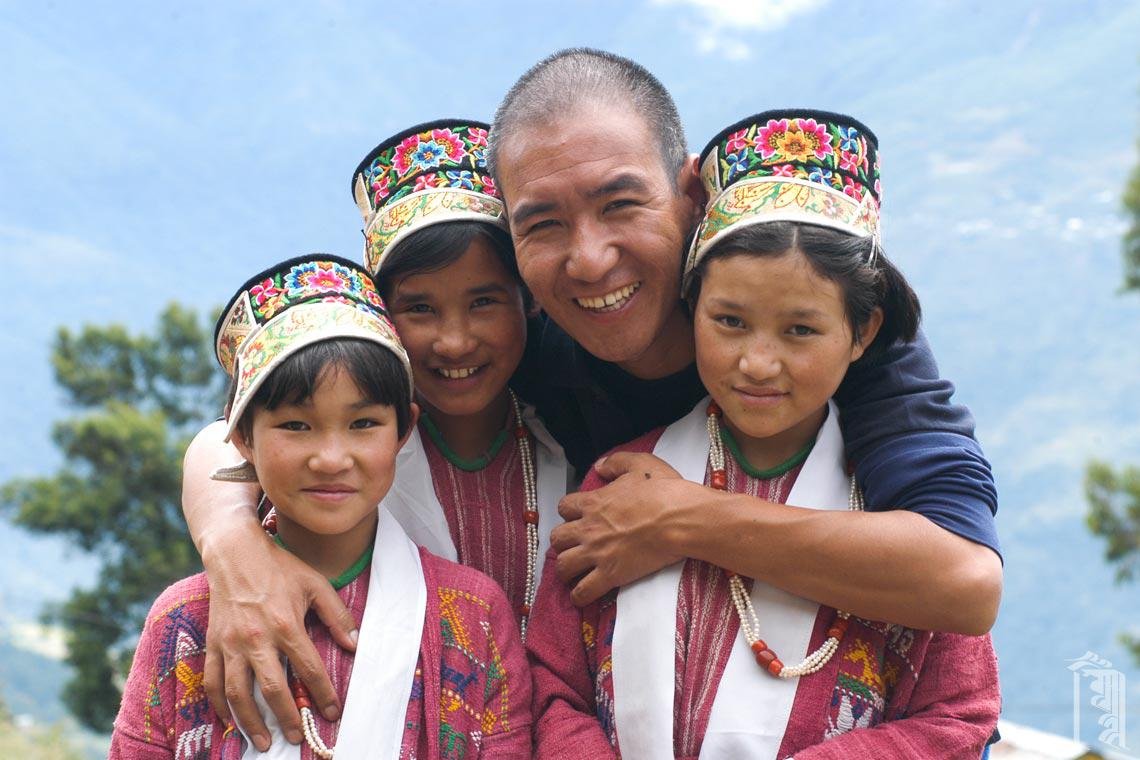 Vagabomb : What is the future of the children in the community? What are their ambitions and aspirations like?
Phuntsok : We're a young community as of now. Only nine-years-old. One of the kids we had taken in, came when she was in 10th standard. We had to make an exception as it was against our policy to take older kids. But she had lost both her parents, and was alone and vulnerable, so we took her in. She is all grown up now, is going to college in Delhi, and doing exceptionally well. We're all very proud of her and all the younger kids look up to her. The community isn't like school, where you just want to get out and never look back. This is their home. For the kids I am not director, I am their father, and they know I want the best for them. I am always worried about the kids that go into the outside world. But I know that they are prepared to do great things.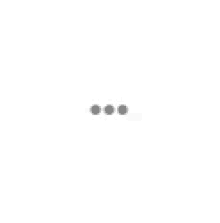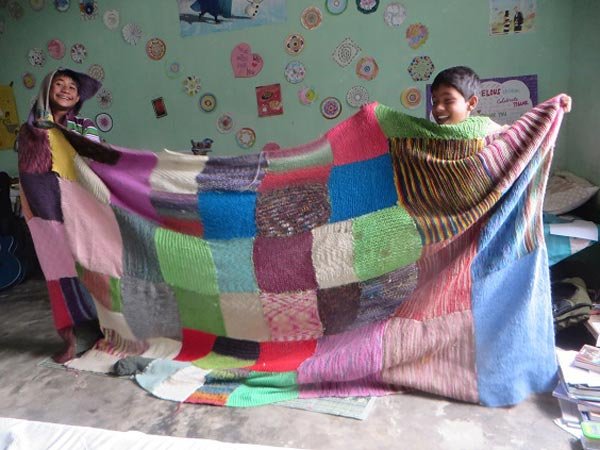 Vagabomb : We saw how you raise kids in a very gender-neutral environment, and one where genders co-exist in the same spaces. How has this worked for you, and do you think it's an ideal model to follow?
Phuntsok : Our community is divided into sub-families, and in each family we have both boys and girls living under one roof. This has been going on for nine years and there hasn't been a single issue with this system. The children can also be themselves regardless of gender or where they come from, it's a healthy environment for them to grow and learn. Boys can be shy if they want to, girls can by rough if they want. There are no such restrictions. By keeping things this way it is certain that segregation is really not a good way to go about things, especially with respect to gender. In a lot of schools, colleges, and even homes boys and girls are made to live and work separately, and I really think that is not a healthy environment for the holistic development of a child. I myself had an isolated childhood growing up as a monk, and I really had a hard time communicating with women and the outside world when I grew up. You can't instil confidence in a child while you're limiting their communication and freedom to express at home or school, which is still within their comfort zone. Living in close quarters, boys and girls learn to see each other as human beings first and don't grow up with notions like there is no other way to look at the opposite sex other than sexual. We also stress on sex education as it is very important for kids to learn these things the healthy and right way, rather than consider it a taboo.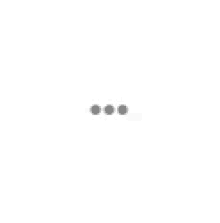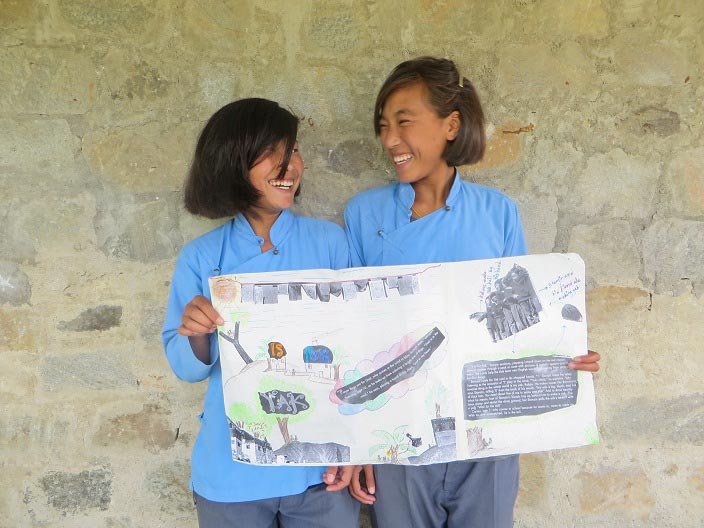 Vagabomb : How did the kids react to the presence of the filmmakers?
Phuntsok : "Oh, they pretty much thought they were just another group of tourists with a camera. And they were very comfortable with it around."
Vagabomb : Is there any way we or our readers can be of help to the community?
Phuntsok : We are almost completely dependent on the outside world, and even the smallest gesture is a huge help. We would love for everyone to be made aware of our community so they can maybe come volunteer or donate whatever little they can. But awareness is of utmost importance. People should know something like this exists.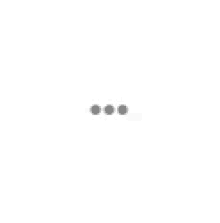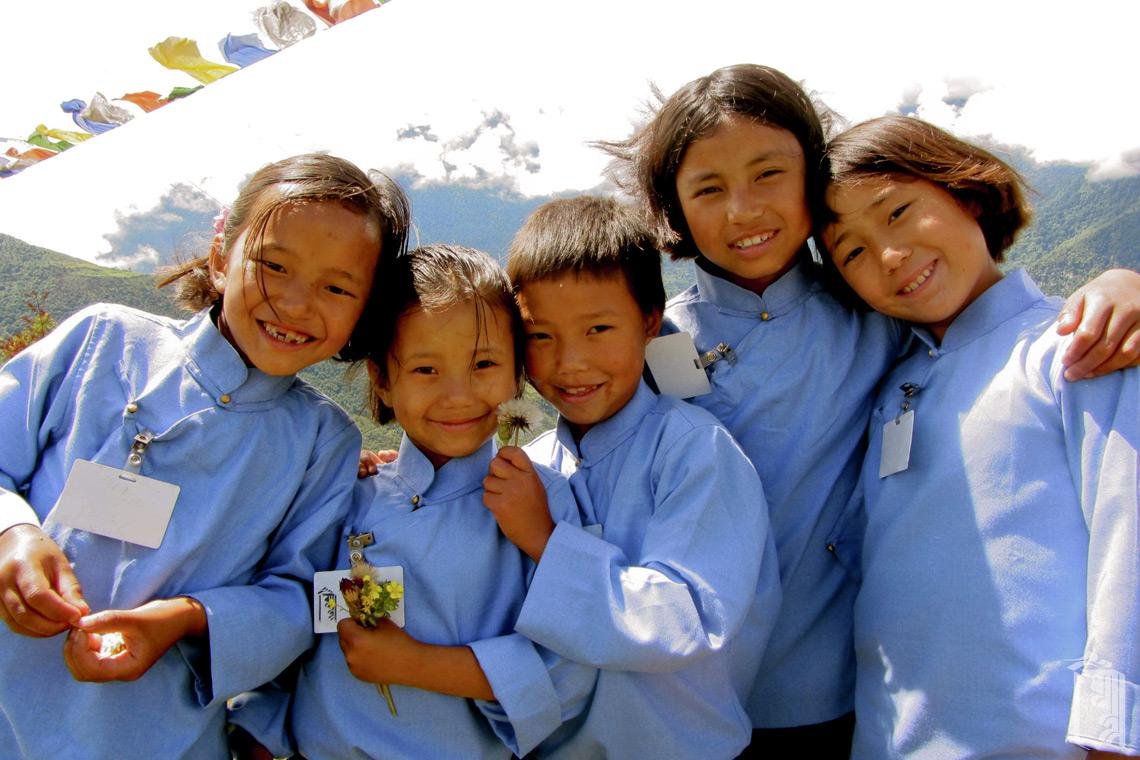 We may not be able to achieve this much greatness in the short span of our lives, but this children's day let's appreciate and applaud the amazing work people like Lobsang do, to give so many children the happy and fulfilling life they deserve.
Learn more about Jhamtse Gatsal here .
Tashi and the Monk is available on YouTube for a premium. You can also download (if possible) and watch the film.