This Is What Disney Characters Would've Been like If They Were on Social Media
We've all grown up on a steady diet of Disney films, and grew up loving them. And then grew up, and wondered what it would be like if the characters from our childhood actually existed today, with the internet and the rise of technology. Would Cinderella have found her prince on Tinder? Would Aurora be okay with Philip kissing her without her consent, royalty or not?
Justin Hall , creator of JHall Comics , wondered about the same things. Creating an illustrated series for Dorkly , he examines what the Disney universe would have looked like if the characters had access to social media and the internet.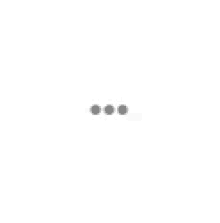 Wanting to "make them resonate more with the current tech generation" was the primary inspiration behind this project, says Hall . It's "modern day cynicism merged with idealistic cartoon fantasy."
We couldn't have said it better.