This Comic Will Forever Change the Way You Look at Privilege
Toby Morris describes himself as "an Auckland-based illustrator, art director, comic artist and recently the author of Don't Puke On Your Dad: A Year in the Life of a New Father."
His recent comic, The Pencilsword 's "On a Plate" illustrates the concept of privilege, and delivers the truth with a punchline that literally hits you in the gut. He places two individuals side by side, showing how financial security and benefits, or the lack of it, affects them even if they come from households that love and support them, leading to two completely different outcomes.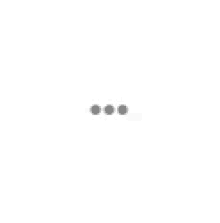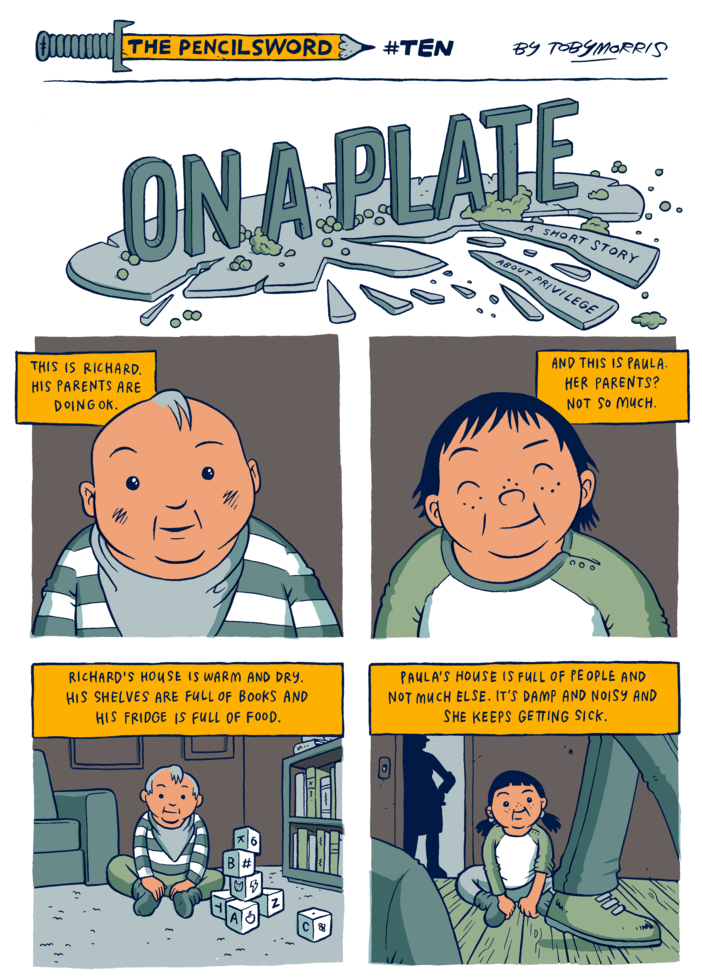 Read the rest of the comic on The Wireless here .
Let's hope this comic changed your mind about privilege, the way it did ours.
This comic first appeared here , and is the property of Toby Morris and The Wireless .