14 Comics That'll Make You Grateful for All the Support Your Father Ever Gave You
Our fathers are probably the most underrated part of the support systems of our lives. Pop culture only brings them up for daddy issues, and social conditioning tells us to turn to our mothers if we need anything, from life advice to the sock we can't find. Our fathers are, obviously, much more than we give them credit for. Now, Facebook page My Father Illustrations is breaking that mold, and appreciating fathers, one illustration at a time.
Founded by Singapore-based artist Debasmita Dasgupta, the page is "dedicated to all fathers across the globe who stand as the pillars of strength for their daughters."
Here are some of their illustrations: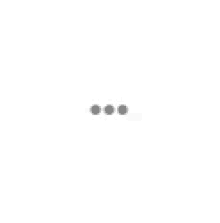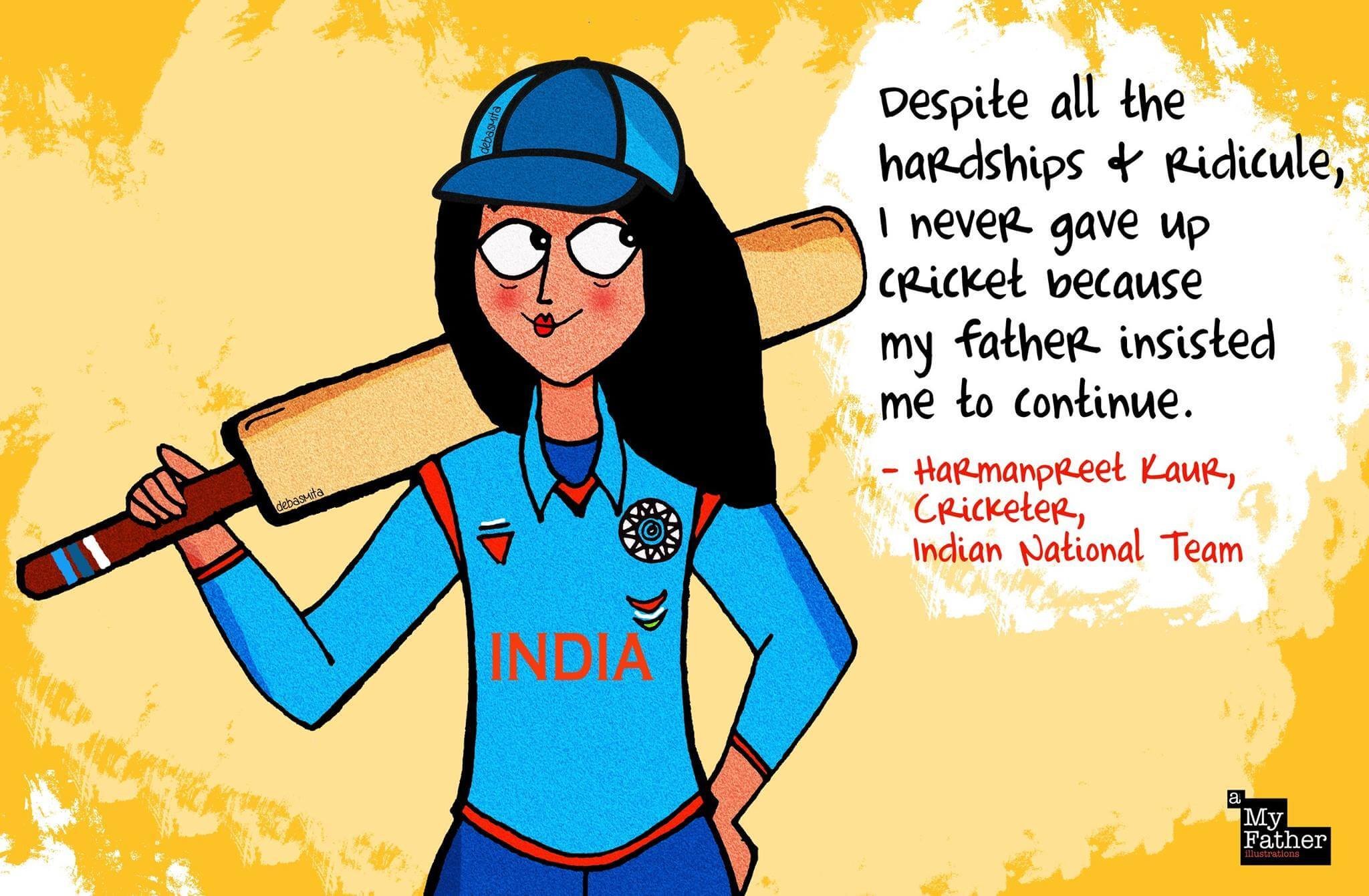 "Woman-of-the-match Harmanpreet Kaur!!!
Harmanpreet scored a 31-ball 46 against Australia in January 2016 that brought home a record victory for India. Growing up in a remote village in Punjab, she says, "We (girls) would often have to play on the corner pitches because the boys got the main pitches". It is not easy to become a cricketer in India if you're a woman. Many were against her. But one man who stood tall by her side was her father. He continues to be her lifeline. (sic)"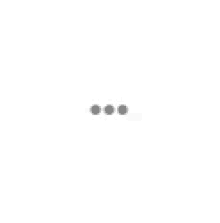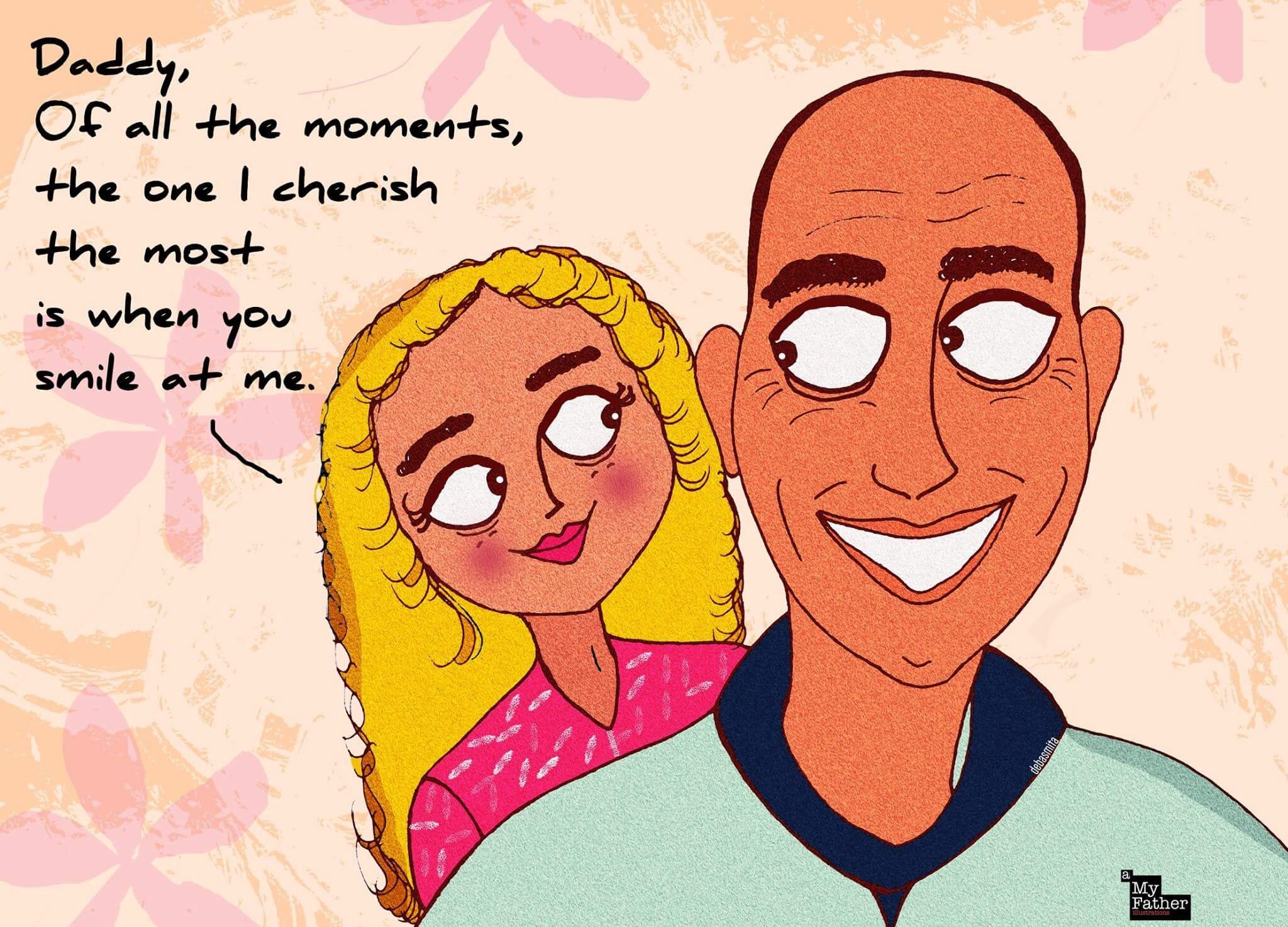 "Peter Willimott and Tia are not just father and daughter, they're the best buddies!!! Story from Australia's "Bush Capital", Canberra. Share a smile, spread some happiness   (sic)"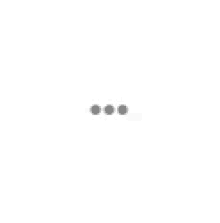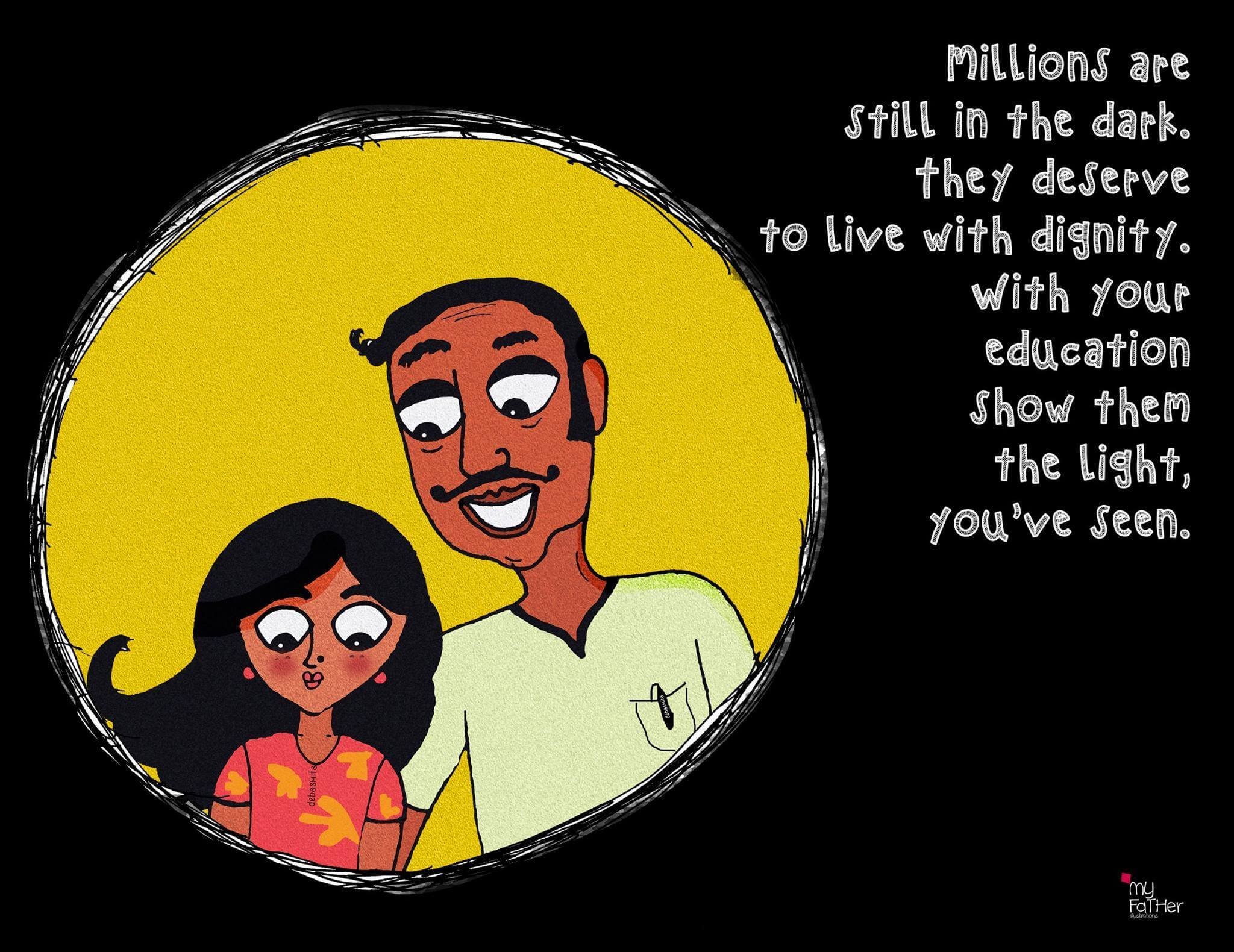 "How many of us use our resources to help others? Well, Anuradha Koirala is one of them. She was born in a Gurung family. Her father was a Colonel in Indian Army. Despite all social ills & taboos that girls are not to be sent to school, she was fortunate. Because her father used to say, " my dowry to you is your education". Today Anuradha is a Nepalese social activist & founder of Maiti Nepal, a non-profit dedicated to help survivors of sex trafficking. Between 1993-2011 they have rescued & rehabilitated more than 12,000 women & girls. (sic)"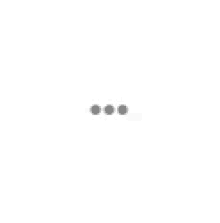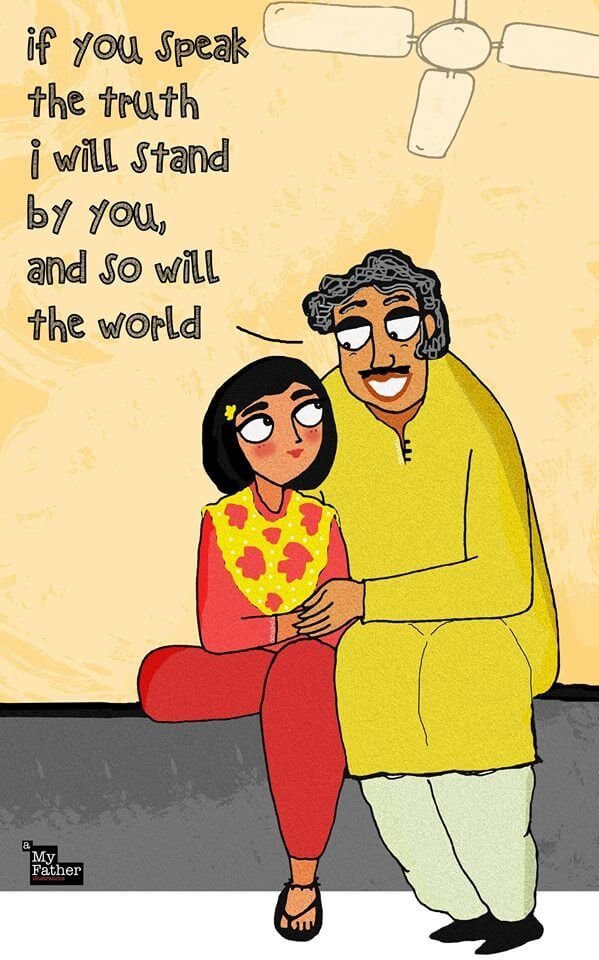 "If you speak the truth I will stand by you" - this saying from Sharmeen's father always keeps her going. Sharmeen Obaid-Chinoy is a Pakistani journalist, activist and filmmaker. She is the first Pakistani to win an Academy Award and the first to win twice. #myfather #illustrations salutes this father-daughter duo. (sic)"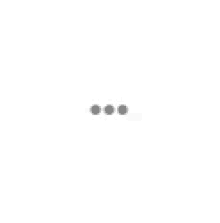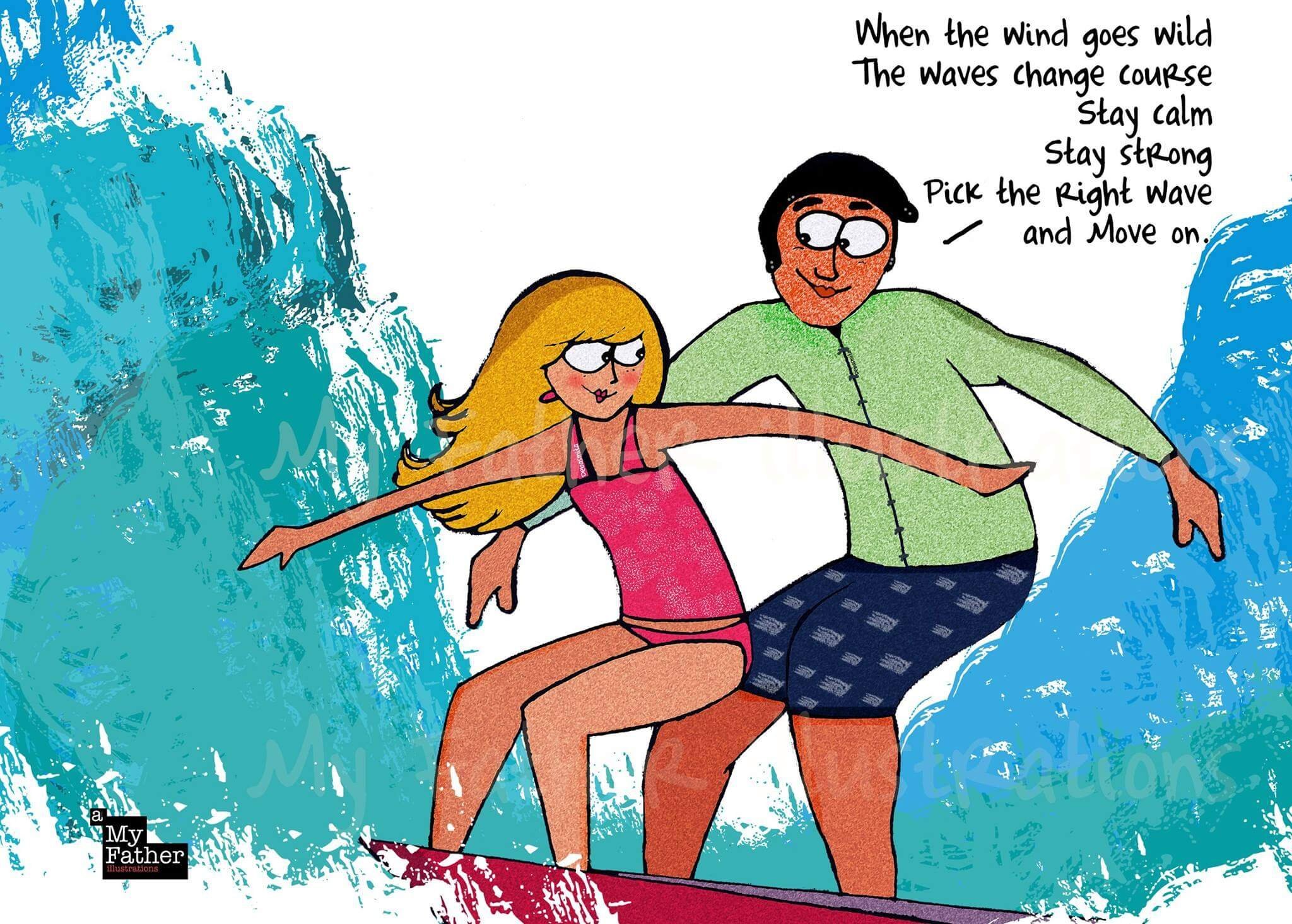 Yes. Today's #myfather #illustration is inspired by Valentina & Manuel Resano who fearlessly ride on the waves. Valentina was around one-year old when she started #surfing with her father. She says: "My Dad is strict but he's a great teacher". Enjoy this sprightly father-daughter tale & brighten up your day

 (sic)"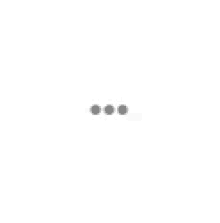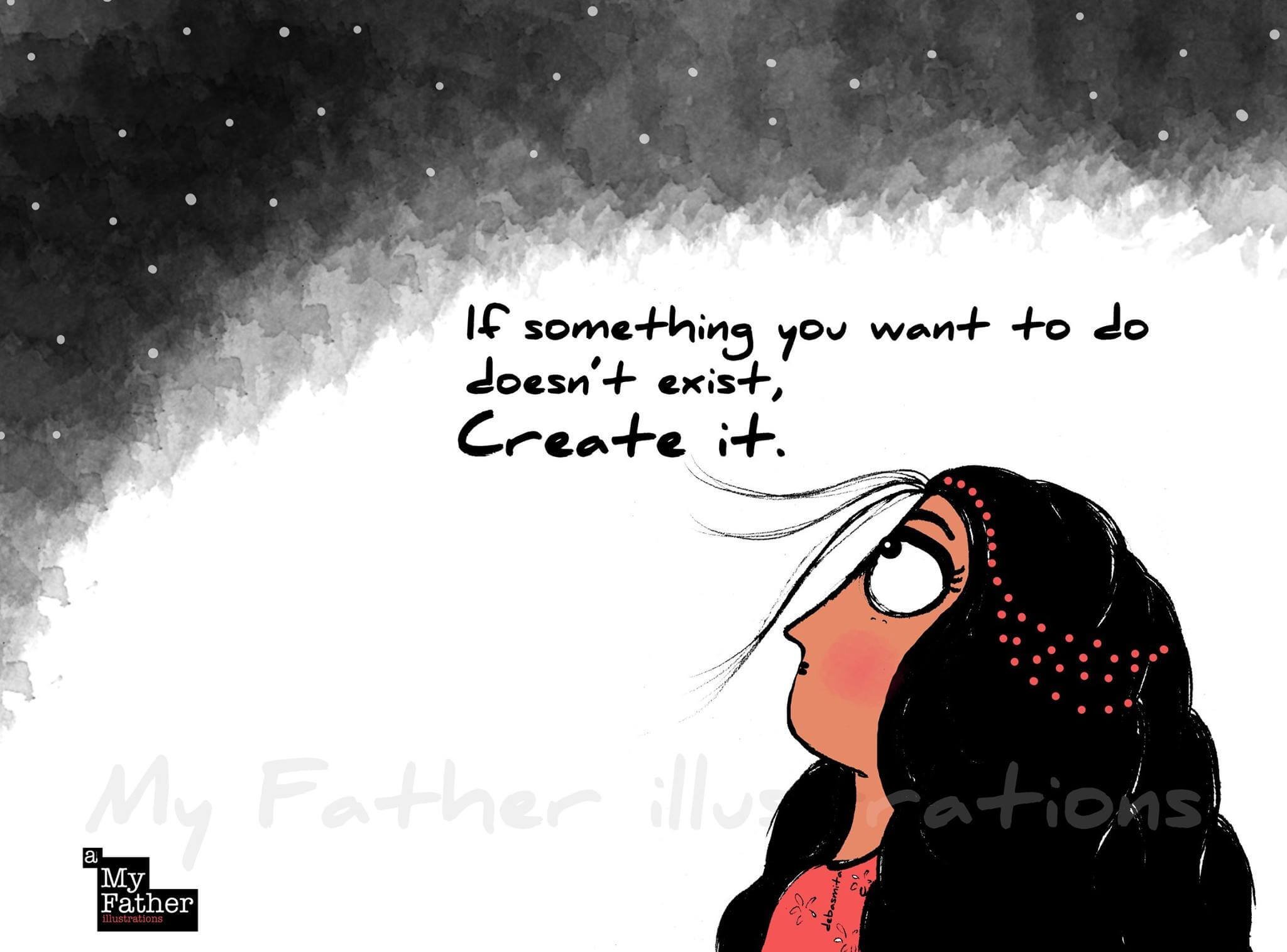 "A mother, a model, an actor and an entrepreneur...Tara Sharma Saluja plays every role with full integrity. Her father, Pratap Sharma, is an author and a playwright who unleashed the world of creativity in front of her eyes

#myfather  (sic)"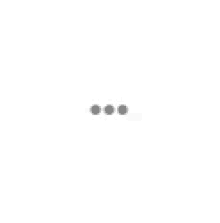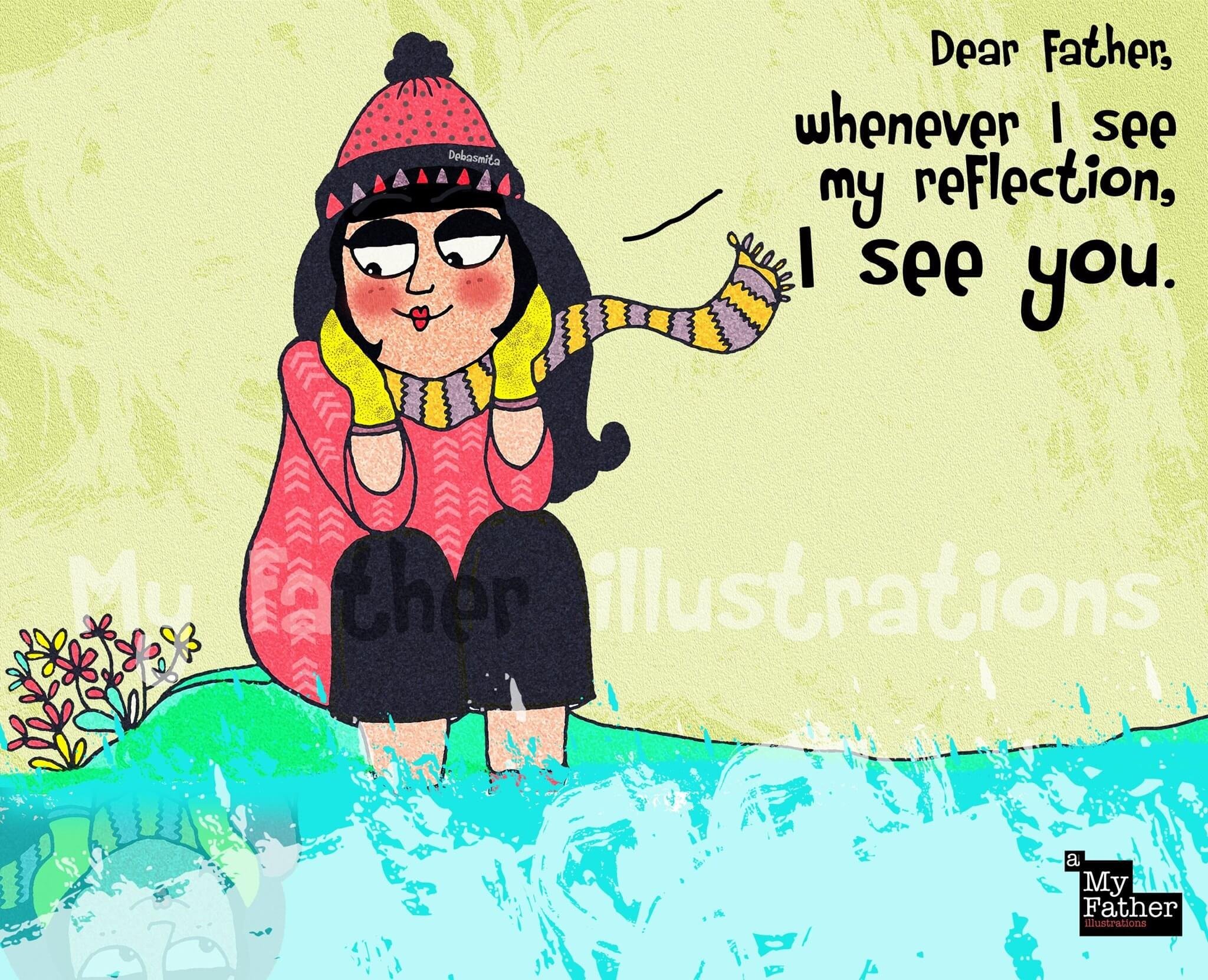 "Poetry is how I turn ugliness into art" - says Senna from Peru. I was moved to know Senna from Girl Rising. She is a fighter. She is a poet. Growing up in a Peruvian mining town was tough. But she didn't give up. Neither her father, who supported her education no matter what. He knew with education Senna will discover her true self and continue with her passion for poetry. Today's #myfather #illustration is a salute to this father-daughter duo from Peru

 (sic)"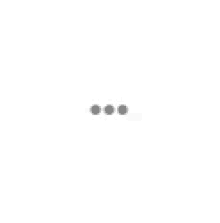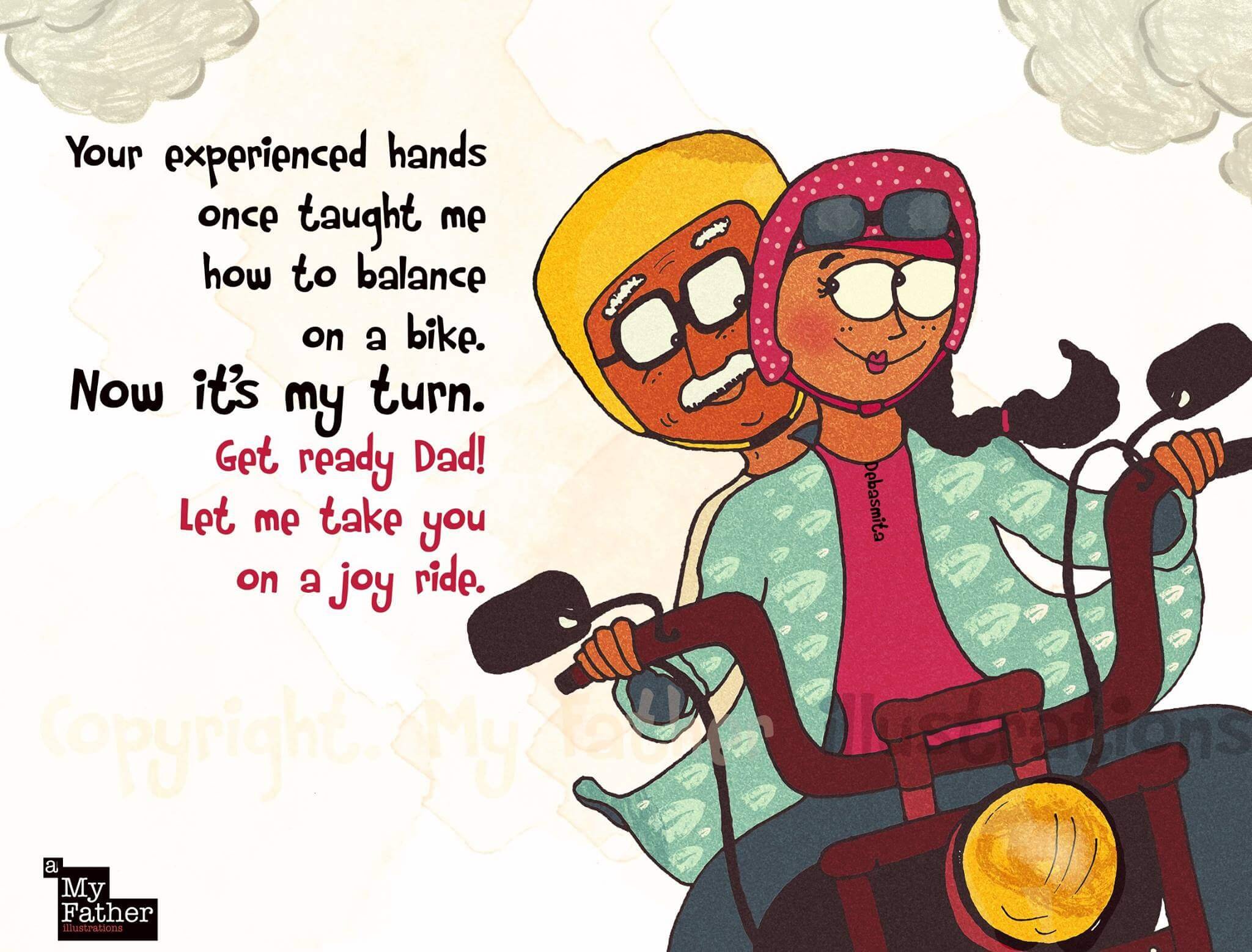 "Growing up, so many people might have said, "you can't do it"…"you aren't cut out for it"… But those voices aren't going to define us. We will! That's the spirit, which keeps many of us, like Roshni Sharma, going. From a tender age, Roshni was consumed by wanderlust. Observing this special trait, her father taught her to ride a motorcycle when she was 16. Ten years later, Roshni became the first Indian female rider who traveled from Kanyakumari to Ladakh in 14 days. So what's holding you back? Start the journey you always had in mind. You'll only find a way when you try. Bon voyage!

 (sic)"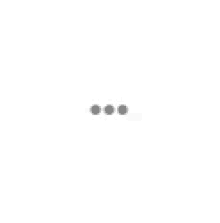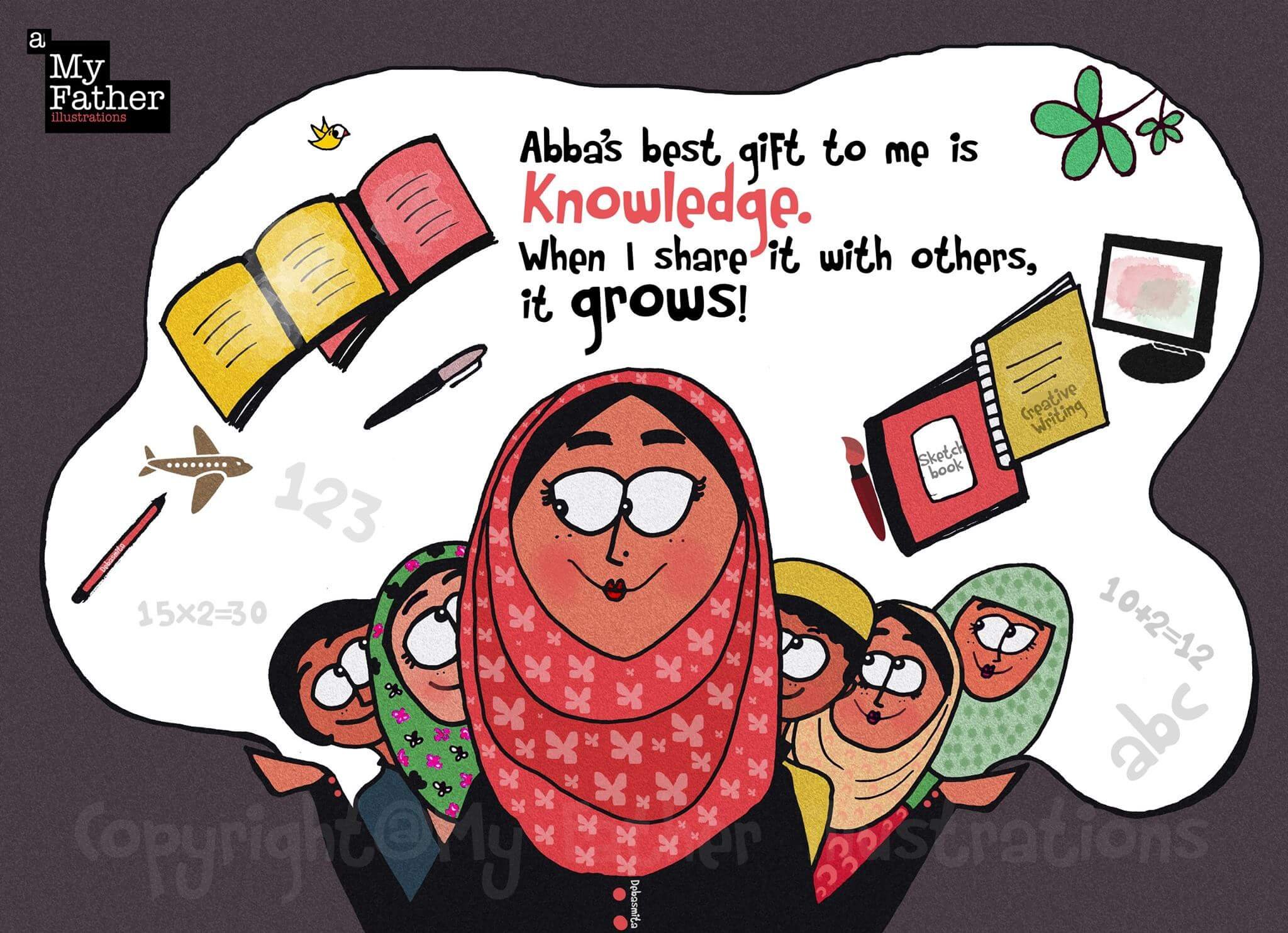 "When a Daughter fulfils a Father's dream...
Mohammed Saleem Haji had this dream - a school for the children living in a remote village in Jammu & Kashmir. He knew good education will show these children the right path. Today, Haji Public School is a reality. People travel for several hours to get their children enrolled there. Sabah Haji, daughter of Mohammed Saleem Haji, is not just the Director of the school but she is making an incredible difference in the lives of many kids in need.  (sic)"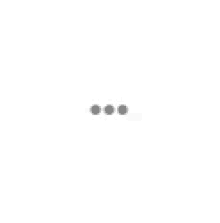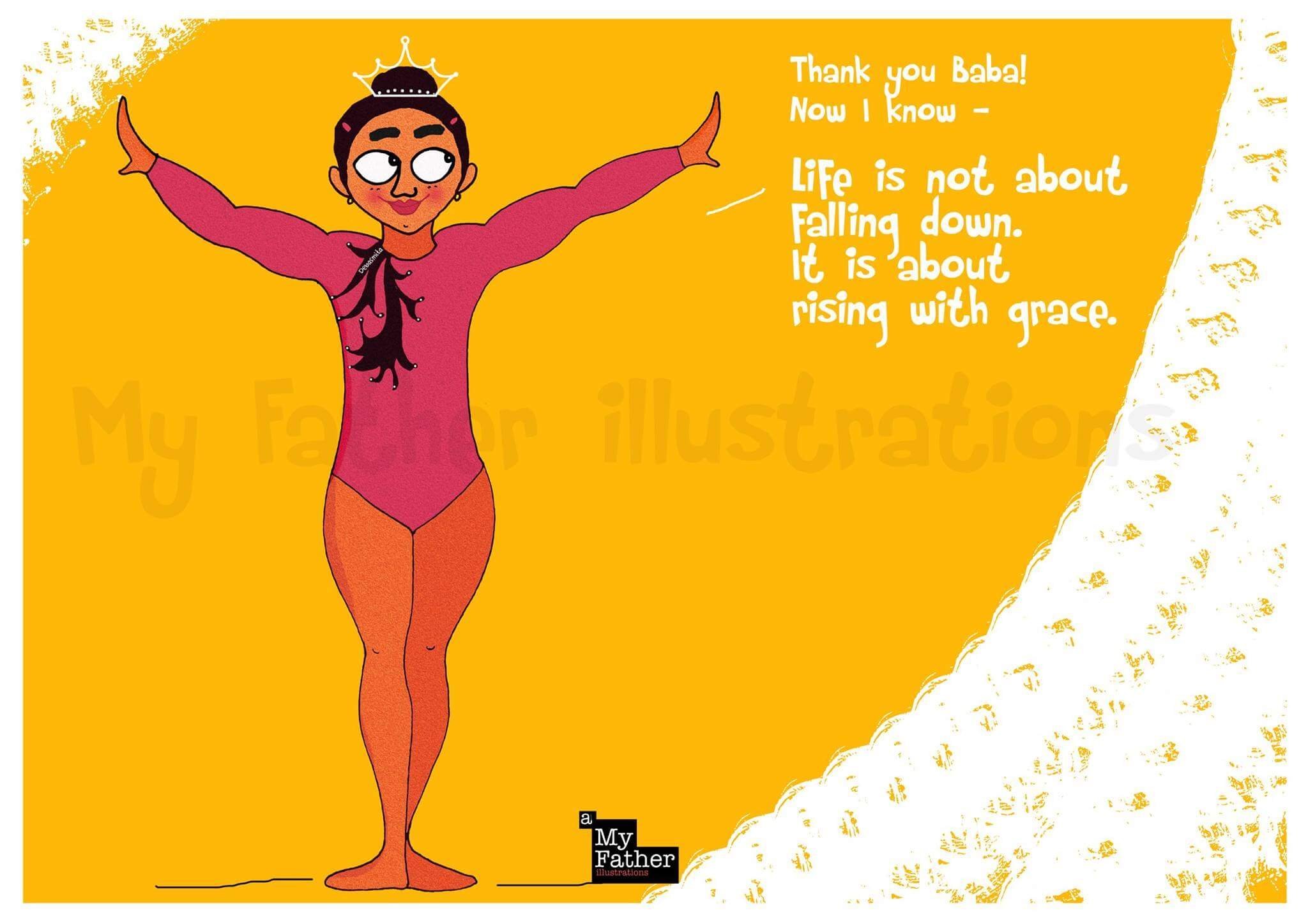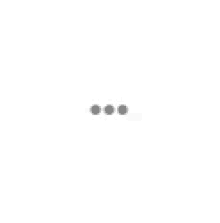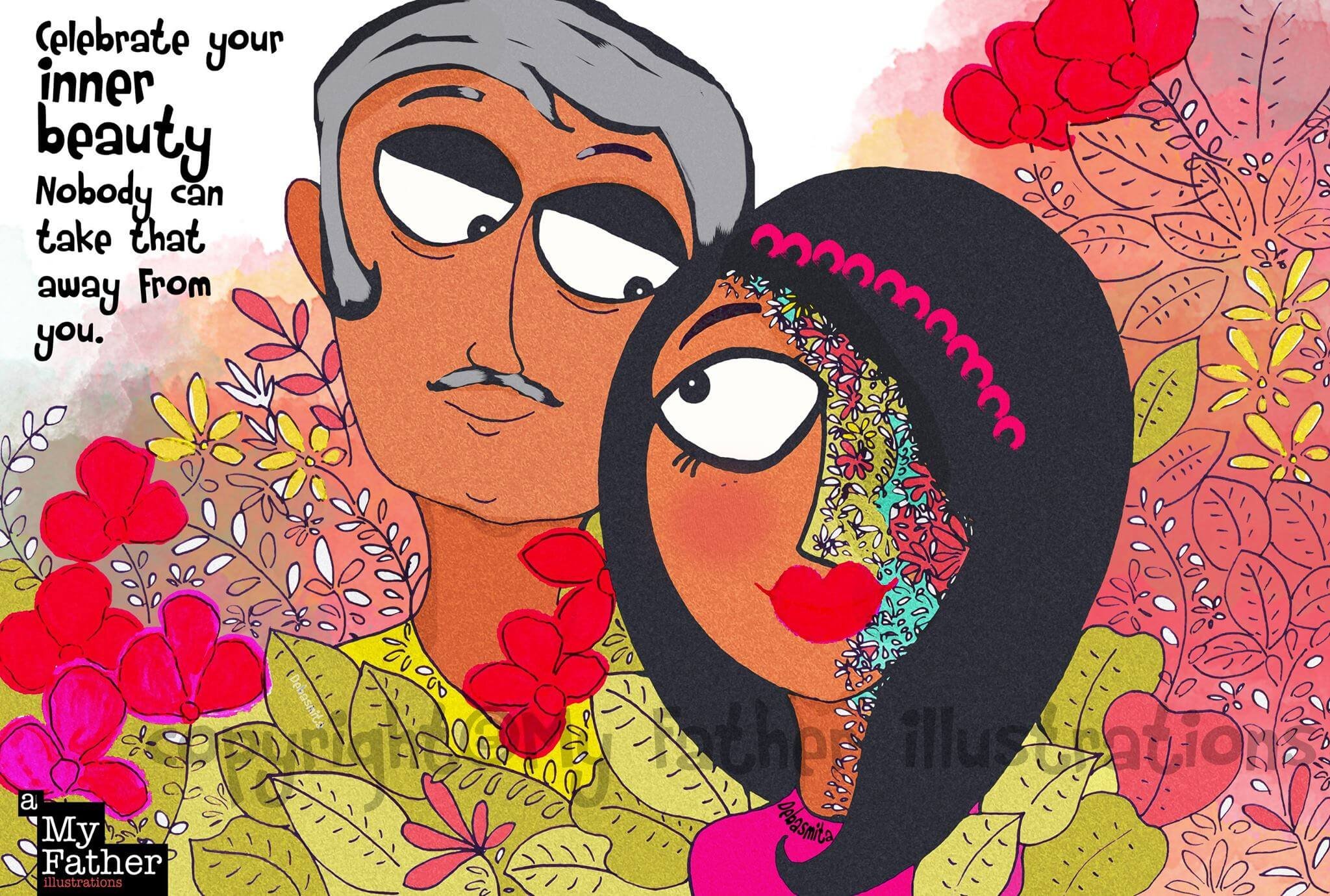 "The Unbeatable!!!

Monica Singh is an acid attack survivor from India. She was 19 when she faced this earth shattering experience. However neither she or her father lost hope. They kept walking until the end of the tunnel & finally the darkness was over. She is now a fashion design student at the prestigious Parsons School of Fashion in New York. She has proven that inner beauty is far more powerful than physical beauty. Her pillar of strength, her confidant, was her father, Mahendra Singh. Monica has established The Mahendra Singh Foundation to help other survivors.  (sic)"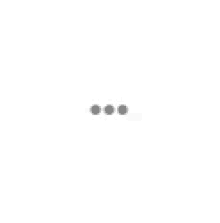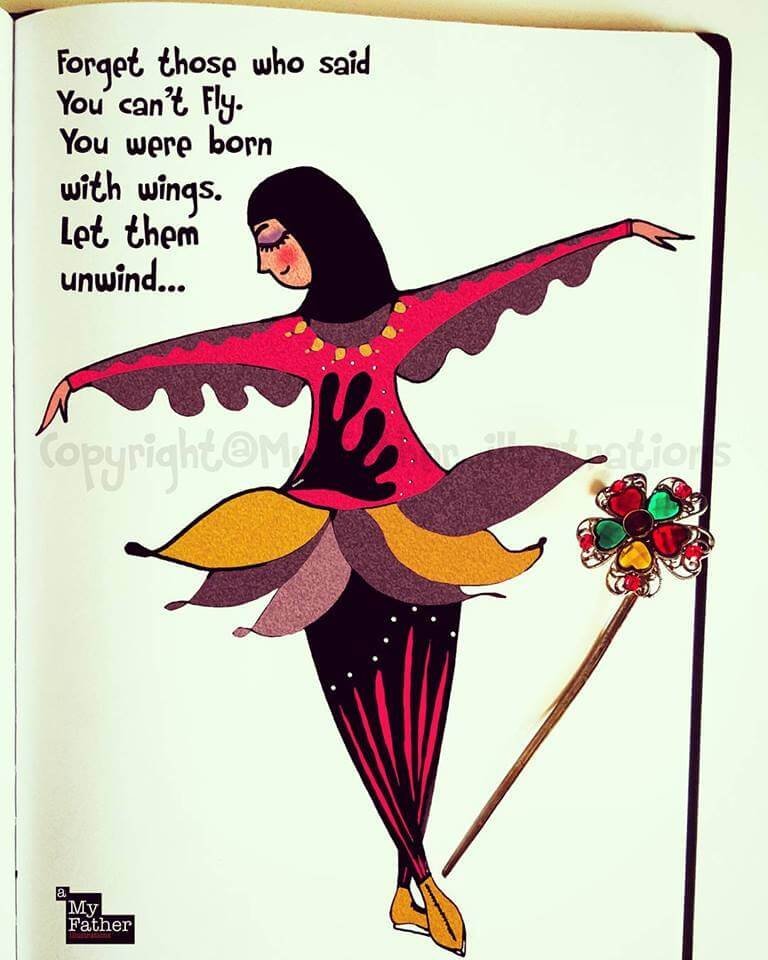 "The flying Zahra! ❤
It isn't easy to fulfil your dreams when there are prejudices against you. But Zahra Lari was lucky. Her father recognised her talent & fought the odds. Zahra is an ice-skater from UAE. She is aiming for the 2018 Winter Olympics in South Korea, where she may make history not only as the first Emirati athlete to compete at a Winter Olympics but also as the first ice-skater in a hijab. (sic)"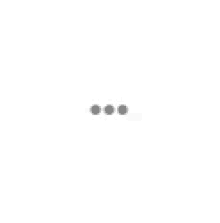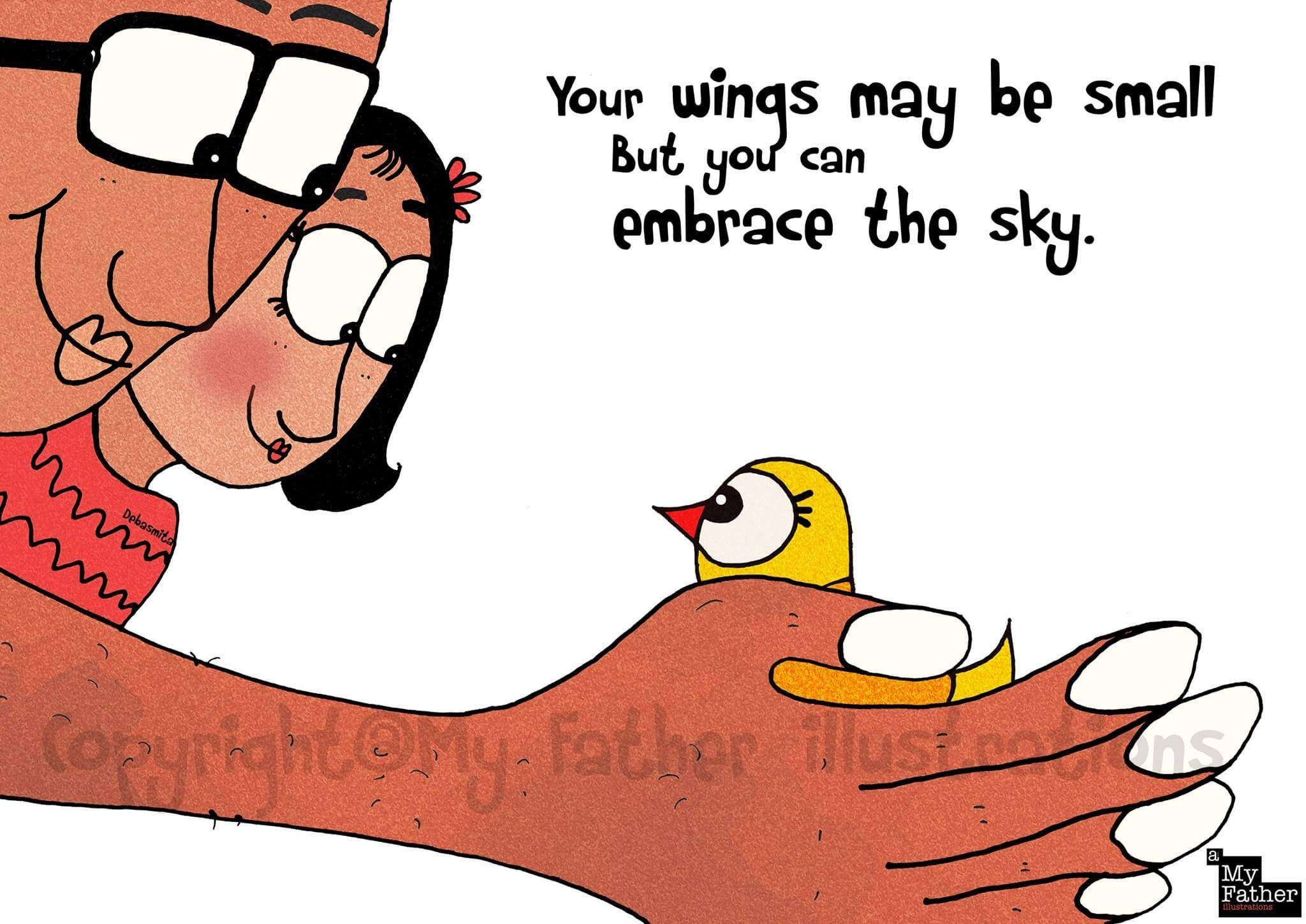 "Embrace the brighter side of life – that's what Shumon Sengupta tells his daughter, Minnie. I was so touched when Shumon shared his blog with me where, out of myriad other ideas, he writes about Minnie who inspires beauty in his life. Shumon is an international aid & #development professional. He has lived in many parts of the world & calls himself a "World Citizen". But his most cherished moments are spent with the delightful Minnie in whose starry eyes he sees a hope for the future.

Here's a link to his blog http://www.world-citizen-trail.net/world-citizens/  (sic)"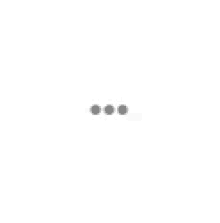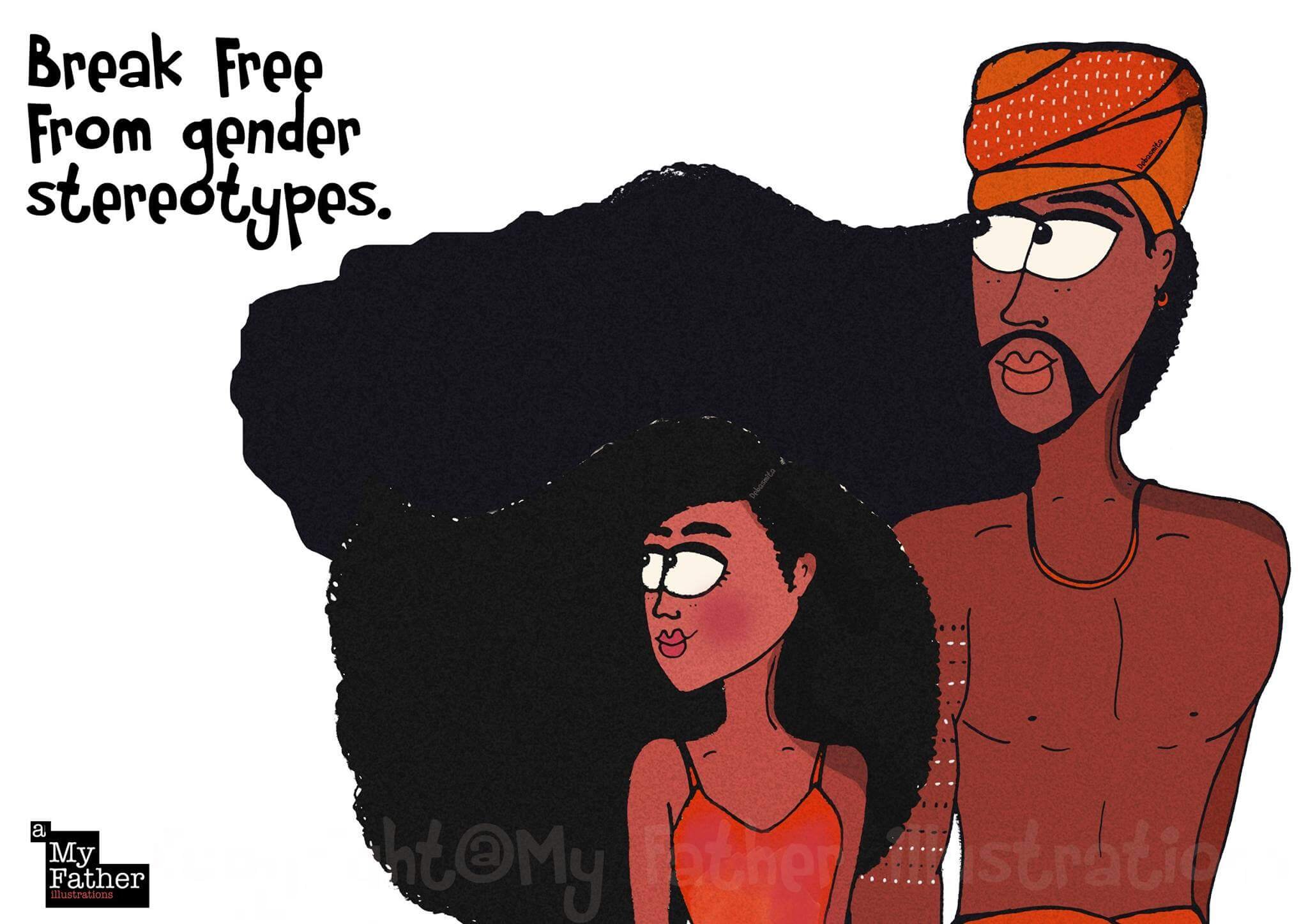 "Despite our best efforts, we all fall in the trap of gender stereotypes. Meet Benny Harlem – a father, trying to break free from one such stereotype, showing his daughter how to love one's natural beauty by taking pride in who you are. In Benny, who is a singer, songwriter & supermodel, Jaxyn finds a super dad & a role model. The father-daughter duo standout for their crowning glories – awesome hairdos that make them social media icons.(sic)"
The artwork is the property of the artist, and has been republished with their permission.
For more of their work, you can follow them on Facebook.