This Badass Mom-To-Be Doing Crossfit Is Here to Demolish Myths about Pregnancy Bodies
Two years ago, the world was surprised to see that model Sarah Stage still had abs when she was eight months pregnant. Last year, fitness model Chontel Duncan shattered our notions about pregnancy bodies, and now photographer JoAnn Marrero is doing that through a photo shoot she did with Lauren Loomer Ferris to highlight pregnancy fitness. Lauren happens to be 35 weeks (eight months) pregnant with her second child, and is still going strong with her crossfit training.
Take a look at the stunning and powerful photos here.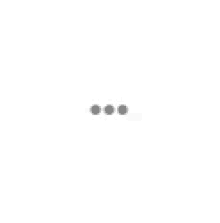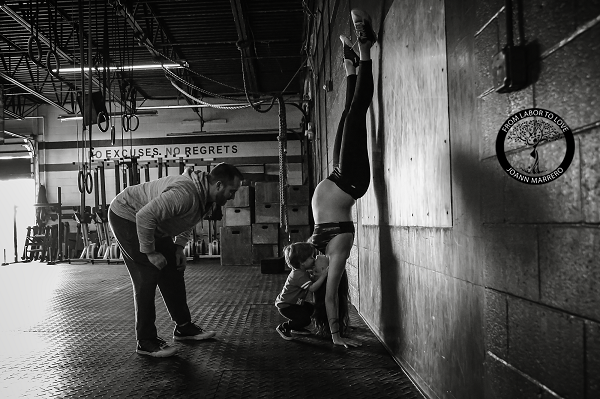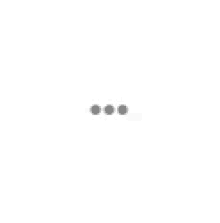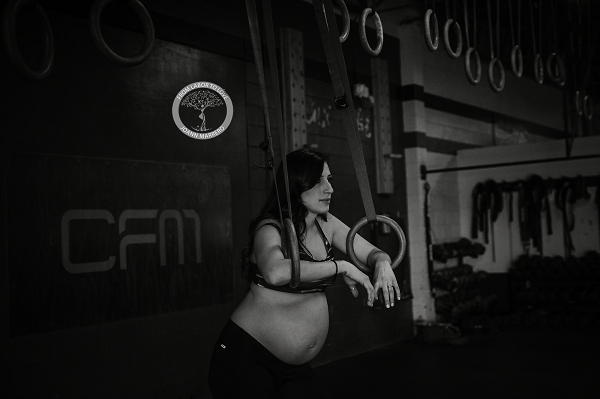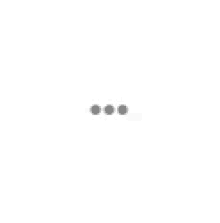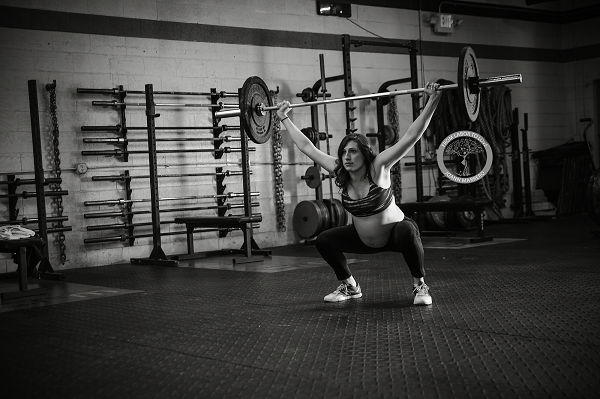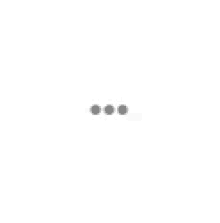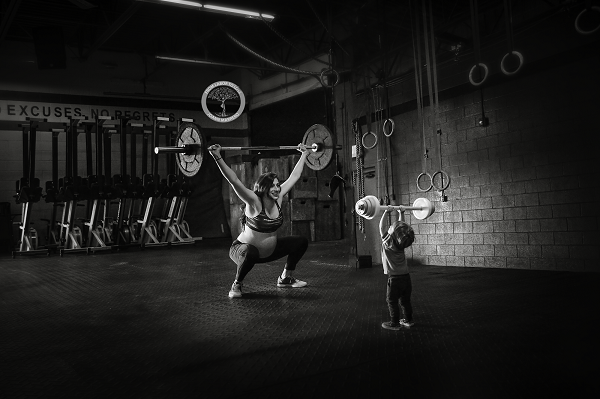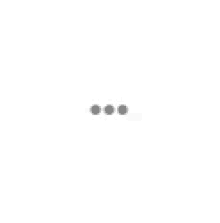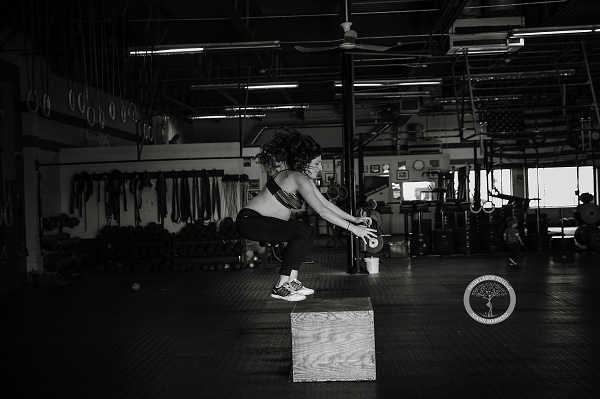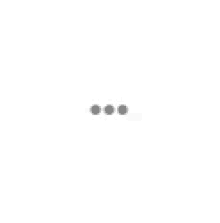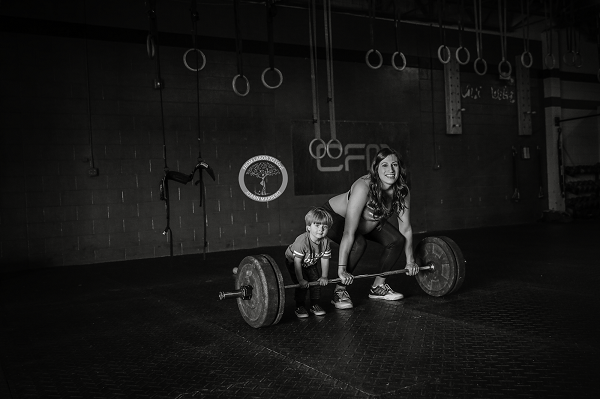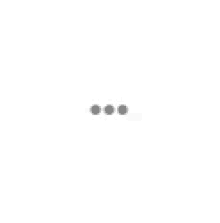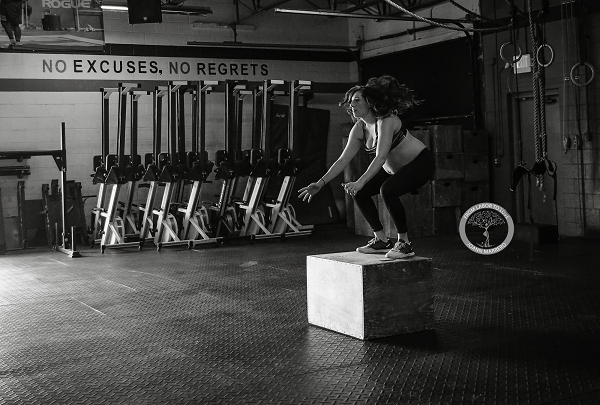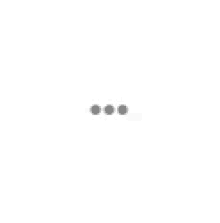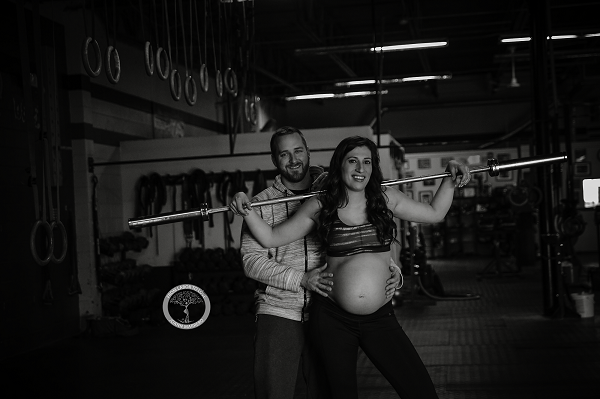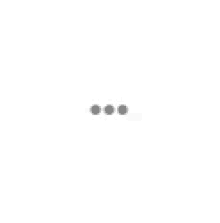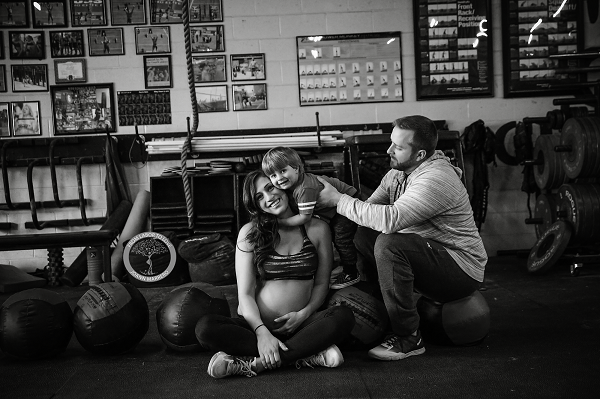 The images are property of JoAnn Marrero and have been reprinted with permission.