7 Poems by Khawaja Musadiq That Beautifully Capture the Many Shades of Love and Heartbreak
Love, relationships, and heartbreak are an integral part of our lives. And it seems like no one understands that better than Instagram poet Khawaja Musadiq. With a few short lines, Musadiq captures the intense feelings that we all have felt at some point in our lives. Here are seven of his best poems that will strike a chord with you too: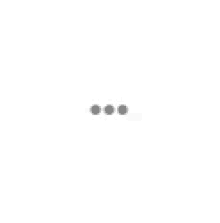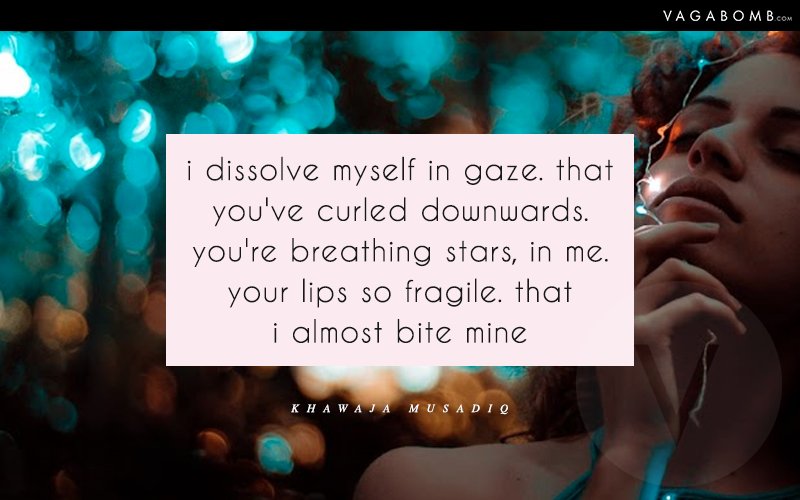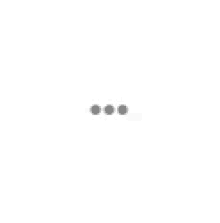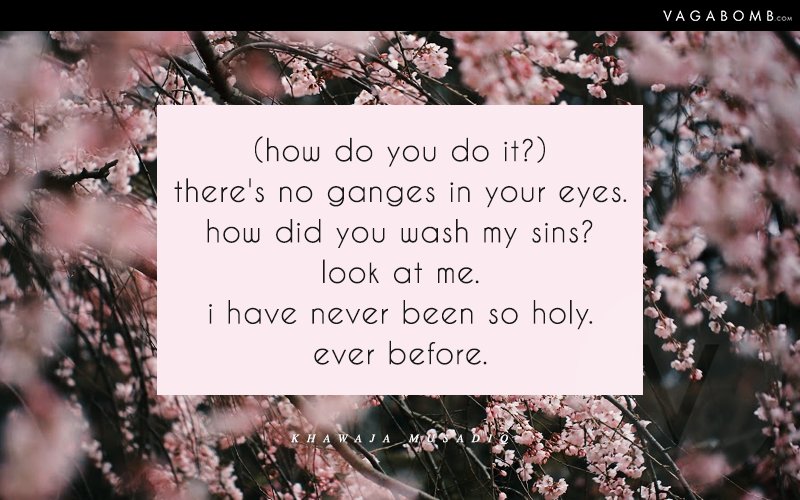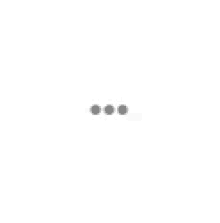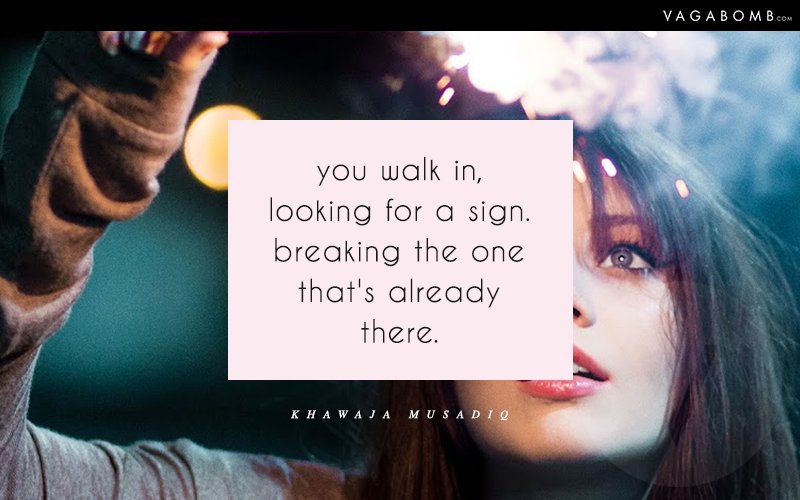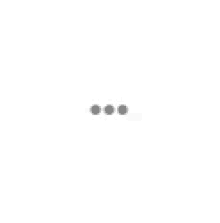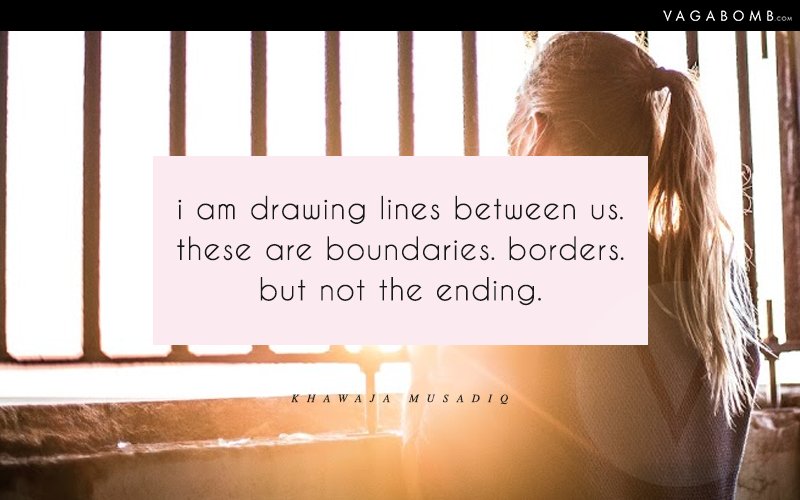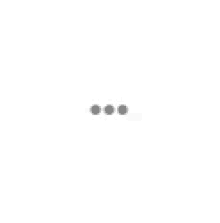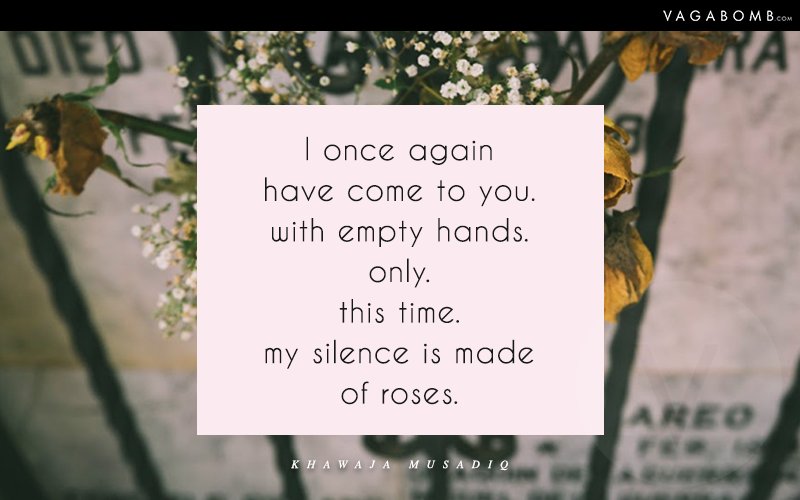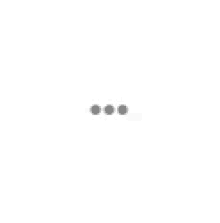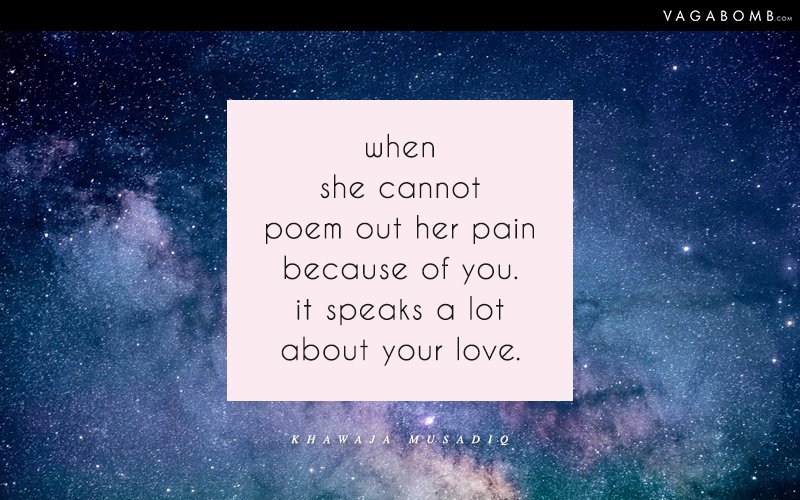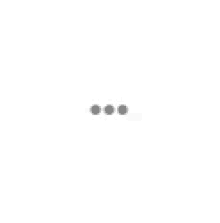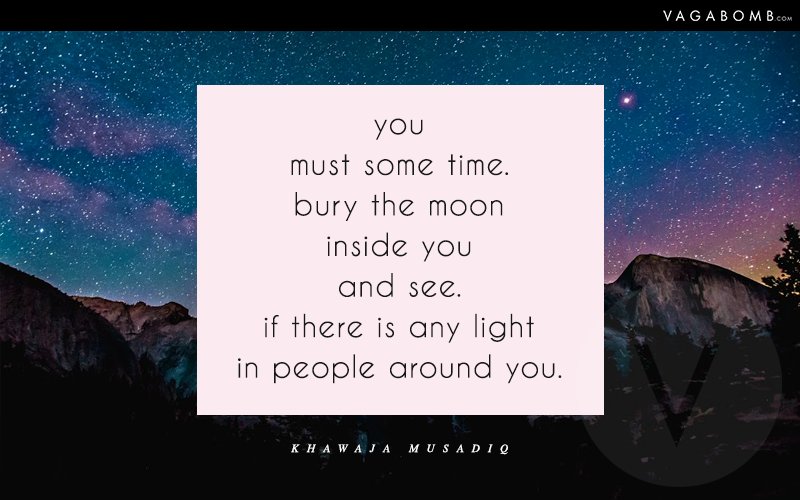 Check out more of Khawaja Musadiq's poetry here. 
Designs by Gauri Saxena