10 Things to Do on the Weekend If You're Really Horny
When there's no great movie in the theatres and the weather's not really conducive for any outdoor activity, weekends can be boring and uninspiring. And the lack of ideas can be really frustrating if you're horny. So to make your weekends much more entertaining, here's what you can do to satisfy your innermost secret desires.
Don't waste the weekend, people.
Teach your partner how to give you an orgasm when they go down on you.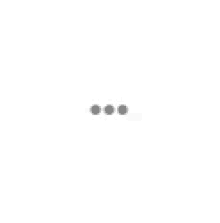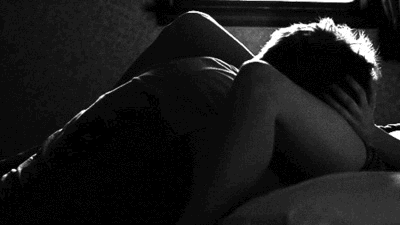 Do some online shopping. Order sex toys.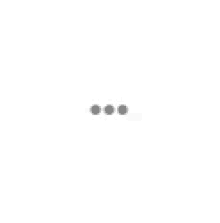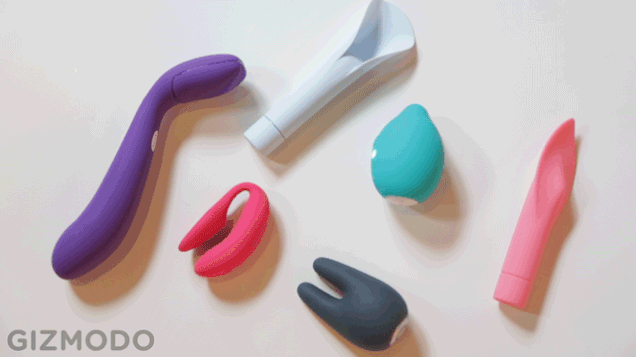 Explore the Internet for great masturbation music. Then, take Monday off.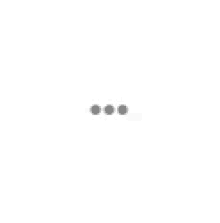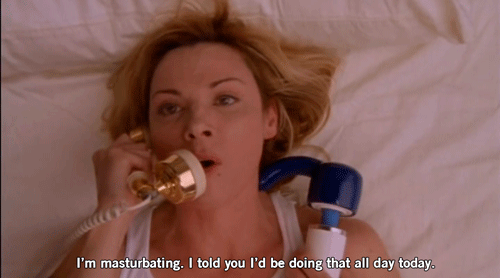 Watch some porn, find your kink and practise it. Practice makes perfect, after all.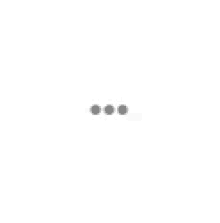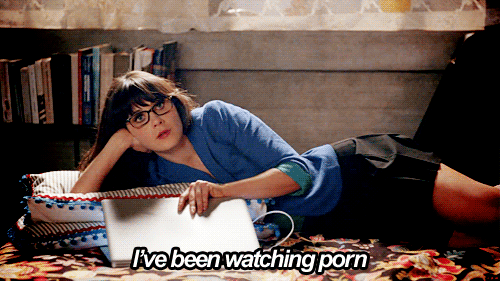 Play sex games. If you don't know any sex games, here's news for you. Any game can be a sex game. Just start stripping.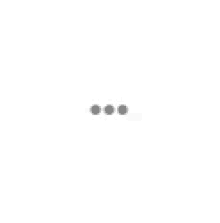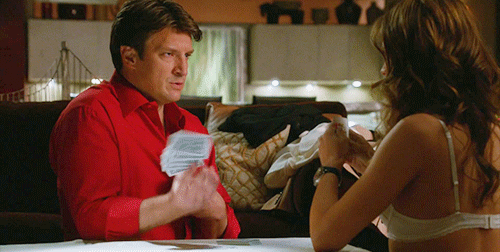 Cook phallic food. In your underwear. Then eat it together in an extremely sexual manner.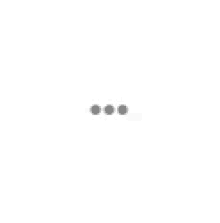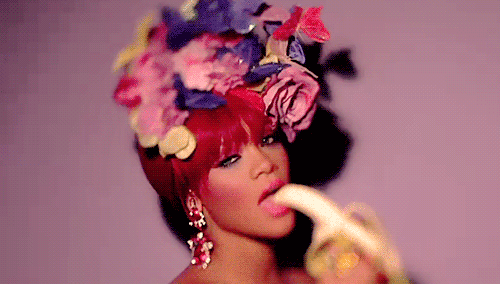 Do the laundry. And sit on the washing machine when it's on the spin cycle.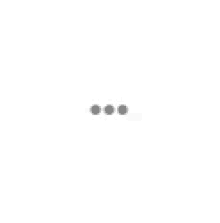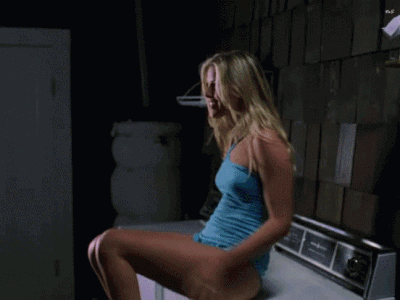 Paint each other with chocolate and lick it all off.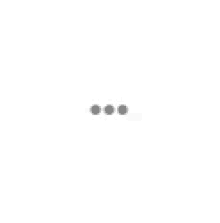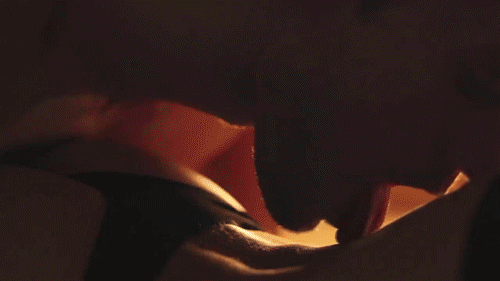 Read an erotic book and act out the sex.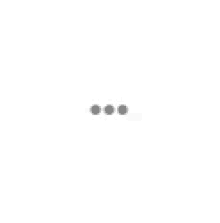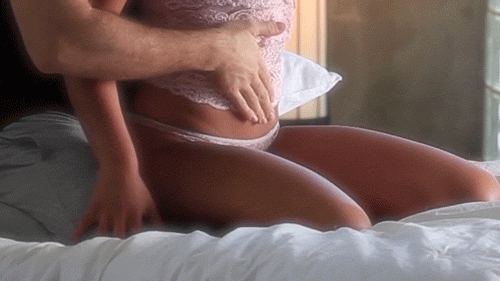 Shower together with a no-touch rule. Whoever loses has to give the other one an orgasm.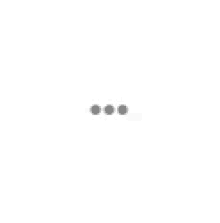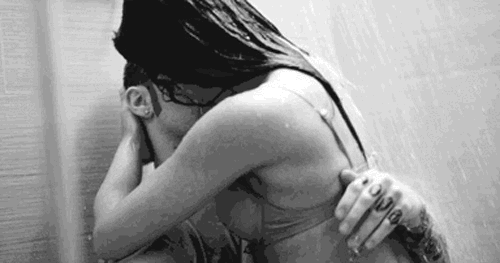 Never be bored on the weekend again!
For more of this author's work, click here; to follow them on Twitter, click here.
Featured Image Source