10 Things That Happen When You're the Unromantic One in a Relationship
Have you been told, repeatedly, that you're really unromantic, but you don't want to believe it? Well, it's true. It's hard being the unromantic one in a relationship. After every romantic gesture, you have to respond in an appropriate manner, even though you feel absolutely nothing at all. There's nothing wrong with being unromantic, but you will still get yelled at for just being yourself. If you still have any doubts on your role in the relationship, here are 10 things that happen when you're the one who doesn't know the 'R' of romance.
1. Rings get swallowed.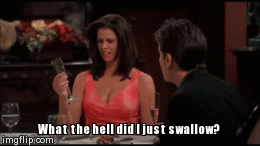 Source: imgflip.com via YouTube
2. Dinners are remembered only for the amazing food. Not the candles, or the Maroon 5 music.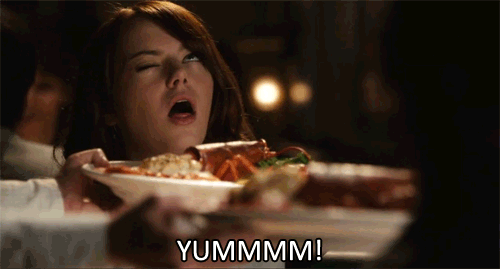 Source: tumblr.com
3. Drinks mean drinks, not a night of staring into a pair of eyes.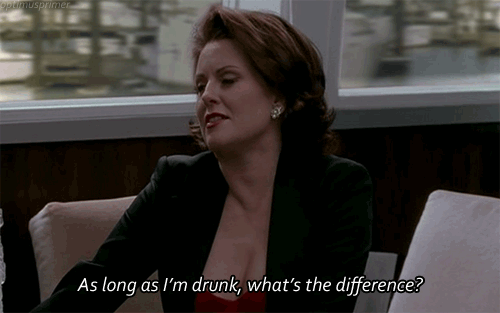 Source: reddebtedstepchild.com
4. Public proposals go horribly wrong.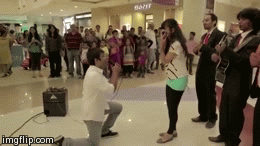 Source: imgflip.com via YouTube
5. Big romantic gestures become big embarrassing gestures.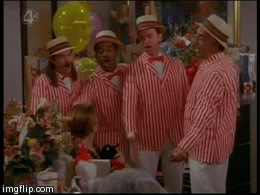 Source: imgflip.com via YouTube
6. Gifts are never a surprise; they're practical, functional and just something the other person needs.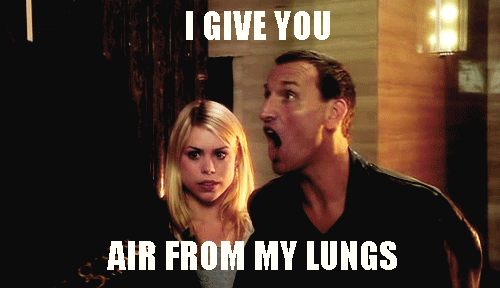 Source: tumblr.com
What's more romantic than that?
7. Flowers mean death, allergies, and dirt.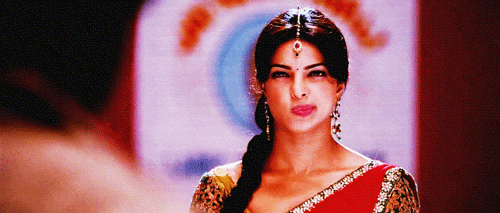 Source: tumblr.com
8. Surprise pick-ups from the workplace are just inconvenient when you've already made plans with other people.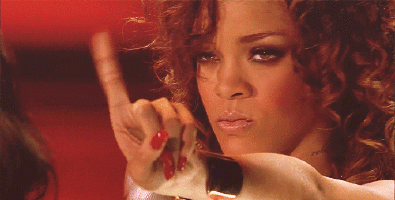 Source: giphy.com
9. Late night calls are an intrusion into personal time, which roughly translates into sleep time.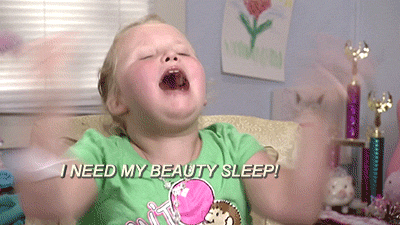 Source: giphy.com
10. A "Bye" is sufficient to hang up on calls. If you must make the other person hang up first, don't be surprised when they do.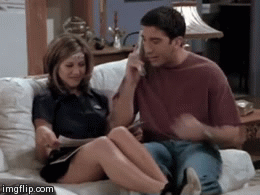 Source: imgflip.com via YouTube
Don't be disheartened. Either compromise with your romantic partner, or get out and find another one like you. You can be happily unromantic together.