30 Things I Thought I Would Have by 30, but I Don't
When we're young, we make several plans for the rest of our lives. Some of these plans change every day, but some of them stay the same. When I was in my early 20s, I made plans too. And since 30 seemed to be so far away, I made plans which now seem unattainable even by the age of 40.
I haven't made the greatest decisions, unlike some of my peers who have enormous salaries and practical ambitions. I, however, still dream of owning a multi-million dollar company (don't ask what kind) and a quaint little cafe and bookstore in the hills. No one buys books from stores anymore, but what the hell. Part of my dream was also to be rich enough to not care about profit and loss.
Here's everything that I had hoped I would have by the age of 30 but still don't. It's been over a year since I turned 30.
My own car.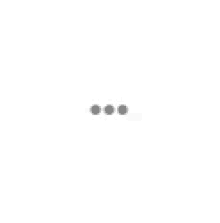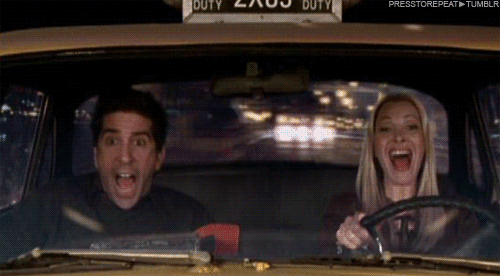 I could've done this in my 20s like a lot of other people, but I didn't. Because I never had enough money or the courage to take on EMIs. So public transport it is, and will be for the near future.
A child.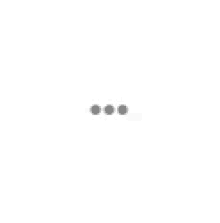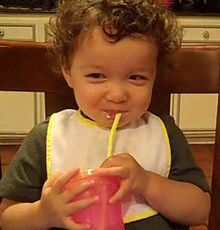 My ovaries seem to be giving up, and my uterus may be shutting down. So, the plan for biological children may need to be reconsidered.
A house in the city.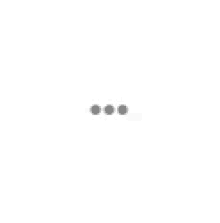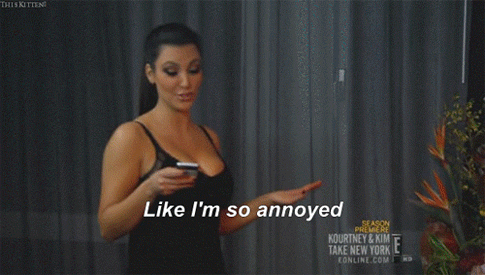 This was planned at a time when I first felt like an adult and learnt what 'investment' means. I didn't plan to live in this house. I wanted to buy one to put it on rent and live off that income. Even before I'd started working, I made plans for retirement. Little did I know that for the rent to be my sole income, I would need to buy a house in the crores. That's not happening till I'm about 70.
At least 15-20 lakh in savings.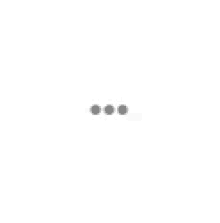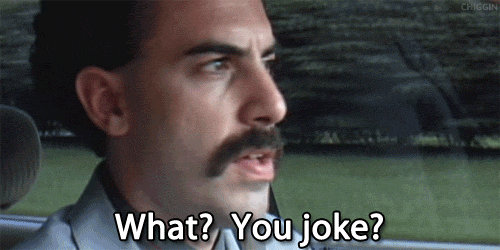 I am reminded of this hilarious joke every time I see my savings account which comes to about 1/20th of this amount.
A complete guide to India's taxation and banking system.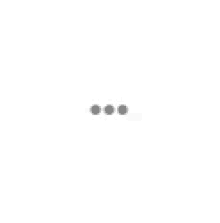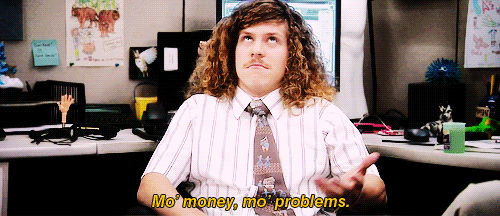 I filed my income tax returns on my own for the first time in my life this year and probably fucked it up.
A career which pays me in the millions.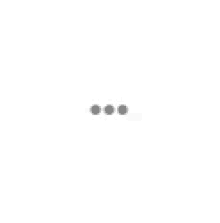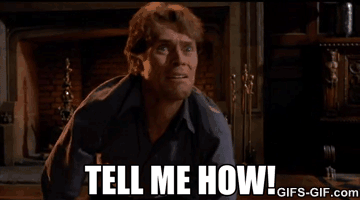 As I sit on my laptop, writing this thoughtful piece, my brain laughs out a big "Nope" on this one.
The choice to retire.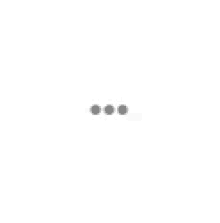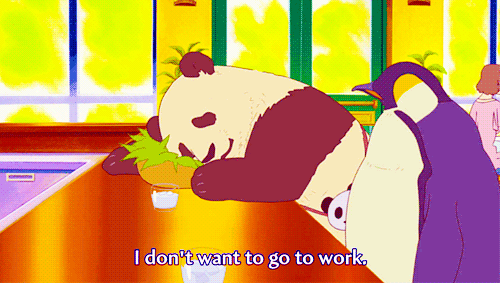 In the current state of affairs, I may not have this choice even when I'm 80.
Masterchef-style culinary skills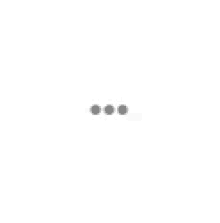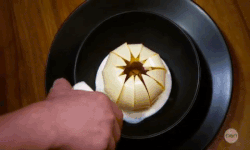 One day, I made a no-bake cheesecake. The next day, I made the only kind of dal I know and unburnt rice. Nearing the plan every day.
The ability to buy dal sabzi without calling my mother.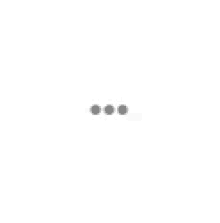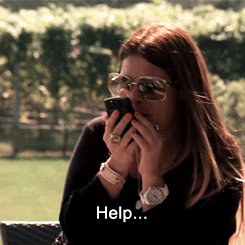 However, I can buy milk, bread, and eggs without supervision.
The mental strength to eat at least one fruit every day.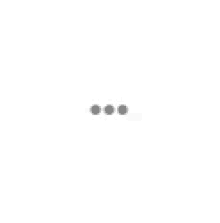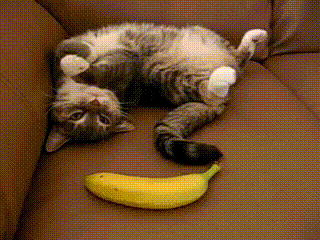 Eating an apple a day is not easy! Peeling that damn orange kills all motivation, and don't even talk about bananas. That stuff is gross.
The physical strength to take someone down with one hand.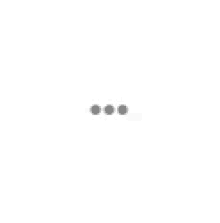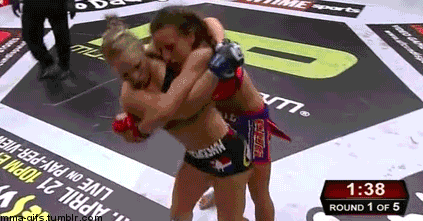 Three times a week, I do about five to 10 crunches, a couple of squats and some stretches. Maybe I should let go of this dream.
Flat abs and non-jiggly arms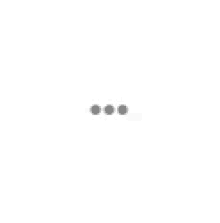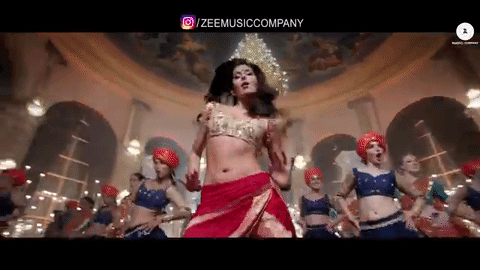 All my life, I've had a tummy which swallows my fingers nearly whole. Recently, I've also developed jiggly arms. But I do follow Katrina Kaif's trainer on Instagram and clumsily try her workouts. So maybe in about five years, I'll have flat abs.
Long, straight hair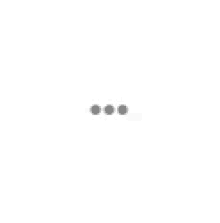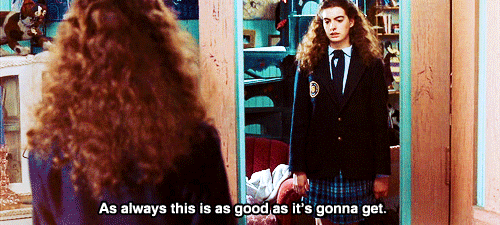 Contrary to what I was made to believe, constantly straightening your hair doesn't force the curls down. They spring right back up whenever they want to.
The ninja-esque ability to tie a saree in under 10 minutes.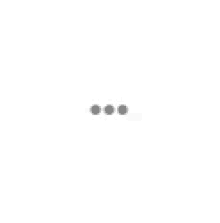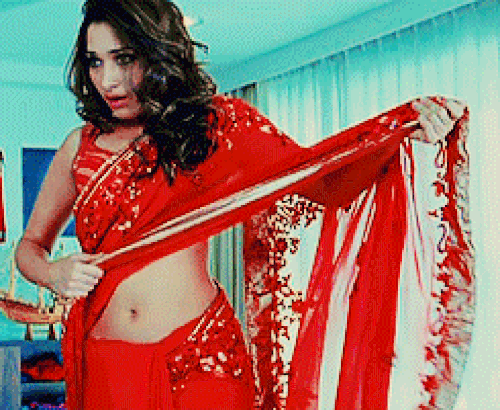 My mother has tried to teach me. Friends have tried it too. I've also tried Youtube tutorials. But the border of my saree still becomes the palla, and the palla is just scrunched up somewhere between the folds.
The knack of walking in high heels without twisting or breaking something.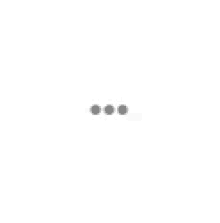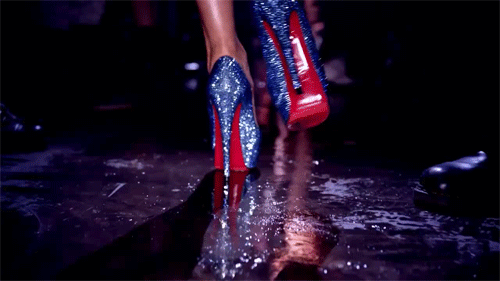 Twists, sprains, fractures, tears–I've had them all. For a person who isn't exactly steady even in flat-heeled shoes, this seems to be a truly unattainable dream.
The money to walk in to a Louboutin store and actually buy shoes.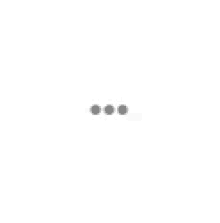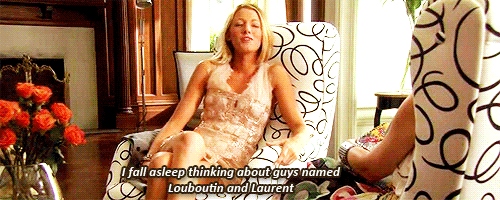 I console myself with the fact that I could never walk in their gorgeous shoes anyway.
The belief that dentists don't mean any harm.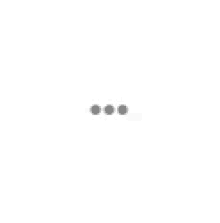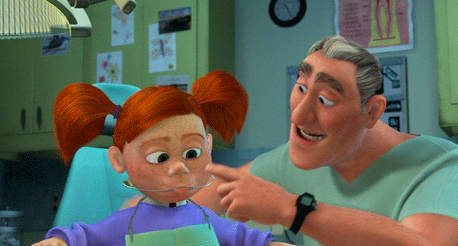 It is a real fear that one of these sadists will kill me one day. I've come to realise that age has nothing to do with it.
A lack of all social awkwardness.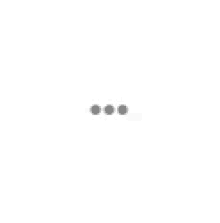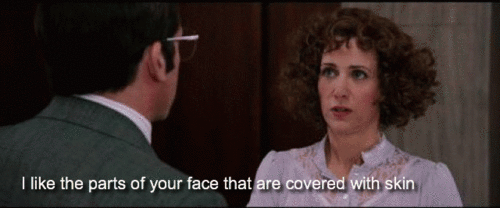 You would think that as adulthood progresses, talking to people would become easier. I waited all through my 20s for this to happen but I'm more socially awkward now than I was five years ago.
An increased tolerance for jeans.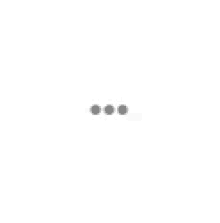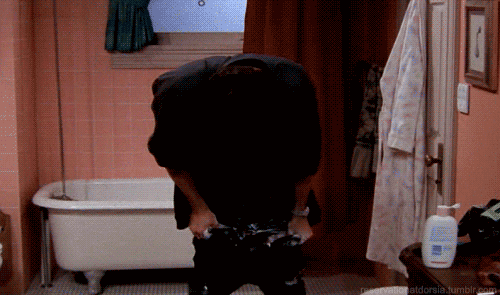 Couldn't wear them in the summer or the winter. Still can't. Never will.
No specs!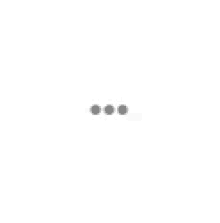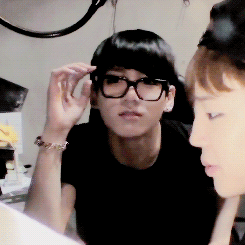 My parents didn't get reading glasses till they were in their 40s. I got them at 28. Good job, genes and screens.
A better resistance to menstrual cramps without depending on drugs.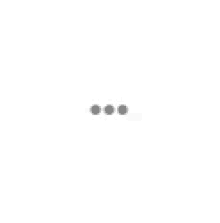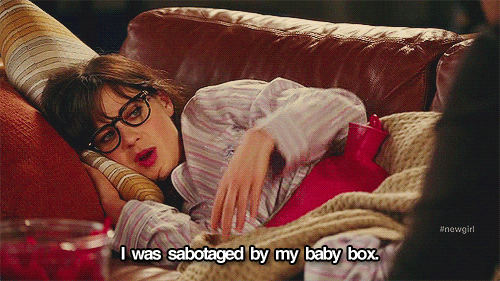 If I'm not on birth control pills to ease the cramps, I'm on painkillers for three days every month. Next step is menopause. From a hailstorm straight to a hurricane.
A thorough understanding of my body.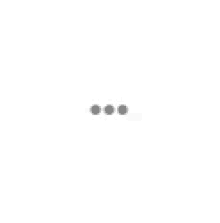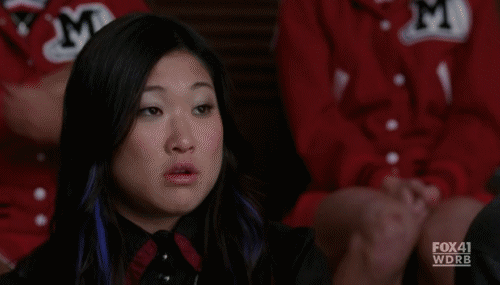 School biology lessons don't help when you need to explain to a doctor how you got another UTI.
The ability to banish hangovers.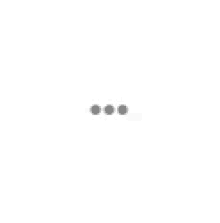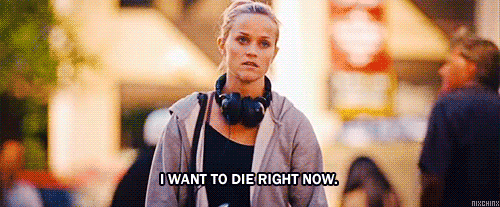 Better knowledge of my body may also tell me when to stop drinking so that I don't feel like my stomach and head are in the Battle of the Bastards.
No unwanted hair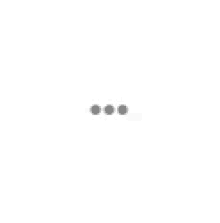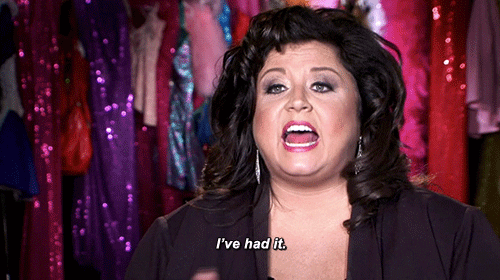 My mother had always told me that body hair starts thinning out with age. My 31-year-old pubes and overused razors would beg to differ.
Perfect makeup skills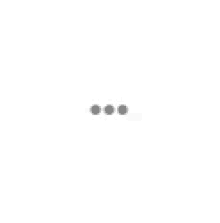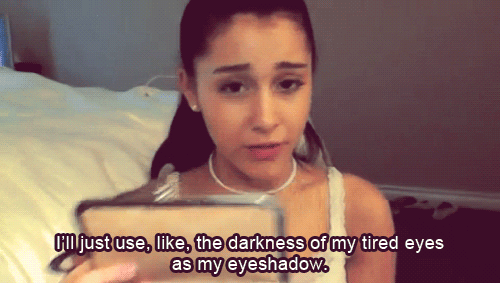 Contouring is a long way off. Even basic avoidance of panda eyes and red smudges has forced me to go makeup free on most days.
A Sex and the City wardrobe.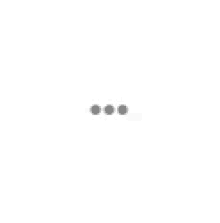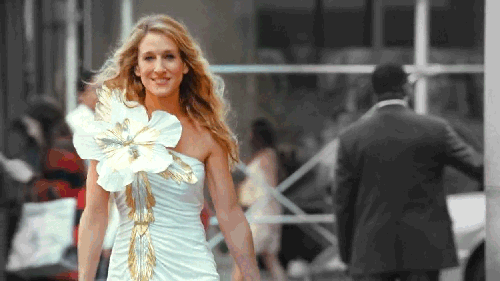 It's still a Sarojini Nagar wardrobe.
A steady gynaecologist.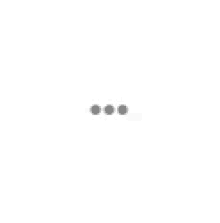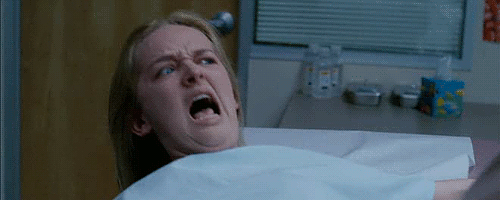 Still searching for "the one."
A degree in law or political science.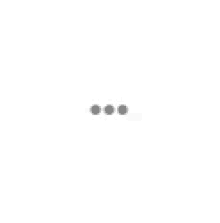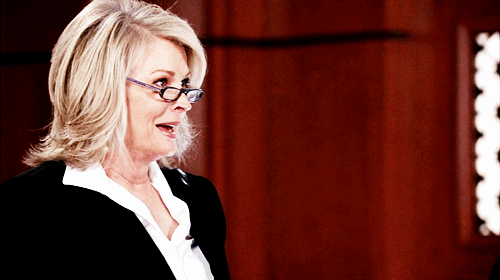 I blame Boston Legal and The Practice for these dreams. Later, I was also influenced by the sad state of Indian law and order, and thought I could be the saviour.
A huge bookshelf and a massive recliner chair next to it.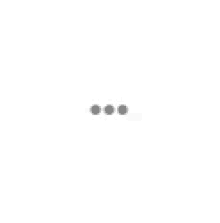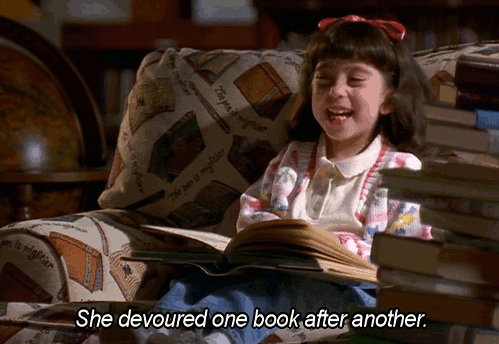 This may seem like a pretty small dream but to make it happen, one needs an apartment big enough to fit in a recliner and bookshelf.
My own cottage and cafe in the mountains.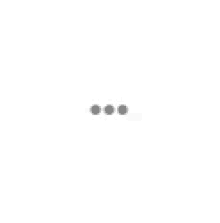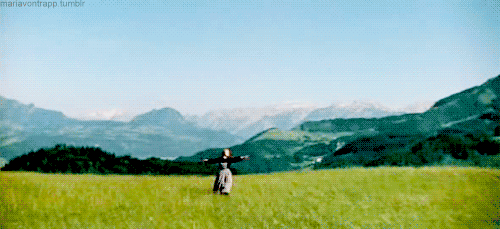 With the rental income from my multi-crore house in the city, I would've bought a little two-bedroom cottage and a cafe, which would double up as a bookstore, in the hills. A lot of questionable substances would be planted and consumed.
More stamps on my passport.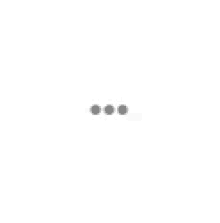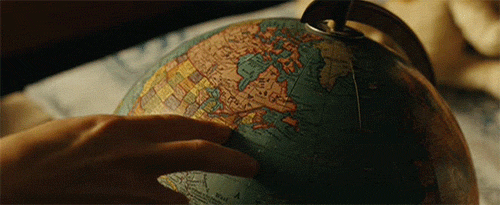 Even a trip to the outskirts of the city sounds a little ambitious right now.
The only lesson I learnt from all my yet-to-be realised plans is to stop making plans. Here's to throwing all plans out of the creaky window of your small rented apartment.
For more of this author's work, click here; to follow them on Twitter, click here. 
Featured Image Source