10 Things Dark-Skinned Girls Should Never Wear, According to Every Auntyji, Ever
We are very lucky to have been born in a world full of well-wishers who never neglect to remind us just how we should dress, look, and live. Where would we be without the aunties who regularly remind us to stay out of the sun? What would we do if they did not give us valuable advice on all the clothes and makeup we shouldn't wear as dark girls who will never get married? Our life would lose all meaning if no one told us to bleach our faces till they burn and we end up hating our own skin. This article is a tribute to all these concerned, social-uplifters, and a compilation of their pearls of wisdom.
Dark girls shouldn't wear frosty lipsticks.
Halle Berry, Oscar-winning actor, Bond girl, and model for Revlon's metallic, frosty lipsticks, will be very disappointed to know that she shouldn't be wearing frosty lipsticks. Or maybe she gives no fucks. Yes, must be the latter.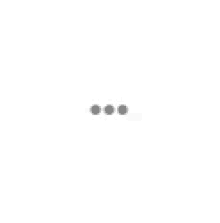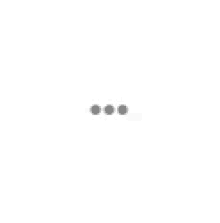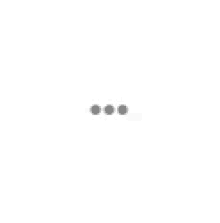 Freida Pinto has her signature L'Oreal lipsticks in more than one frosty colour, a matter of great disappointment to neighbourhood aunties who believe she should not wear frosty lipsticks. Freida cares about these people so little that she actually moved out of the country to get away from them.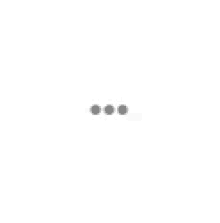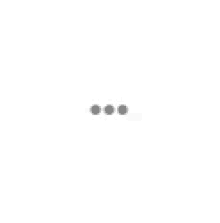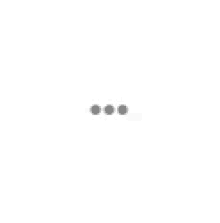 Bright colours are meant for women with fair skin, as is everything else, be it eligible boys or makeup. If you don't believe aunty ji on this, check out Mindy Kaling looking totally non-resplendent and non-sexy in this bright fuchsia dress.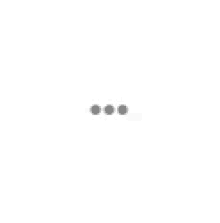 Just kidding, she looks hot AF, as does Lupita Nyong'o.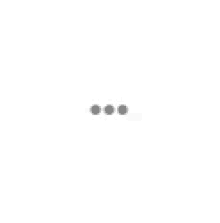 Would you look at these dark girls walking around in bright clothes and spreading sunshine?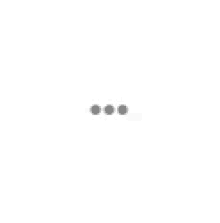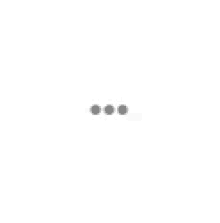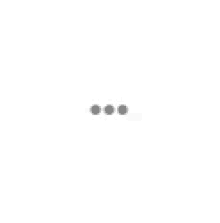 Since dark girls aren't allowed to go out in the sun or wear what they want, or have any kind of a life at all, why should we be allowed to wear makeup?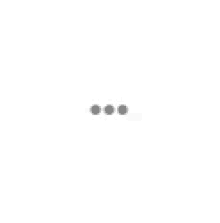 I mean, the neighbourhood gossip's word on what you should put on your face is gospel. So how dare we put makeup on ourselves and lose her good opinion of us?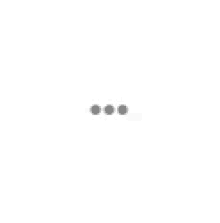 Here is Lupita Nyong'o, Oscar winning actress and style icon, looking terrible in her even-toned and flawless skin, with petal lips, the most chiseled jaw, and doe eyes to boot.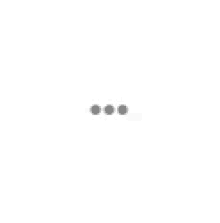 In the words of world-famous rapping legend (haha!) A$AP Rocky, who has had exactly one hit thanks to Selena Gomez, dark girls should not wear red lipstick. We suggest A$AP visit India and make friends with all the aunties here, who will for sure spread word about who he is — something he needs badly before making comments about women 10 times more famous than him.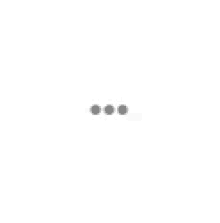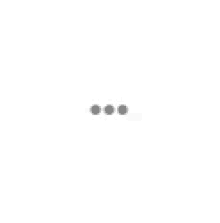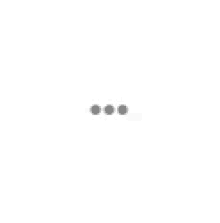 Jokes aside, you cannot simply say stuff like this if you exist in the same world as Beyonce.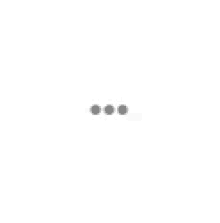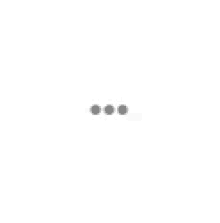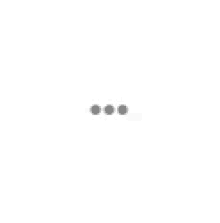 We rest our case.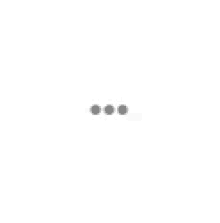 Dark girls shouldn't wear pastel colours.
This is because having light skin means wearing light coloured clothes, according to some geniuses. Surprisingly though, dark girls all over the world, be it Jourdan Dunn or Rihanna, wore pastels, and the world did not stop spinning.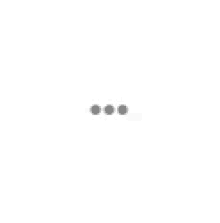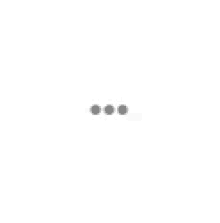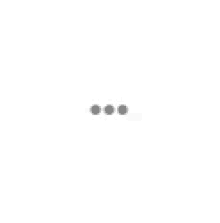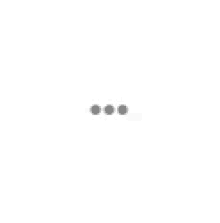 Aunties made this a thing because the government does not tax people for giving arbitrary and baseless advice to others.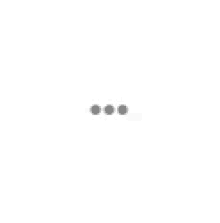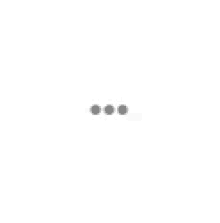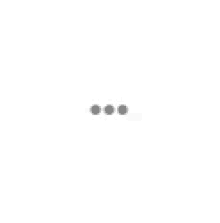 Neon hues have very little neutralising dyes like black in them and are pure pops of bright, saturated colour. That is all there is to them, according to the world of colour and art. But according to those fetishising white skin thanks to a colonial hangover of massive proportions, dark girls cannot wear neon.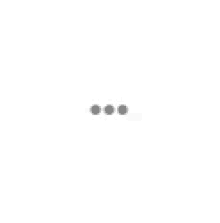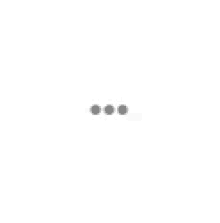 So, the basis behind this is that Auntie X woke up on the wrong side of the bed and decided to comment on her neighbour's daughter's skin tone. She added some unsolicited advice about not getting highlights. That's all. If you were looking for legitimate advice, you're in the wrong place.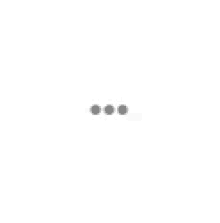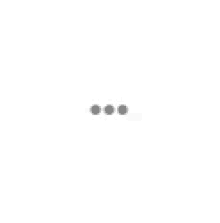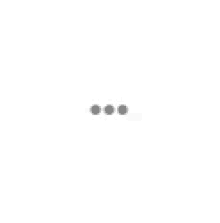 Dark girls shouldn't wear dark colours.
So, here are all the colours dark girls cannot wear: neon, bright, pastel, dark. Unless aunties suggest we start a nudist propaganda, this amazing rulebook sure does make clothing oneself impossible.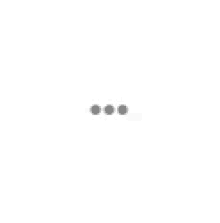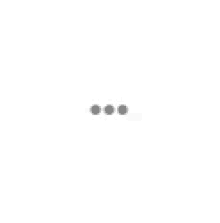 Asking the world to get rid of its racist biases is something we will not even talk about. We leave you with these images so that you can keep looking at them till you realise that beauty does not have a colour.