Karnataka Home Minister Blames 'Western Dress' for New Year's Eve Mob Molestation in Bengaluru
A day after news broke of the mass molestation in Bengaluru on December 31, Karnataka's Home Minister G Parameswara has said such incidents "happen" at "such events."
Defending the inaction of the police, and trying to blame the victims, he said, "Events like New Years or events like Christmas day, or many other events similar to that, there are women who are harassed or treated badly. These kinds of things do happen. But we do take proper kind of care. We also take some precautionary measures – in fact police now and then informed that this is an area where we have to be extremely careful."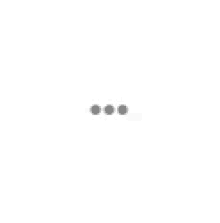 "Unfortunately, what is happening is that on days like New Years, Brigade Road, Commercial Street, or MG road, a large number of youngsters gather. And youngsters were almost like westerners. They tried to copy the westerners, not only in their mindset but even in their dressing. So some disturbance, some girls are harassed, these kind of things do happen," he added.
The Home Minister also said that one cannot "force people to dress like Kannadigas."
"There are all kinds of people from different states and different cultures. We can't say you have to only behave like this, you have to dress like Kannadigas. Night life is regulated every day but on a day like New Year's or Christmas, definitely it has to have a different approach. Now we will look into this."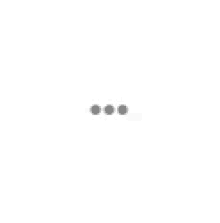 On the night of  December 31, several women were harassed and molested, and witnesses say that the police, outnumbered by the mob, couldn't do much. However, despite cops on the ground admitting that women were molested and photographic evidence being reported, senior officials had claimed they did not receive a single complaint.