These Powerful Tattoos Add To The Beauty of Breast Cancer Survivors' Scars
Exactly two years ago, actor, director, humanitarian, tattoo enthusiast, and all-round beautacious beast, Angelina Jolie-Pitt, made a startling revelation of having undergone a preventive double mastectomy - a set of procedures where a breast or part of it is removed to mitigate the risk of and/or treat breast cancer. In the interest of spreading awareness, and making women like her confront and embrace their illness (or the risk therein), she spoke openly about the risks and effects of the fairly long and painful process, and highlighted a key World Health Organisation statistic that pegs breast cancer-related deaths at 458,000 people each year, mainly in low- and middle-income countries.
As one might imagine, undergoing a mastectomy is more than just a physically draining process for a patient, as it may also induce severe psychological upheavals. Living with the scars of such a surgery can often demoralise a survivor, and has in some cases--owing, in part, to erratic hormonal changes--been known to make the patient feel less feminine.
This is where the P.Ink ("Personal Ink") project steps in: a briiliant initiative that believes that "breast cancer doesn't have to leave the last mark," and is propagating the nascent, but growing trend of mastectomy tattoos, by helping breast cancer survivors find tattoo artists that will help them get inked just the way they like to mask the scars and missing nipples. This is expected to aid not only in breast reconstruction surgery, but also render a beautiful appearance to the affected areas. However, the benefits of this project go beyond just being physical, as the tattoos are said to help the women regain a sense of control over their body, their perception of beauty, and aid them psychologically.
We, at Vagabomb, love tattoos. More so when it entails aiding a beautiful cause that we could all get behind. Take a look at some of these gorgeous works of art on women who are all the more beautiful for having gone through this procedure.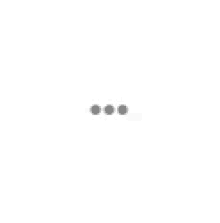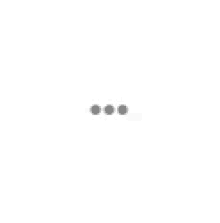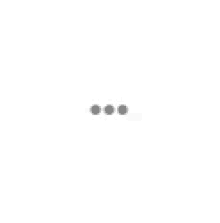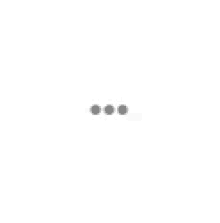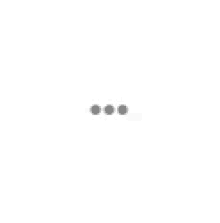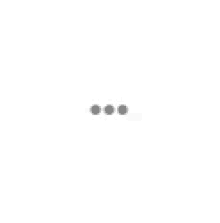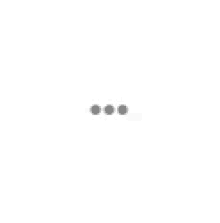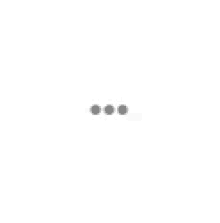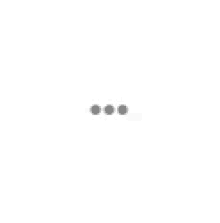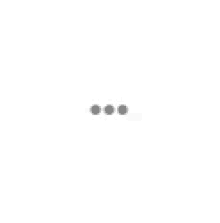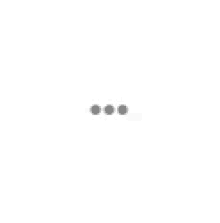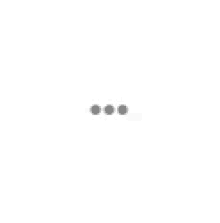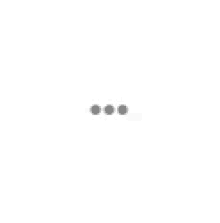 In India alone, 1 in 28 women develop breast cancer over the course of their lifetime, with higher incidences in urban areas. We hope these images provide hope to those at risk of and/or survivors of breast cancer.
(H/T: Demilked & Mymodernmet )