These Designer Pollution Masks Let You Breathe with Swag
Delhi can barely breathe because of the ridiculously high levels of pollution . Where smokers are only slightly worse off than non-smokers, we really need long-term solutions to this extremely real and terrifying problem.
Until then, we need masks to breathe through, just like the residents of Beijing have gotten used to doing. To help, international company Vogmask is going to launch a limited edition of designer masks made by renowned Indian designer Manish Arora later this month.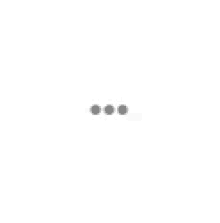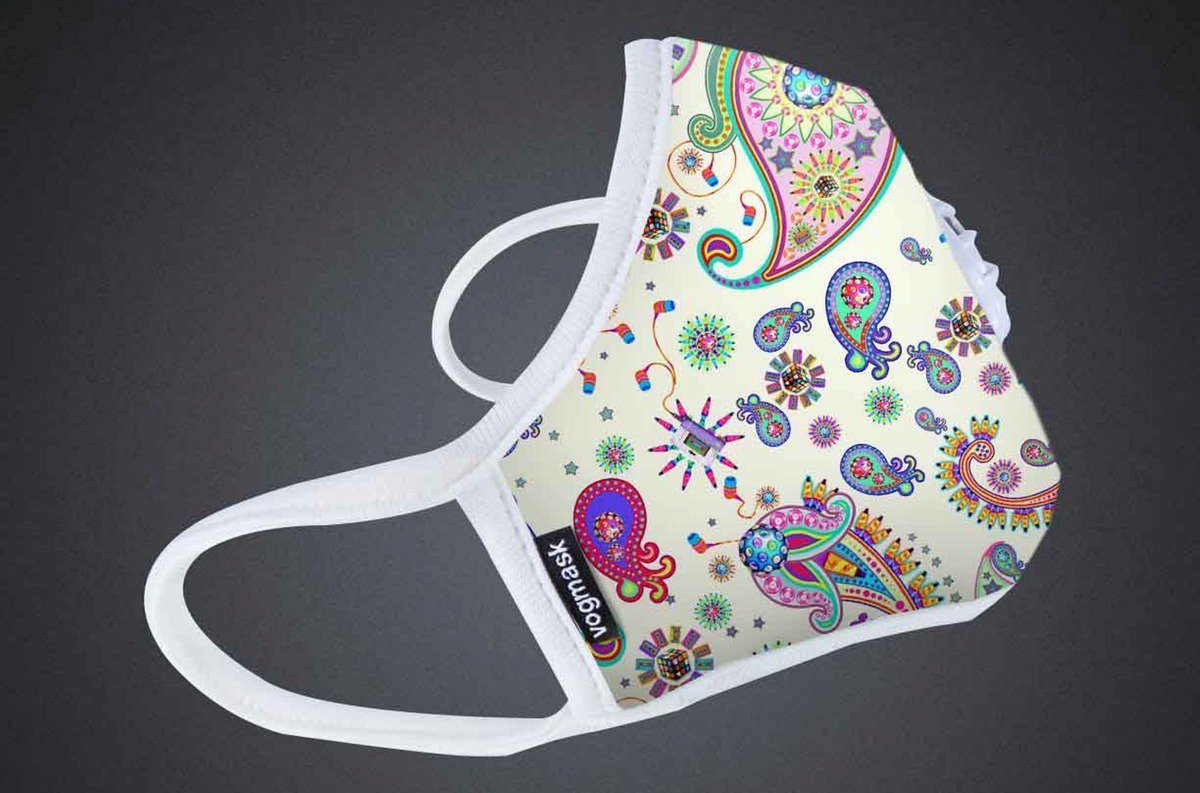 These reusable masks will be available in five designs, and in different sizes for children and adults, but that is not all. They will have an advanced filter mechanism which is said to remove particulate matter as tiny as 0.3 microns, which is one-eighth the size of PM 2.5, which Delhi's air is filled with. They will be priced between INR 1800 and 2700.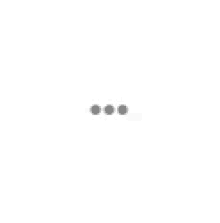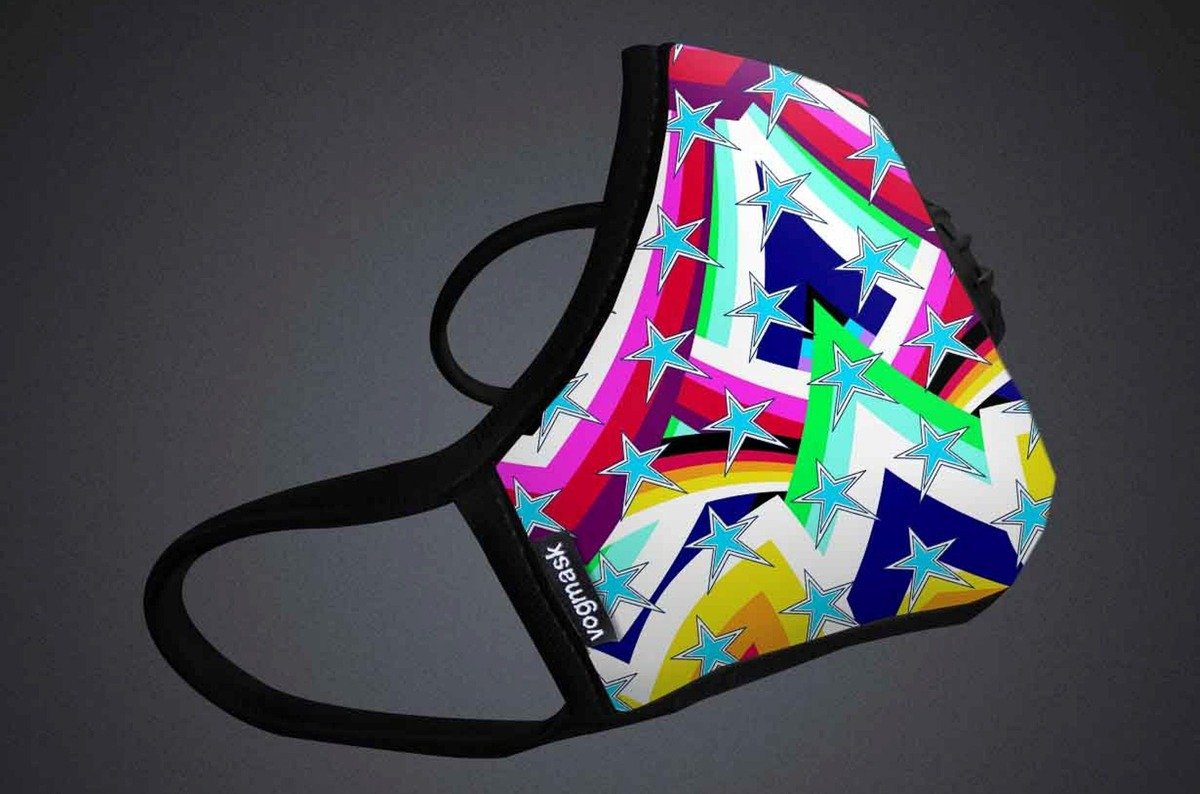 According to WHO, Delhi is the most polluted city in the world. but other Indian cities like Ahmedabad, Patna, Gwalior, Raipur, and eight others feature in the 20 most polluted cities in the world.
These masks may help a lot of people suffering from respiratory problems, but they're only a temporary solution to Delhi's smog and pollution. When designers start making pollution masks instead of clothes and accessories, you know that more drastic steps need to be taken to let Delhi breathe again.