These Cancer Survivors Challenge Gender Norms by Posing Topless for a Path Breaking Campaign
Play Out, who were already pushing boundaries and defying gender norms with their unisex underwear, is back with a new campaign that features topless women, who have undergone double-mastectomies , modelling their underwear.
Melanie Testa, one of the models, says in her blog , "I was certainly made to feel as if my choice was abnormal by my doctors when I was asked to see a psychiatrist to make sure I was of sound mind in my 'contralateral decision making process.' At that same office, my fellow sisters who chose reconstruction were not asked to justify their surgical choice to a psychiatrist, regardless of their contralateral choices. This bias is unacceptable, and clearly illustrates a preference for reconstruction to the shape of a breast and breastedness in general. It also serves to make it difficult for women to choose otherwise."
Created in collaboration with FlatTopper Pride , a support group for LGBTQ cancer survivors, who choose not to undergo reconstruction, the photographs for the campaign, taken by Nomi Ellenson and Candace Doyal , show the models go about their daily activities in a wonderful display of their strength, both within and without.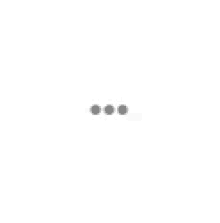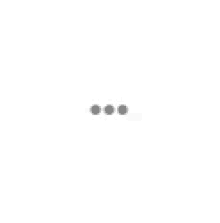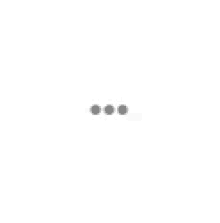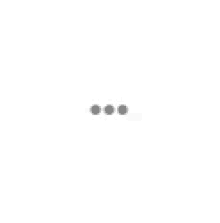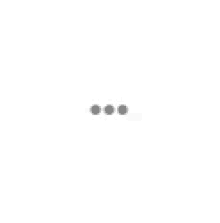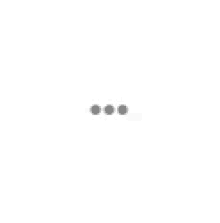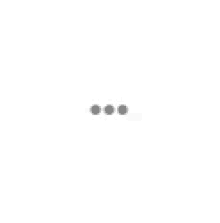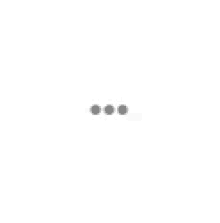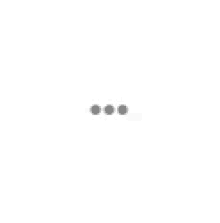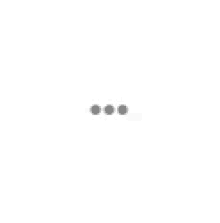 "Clad only in Play Out underwear, all three women appear breastless and topless in a body-positive photo series challenging the normative assumptions of gender presentation, femininity and what it means to be 'sexy,'" is what the press release for the brand says, and we cannot agree with them more.