8 Makeup Charts So Handy They Will Solve All Your Makeup Problems and Questions
Are you a makeup lover? If those shiny makeup palettes, contouring hacks, and amazing lip shades are your life, then you will know how important it is to get everything on point. Be it having the correct brushes, or knowing your undertones, makeup lovers are always on the lookout for simple tips that could our makeup game strong. So we have decided to make your work easier, and have created the best makeup charts to instantly up your beauty game. 
Save these makeup charts for when you need a little extra help.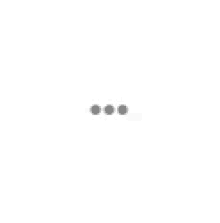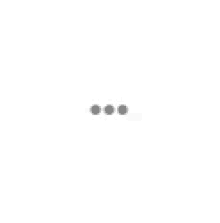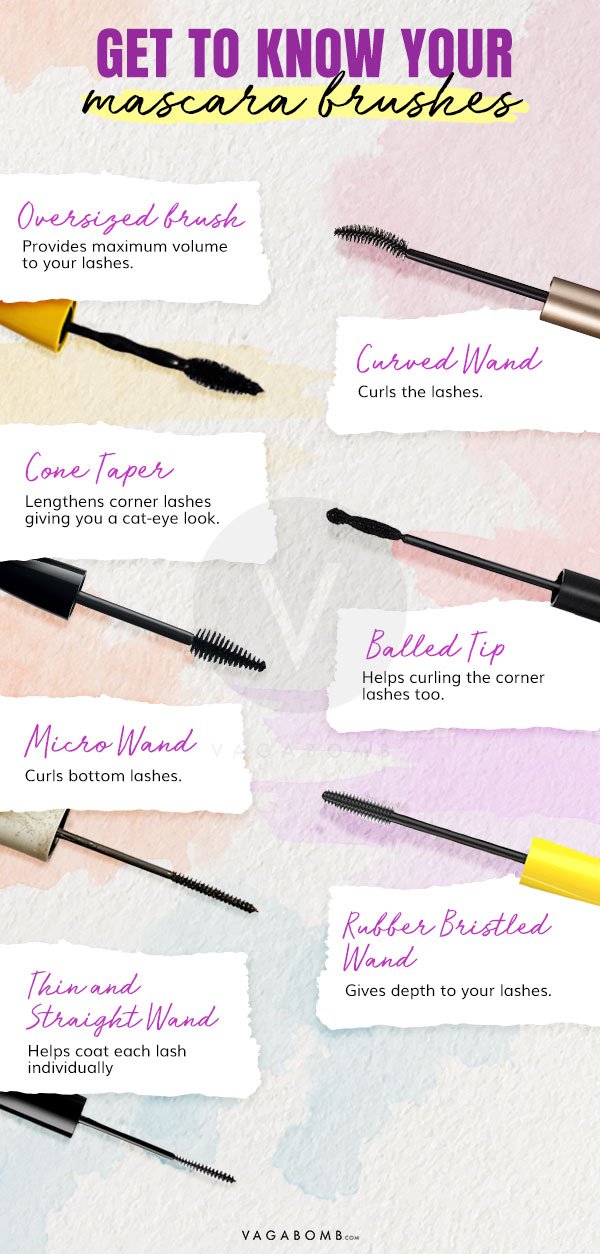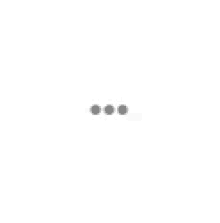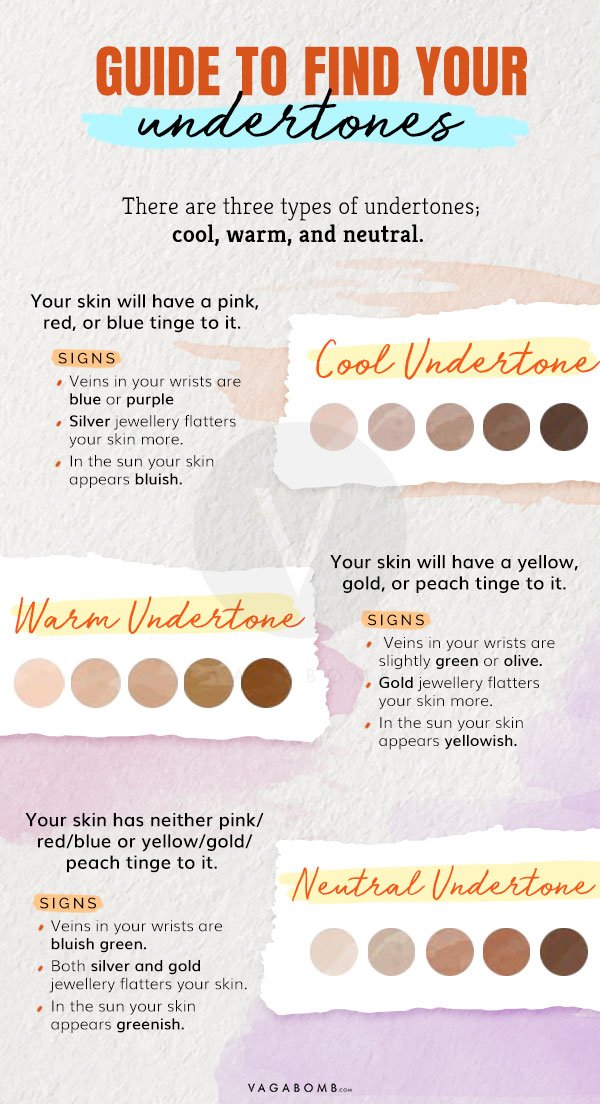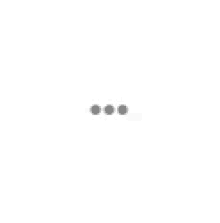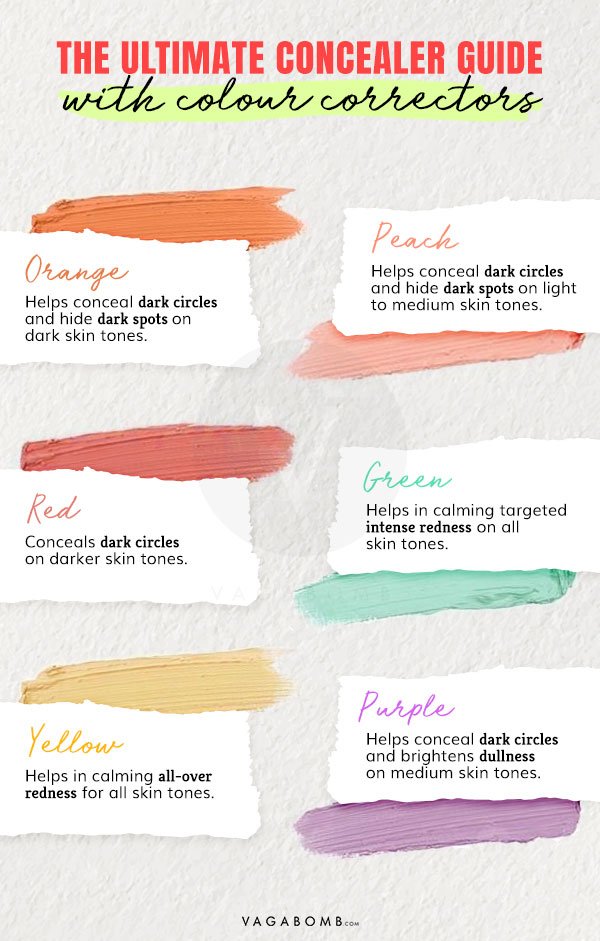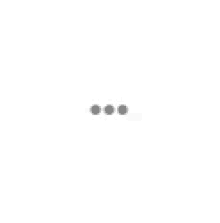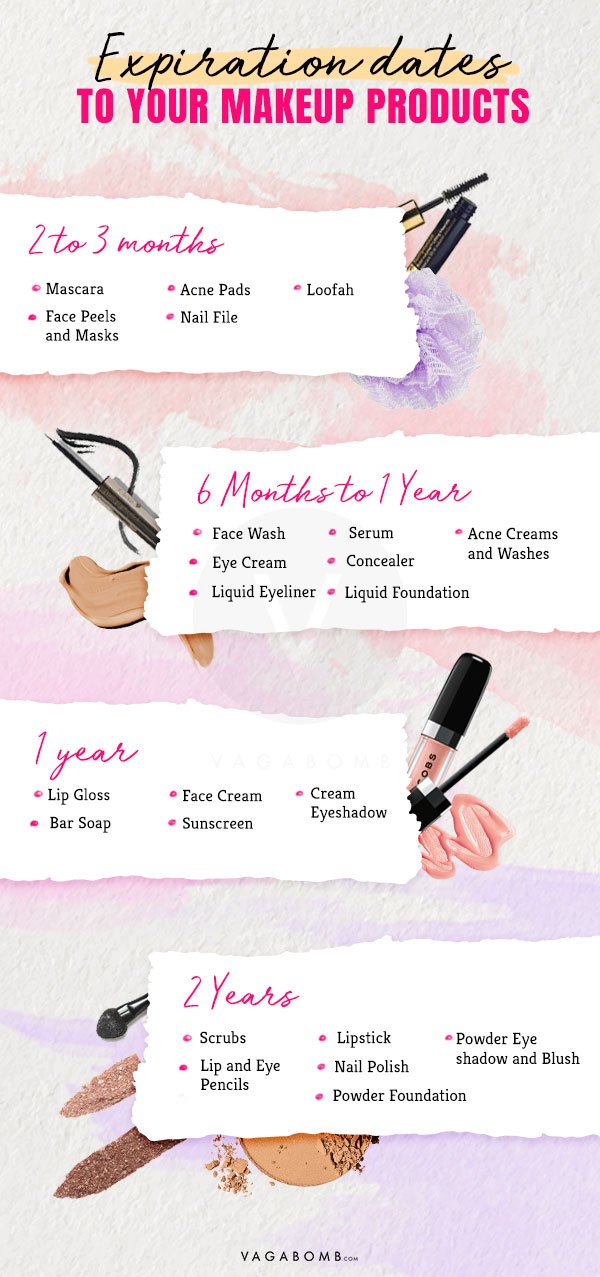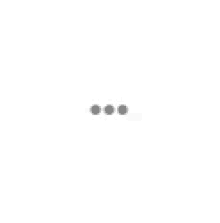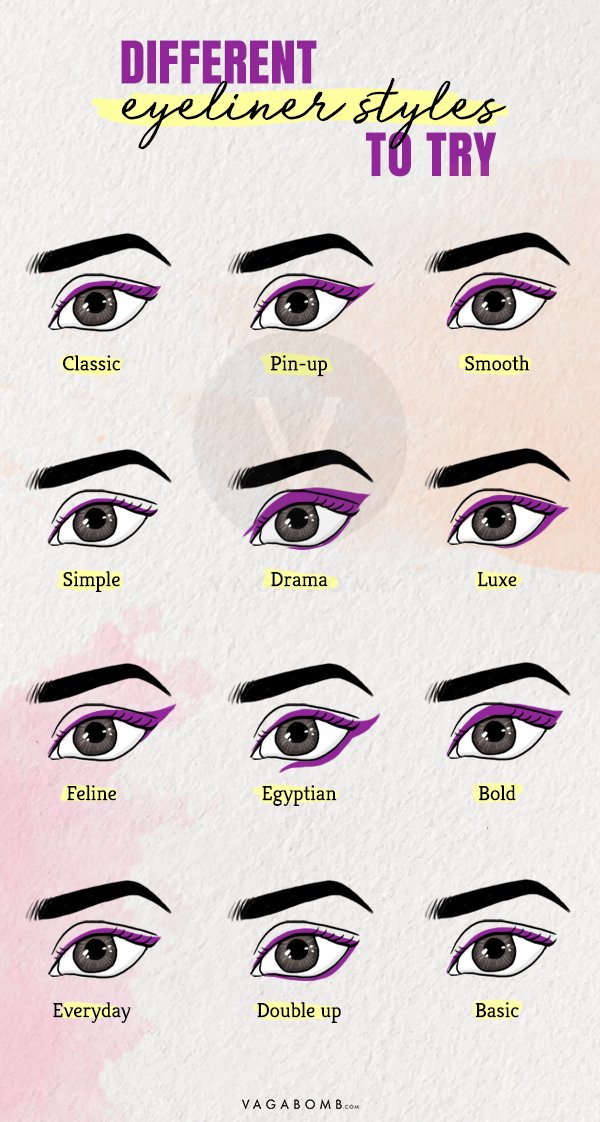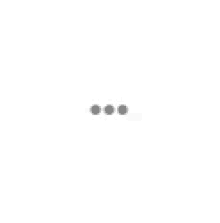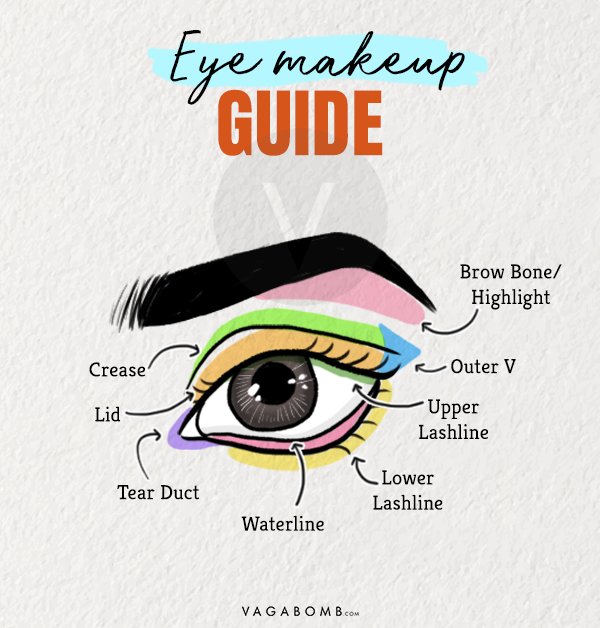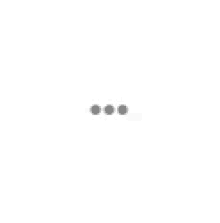 Now get out there and glow up like a queen!
Designs by Chhabi Parmar.