8 Makeup Kit Essentials Which Are the Only Things a Beginner Really Needs
Makeup is expensive, and applying it is a laborious task which people don't have time for, unless they are makeup gurus or beauty enthusiasts. So, for the uninitiated person who is curious about makeup and how to spruce up with it, we have a beginner's guide to basic makeup items to purchase.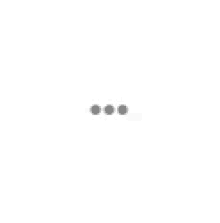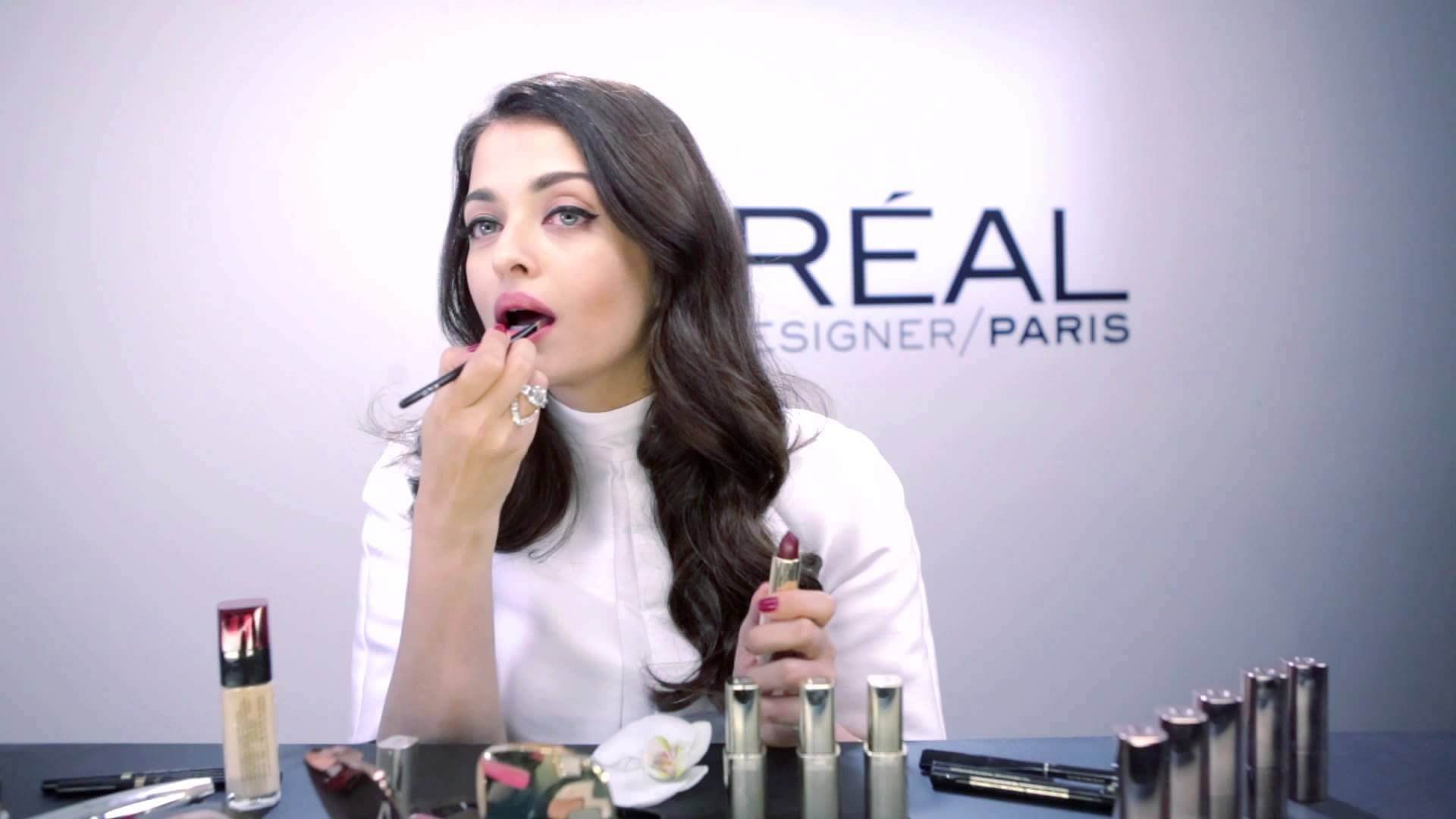 Black eyeliner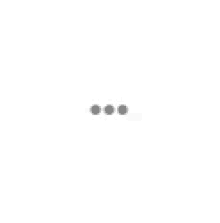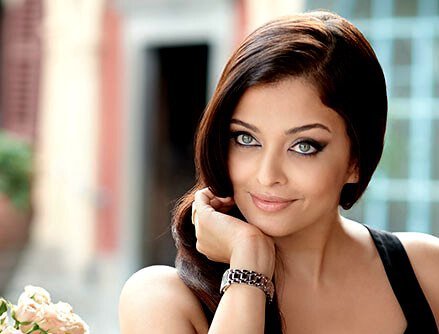 Whether you tightline your eyes for a natural look, or go all out with a smouldering smokey cat-eye look, black eyeliner is the staple you need. An entire bunch of looks can be created with just one black liner, be it Monroe-esque flicks on the lashline, or sexy definition on the waterline. Just make sure you find yourself a nice, pigmented, smudge proof colour, and an angled eyeliner brush for neat edges. 
Try the liner below here for ₹199.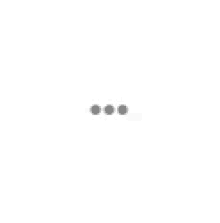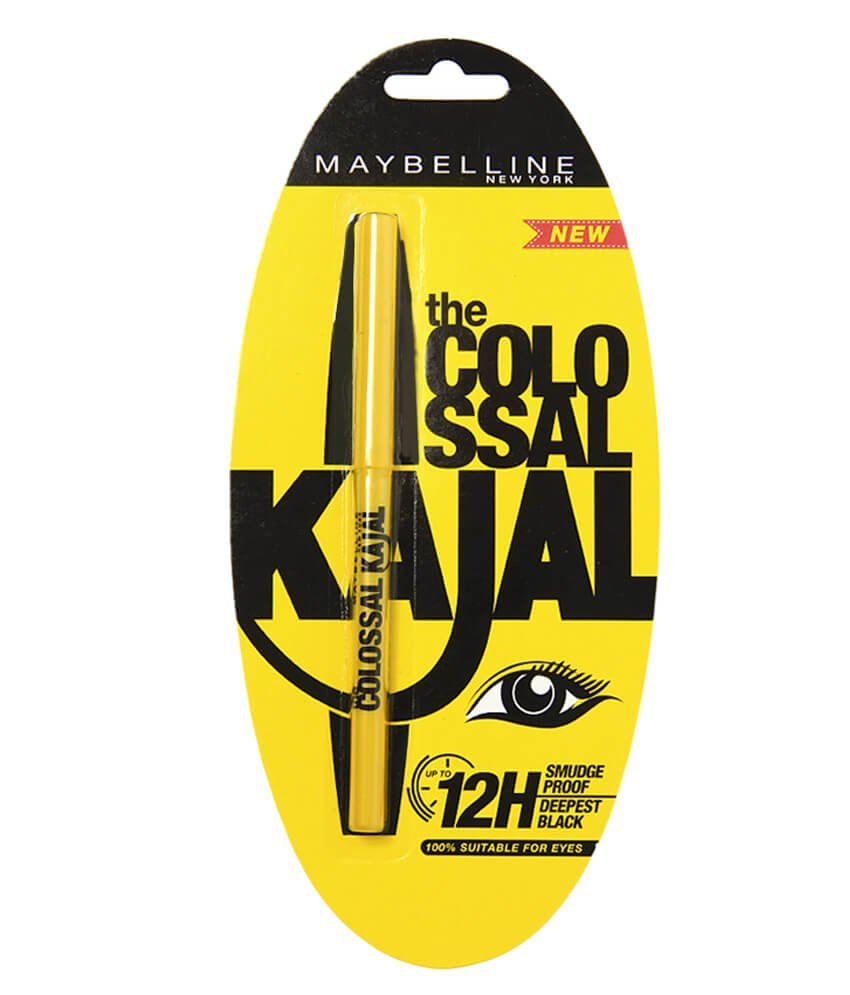 BB Cream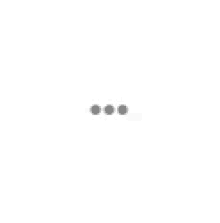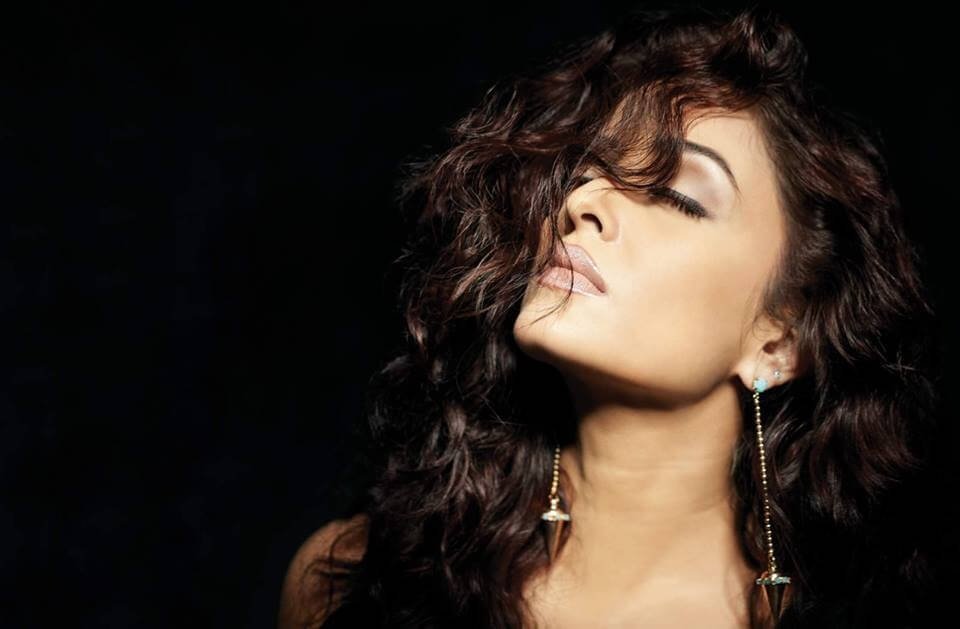 Sunscreen, repairing serums, concealer, and a lot more stuff is packed into these wonder products which originated as "Beauty Balms" in Japan and South Korea. The fact that they protect skin and provide sheer, natural coverage, works well in India, due to the oppressive climate, which makes wearing heavy foundations a task. Not only that, on a daily basis most of us  don't need the kind of coverage foundations give. Using a BB cream only on problem areas such as pimples, dark circles, or broken veins, works just fine, and leaves the rest of the face feeling light and fresh. 
Try the BB cream below here for ₹250.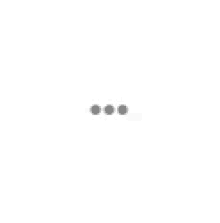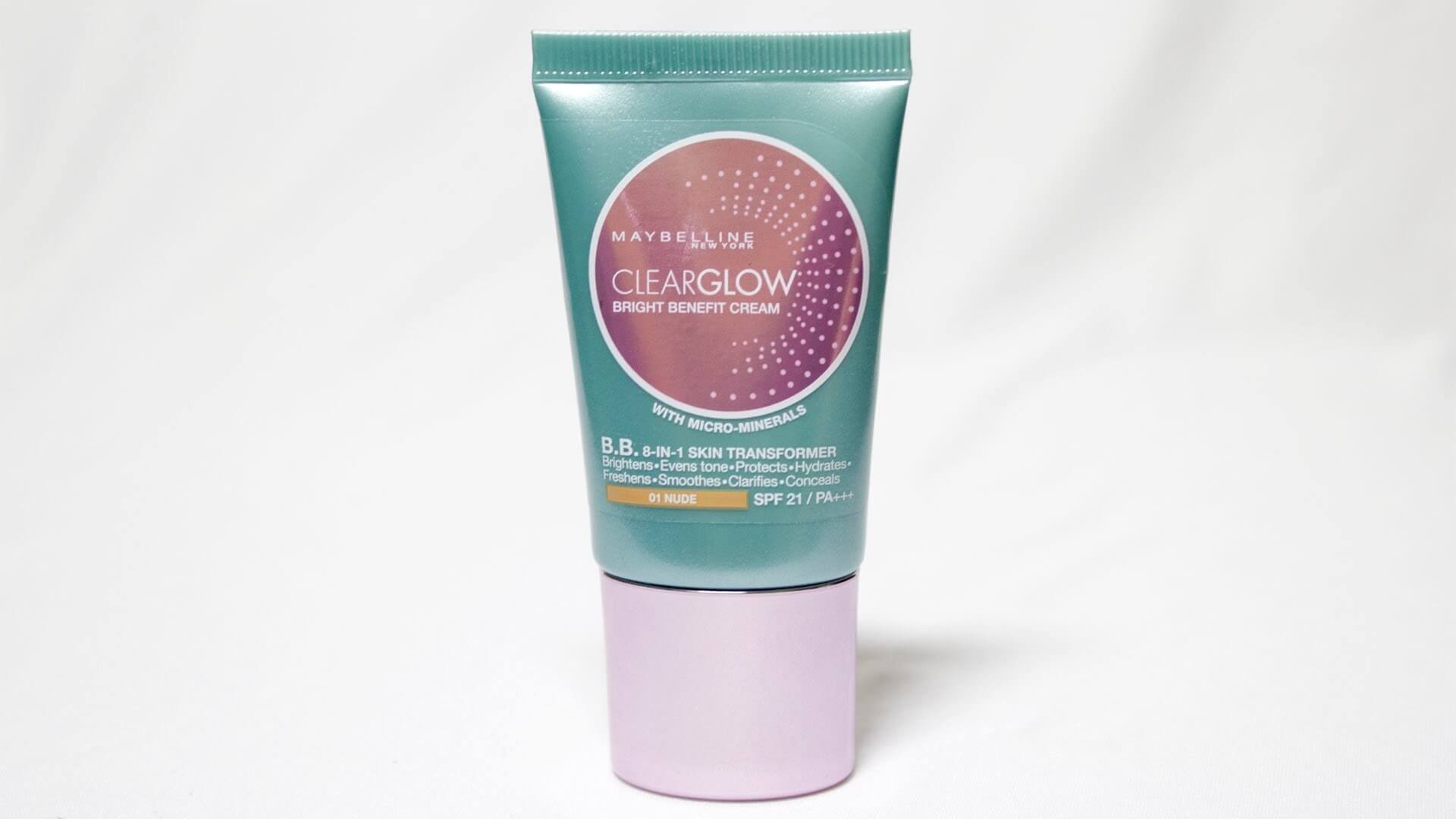 Blush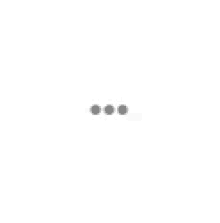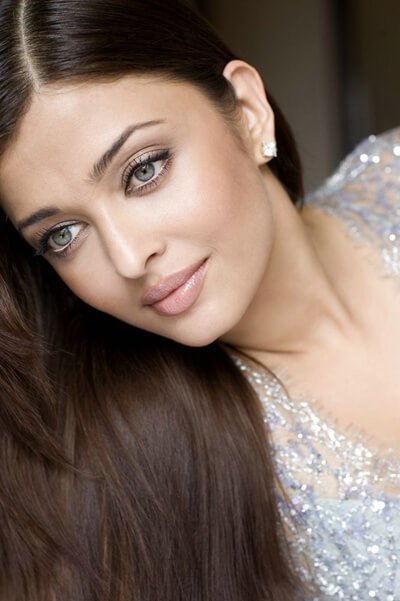 An oft-skipped product, the right amount of the right shade of blush can add a natural glow to the cheeks akin to the flushed face you get after a hot and heavy makeout sesh. If you don't skip this, not only will you not look washed out and pale, but your skin will seem to beam with sunkissed colour. The most natural blush for you will be one which matches the colour of your finger's tip. 
Try the blush below here for ₹275.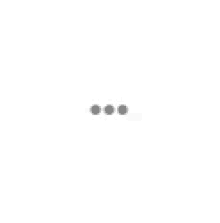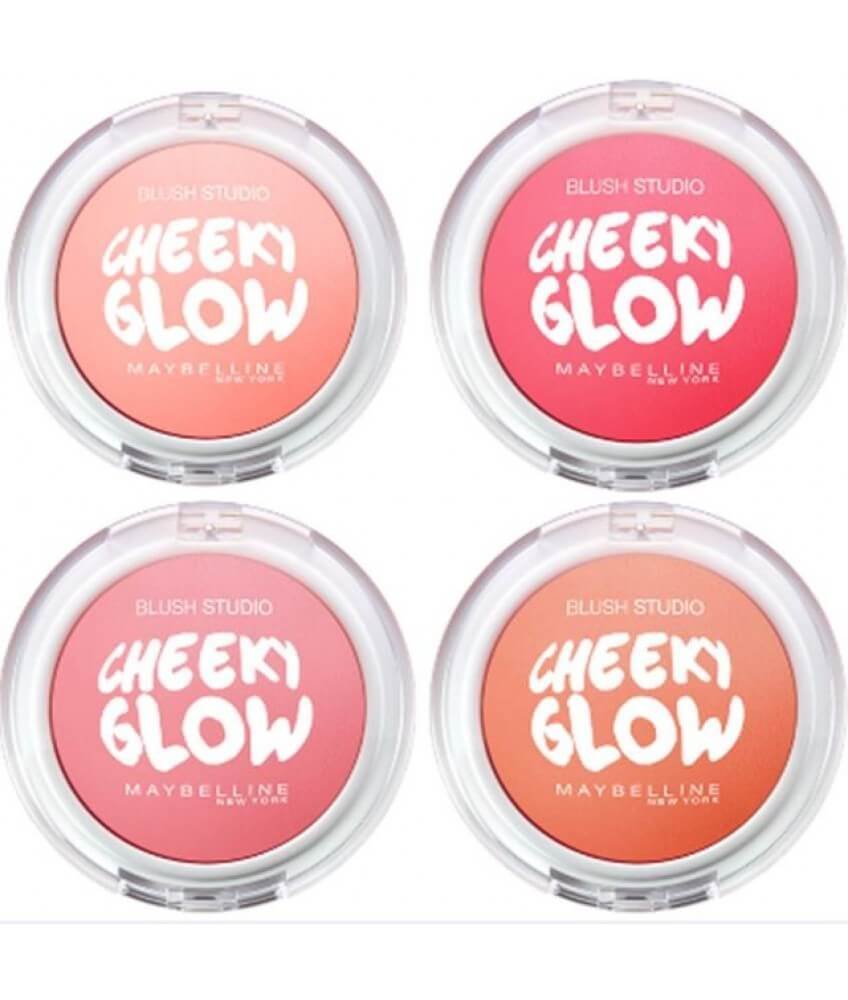 Mascara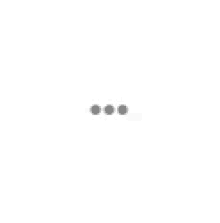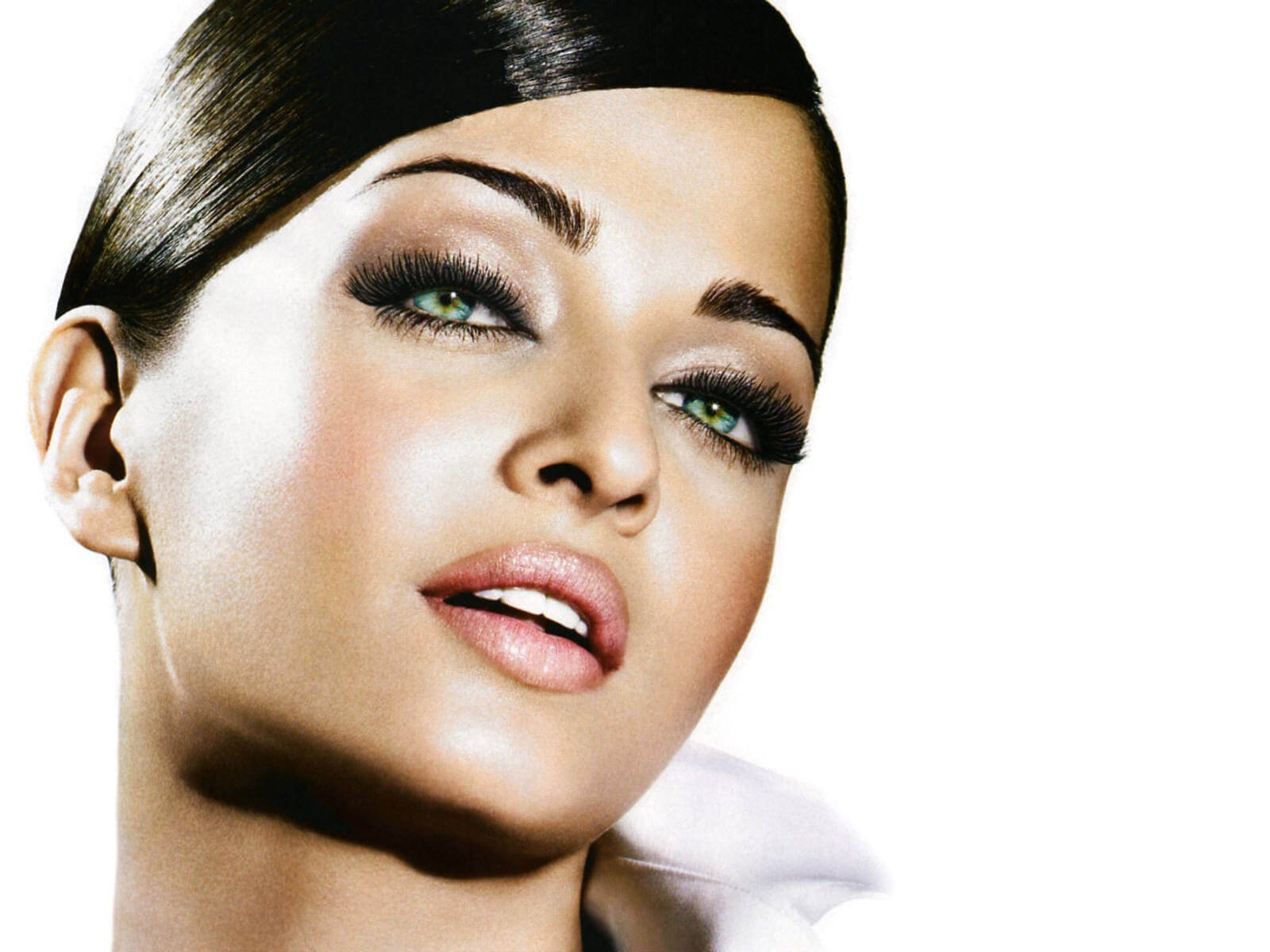 Mascara should not be skipped if you're skipping lining the upper lashline, or it might make your eyes look tired and droopy. Mascara lifts lashes and makes your eyes pop open, adding drama and definition. For fluttery lashes, follow our guide to getting your mascara game right. 
Try the mascara below here for ₹275.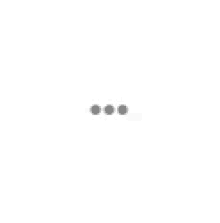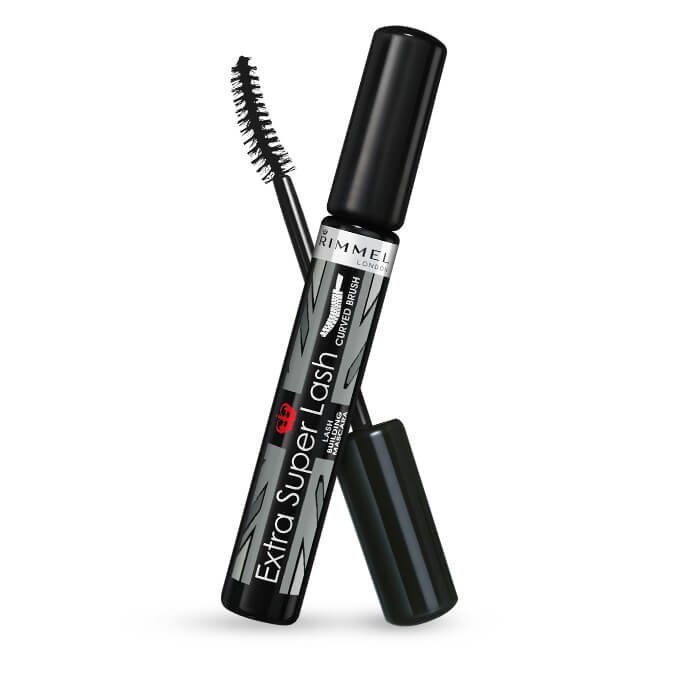 Nude lipstick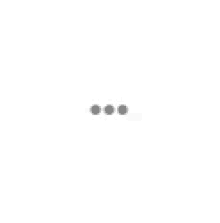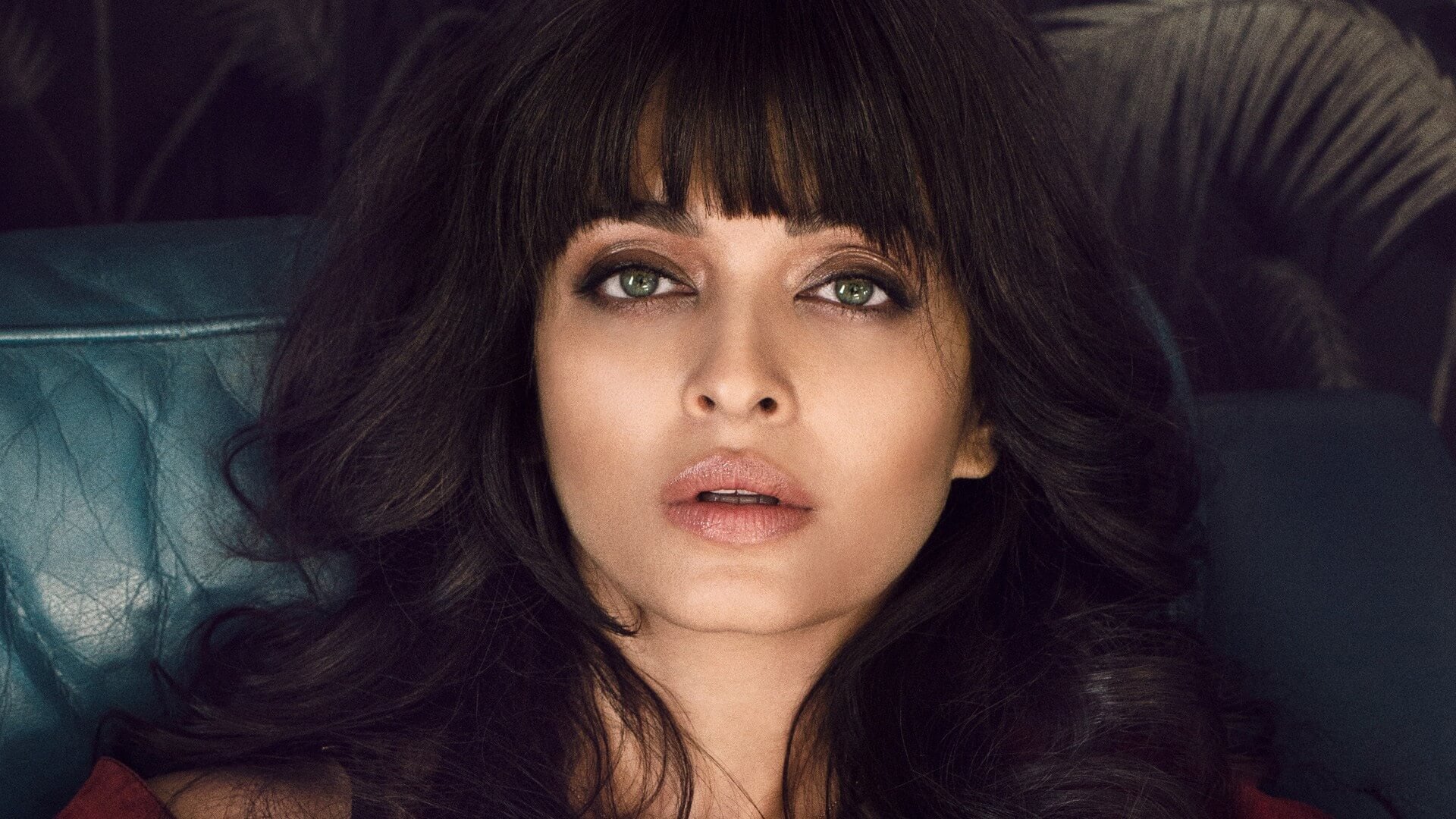 For a fresh and natural look which can work regardless of the occasion, find a nude lipstick which works with your skin tone and does not wash you out. A nude with slight hints of brown, salmon, and flesh pink works well for most Indian skin tones. Satin finish nudes are the best texture, because they aren't glossy enough to not last long, and not matte enough to look unnaturally dry. Do not buy a nude lipstick without swatching it first, because they look different on everyone. 
Try the lipcolour below here for ₹675.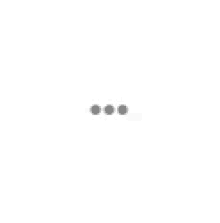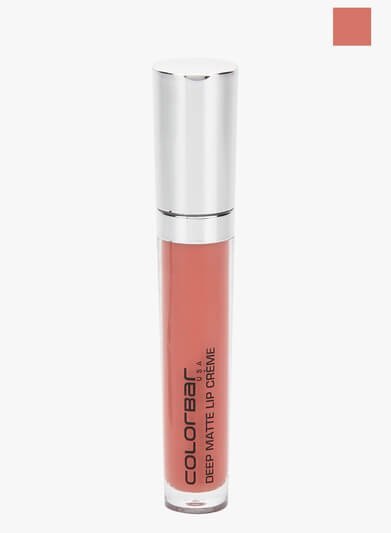 Face powder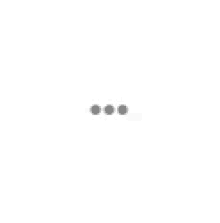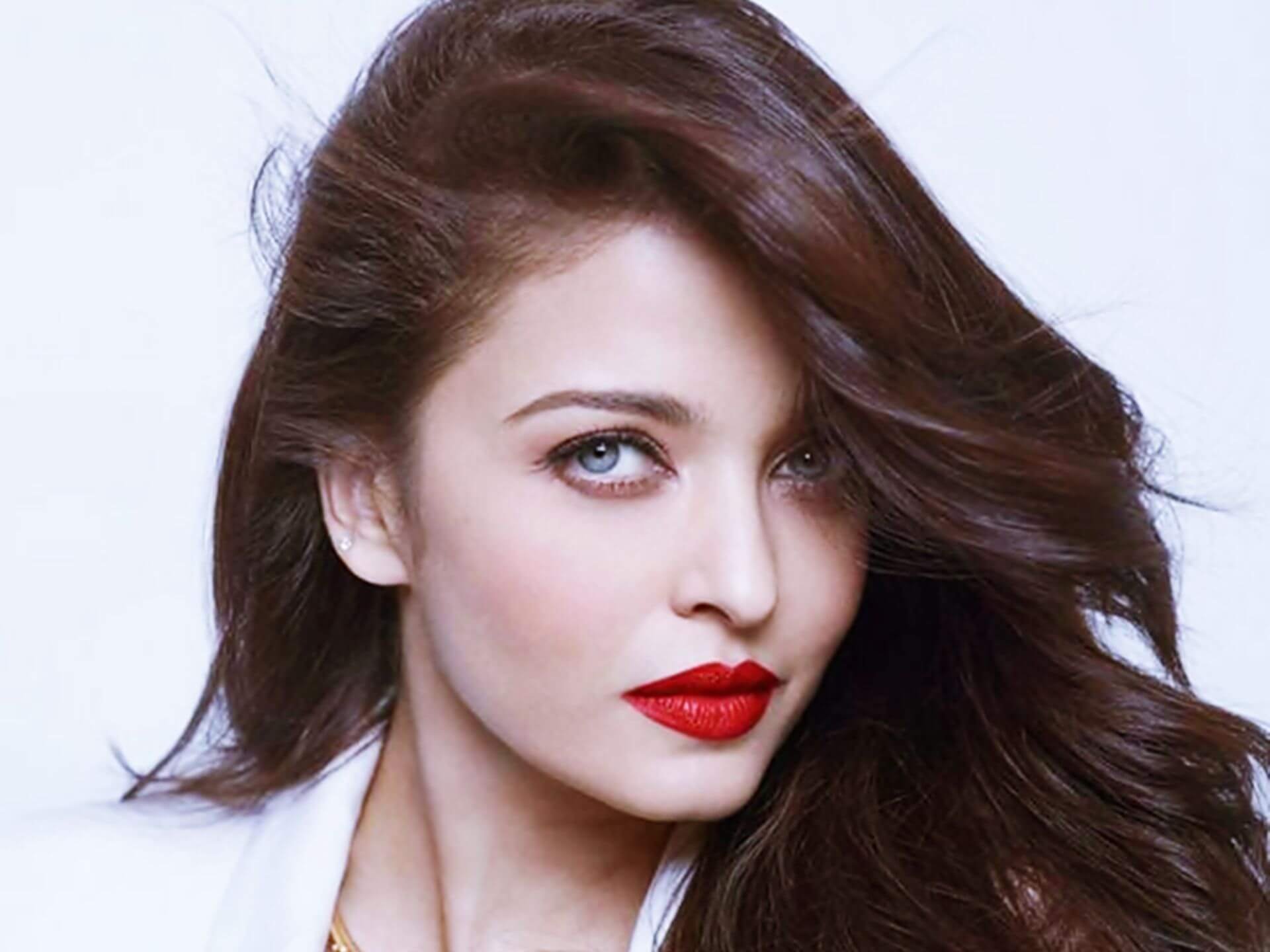 Most of us treat powder like a relic from the ashy-faced look characteristic of the 90s. However, setting makeup with translucent powder is not only crucial to make everything stay put, but also to soak up excess oil from your face. There is no point applying BB cream if you don't set it with some powder, because your skin will get oily and all your makeup will bleed once you begin to sweat. 
Try the powder below here for ₹350.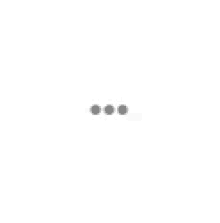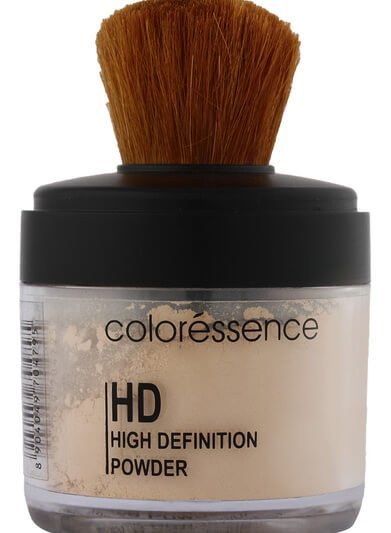 Dark lipstick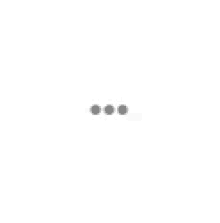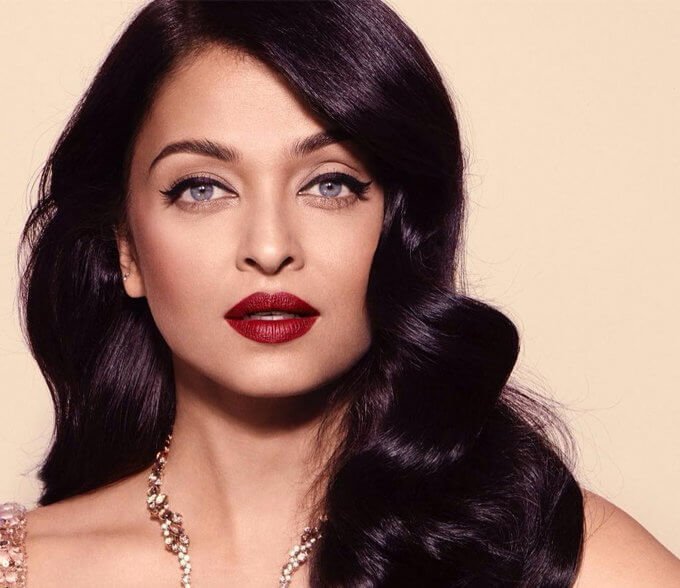 For evening makeup or a more dressy look, it is good to have a go-to shade of lipstick which is slightly bolder or darker than your usual nude lipstick. Bright pops of fuchsia, blood red, or wine work well in such cases without fail. 
Try the lipstick below here for ₹299.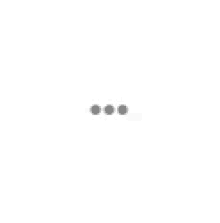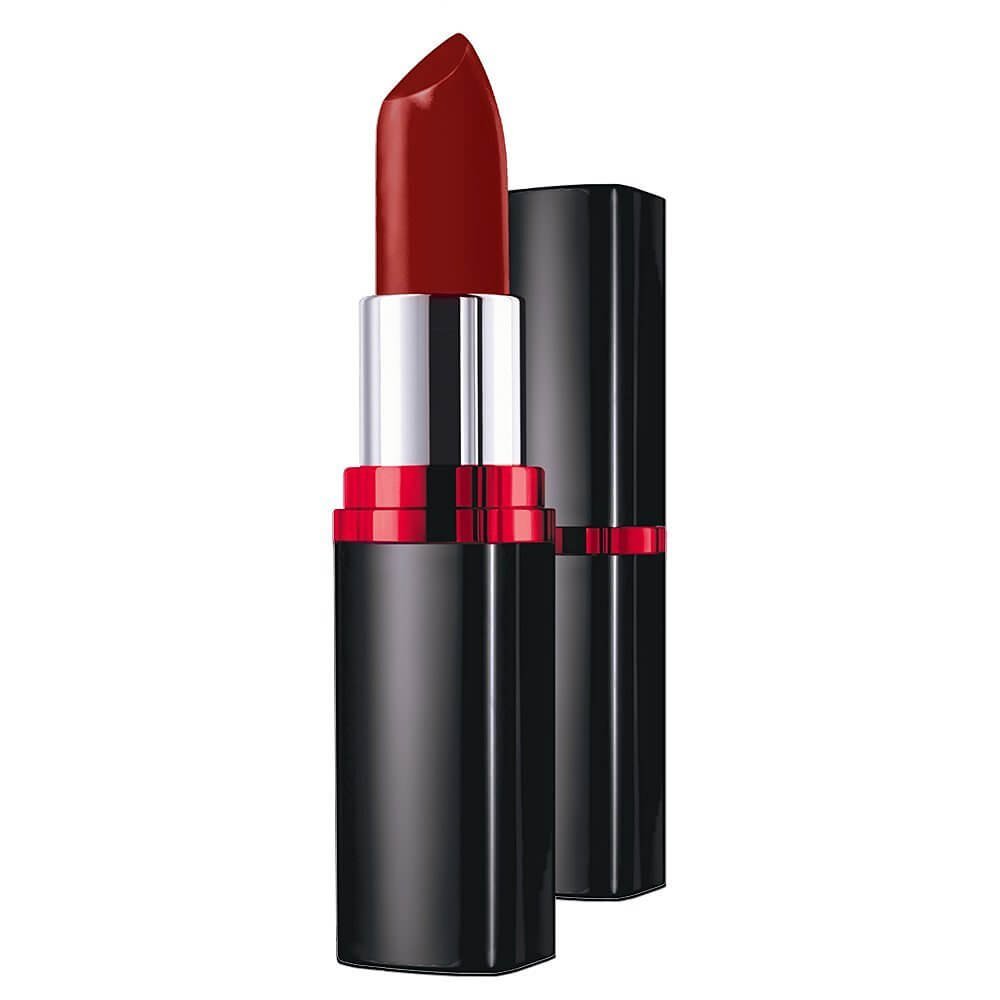 Neutral eyeshadow palette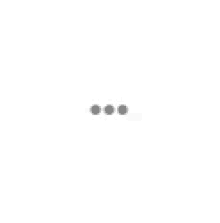 Most of us treat an eyeshadow palette like something one only needs to create elaborate smokey eyes. Well, that could not be further from the truth. A neutral palette is your best friend, and can add a natural-looking depth to your makeup without making things look fake. Look for a palette which has a champagne shade, a pale, unsaturated gold colour, a white shade, a beige, a nude, a taupe, a cool dark brown, dark grey, and a charcoal black shade. These will not only be useful to create a natural eye look, but also to highlight your face, and fill in your brows. You can use the champagne or beige at the inner corners of your eyes and centre of your eyelids, for a doe-eyed look. The white shade is great for highlighting the browbone. The darker colours are great for adding soft definition to the lower lashline, and to fill-in your eyebrows. 
Try the eyeshadow palette below here for ₹575.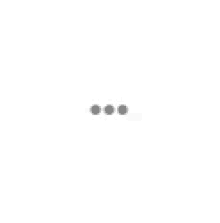 What are the makeup staples you always had in your beginner's kit?