Brown Is Beautiful: The Story of a Brown Girl in a World That Is Obsessed with Fair Skin
It begins when you are born. It starts in your own family – but people don't want to talk about it openly. The constant comments on your skin colour. The daily massages and the skin brightening packs and nuskhe by the pestering relatives. The comments that follow you more than your overprotective neighbouring aunties, increasing by the passing day, telling you how your colour is your only identity. In a nutshell, this is the story of a brown girl trying to survive in a society that is obsessed with the beauty of white skin.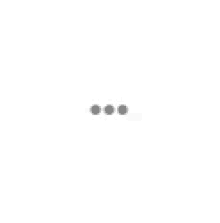 Growing up the beauty standards were pretty straightforward in my mind. If you are fair, you are very beautiful, if you are not, then god forbid your unlucky qismat. The process of listening to my relative's blabber about how my life was doomed because my skin colour is brown, became a yearly ritual. One that I, sadly, got very used to. Passionately bashing of my skin colour was somehow my distant relatives favourite past time.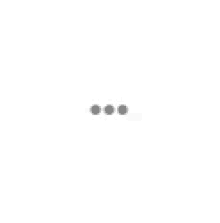 When I was a child, my cousins and I, used to play a creative game to get away from the adult banter – the comparing of hands. A seemingly harmless game – we'd press our arms against each other, trying to compare which of us had the fairest skin tone, trying to escape the woeful atmosphere. I always lost. So, obviously, my quest to becoming more confident about my skin was a very late one. It was rather a battle of self-deprivation and self-love, a somewhat tiring one.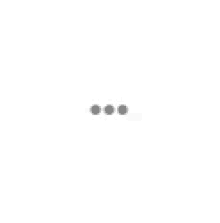 I still remember the day I first applied kajal, my first instinct was to grab a tissue and remove it. How could I look beautiful in something that was meant for someone much more beautiful than me? I stopped wearing kajal after that. It was after a lot of pestering by my grandmother, that I finally became confident enough to try the product. I still remember the day I confidently wore kajal for the very first time, it was a beautiful experience. Therefore, you can imagine my journey into the beauty industry and becoming an avid beauty lover, was a very long one and definitely not a rosy one.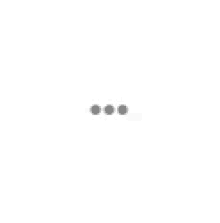 During my college days, still satisfying myself with the beauty of kohl, I was always lagging behind my other friends, still figuring out the right looks for me. It was always a discouraging journey, joining my friends of the fairer shade to shops, sporting those gorgeous red and pink lipsticks, while I hid back trying to muster the courage to talk to the saleswoman about the hot red shade that I absolutely wanted. Because, obviously, how could I ever pull off that look, right? And the tall banners, covering the marble walls, of models having skin fairer than the whitest of white shades, was obviously not encouraging. The beauty industry has never been kind to the less fairer shade, sadly.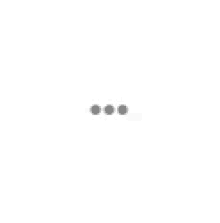 If you don't believe me, ask a brown girl about her trip to beauty salons, as soon as you walk through the doors and leave yourself in the hands of the beautician, the first words to leave her mouth are "Let's scrub out that tan." According to our beauty standards, brown is just a mere tan after all, how could it be a skin colour? It was much later that I realized that this idea of beauty that I saw in magazines or the movies was not what defined me. Acquiring that wokeness to understand it all, was a late realisation.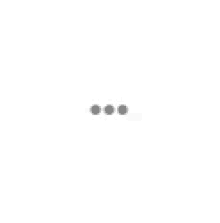 Although anyone can wear makeup, regardless of gender, most of these products cater to fair skin. I still remember my utter difficulty to find my shade of foundation. But then came the advent of new beauty standards, where the industry realised it cannot forget such a great section and still think of prospering. I still remember watching a Hindi television serial, that bashed society's typical beauty standards and obsession over the fair skin, it was not a great show, but it was a start for me. And as I grew up, I realised that being brown was nothing to be ashamed of. It was time to wear my skin with pride.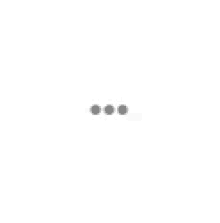 Asking the world to get rid of its racist biases is something that will take a long time. There's still a long way to go, but we are getting there slowly and gradually. I, for one, am confident enough now, that I can walk out wearing the darkest of reds and the boldest of kohls without flinching even once. The journey has just begun, and there are hues of reds and pink out there that I still need to explore.