All the Lipstick Hacks, Tricks, and Information You Could've Ever Wanted in One Guide
A tube of lipstick can change up your look like nothing can. And let's face it, it takes barely any time to apply lipstick, especially when you want to get dressed quick and with little effort, and you also want to look dressed up. Whether you choose to go with a nude shade, a bold red lip, a light and subtler shade, or a darker wine, your lipstick will always be there for you.
We've compiled everything you need to know about lipstick, including our favourites and whether you're a matte or a creme person, there's something in here for everyone.
What is lipstick, and why should I use it?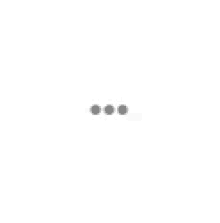 Lipstick is essentially meant to define your lips, and give it a little structure. It started out as a means to provide colour to your lips, but we've come a long way since then. Lipsticks now can give you shine, colour, texture, and moisturise your lips as well.
Match your lipstick with your top or your dress, or to the dominant colour in your outfit, and it'll tie everything together. Or, if you don't want to look all matchy-matchy, go to the opposite ends of the colour wheel, and wear something totally contrasting.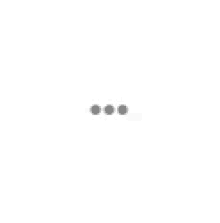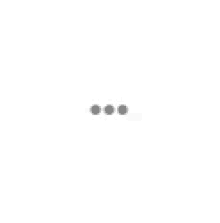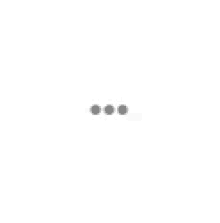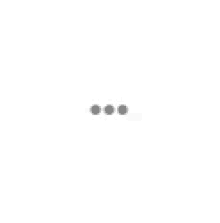 Doing your lips takes barely any time. Anyone who's tried to do smokey eyes, or winged eyeliner knows exactly how long that takes, so just lipstick will cut down your makeup time by more than half. And, if you take inspiration from the French, less is more, so just do a bold lip, and you're sorted.
What are the different types of lipstick formulas I can buy?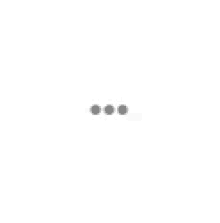 There are several types of lipstick formulas, which then have different finishes.
Stick lipstick: Stick lipsticks are made of beeswax or other types of wax, different types of oils, cocoa butter, and pigments. It is then left to set in a mould, which is then put in a tube which twists up and down for easy application and storage. Available in several kinds of finishes, from matte to glossy, stick lipsticks have been around for the longest time.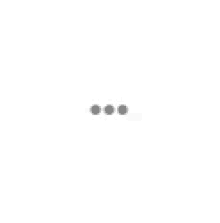 Liquid lipstick: Popularised by Kylie Jenner and her lip kits, liquid lipsticks come in tubes which also have a wand for easy application. They dry down to a matte finish or a slightly velvety finish, and are known for their pigmented formulas and staying power. However, because they stay on for so long and dry down, they tend to be drying, and can feel quite heavy on the lips.
Lip stain: A lip stain is also a liquid, and comes in packaging similar to a liquid lipstick, but is nowhere close to as opaque. The finish in a lip stain is quite sheer, so your lips will be tinted by the colour, but won't be opaque. Lip stains are great for casual days, when you want a little colour, but feel like lipstick is a little too much. Also, stains have great staying power, and feel super light on the lips as well.
Our favourite:
Try Lakme's Absolute Lip Tint here.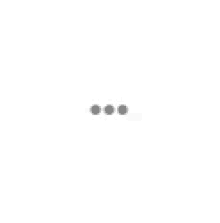 Lip crayons: Lip crayons are exactly what they sound like. It's essentially lipstick, just in crayon form. They usually look like thicker versions of colour pencils, and usually come with a sharpener. Lip crayons usually have tapered ends, so can be applied with more precision, and are really easy to form Cupid's bows as well.
Our favourite:
Try Colorbar's Take Me As I Am Lip Crayon here.
What are the different finishes lipstick is available in?
Matte lipsticks: Matte lipsticks have a rich, velvety finish, and lack any reflective or shiny particles. Because they don't reflect any light, the colours look vibrant. Because matte lipsticks are usually more long lasting, they are also harder to remove.
Our favourites: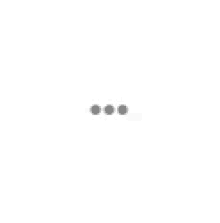 If you want a red lipstick, buy Mac's classic Ruby Woo, and for a slightly brighter red, Mac's Russian Red here.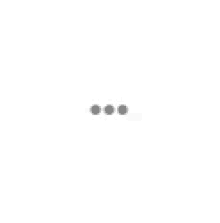 For a gorgeous pink, try Lakme's Absolute Sculpt Matte Lipstick in Pink Passion here.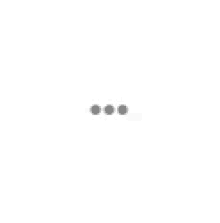 For a really royal purple, try Nyx's Full Throttle Lipstick in Trickster here, and read our review here.
Satin or Creme lipsticks: Creme lipsticks have been around for years, and like its name implies, it looks creamy when applied. They are usually hydrating on the lips, and are somewhere between glossy and matte lipsticks in terms of colour payoff. Use a lip liner with a creme finish lipstick, because they do tend to bleed a little.
Our favourites:
For a really deep berry shade, Try Colorbar's Creme Touch Lip Color in Red Plum here.
Glossy lipsticks: Glossy lipsticks have a very high moisture content, which makes them really easy to wipe off. They have high shine finishes which reflect a lot of light, thus making your lips appear glossy. They don't stay for a very long time, and come off very easily, thus needing frequent re-application.
Any tips I need to keep in mind before I apply lipstick?
Apply lip balm or lip primer to moisturise your lips before you apply any lipstick. You can buy a lip primer, or just use a good lip balm. Something as simple as Vaseline works wonders!
Use a lip liner to draw your Cupid's bow, and to draw the lines within which your lipstick will stay. This prevents the lipstick from bleeding, and also makes sure your lipstick doesn't migrate over the lip line and stays precise.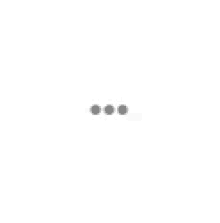 Fill in your lips with the lip liner before you apply the lipstick. This helps the lipstick stay in place longer, and also prevents the lipstick from fading unevenly, getting patchy, or even rubbing away. It also helps the colour look even more rich.
The enemies of lipstick are oil and alcohol. So if you're eating something greasy or with a lot of alcohol in it, you're going to need to reapply it.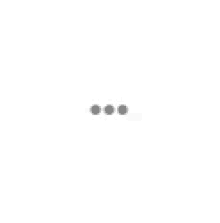 Now that you know everything there is to know about lipstick, go ahead and rock that lip colour like the diva you are!