The World's Most Precious Opal, 'Virgin Rainbow,' Has Been Unearthed
World, behold! The most precious opal has been unearthed.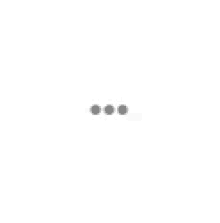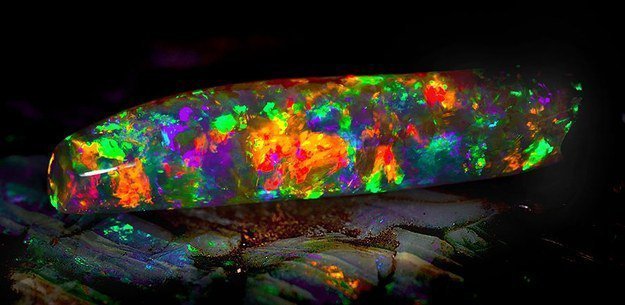 With unique light-refracting qualities and a rich palette of multiple colours, the Virgin Rainbow (as it is named) is priced at a whopping $1 million. Composed of silica and water, the Virgin Rainbow is said to have been formed over millions of years, from opalised dinosaur fossils.
According to Slash Gear , the Virgin Opal may have been formed within an extinct creature like a cephalopod, which could have looked like this.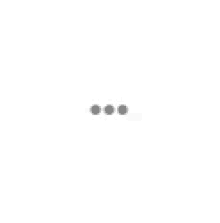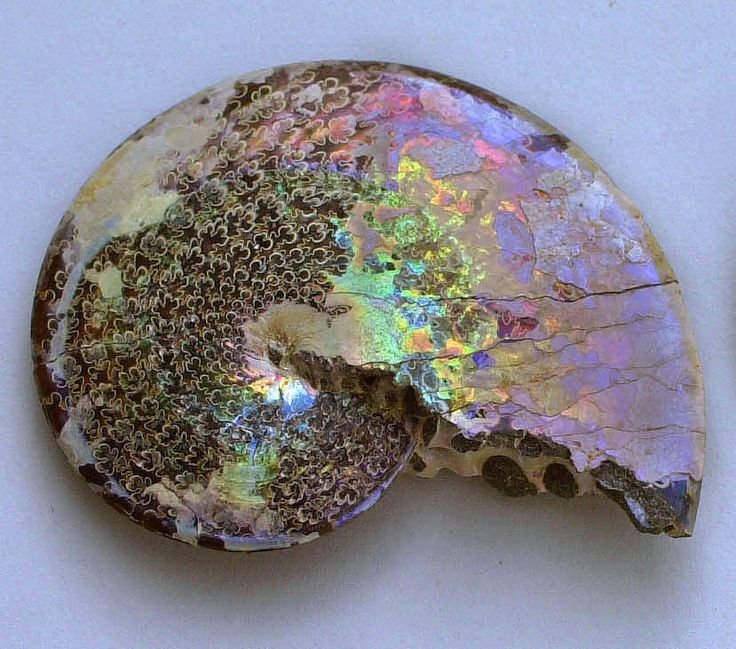 Opals were mostly created in South Australia in the Mesozoic era, when Australia was an inland sea, and dinosaurs resided on earth. The conception starts when water and silica from a gelatinous substance seeps into open cavities and begins to harden. It took millions of years to that to happen, and it eventually lead to the colourful sorcery we see now.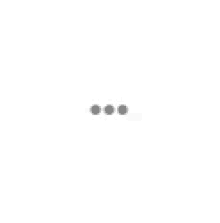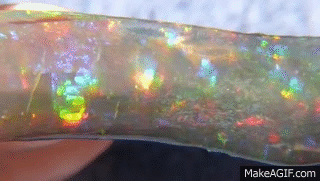 The Virgin Rainbow will be on display at the South Australian Museum starting September, where this thumb-sized natural wonder will be the show-stopper at the exclusive Opal exhibition.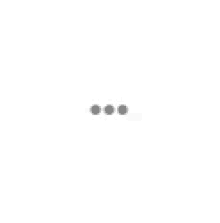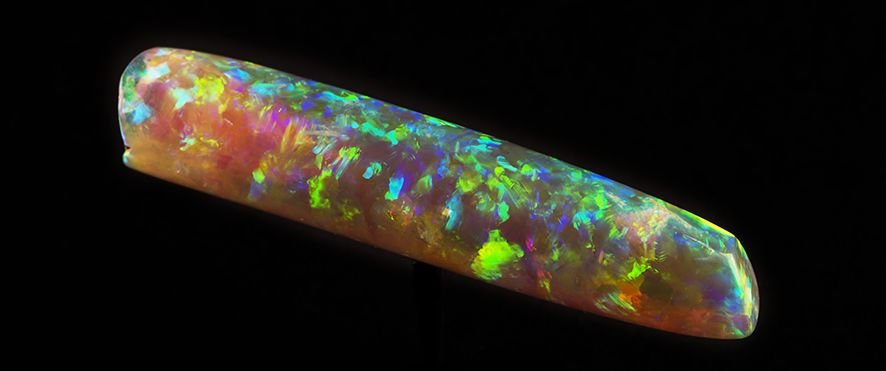 We'll skip the innuendos; we trust the internet will get to that.