The Word 'Love' in 24 Different Languages, Because Just One Is Not Enough
What is love? That is one of the most difficult questions to answer, only showing us how much that one single concept can encompass. It shows us how complex of a thing it is. And a thing that is felt and experienced by everyone across the world. We call it by different names, but it carries the same depth and meaning everywhere. Here is the word 'love,' in 24 languages from India and across the world, inspired by this thread.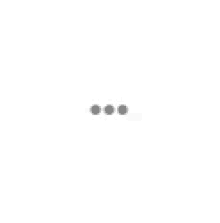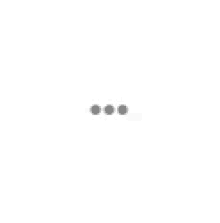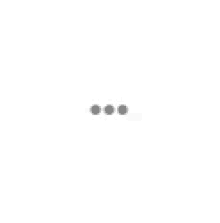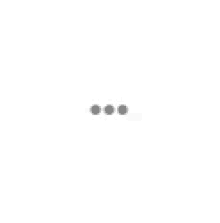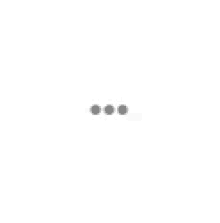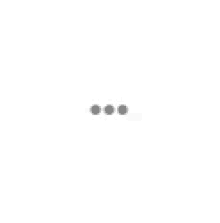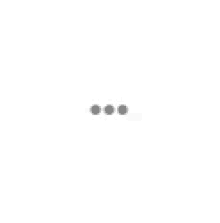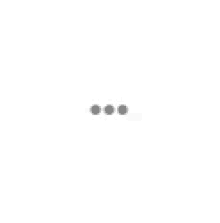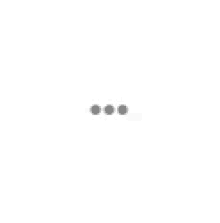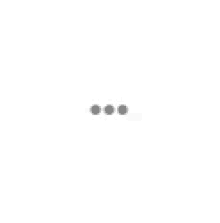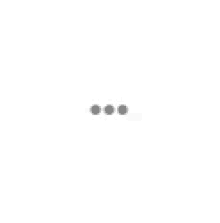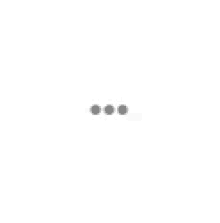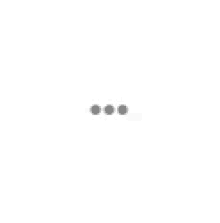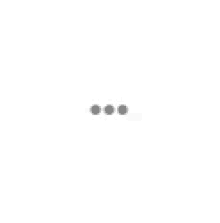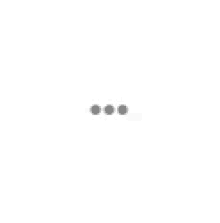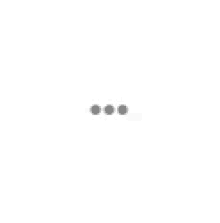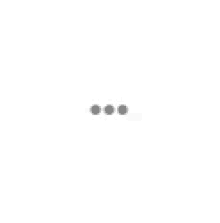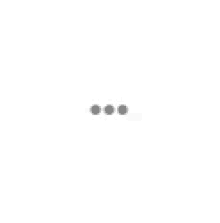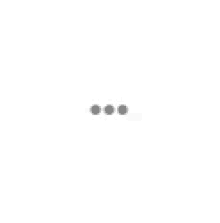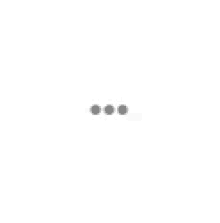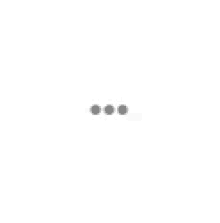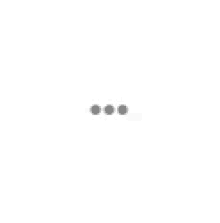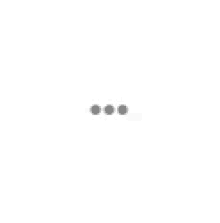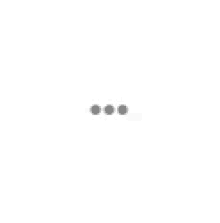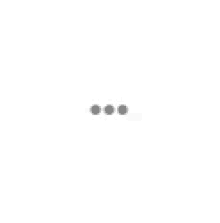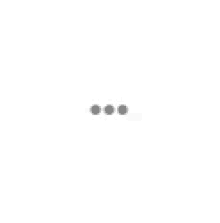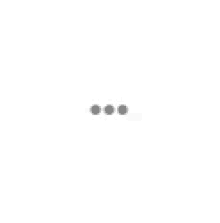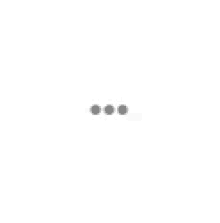 Words as beautiful as the feeling.