Tired of Pollution, People & Buildings? It's Time to Head to Dzukou Valley in Nagaland
There are a lot of holidays coming up, and everyone is gearing up to go home or travel. For all those who are searching for travel destinations which will mesmerise them, while at the same time not be full of tourists, the best place to head to is the North-East. Even though the seven sisters are becoming a pretty popular travel destination, there are a lot of places which have not been explored yet, and one of those places is Dzukou Valley in Nagaland.
Known for its lush green valleys and brilliant trekking trails, the Dzukou valley is also called the 'valley of the flowers.' Right out of a book, the Dzukou valley is not only magical in its pristine natural surroundings, it also has a serenity to it that will detox the pollution of the city from you mind, body, and soul.
How To Get There
Kohima is the perfect base for exploring Dzukou Valley. One can reach the valley itself only after trekking for a while, so if you're not sure about your trekking capabilities, you can stay grounded in Kohima and sightsee there. Kohima is full of beautiful customs, traditions, and beauty.
Flight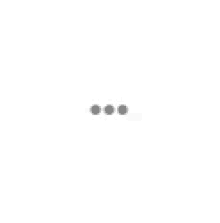 Dimapur is the only place in Nagaland that has a commercial airport. There are direct flights to Dimapur from Kolkata and New Delhi. Dimapur is situated at a distance of 75 kilometers from Dzukou valley. From Dimapur, you can get Nagaland State Transport (NST) buses to reach Kohima, the capital city of Nagaland. You can hire a private taxi from Kohima to go to Dzukou Valley, which is situated just 25 kilometers away.
Train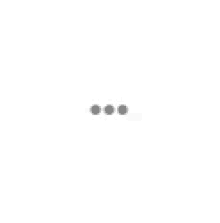 If you are one of those people who do not feel comfortable in the air, there is an option for you to reach Dzukou valley by train as well. Dimapur railway station is the solitary access point to Dzukou in Nagaland. The good thing is that Delhi, Kolkata, Guwahati and Chennai have direct train connectivity with Dimapur. You can travel from Dimapur to Kohima by bus or taxi, and then take a cab to the valley.
Road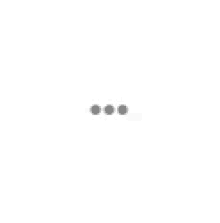 It is also possible to drive to Kohima, and then find your way up to Dzukou Valley. However, driving would take a lot of time, because you'll have to cover the breadth of India, crossing many states. If you have a long weekend ahead, you can go forward with the driving to Kohima plan. If not, then it's better to stick to the flights.
You can get more information here.
Where To Stay
Dzukou Valley is all about nature's untouched serenity. So there are no hotels or resorts in the vicinity of the valley. The nearest place where you can find accommodation is Zakhma, or Viswema where there are a few basic lodges and homestays. Most tourists prefer staying at Kohima and exploring Dzukou Valley during the day. It is always best to carry your own camping equipment while heading to the valley.
Village Stay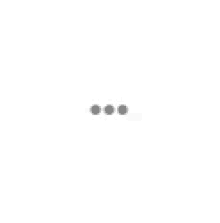 Where: Viswema village, Nagaland
Price: ₹1,472 to ₹16,000.
Check out the place here.
Orchid Lodge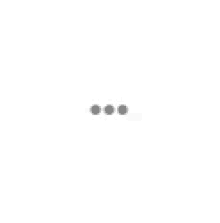 Where: Kohima, Nagaland
Price: ₹960 to ₹13,000.
Check out the place here.
RazhuPru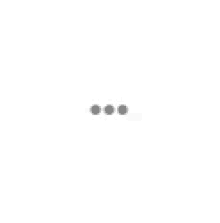 Where: Kohima, Nagaland
Price: ₹2,000 to ₹15,000.
Check out the place here.
Unique Modern Village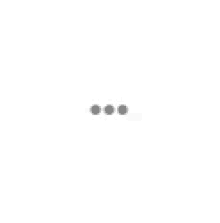 Where: Kohima, Nagaland
Price: ₹14,975 to ₹20,000.
Check out the place here.
Places To Visit
Japfu Peak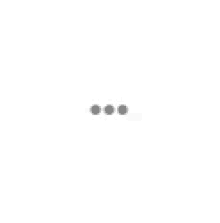 The Japfu Peak standing tall at 3048 meters is the second highest peak in Nagaland and provides the perfect vantage point to admire the heavenly beauty of the Dzukou Valley. Dzukou Valley is considered to be the base of the crater of an old volcano and seems like it's covered with a carpet of the most exquisite species of grass and flowers, and Japfu Peak is the perfect place to look at it from. 
Kohima Museum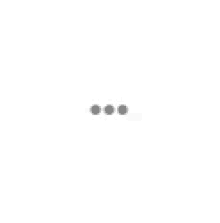 The Kohima Museum portrays the traditions and culture of the many tribes of the state. The museum holds many unique artifacts related to different tribes of the region. All of 16 tribal groups are a part of Nagaland and all of them are represented here. The clan motifs, colorful traditional dresses, dialect, practices, and traditions are displayed at the museum.
Shilloi Lake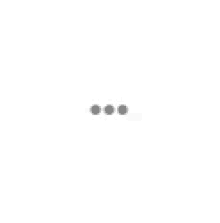 A beautiful foot shaped lake in the heart of the Patkai range of Nagaland, Shilloi Lake is a very picturesque destination with verdant valley surrounding it from all sides. The lake is considered very important by the folks of Latsum village as it is believed that the spirit of a holy child rests in the bottom of the lake. It is one of the reasons why no one fishes or uses the lake water for drinking and irrigation.
Kisama Heritage Village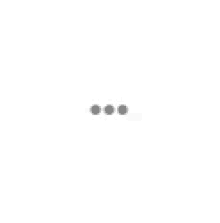 A village situated in the outskirts of Kohima, Kisama heritage village seeks to preserve and promote the culture and traditions of the Naga people. Kisama Heritage Village is a concerted effort on part of the Nagaland administration to revive and conserve the erstwhile tribal culture of the Naga people who have lived on these lands for millennia.
It's time to pack your bags and head to the north-east for a wholesome, scenic trip that will make you feel at one with nature and yourself.