The Ultimate 10-Step Korean Haircare Guide to Give Your Hair the Care It Deserves
Korean beauty treatments are one of the most popular skincare routines all over the world. The step by step guide and extensive care is makes their skin treatments so effective. The best thing about Korean beauty treatments are that they extend to all facets of personal care. From working their magic for the skin, they also have effective routines for hair care.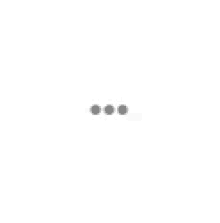 Korean hair care routines have as many steps as your typical Korean skincare regimen. Known as the 10 step-scalp Korean beauty routine, its aim is to treat your scalp just like your skin. And with winter here, it is most important to take care of your scalp, as the harsh weather tends to strip your hair and scalp of its natural oils.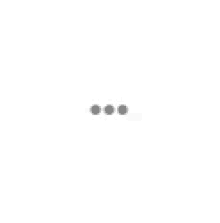 The trick behind this rigorous treatment is to put your prime focus on the health of your scalp. After all, a healthy scalp will only lead to healthy hair, there are no shortcuts. The 10-step treatment involves using multiple products every week that gives you lush hair and a healthy scalp. It involves cleaning your scalp of the dirt and oil, massaging it, bringing back its natural pH level, conditioning it, and moisturising it to give it a natural lush look.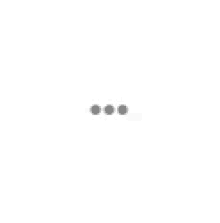 Scalp Treatment 
The beginning of this treatment involves treating the hair follicles right at the scalp. It is important to keep the scalp clean, healthy, and exfoliated, for healthier hair. Go for products with salicylic acid, they help to exfoliate the scalp and remove debris, dead skin cells, and oil build-up.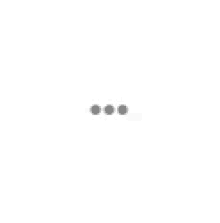 You can buy it here for ₹575.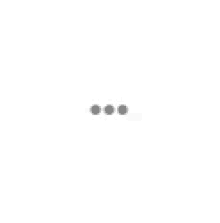 You can buy it here for ₹600.
Shampoo
Follow the scalp treatment with your usual shampoo routine.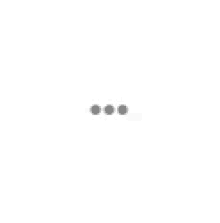 You can buy it here for ₹1,800.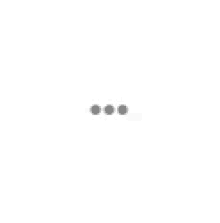 You can buy it here for ₹725.
Scalp Massage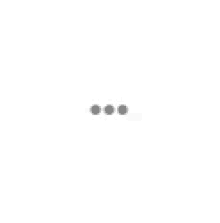 After cleansing your hair of the dirt, it is important to improve blood circulation in your scalp. Use a brush massager to do so, it will not only get the deed done, but also get rid of the remaining debris and dead skin cells. 
Condition
After shampooing your hair, it is important to condition it with a good hair conditioner. A lot of people skip this particular step, generally, but it is crucial to do so for luscious and shiny hair. Try to leave the conditioner on for two to three minutes for better results, and avoid applying it on your scalp. Only apply it to your hair, taking care to cover the ends.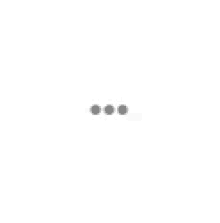 You can buy it here for ₹295.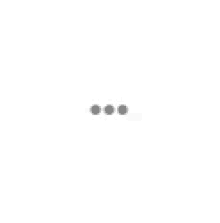 You can buy it here for ₹99.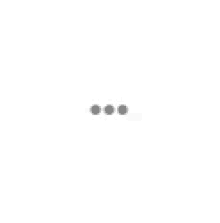 You can buy it here for ₹795.
Hair Mask
Do this procedure every once or twice a week to ensure that your locks remain hydrated and moisturised.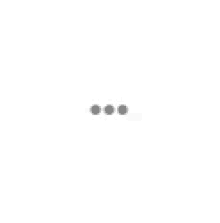 You can buy it here for ₹1,095.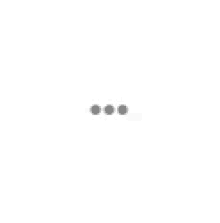 You can buy it here for ₹599.
For our guide on homemade hair packs, click here.
Vinegar Rinse
While we style our hair regularly, we often forget that the products can imbalance the acidic levels and increase the alkalinity of our scalp. This step involves giving a vinegar rinse to your hair bringing back the pH levels to normal and repairing the hair cuticles. 
To do this correctly, add one part vinegar to three parts water in a mug, and rinse your hair with it.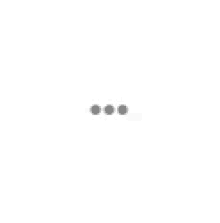 You can buy it here for ₹495.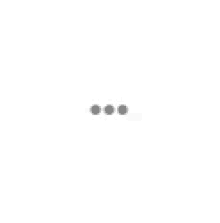 You can buy it here for ₹299.
Scalp Serum
This is to hydrate your scalp and make your follicles more healthy. You can use a serum according to your scalp type; if it's oily use a light serum and if it's dry use a denser serum.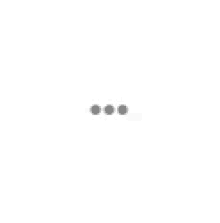 You can buy it here for ₹190.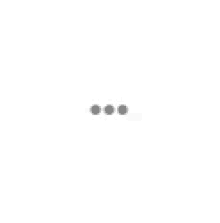 You can buy it here for ₹650.
Hair Serum
Hair serum is always an essential part of hair care. It ensures that your tresses remain nourished and protected from harsh sun rays. Same goes for hair serum too; if your hair tends to get more oily, use a light serum and so on.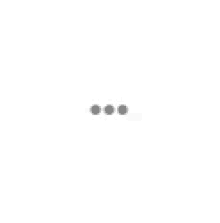 You can buy it here for ₹176.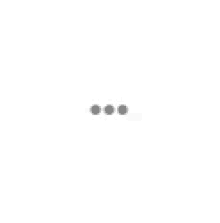 You can buy it here for ₹900.
Hair Mist
A hair mist's job is to lock in the moisture in your hair, also it gives a sleek shine to your mane.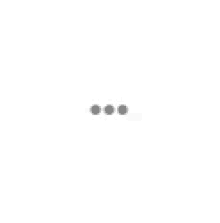 You can buy it here for ₹199.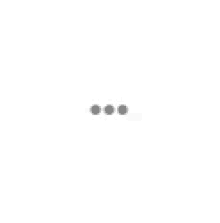 You can buy it here for ₹700.
Rose water also works as a great mist for your hair and has great moisturising qualities.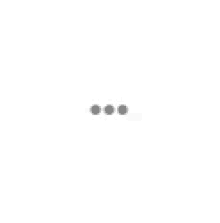 You can buy it here for ₹39.
Overnight Treatment
The process comes to an end by using an overnight treatment product to deeply nourish, strengthen, and condition your hair, while you sleep.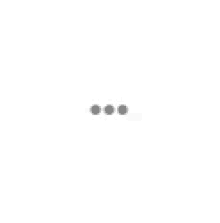 You can buy it here for ₹800.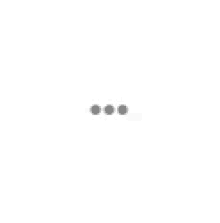 You can buy it here for ₹362.
These steps are weekly tasks, they might seem like too much work in the beginning, but once you start following the steps, you will definitely see good results. And when the end result is shiny and beautiful tresses, a little bit of hard work won't really matter. After all, nothing good comes easy.