The Secret Life of Peter Dinklage: Did You Know That Tyrion Lannister Was a Punk Rock Kid?
So, you thought you had to wait till 2019 for more of Tyrion Lannister? You were wrong.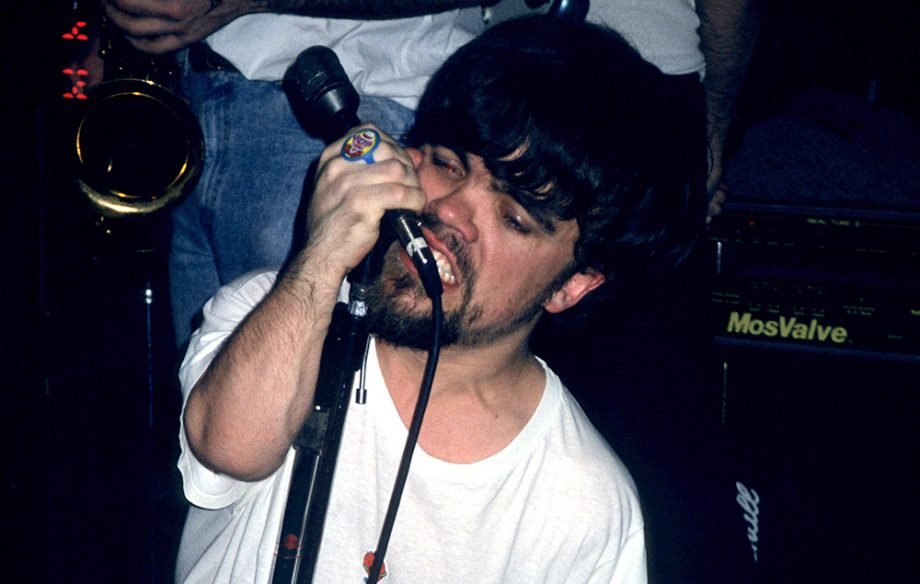 Peter Dinklage is all over the screens now, what with his amazing portrayal of Tyrion Lannister and quotable quotes. However, if you ever wondered why Tywin hated his son so much, the answer might be a rebellious teenage phase.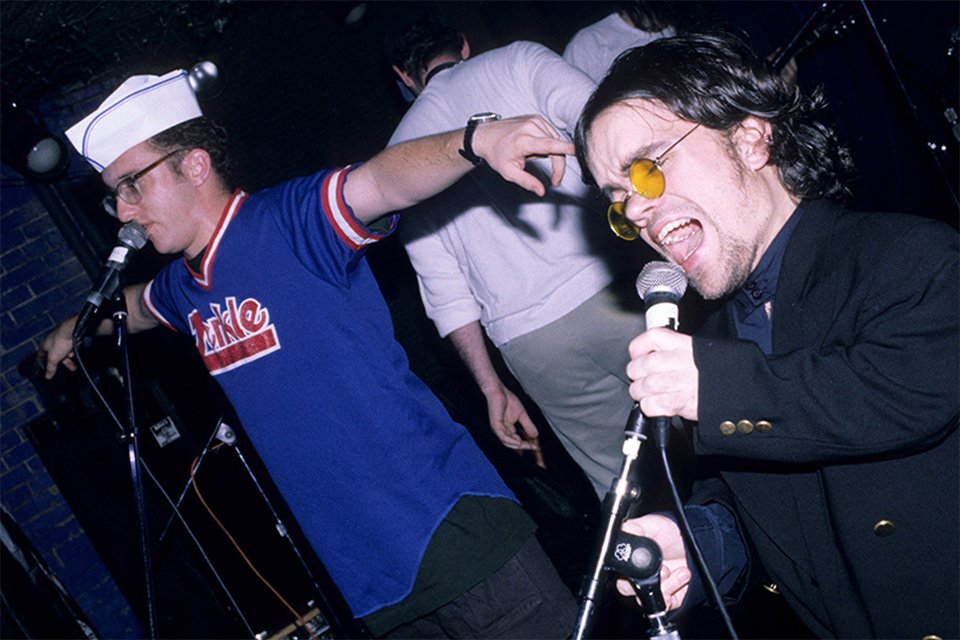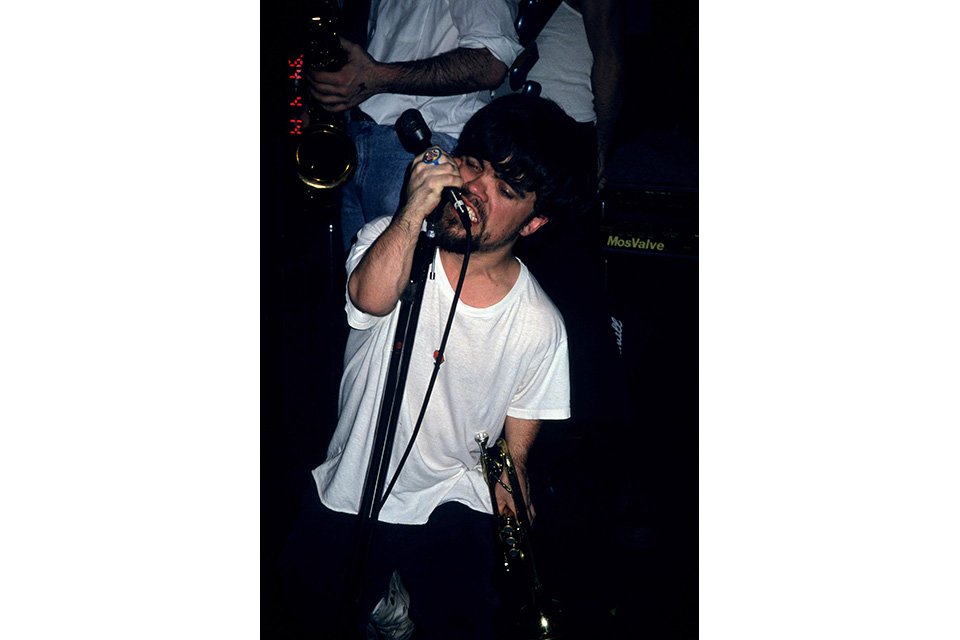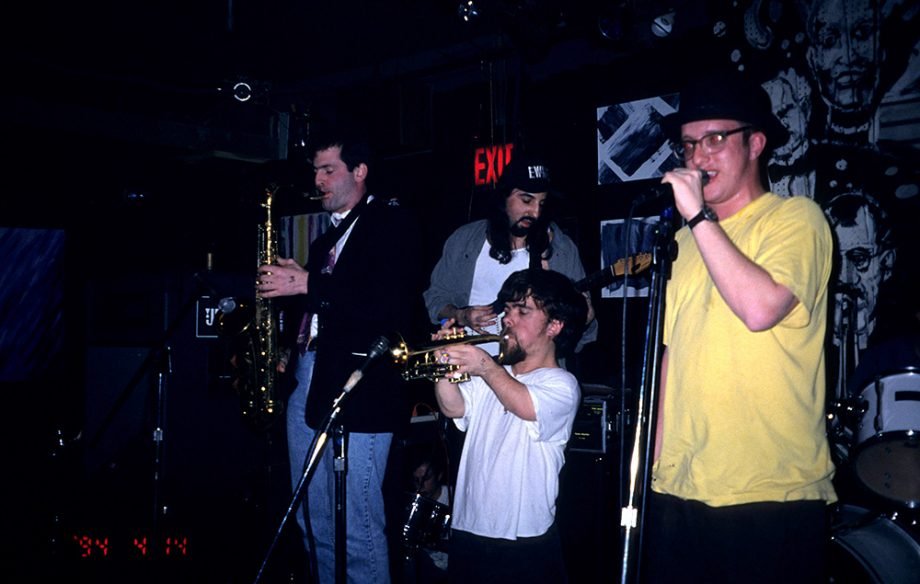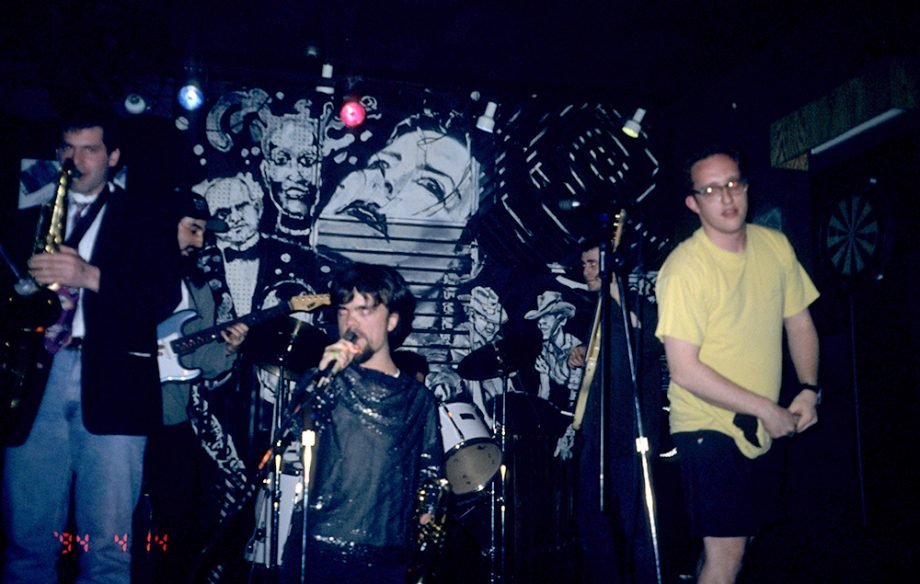 According to reports, Peter Dinklage was part of a punk rock band named Whizzy, which termed their music as 'funk-punk,' with a hint of rap. If you ever doubted the versatility of the actor, this should put all those doubts to rest.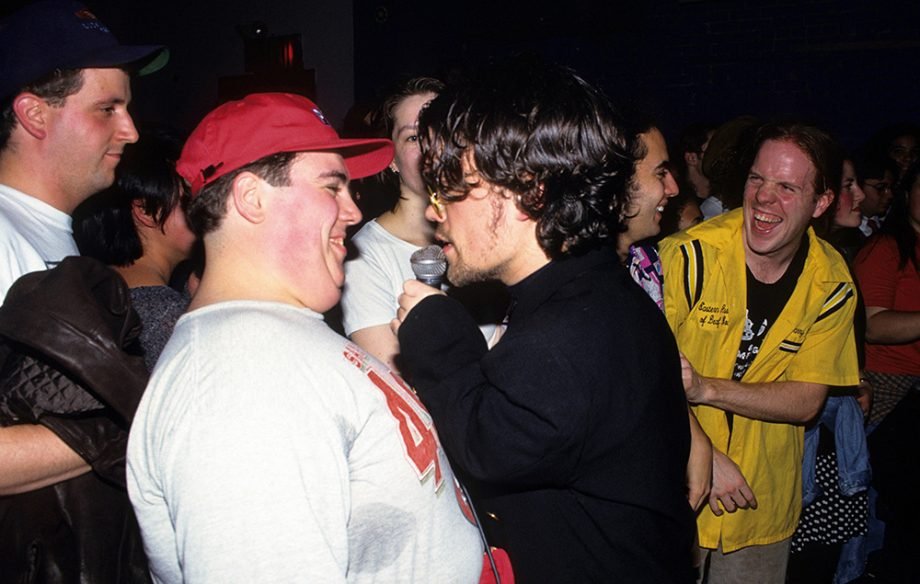 Unfortunately there's no video footage of it online, but Dinklage was the frontman of this thing back in the early 1990s, and there's plenty of photo material to prove it. While there are no doubts about the band being bona-fide, Peter Dinklage — who was the co-frontman of the band — not only has pictures of him performing, but also an archived review of one of Whizzy's Williamsburg, New York shows.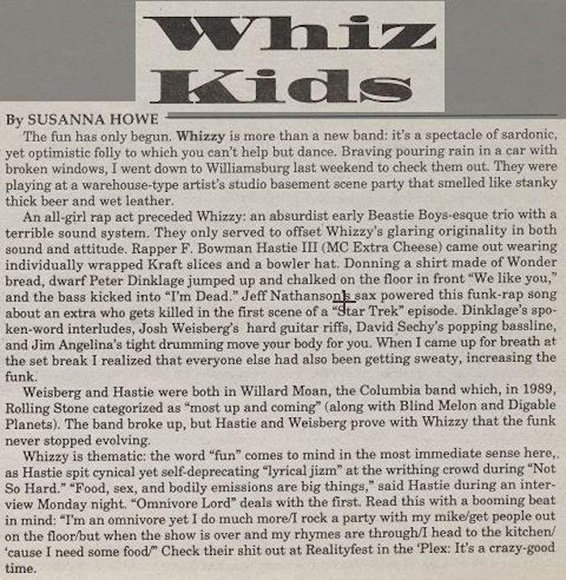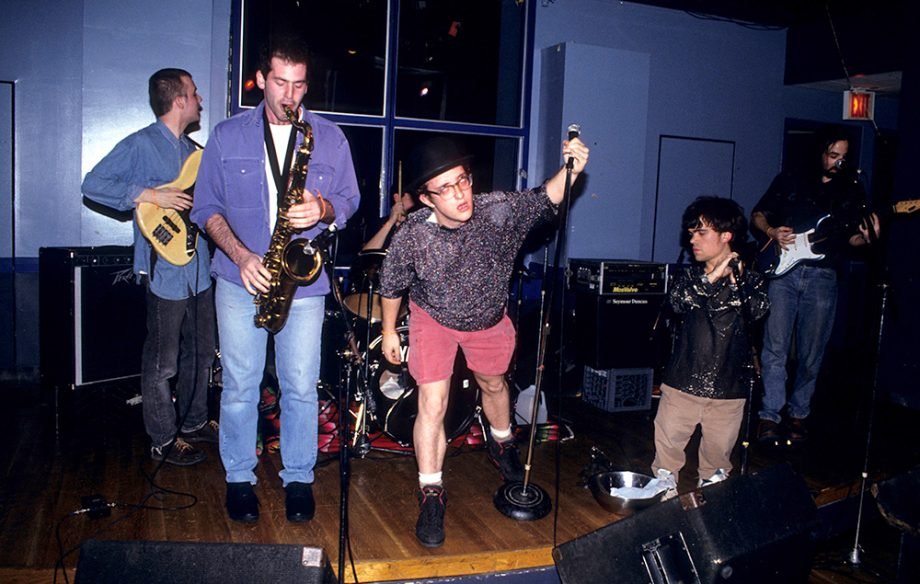 Maybe it's time to look for more evidence of Whizzy while we wait for season eight.