The #100SareePact: The Story and The Best Looks
I have always been in awe of the saree and the women who pull it off with elegance and grace. One of my fondest memories is rummaging through trunks to go through my mother's sarees. It was always a dream to be able to drape a saree just as effortlessly as the stylish women around me. I haven't quite achieved that target, but Ally Matthan and Anuja Maudgal Kadam have renewed my enthusiasm for the six-yard wonder. Ally Matthan and Anuja Maudgal Kadam are the women behind the 100 saree pact initiative, that was launched early this year.
What started as an effort for the founders of the movement to wear at least a 100 sarees in 2015--which they say lay "unworn and unseen"--has grown to a massive aggregation of women sharing not just pictures of their beautiful selves in traditional sarees, but also a collection of heartwarming stories, moments, and more.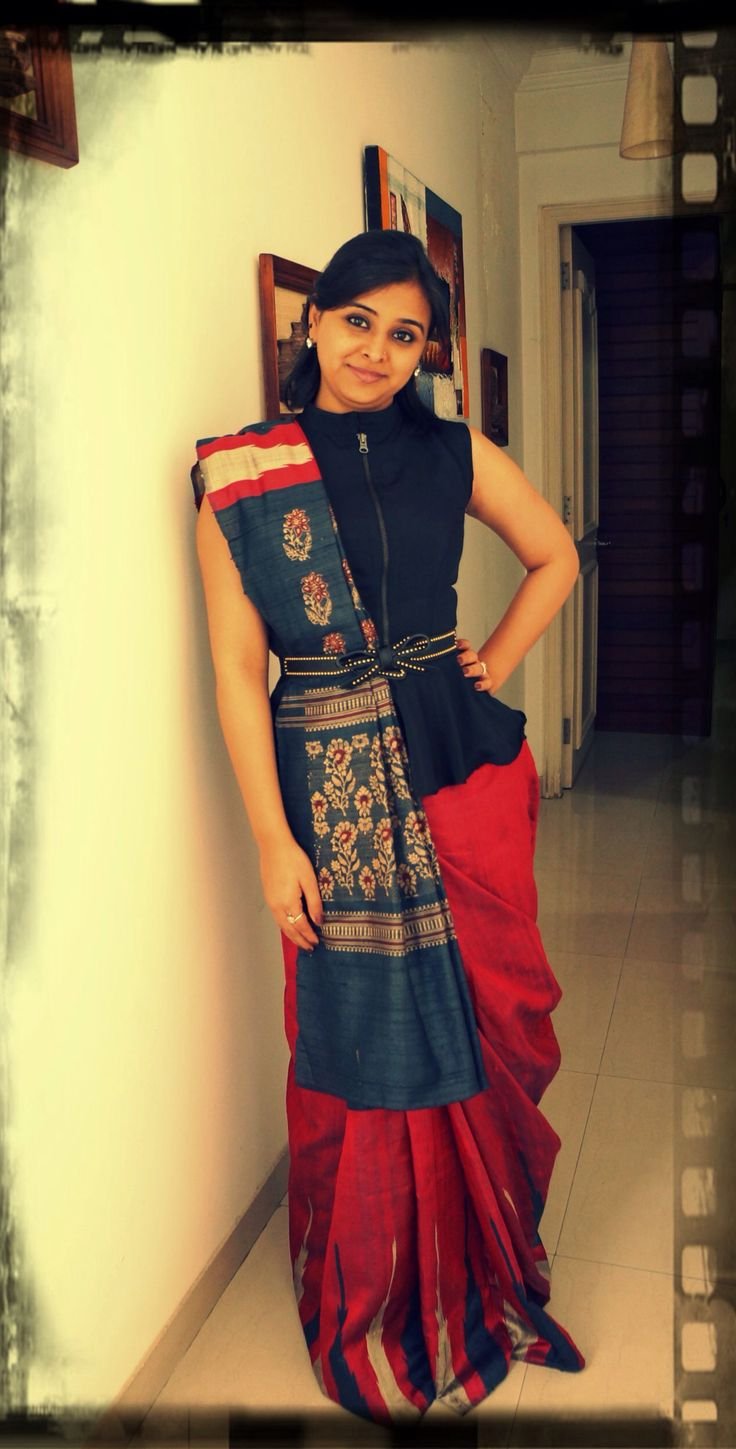 Source: Pinterest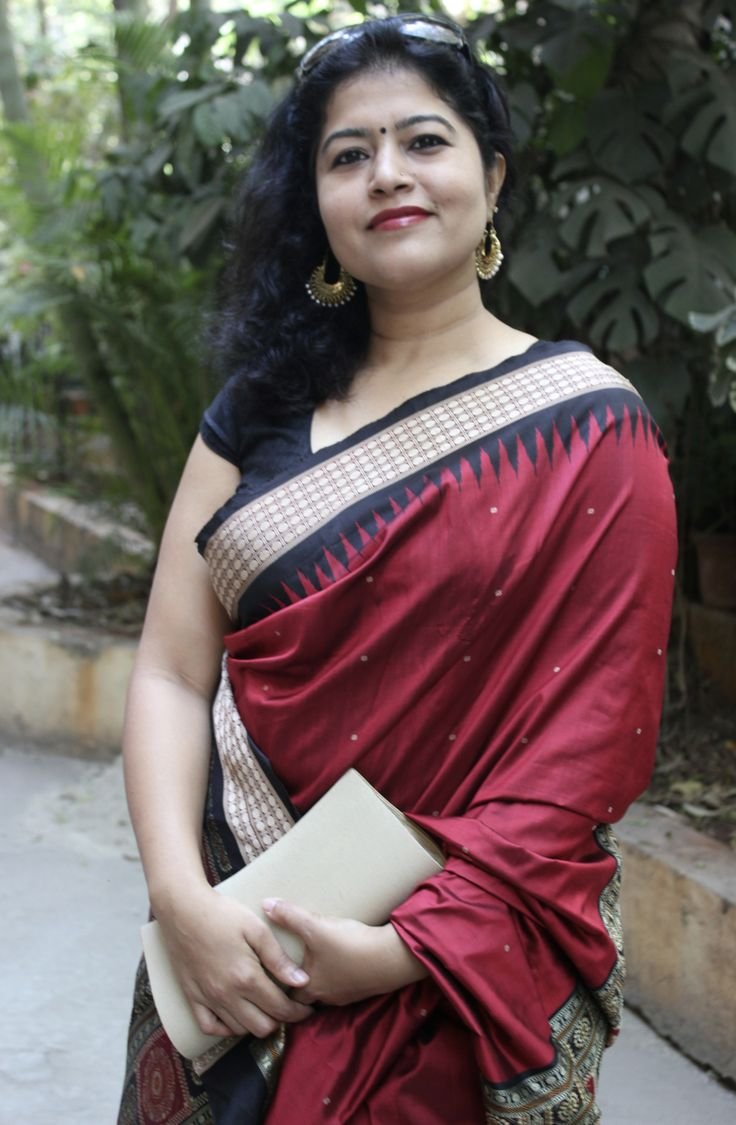 Source: Pinterest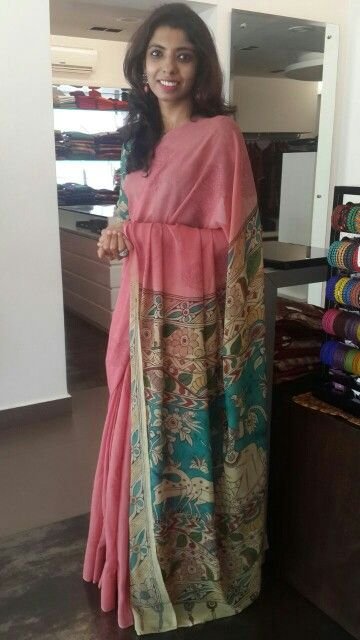 Source: Pinterest
You too can be a part of the #100sareepact. Share your special saree moments and tell your story by hash tagging your facebook post #100sareepact and tagging Anju Maudgal Kadam and Ally Matthan and/or their initiative. For those who don't wear sarees, men and women, the saree is most definitely part of your psyche too. You can share stories related to sarees that you remember from your life and the women in it.
Time to drop the inhibitions and wrap those nine yards of pure elegance around you, and enjoy the attention.
Featured Image Source: thehindu.com