The New Face of Boots, Chimamanda Ngozi Adichie Says Makeup Is Liberating and Empowering
There are many people who believe that makeup, dressing up, and being feminine make one less of a feminist. They seem to be of the opinion that this reduces women to decorative objects, and makes them less likely to be taken seriously. 
Feminist author Chimamanda Ngozi Adichie shut these people down once and for all. While announcing her participation in a beauty campaign for Boots celebrating the liberation that comes with wearing makeup, she clearly stated that makeup and feminism are not mutually exclusive. "I like makeup. I can intellectualise it and say that it's also partly the idea that I refuse to accept that somehow feminism and femininity are mutually exclusive," she said recently.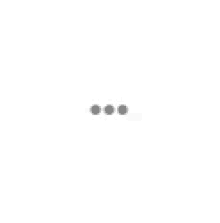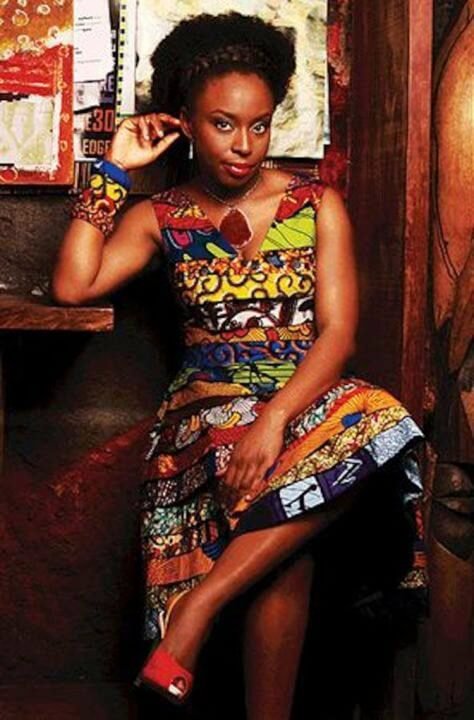 Not only that, the products she is endorsing are formulated for darker skin-tones, which is a monumental step-forward in a world where most makeup brands are geared towards creating products for white skin, and provide limited options for dark skin. The advertisement in question also has a pretty positive message about the empowering aspect of makeup. 
"Make-up is just make-up. It's how you feel wearing it that matters."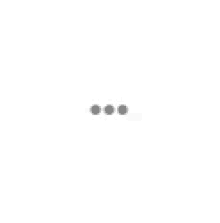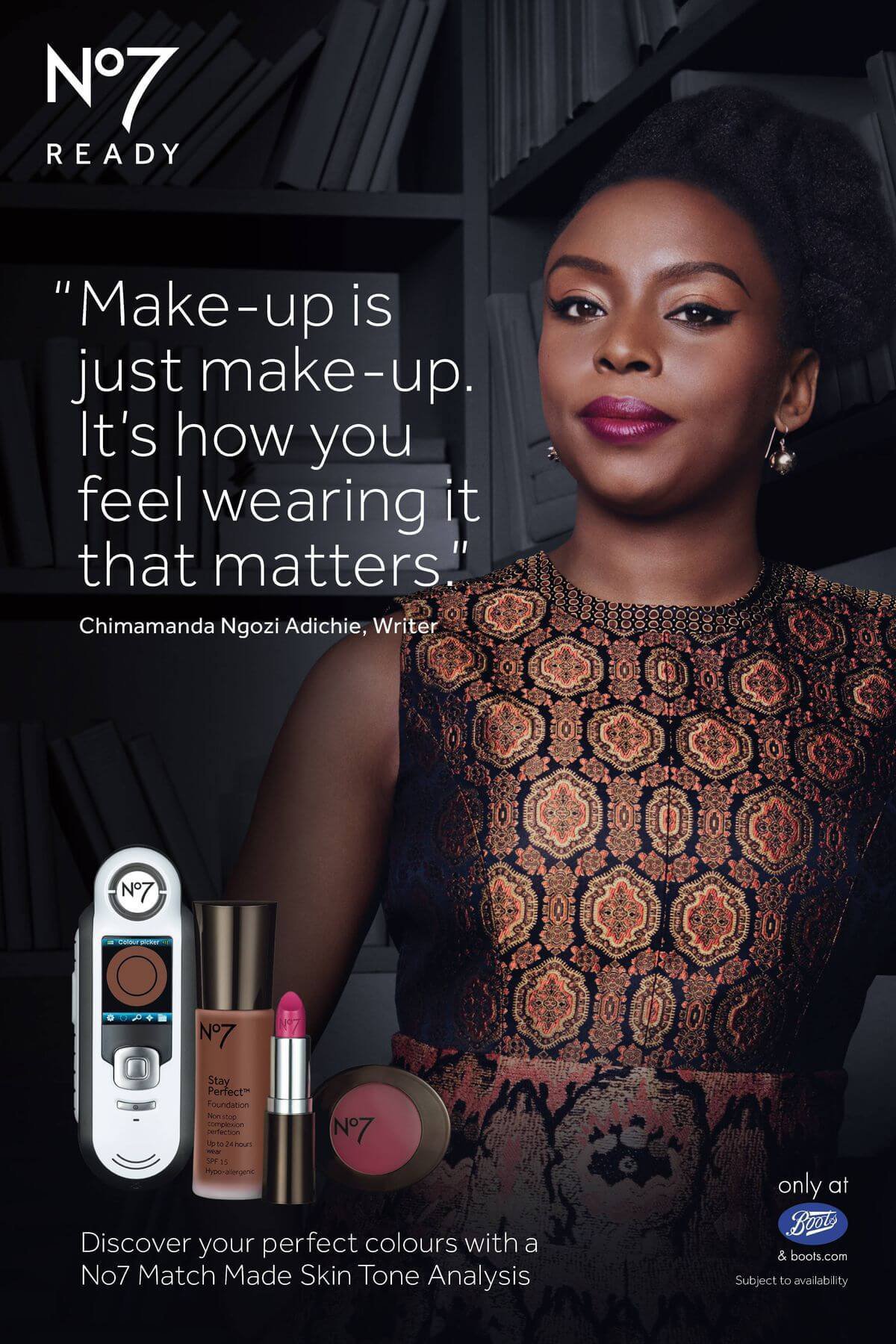 She explained further to Mashable, that makeup aids a woman in bringing about a transformation in her own personal appearance. It helps her create a self-made image of herself to present to the world, according to her comfort. In this way, it is quite the champion of feminism. Using makeup in such a way not only liberates a woman, but also helps undo the fetishised, stereotypical picture of women endorsed by patriarchy. This is because with makeup, women choose to create the image of themselves that they like, and not the one men want to see. Adichie explained this to Vogue, saying, "I think much of beauty advertising relies on a false premise that women need to be treated in an infantile way, given a 'fantasy' to aspire to. Real women are already inspired by other real women, so perhaps beauty advertising needs to get on board."
Her argument not only justifies the use of makeup, but also puts the blame where it really lies, with patriarchy. Patriarchy and sexism are what objectifies women and reduces them to a stereotype, not makeup. A narrow, biased perspective is what is responsible for reducing women to an ornamental sex object, not her own clothes.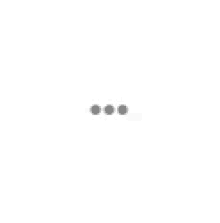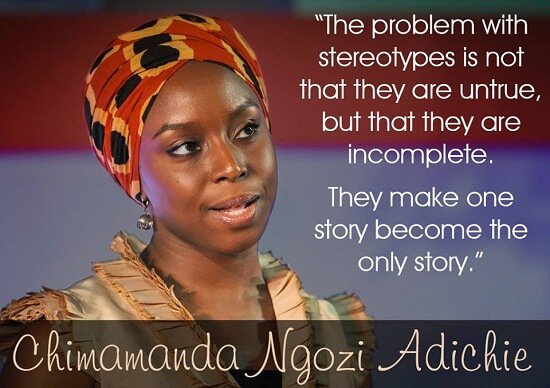 Women who wear red lipstick do not wear it because men like that, because men truly don't. Women do it for themselves, and to feel confident on an otherwise bad day. That power is what Adiche advocates, and we could not agree more. Thus, not only does this campaign address the question of makeup acting as a tool of liberation, but also advertises products which can help women of colour feel good about their colour, and comfortable in their skin. 
H/T: Mashable