The Most Dangerous Women Criminals of The 20th Century
The world has been always been a scary place and the women on this list did nothing to make it better. These women are robbers, axe murderers, serial killers, gang queens, fraudsters and much more. Men have generally dominated the world of crime, but not many have gripping stories like the women of the crime world. If Phoolan Devi is the only name that comes to your mind when you think of dangerous women, you need to read these stories. You wouldn't want to mess with these women.
Bonnie Parker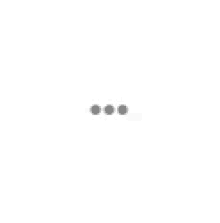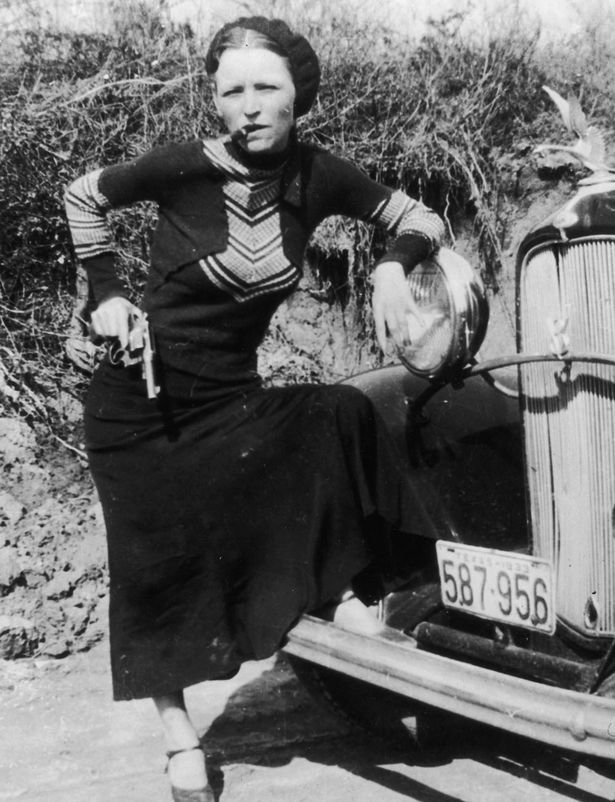 Bonnie and Clyde feature in every list of the most infamous criminals of America in the 20th century. With her partner Clyde Barrow, Bonnie Parker murdered at least 13 people and robbed several banks across the country in the 1930s. The duo were killed in a police ambush after a nearly 2-year long crime spree. Their criminal activities inspired a 1967 film Bonnie and Clyde and a TV series too.
Griselda Blanco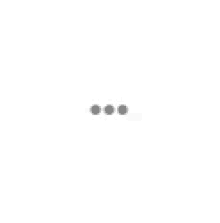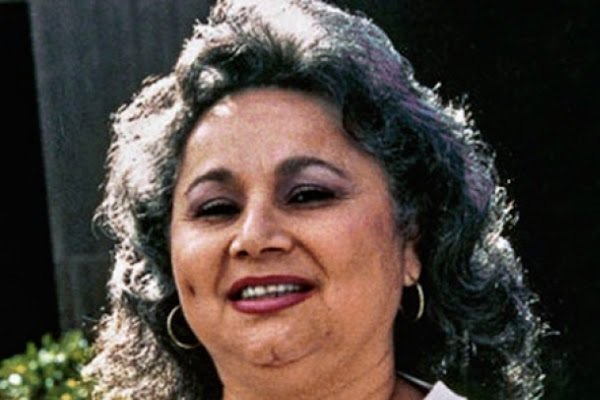 Known as the 'Cocaine Godmother,' she ordered dozens of murders and violent revenge attacks in the drug wars of Miami. Blanco's distribution network in the US was big enough to put millions of dollars in her retirement fund every month. She maintained her control over the drug industry in America with employees who had no qualms in carrying out her most violent and bloody orders. As part of her creative endeavours to bring cocaine into the US, Blanco launched a company which made and exported lingerie with secret compartments. She was arrested in 1985 and after nearly 20 years in jail, Blanco was deported to Colombia in 2004. Even though she was said to have retired from the trade, the 'Cocaine Godmother' was gunned down in a motorbike drive-by shooting, a manner of killing she had made popular during her reign of terror.
Sandra Avila Beltran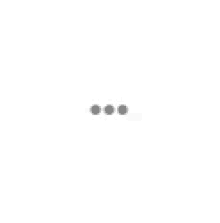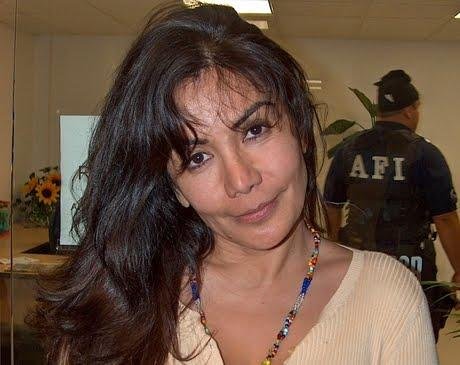 After Griselda Blanco, the most powerful female drug lord in the Americas is Sandra Avila Beltran, or, as she was known in the crime circles, The Queen of The Pacific. Sandra Avila Beltran's career path seemed to have been laid out for her since birth - she was born to a well-established drug world family. Beltran had romantic links with several drug lords and kingpins over several years which helped her rise to the top in the drug world of Mexico. She became a poster girl when pictures of her emerged in chic clothes, high heels and reports of doctors being sneaked into the Mexican jail for her Botox treatments.
Beltran was arrested in 2007, when she was in her early 50s. Beltran was charged in connection with the seizure of nine tonnes of cocaine on a ship bound for the US. She was convicted in 2011, extradited to the US in 2012, repatriated back to Mexico in 2013, and released from prison in February this year.
Myra Hindley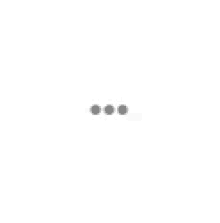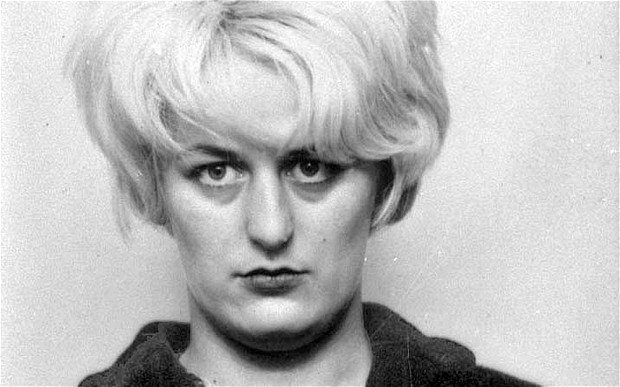 Along with partner Ian Brady, Myra Hindley raped and murdered five children from 1963 to 1965. The victims included children between the ages of 10 and 12. In 1965, Myra Hindley's brother-in-law alerted the police after he witnessed Myra and Ian killing a 17-year-old with an axe.
Even after their conviction, Myra insisted she was innocent and was influenced by Ian Brady. In 1987, she confessed to her involvement in all the rapes and murders. She died in jail in 2002.
Aileen Wuornos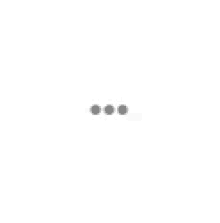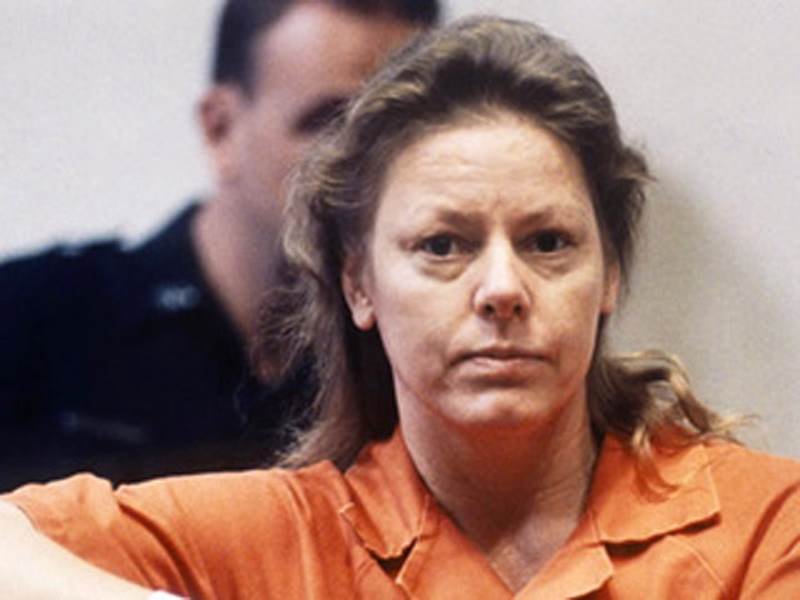 Aileen Wournos shot and killed seven men in Florida while working as a prostitute between 1989 and 1990. Wournos claimed that she killed them in self-defence after they raped, or attempted to rape her. She was convicted of six murders and sentenced to death. Wuornos is known as America's first female serial killer and was executed by lethal injection in 2002. Her story was turned into a movie called Monster in which Wuornos' character was played by Charlize Theron.
Genene Jones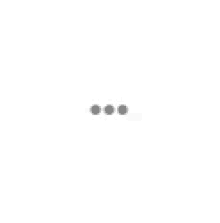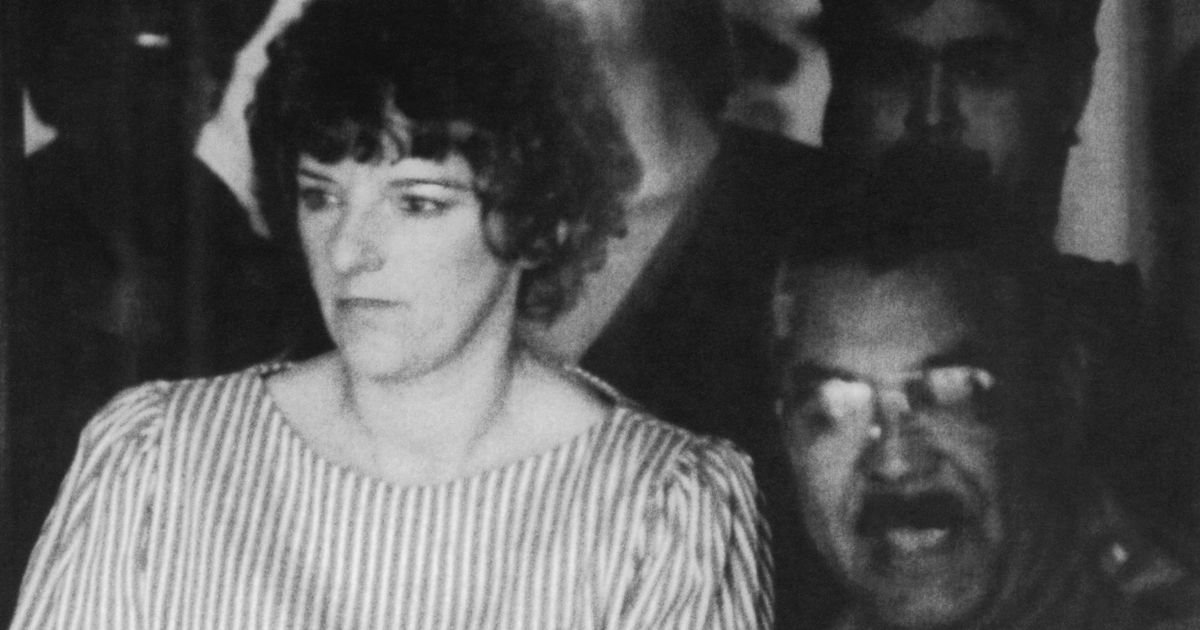 The story of Genene Jones will send a chill down every spine. While Jones was a paediatric nurse in 1977, she is believed to have killed around 46 infants and children in her care. She used injections to induce heart paralysis and other fatal conditions in her patients and then tried to revive them to get appreciation for her efforts. However, many children did not survive the fatal doses and died. The exact number of casualties was never known as the hospital misplaced, and later, destroyed the patient files to avoid more lawsuits. Genene Jones was sentenced to 99 years in prison in 1985, but she will be up for parole in 2017.
Reshma and Shabana Memon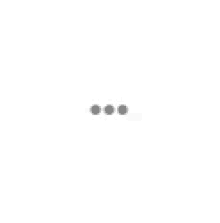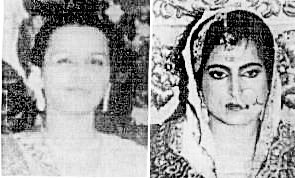 The wife and sister-in-law of dreaded gangster and terrorist Dawood Ibrahim's aide Tiger Memon were actively involved in the 1993 bombings in Mumbai . Over 350 people were killed in the bomb blasts. Their whereabouts are unknown, but some believe they are based in Karachi.
Shashikala Patankar a.k.a Baby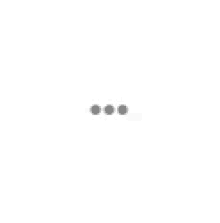 Shashikala Patankar is the woman behind the Meow Meow drug racket in Mumbai. The name is derived from the street name of the drug Mephedrone. Before she became one of the biggest players in the drug market in Mumbai, Patankar was a milk vendor in the city. She started her stint in drugs by dealing in marijuana and brown sugar before Mephedrone. Soon, Patankar made her way up the drug ladder and is believed to have introduced Meow to the city, and went on to become the biggest dealer of Mephedrone in Mumbai . She enjoyed her reign till her arrest in May this year after 12 kilos of Mephedrone were seized from her partner's locker, a police constable.
Diane Downs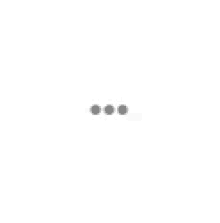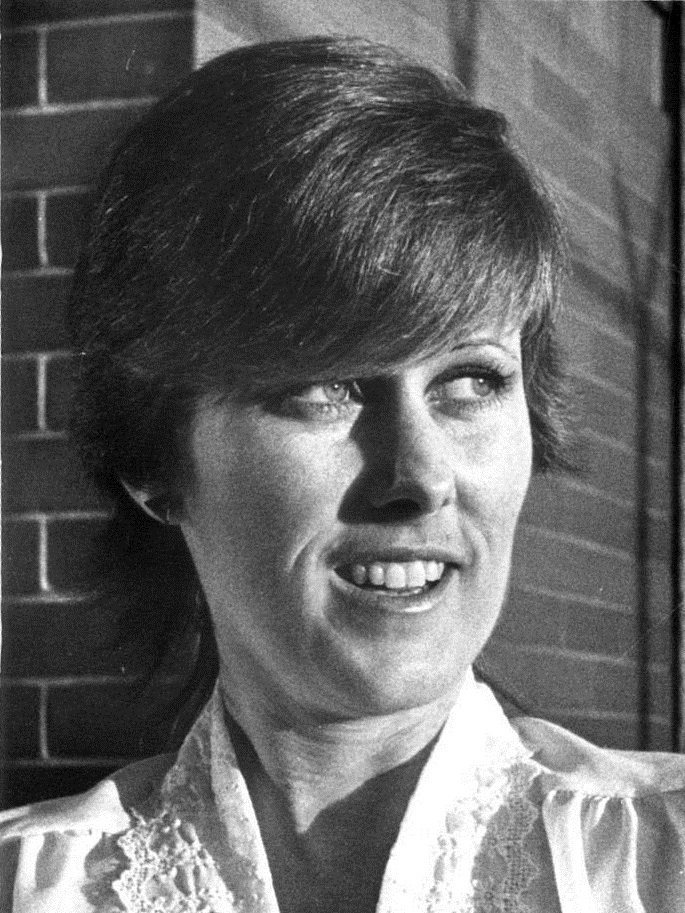 Diane Downs killed her daughter and shot her other two children in her car in 1983. She also shot herself in the forearm to make it look like an attack. Downs told the police that they had been attacked by a carjacker. In the shooting, Diane killed her 8-year-old daughter Christie, gave a disabling stroke to her 7-year-old daughter Cheryl, and paralysed her 3-year-old son Danny. Diane claimed that she drove to the hospital at a high speed after the incident but, later, witnesses told the police that they had seen her car being driven at a maximum of 5-7mph at the time. Prosecutors say she attempted to kill her children to earn favour with a man she was stalking and who didn't want any children in his life. During the trial, Diane Downs was diagnosed with narcissistic, histrionic and antisocial personality disorders. She was considered so dangerous by the end of the trial that the judge said he did not want to see Downs released into society again. She was sentenced to life in prison plus 50 years. Three years into her sentence, Diane escaped but was arrested in two weeks.
The Manson Family Women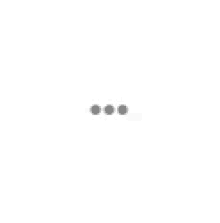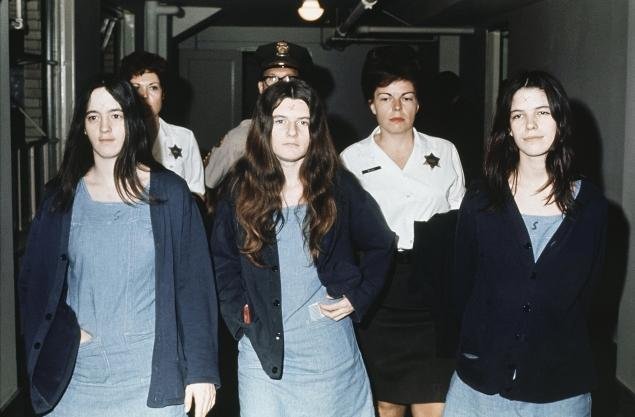 Charles Manson and the Manson Family achieved worldwide notoriety with the murder of Sharon Tate, actor and director Roman Polanski's wife, and four other murders. Three women in the Manson Family were convicted for the murders - Susan Atkins, Leslie Van Houten, and Patricia Krenwinkel. Susan Atkins was 21-years-old when she stabbed 8-and-a-half months pregnant Sharon Tate in her home. During the trial, Atkins said, "She told me to spare her. I told her I didn't have any mercy for her." She also said that Tate's whining got on her nerves. A day later, she was involved in the murder of a couple named Leno and Rosemary LaBianca. Atkins was sentenced to death in 1971, which was later commuted to life.
Leslie Van Houten was 19-years-old when she stabbed Rosemary LaBianca 16 times. During the murder trial, Van Houten said she wished she had been there during Sharon Tate's murder. She was also seen giggling during the trial. She was sentenced to life in prison.
22-year-old Patricia Krenwinkel was involved in the Tate and LaBianca murders. After the LaBianca couple was killed, she wrote 'DEATH TO PIGS' in blood on the walls. She was sentenced to death, which was later commuted to life in prison.
Stacey Castor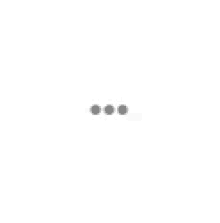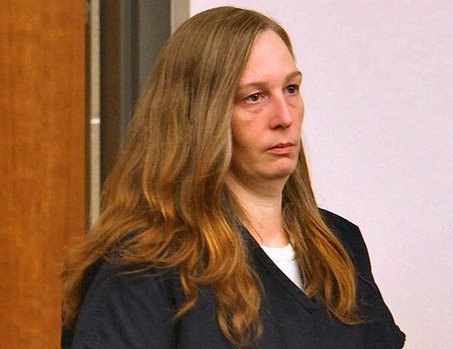 Named America's 'Black Widow,' Stacey Castor was convicted of poisoning her first husband Michael Wallace in 2000, second husband David Castor in 2005, and attempting to murder her daughter Ashley Wallace in 2007. On Ashley's first day of college, investigators questioned her about her father's death, Castor's first husband. When she called up her mother, upset from the encounter with the police, her mother suggested a drink to relax and ease the stress. The next day, Stacey made the offer to Ashley again. During the murder trial, Ashley said her mother gave her a "nasty-tasting" vodka drink after which she went to sleep. A few hours later, she was found comatose by her younger sister and taken to the hospital. The police also found a typed suicide note in which she had "confessed" to killing her father and David Castor. When she denied the "confession" and told the police about the drink her mother made for her, investigators opened both cases again and arrested Stacey Castor. Throughout the trial, Castor and her defence team maintained that Ashley, who was 11-years-old when her father died, was responsible for the murders. After a trial that lasted four weeks, Castor was found guilty of murdering her second husband and attempting to kill her daughter. She was sentenced to 51 years in prison.
Seema Mohan Gavit and Renuka Shinde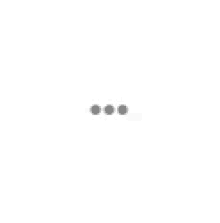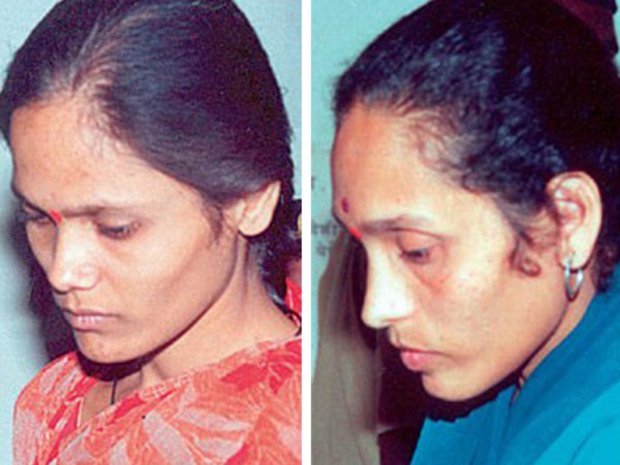 The story of Seema, Renuka, and their mother Anjana is enough to be a horror movie. They kidnapped children and killed them if they didn't stop crying. The trio used the children as a distraction for when they were caught pickpocketing. When her daughter was almost caught, Anjana injured a kidnapped child as a distraction in the crowd. When the boy wouldn't stop crying later, Anjana said that the child was no longer of use to them and smashed his head in with an iron bar. Seema and Renuka were arrested after they kidnapped and killed their step-sister, their father's daughter from his second marriage. The sisters were sentenced to death and their mother died during the trial.
The Nazi women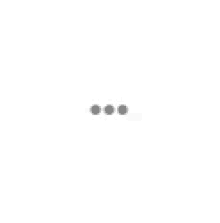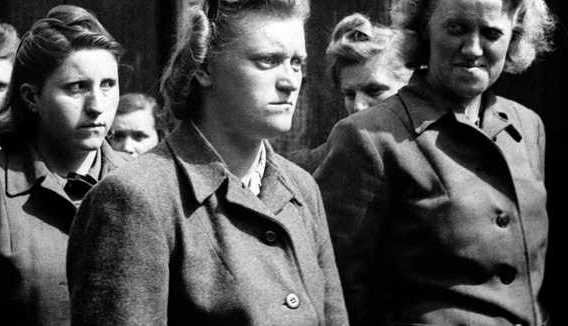 German Housewife Erna Petri saw six Jewish children hiding by the roadside when she was on her way home. The mother of two took them home with her, calmed them down, and fed them. Then she took all six of them into the woods and shot them dead.
22-year-old secretary Johanna Altvater marched into a makeshift hospital and did a count of all the bedridden children. She picked up one child and threw him down to the pavement three floors below. She did the same with other children. Some of them died and those who survived were grievously injured. Her speciality, according to a book on the Nazi women, was to kill children. She would lure them with sweets, and when they would open their mouths, she would shoot them in the mouth with a small pistol.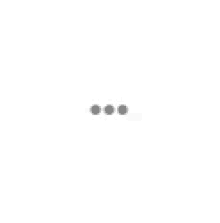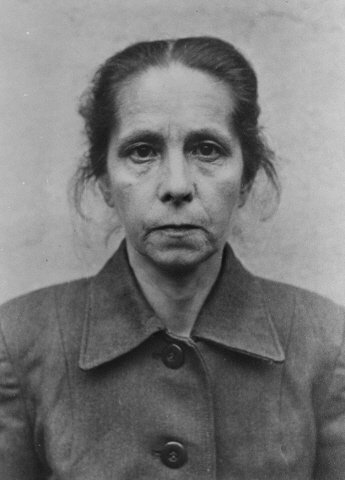 Known as the woman with the dogs, Juana Bormann was famous for her cruelty in concentration camps. She routinely set her dogs on prisoners to attack them viciously.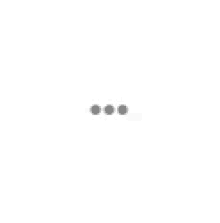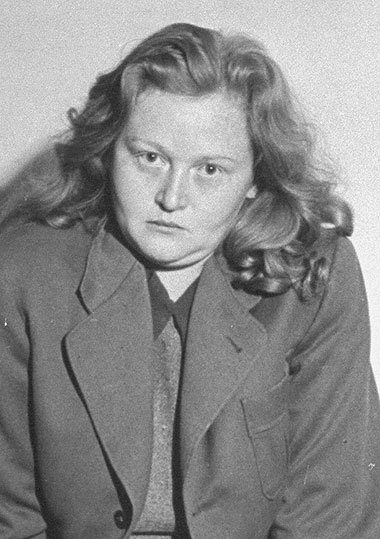 Ilse Koch was one of the first prominent Nazis to be tried by the US military. She was accused of taking souvenirs from the skins of murdered prisoners who had tattoos. During her second trial, witnesses said that Koch also made human skin lampshades from the skin of tattooed prisoners. However, this charge was never proven.
These stories are bone-chilling, to say the least. It's good to know that these women don't roam among us now.
Featured Image Source: pardaphash.com