The Kerala Wedding With a 55 Crore Budget Is Just as Bizarre as You Think
Come November-end and we're prepared to be drowned in the glitter of the Indian wedding season. Yes, simple, intimate ceremonies is where our heart lies, but sometimes we're okay with OTD wedding shenanigans just for our entertainment. However, we can't say we're okay with this wedding though.
Meet Arathi Pillai, daughter of one of the richest Keralites of the world right now, B Ravi Pillai. Arathi, who just finished her medical studies, tied the knot with a Kochi-based doctor and is in the middle of her week long wedding festivities right now. Let's start freaking you out now. The total budget of this wedding has been estimated to be INR 55 Crore. The venue setup itself took up 20 crore and has been designed by prominent Bollywood art director Sabu Cyril. Remember how you were blown away by the visuals of Baahubali ? Take that, and make it grander by five times.
According to news reports , the wedding venue in Asramam Maidan in Kollam, Kerala, spreads out across eight acres of land and Cyril has designed an exclusive Rajasthani palace for the couple. We can't find a suitable adjective to describe their 30000+ guest list which includes global leaders, politicians, Tollywood actors, industrialists and have been also segregated into justified categories like family, VVIP, VIP, and general public. The functions are on in full swing and pictures of a very bejeweled bride have already made it to social media.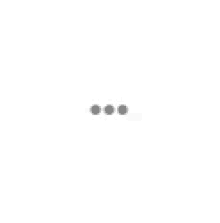 First of all, we're sorry that Arathi will now forever be known as the daughter of that industrialist who had the most expensive wedding ever. We're sure there is much more to this doctor, but nobody in the Indian media cares. Secondly, whatever happened to Kerala Women Commission's decision of setting budget limitations on weddings in the state. A few months ago, we were cheering for the board hoping that wedding extravaganzas like this one would finally stop. But we're guessing we were happy too soon.
Will a wedding attended by 300 or, for that matter, 30 people, be any less meaningful? Or will the industrialist lose respect in the professional circuit if he didn't spend a major chunk of his life earnings on an event like this? A few days ago, the Karnataka transport minister Ramalinga Reddy and his daughter Sowmya made news when they placed special emphasis on minimizing food and resource wastage at her wedding. That, we think, is a better way to get your wedding to make news headlines.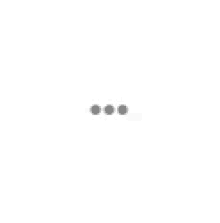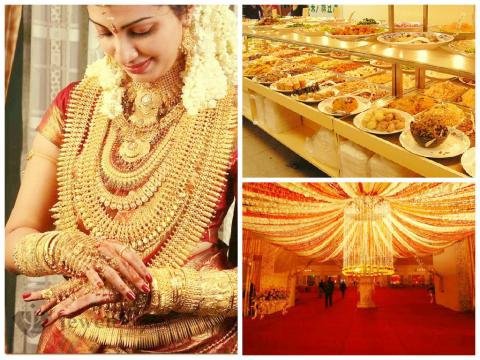 Thankfully, there is some good news with the Pillais too. The family have set aside a budget of 10 crores for humanitarian initiatives and plan on donating that among different cancer awareness foundations. Though 45 crores is just as bad, but let's acknowledge the good initiatives till they last.
Congratulations to the couple, but to the father of the bride - why, sir?