10 Magical Quotes by Hans Christian Andersen to Remind You of Your Childhood
We have all grown up on fairy tales, and a lot of us, growing up, learnt and loved the darker versions of the stories that we heard before going to bed as kids. However, The brothers Grimm were not the only one who had a hand in the fairy tales that became so famous.

Hans Christian Andersen, a Danish author was a prolific writer of plays, travelogues, novels, and poems; yet Andersen is best remembered for his fairy tales. Andersen's popularity is not limited to children, though. His stories express themes that transcend age and nationality.
Here are some quotes by Hans Christian Andersen that will make you fall in love with his tales.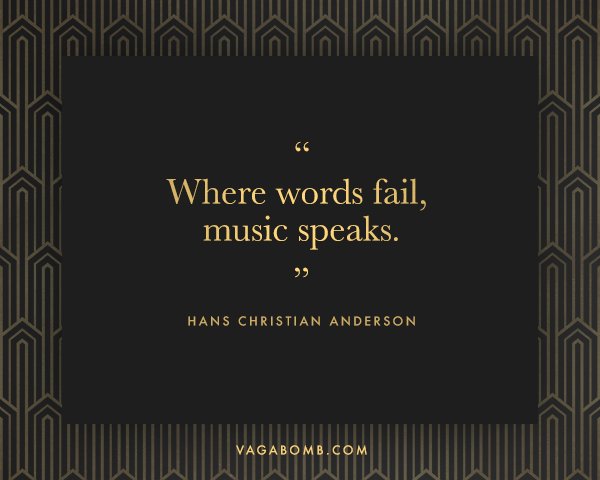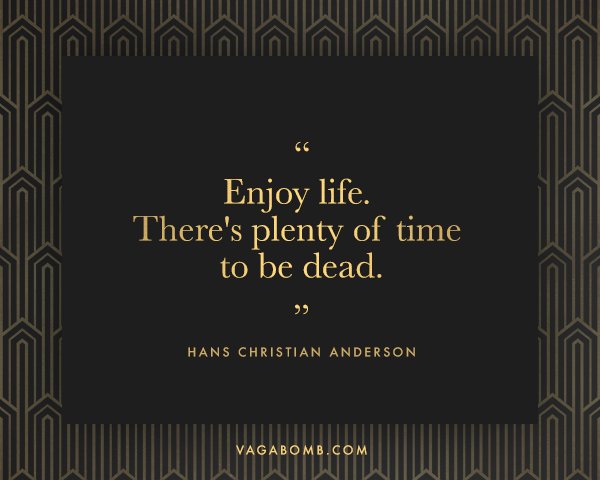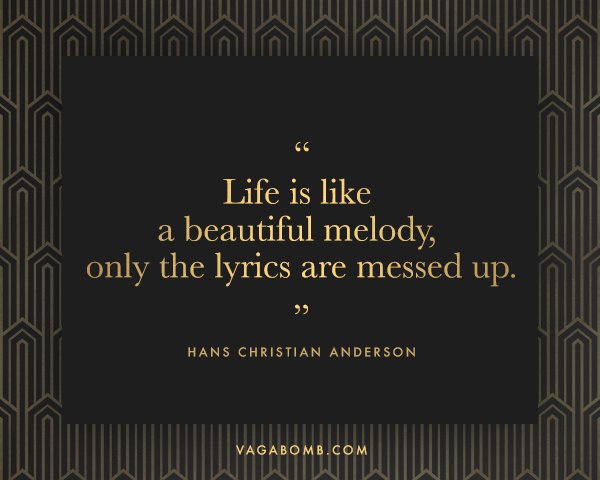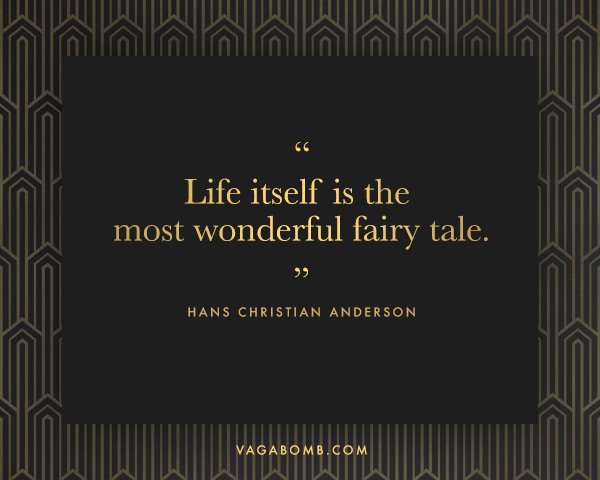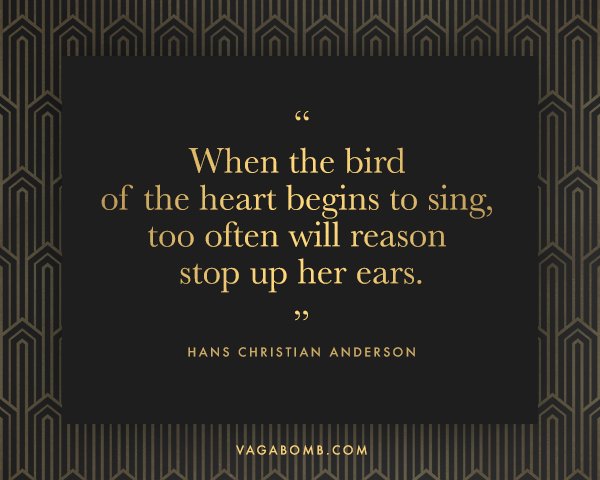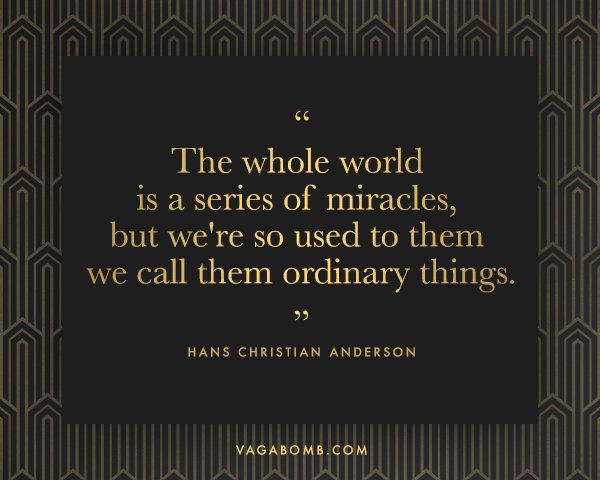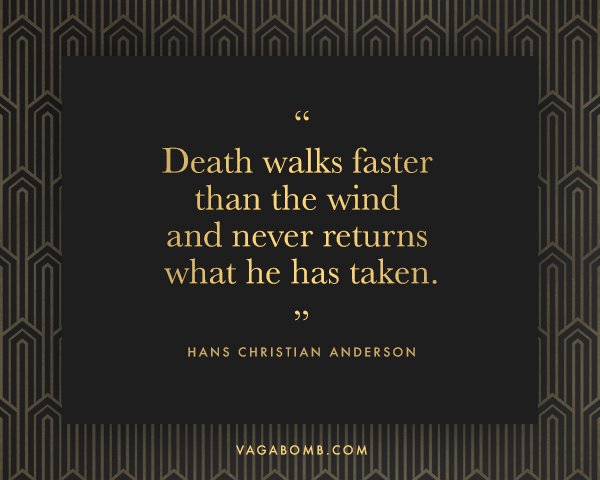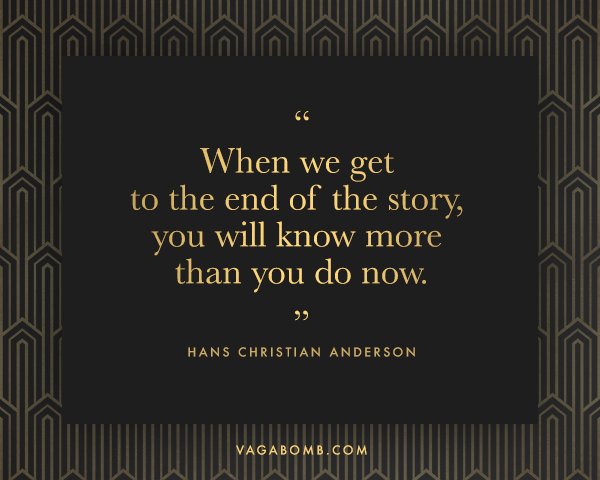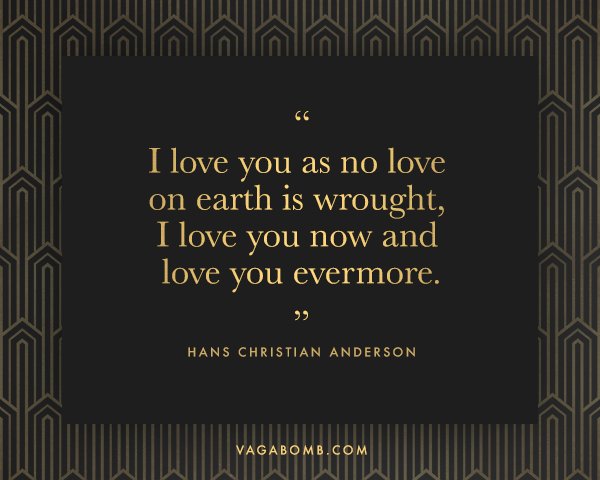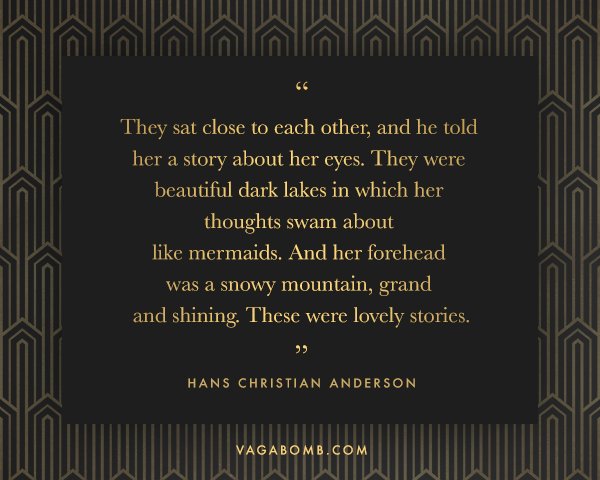 You should go home and re-read all of Andersen's fairytales, just to remind you of your childhood.
Creatives by Saransh Singh.