The Goat Village in Garhwal Is the Perfect Weekend Getaway for Nature Lovers
Has the wanderlust bug bitten you so badly that you just want to run away to the hills? Well, we have found an amazing weekend getaway where you can experience the nature at its best.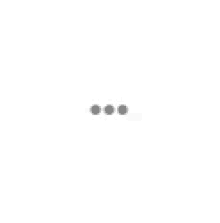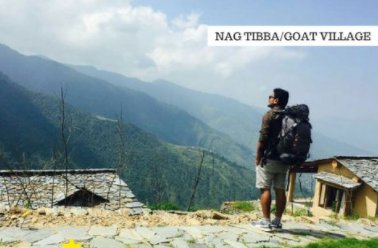 The event company, Rootsvida, is organising a trip to the Goat village in the hills of Garhwal, along with a trek to the Nag Tibba Peak. They promise a weekend where you will enjoy eating fresh organic food, rediscover lost mountain trails, and go hiking up in the hills. What more do you need? The village, which is a traditional craft heaven, is 2000 metres above the sea level. Nestled among mountains, the Goat village is a perfect haven for all those people who are tired of the city life. Interesting thing is, you will interact with all the goat owners of the village and listen to their incredible stories. And, maybe, you will make a memorable one for yourself too.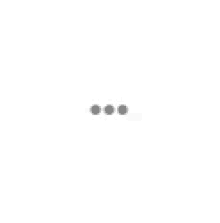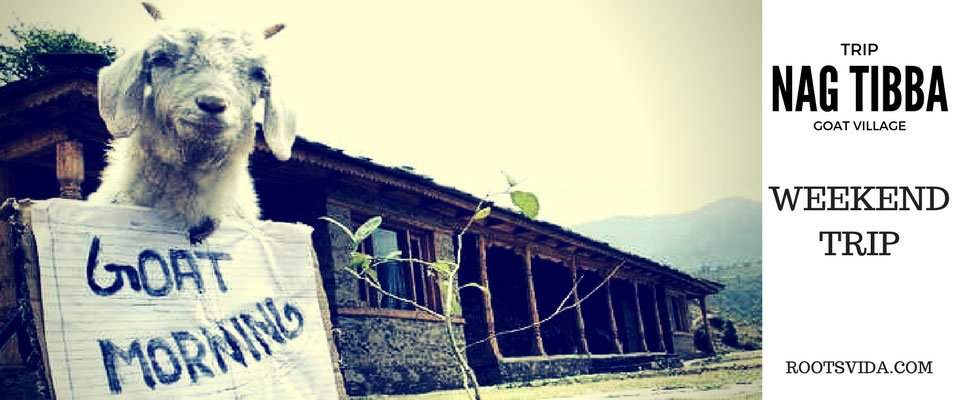 As for the trek, it is up to the highest point (9,915 ft) of the Nag Tibba peak. The journey to the peak will take you through a dense forest and you can see some stunning views of Bandarpoonch peak, the Gangotri group of peaks, and the Kedarnath peak in the North. The trip will cost you just ₹6000 if you start from Delhi and ₹4700 if you start from Dehradun.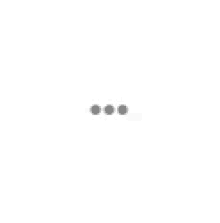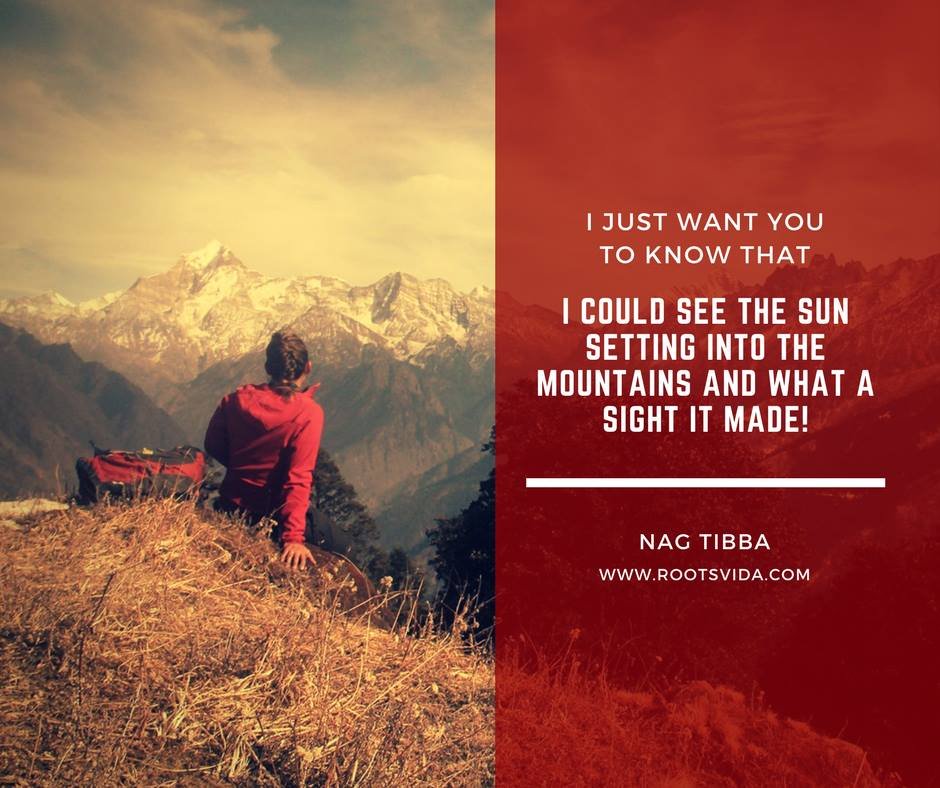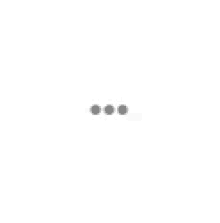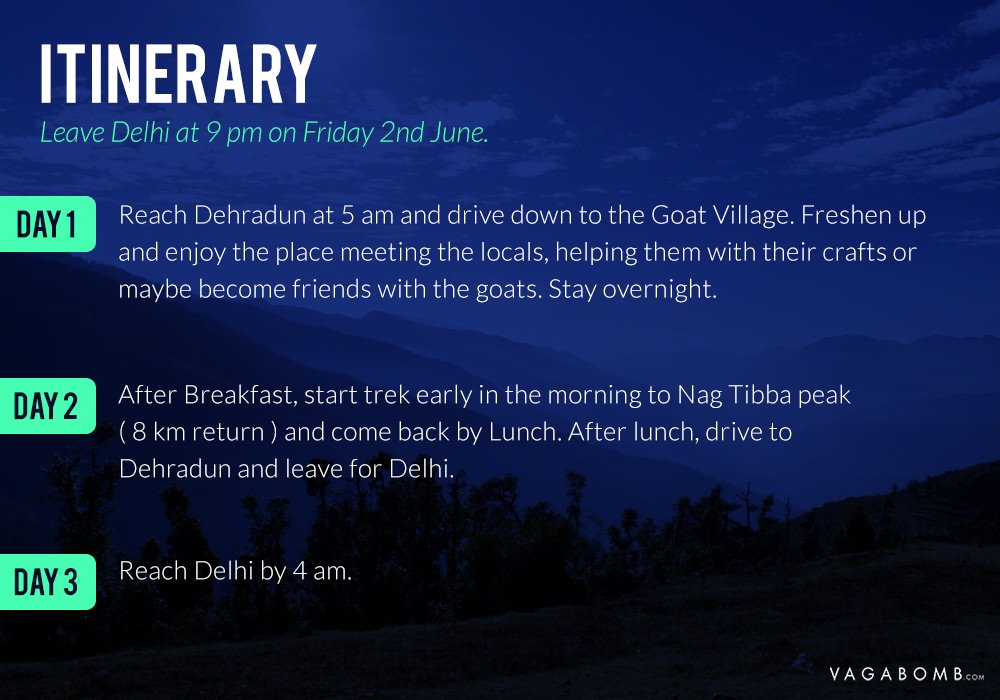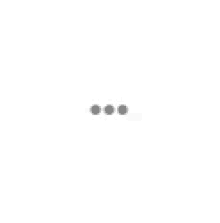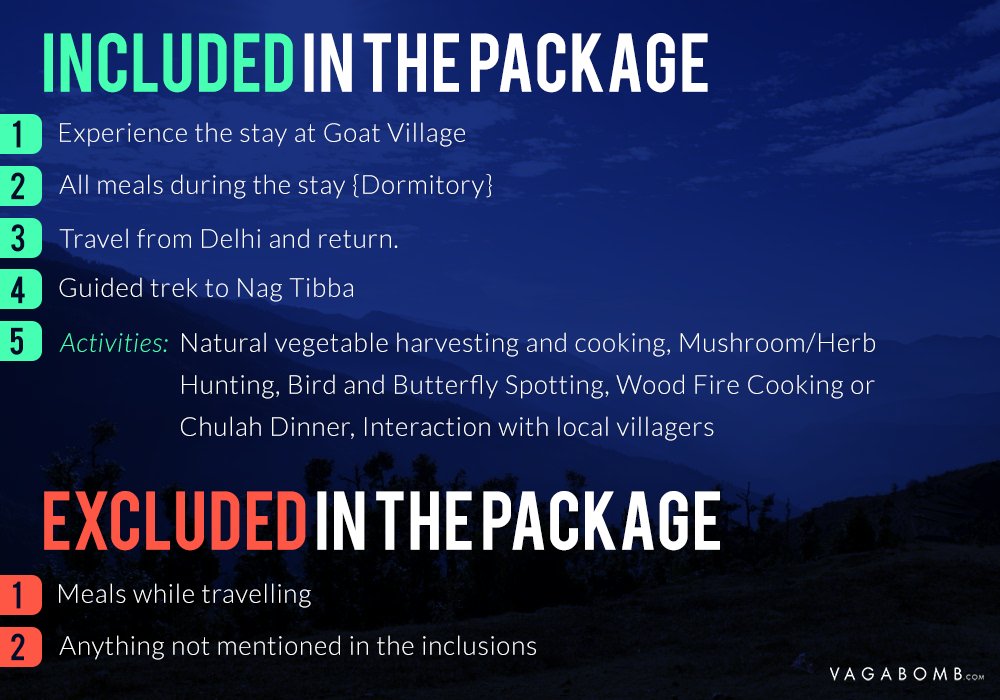 When we contacted the organisers, they said that "It's time that we pay a tribute to our lost micro-cultures. It's time to be a part of India's goat economy." 
So, what are you waiting for? Pack your bags and get ready for an adventure of a lifetime. To visit their page, click here, and you can book your trip here.