The Colour Purple: 8 Ways to Add This Sexy Shade to Your Home, Wardrobe, and Makeup Kit
Saturated and bold, purple is a jewel tone which is hard to describe. Perfect for all the cool cats out there, it has a fun vibe which screams 'party starter.' But, it also has a deeper aspect to it, that of royalty and glamour. Purple is bold and bright, but it isn't frivolous. Back in the day, only royalty had access to the colour purple because the dye was one of the most expensive ones around. This is not without reason, because it is a versatile and attention-grabbing colour you must incorporate in your life to stand out.
Purple lipstick is the bold new look to try.
Everybody remembers Aishwarya Rai Bachchan's famous lilac lips when one talks of purple lipsticks. However, if that isn't your cup of tea, loads of other variations of purple lipcolour are very trendy now.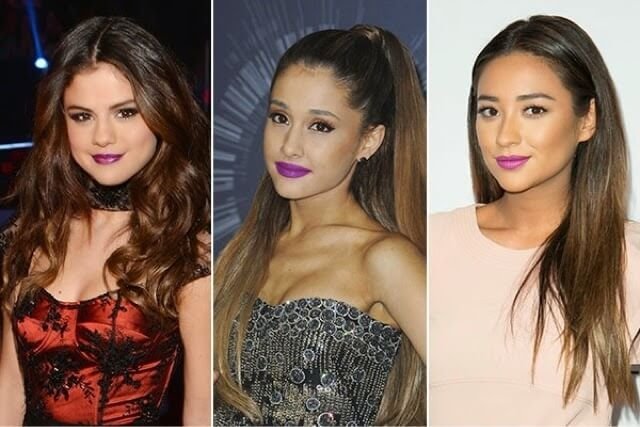 Be it mauve, deep purple, or plum, celebrities like Rihanna wear the colour in all shades.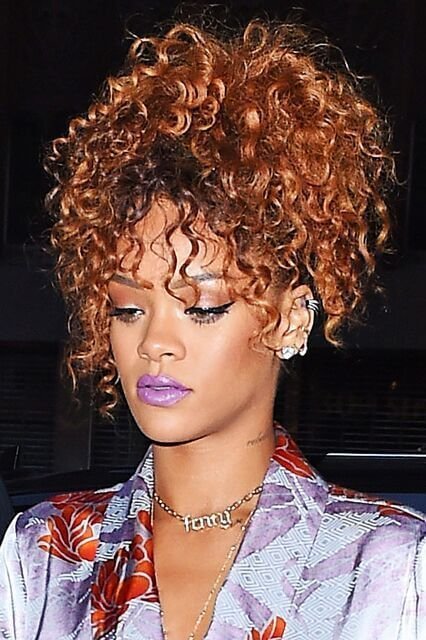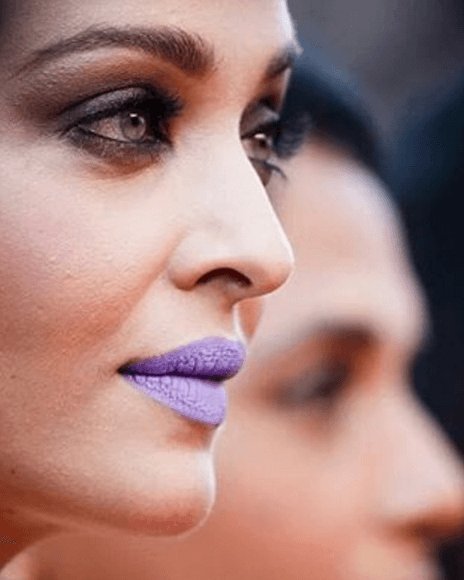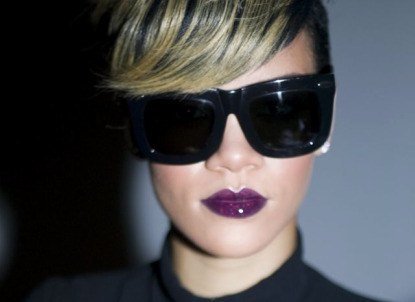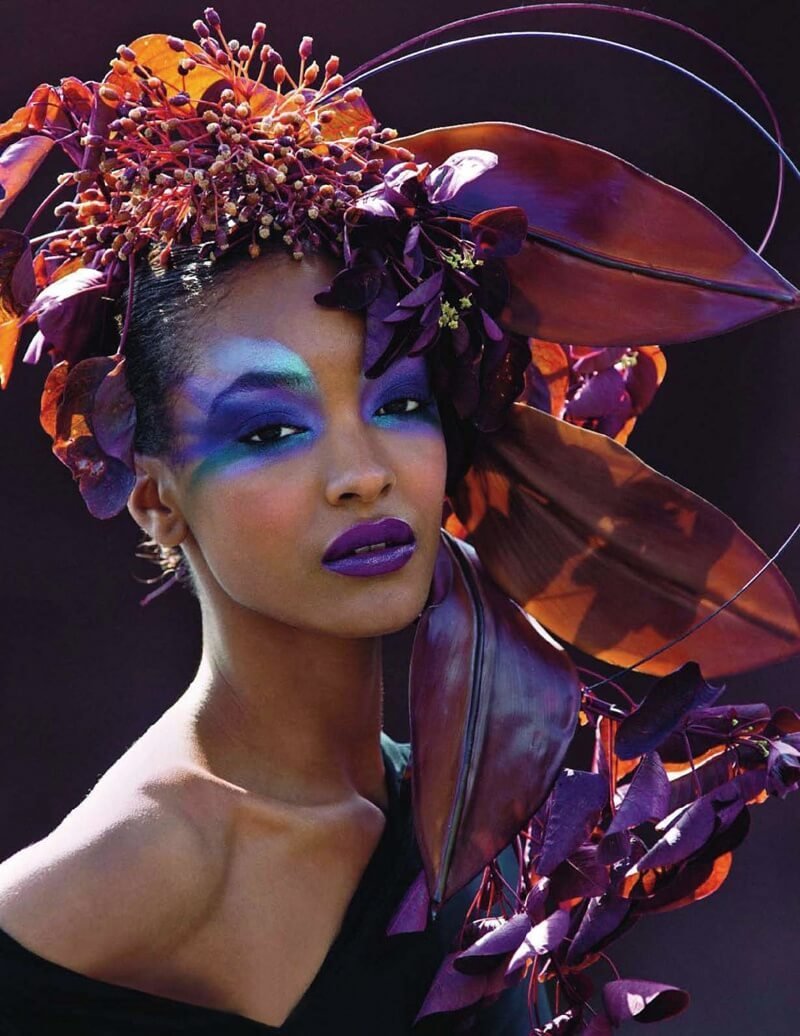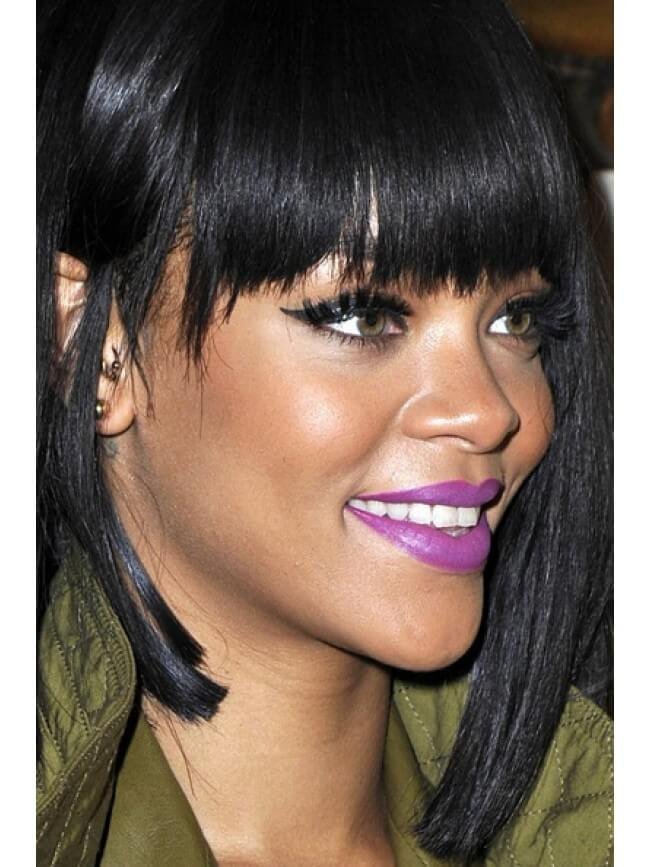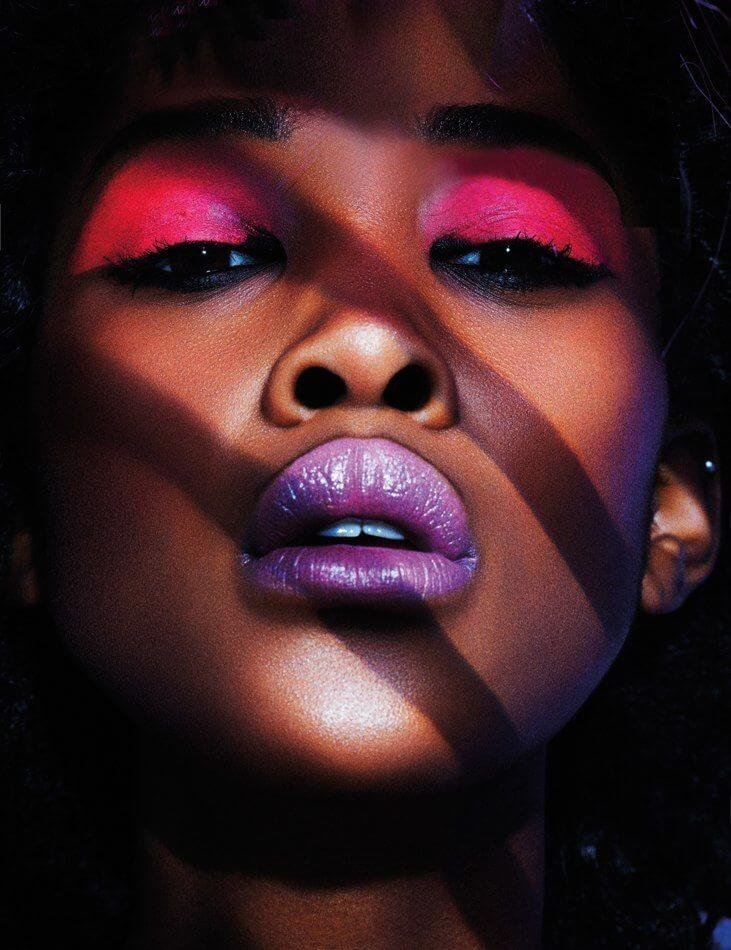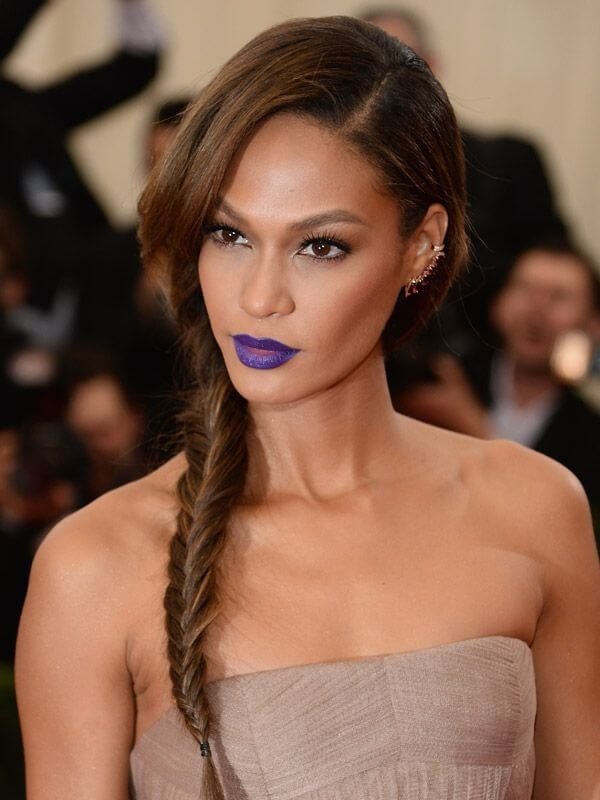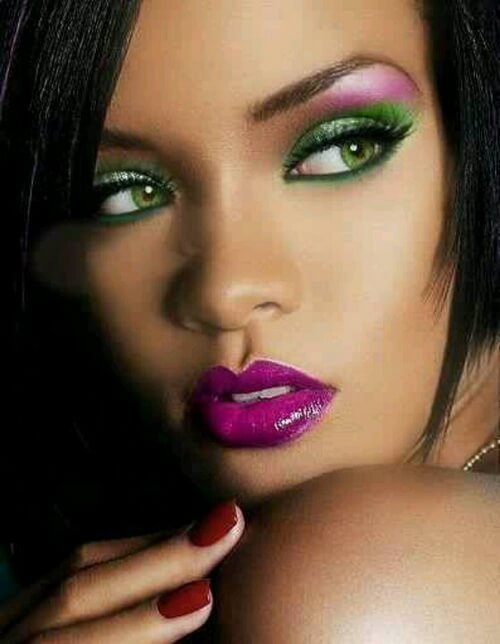 Purple eye makeup never looked so good.
The thing about black or brown smokey eyes is that they lack the aura of floaty femininity which a purple smokey eye look can bring. Purple, in fact, acts as a gorgeous pink on the skin, making one look pretty and sweet, but with a certain depth.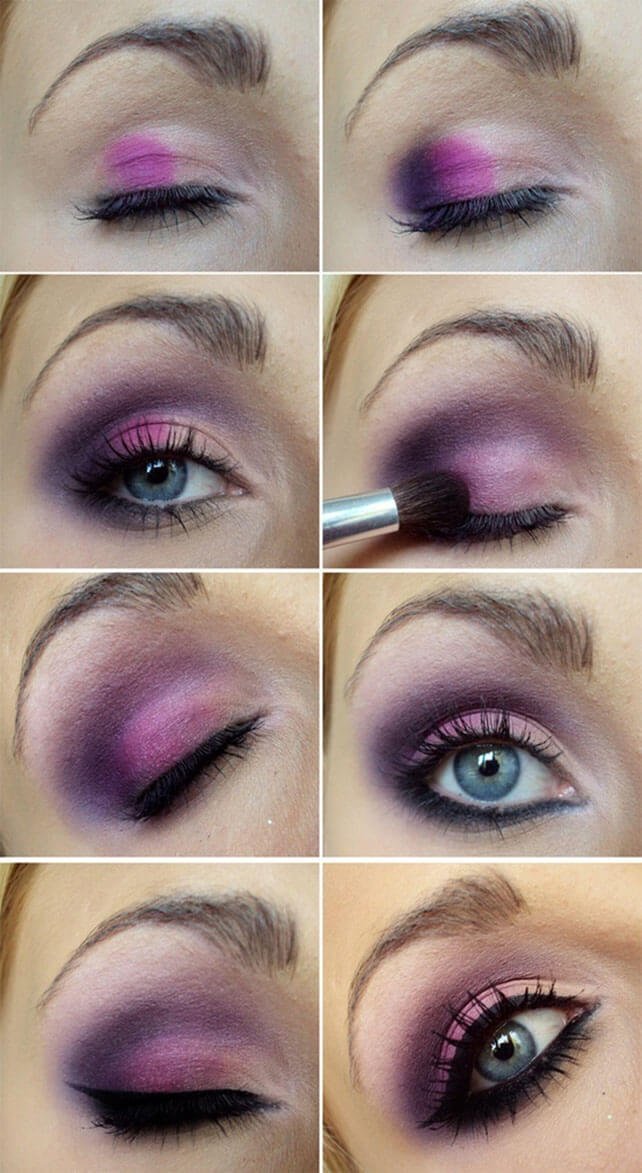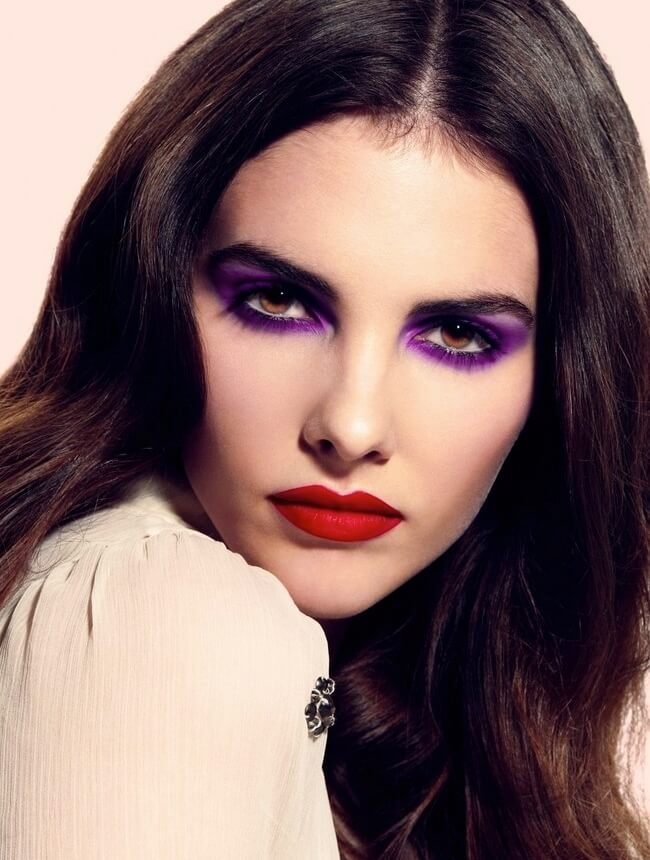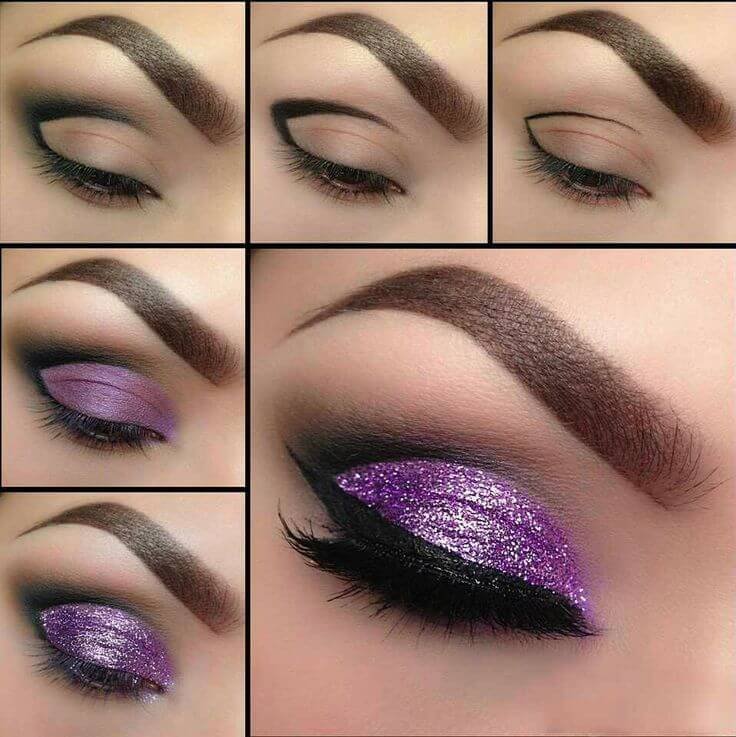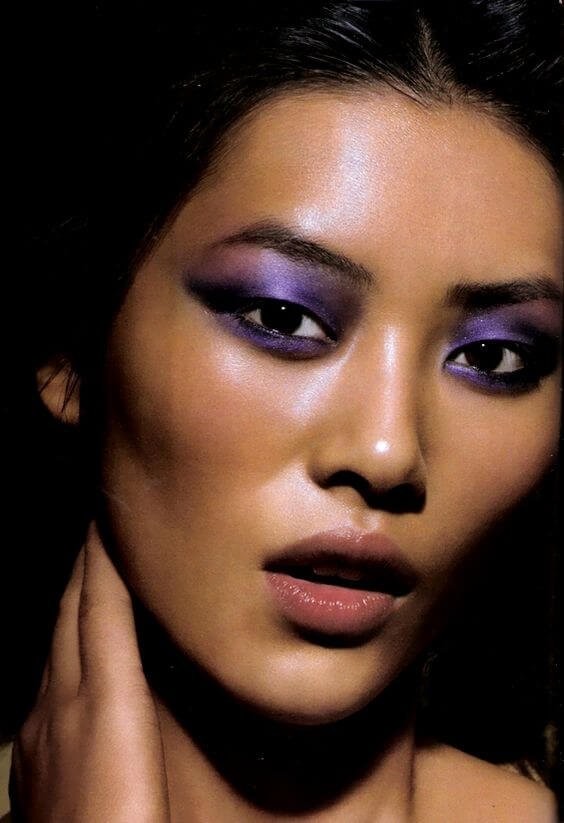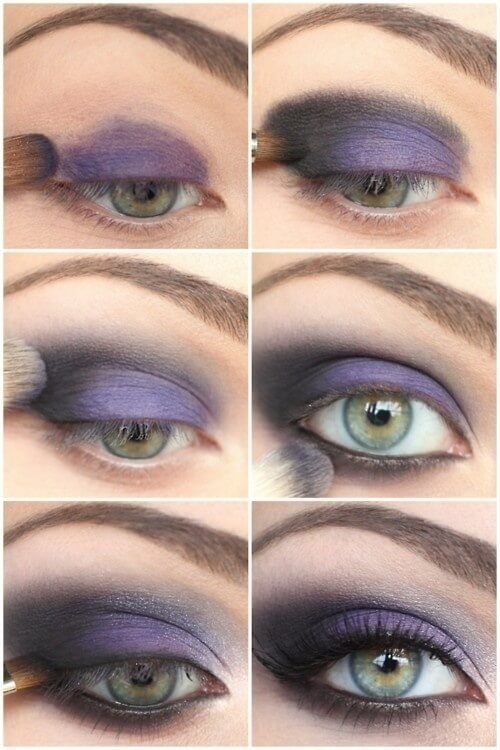 Celebrities love the luxe look of purple.
Celebrities are like modern-day royalty, so it's no surprise that they often don this gorgeous and luxurious colour.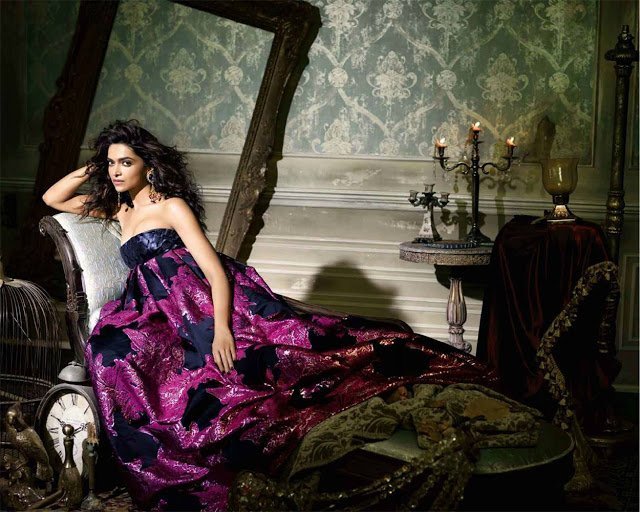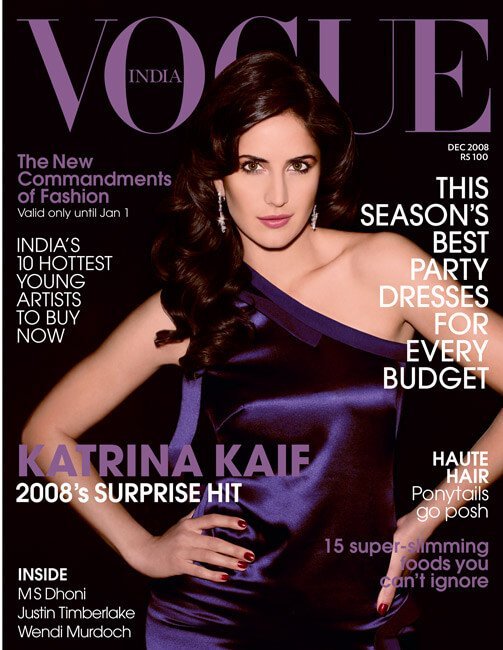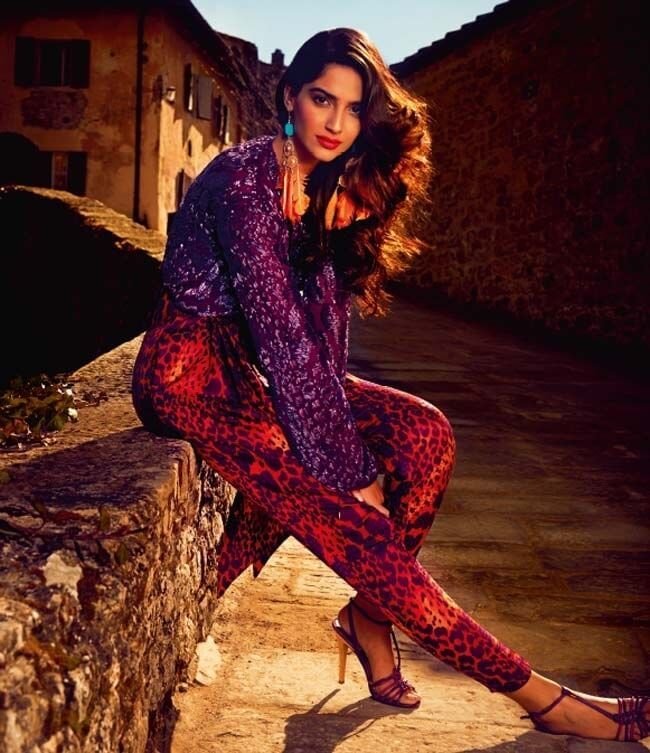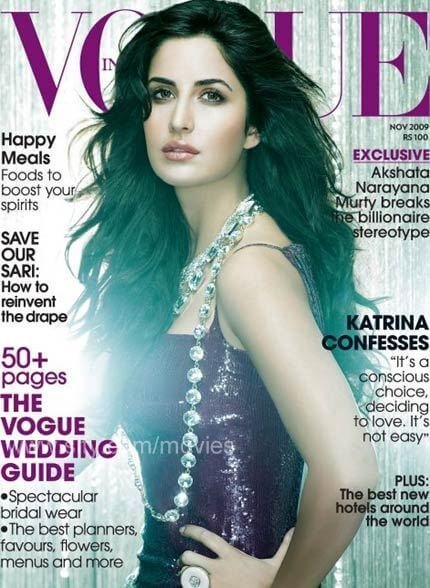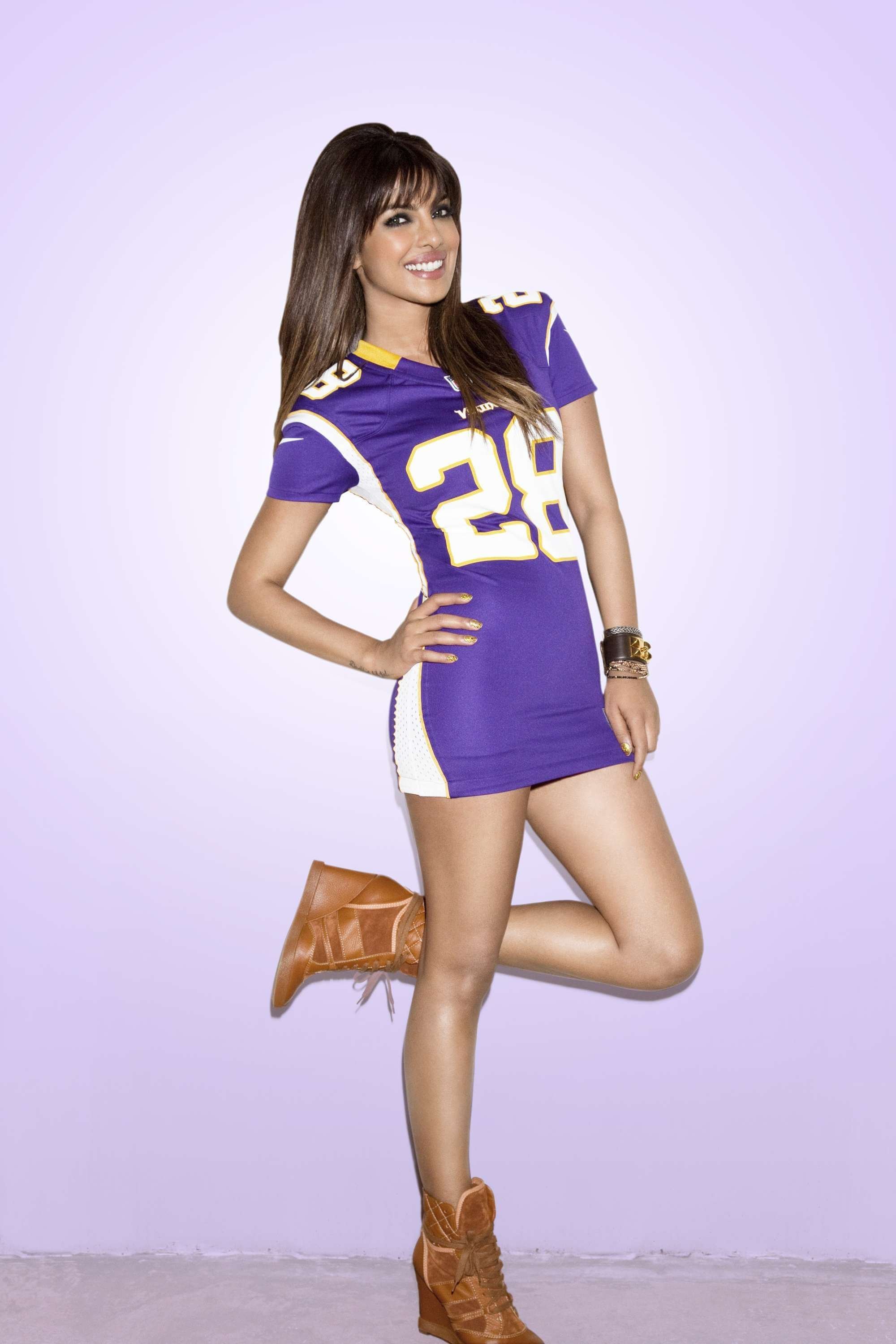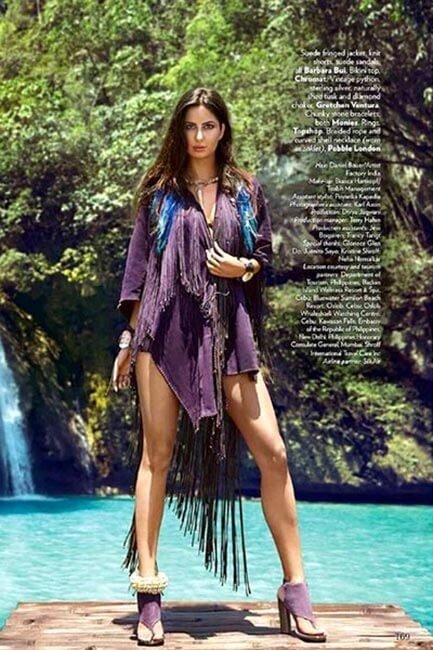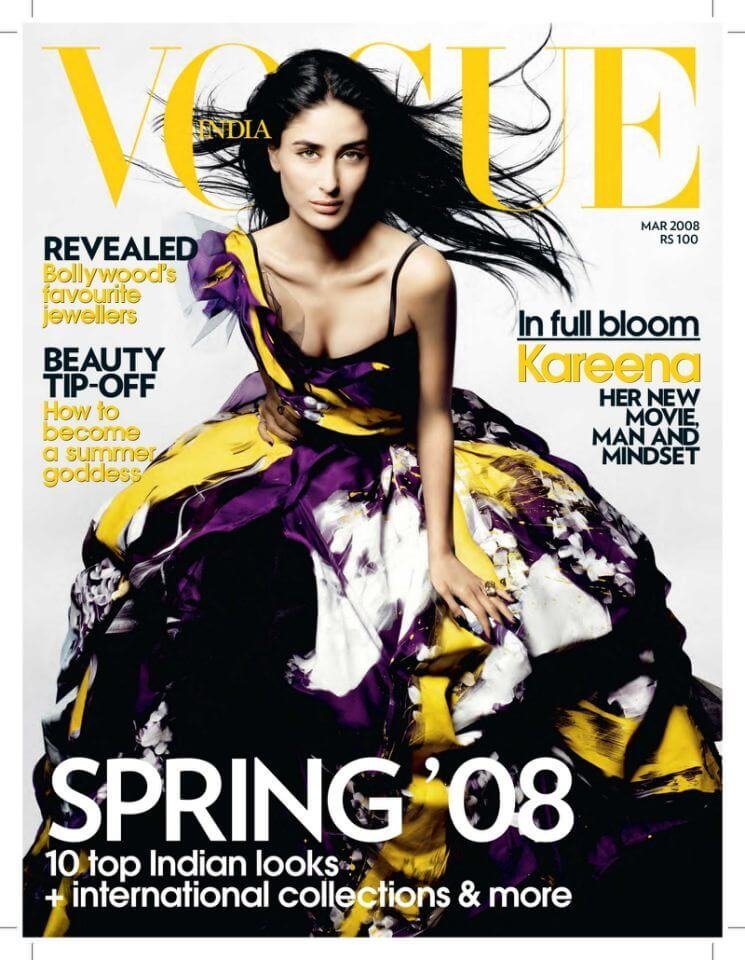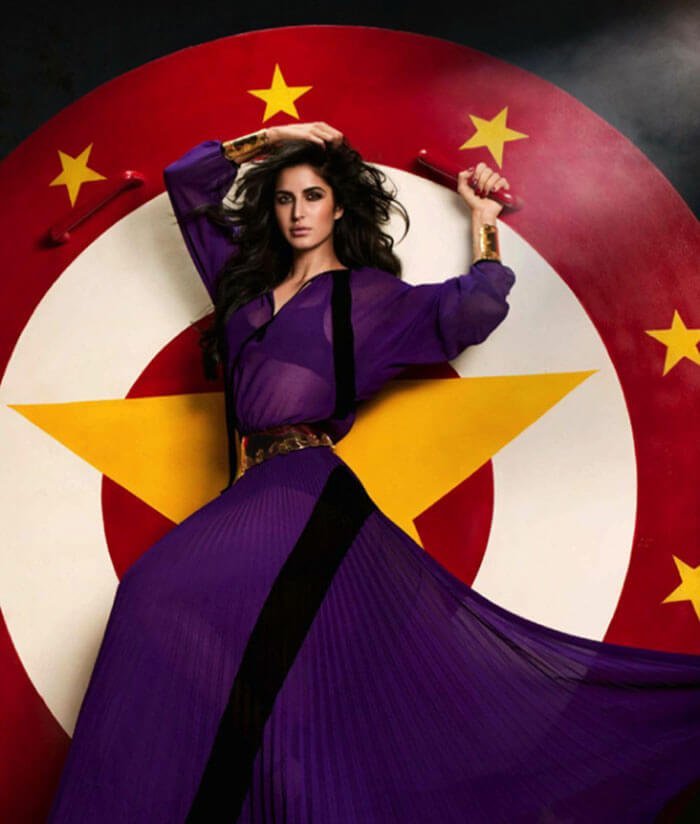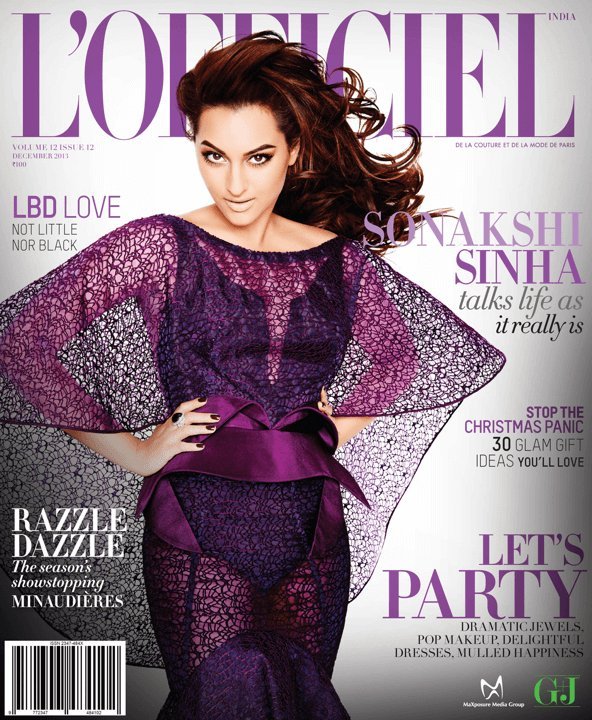 See the colours you can pair purple clothes with.
Apart from the usual black and white, purple also works well with a select few colours.
Orange and purple
These two contrasting shades are often seen together, especially if the purple in question is a cool lavender.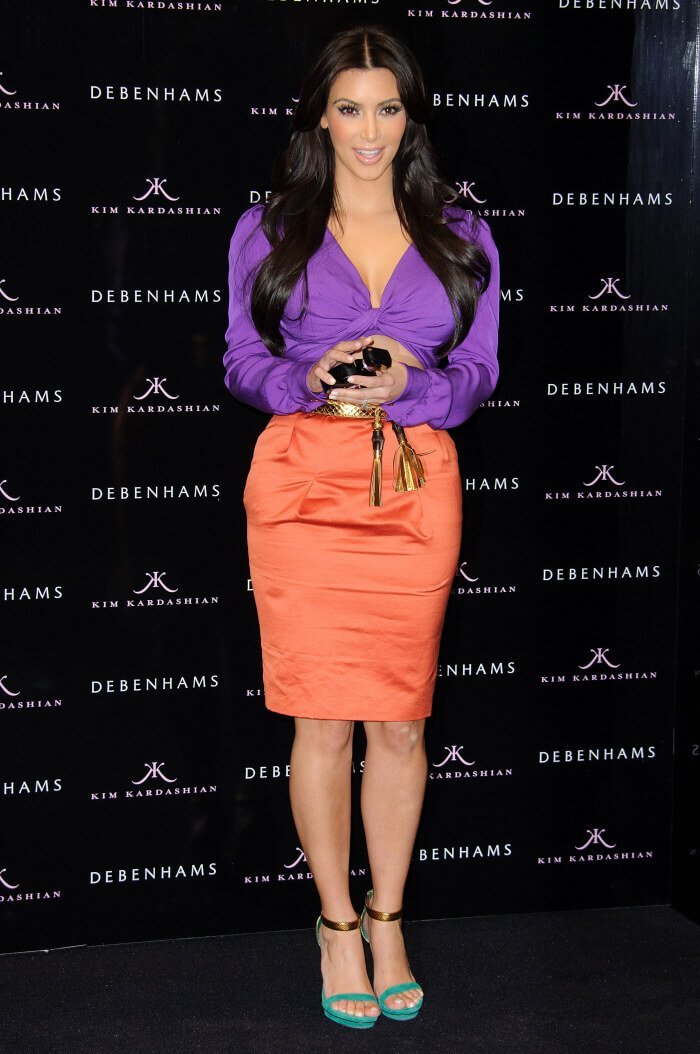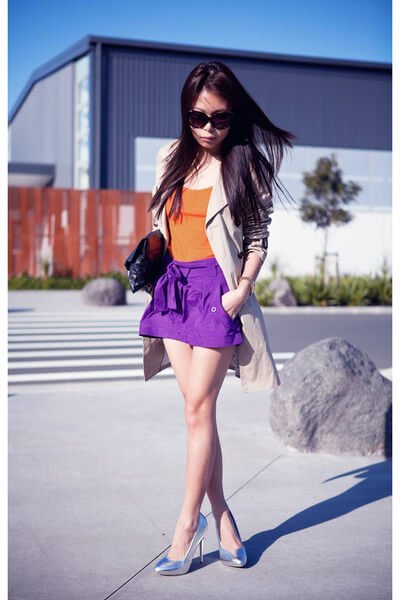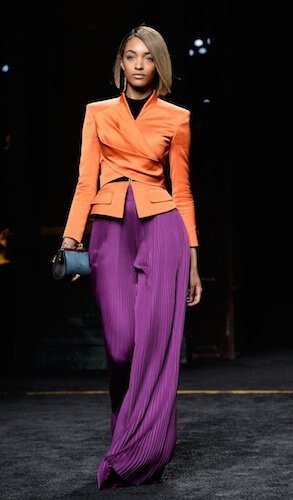 Blue and purple
Warmer blues are close to purple on the colour wheel, but not close enough to clash. So, pair all shades of violet or mauve-ish purple with warm sky blues, turquoise, and aquamarine. Basically, a mix of pink and purple should be paired with a mix of green and blue, to achieve a balanced effect.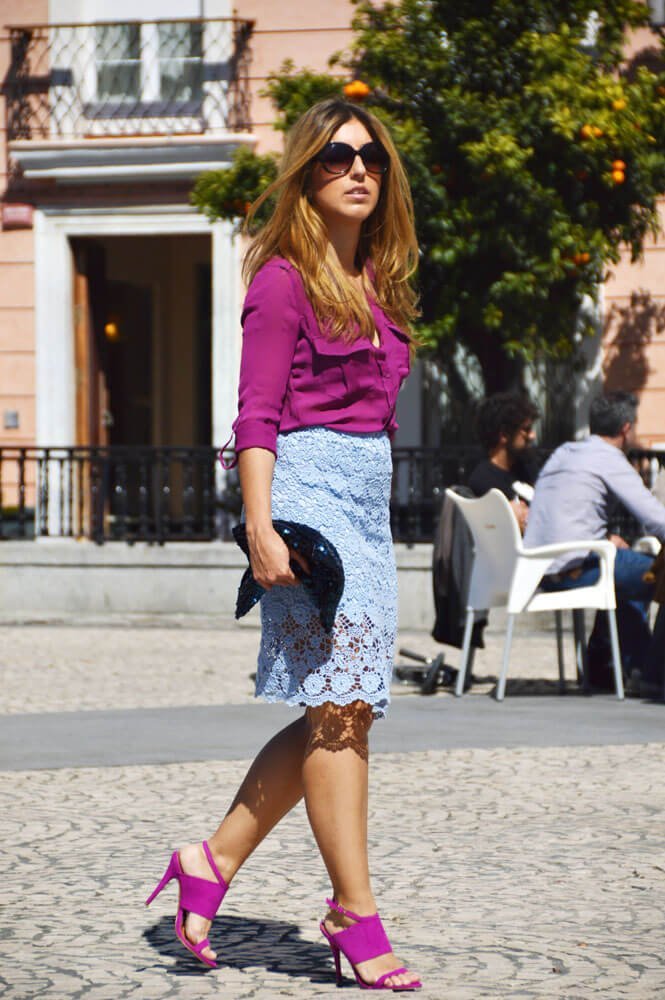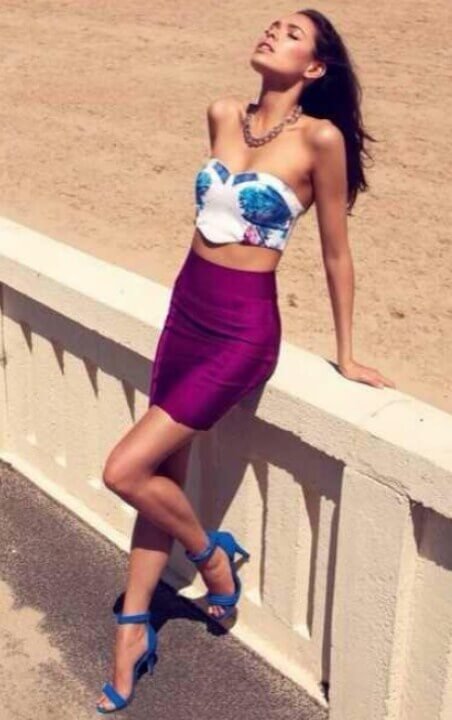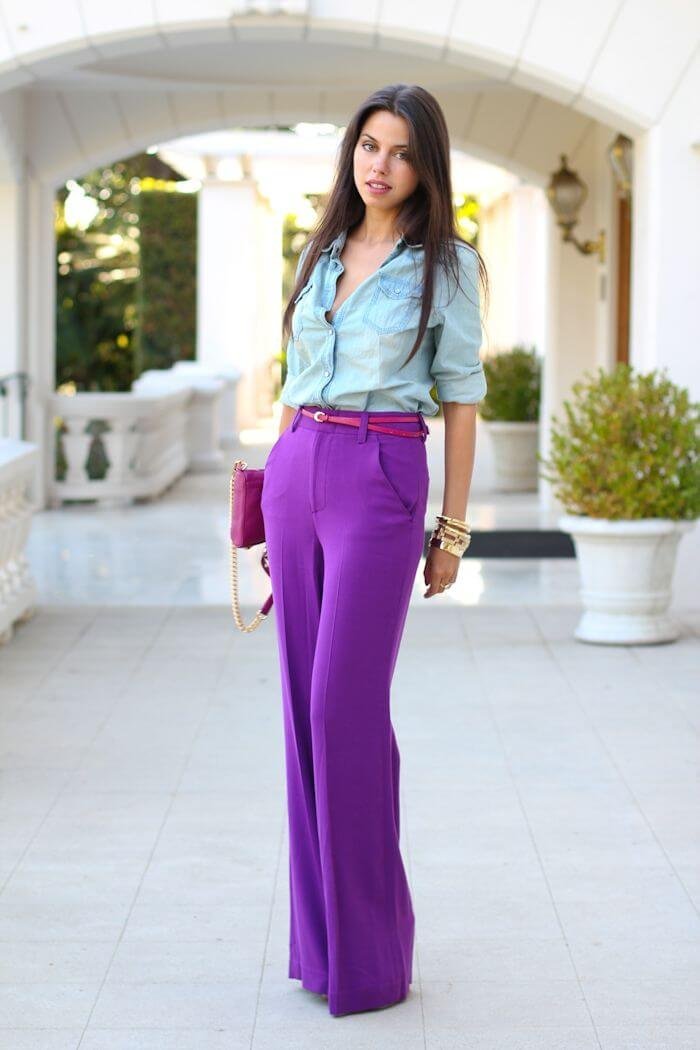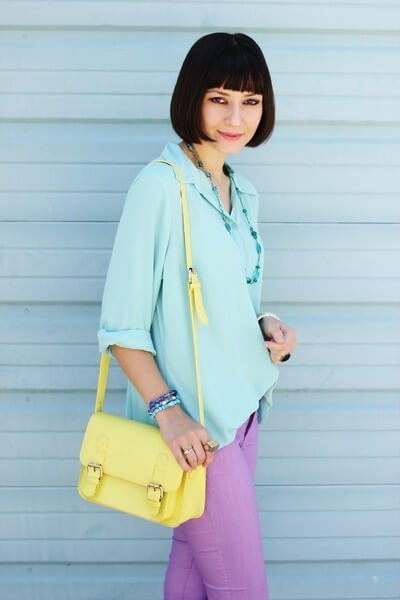 Yellow and purple
Yellow and purple are opposites on the colour wheel, so they work as complementary colours. Ochre and chrome yellow work very well with deep purple.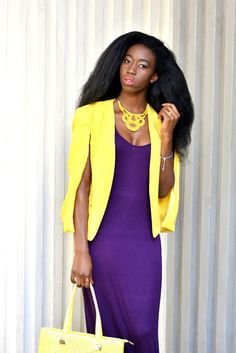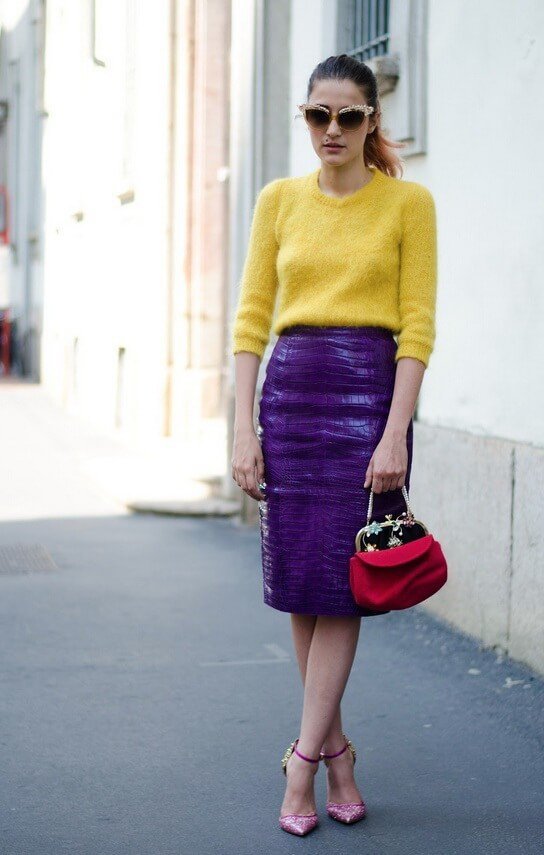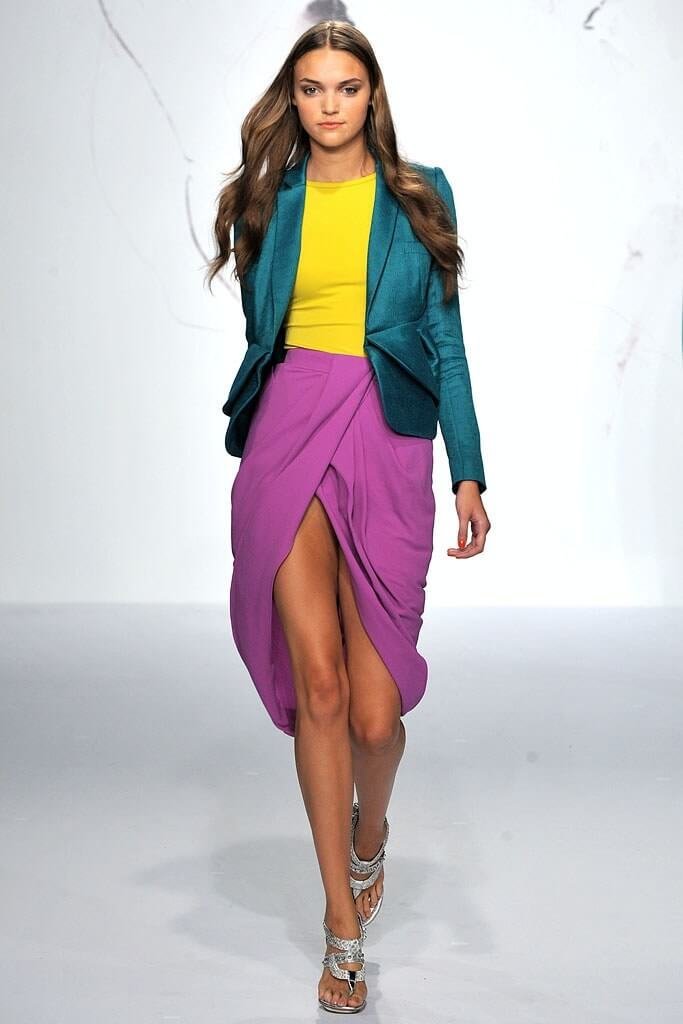 Purple shoes are the rich but funky dose of colour we all need.
Jewel-toned shoes, in shades of purple like amethyst, add an interesting yet unexpected dimension to an outfit without being jarringly bright. Celebrities like Taylor Swift and Sarah Jessica Parker love the colour.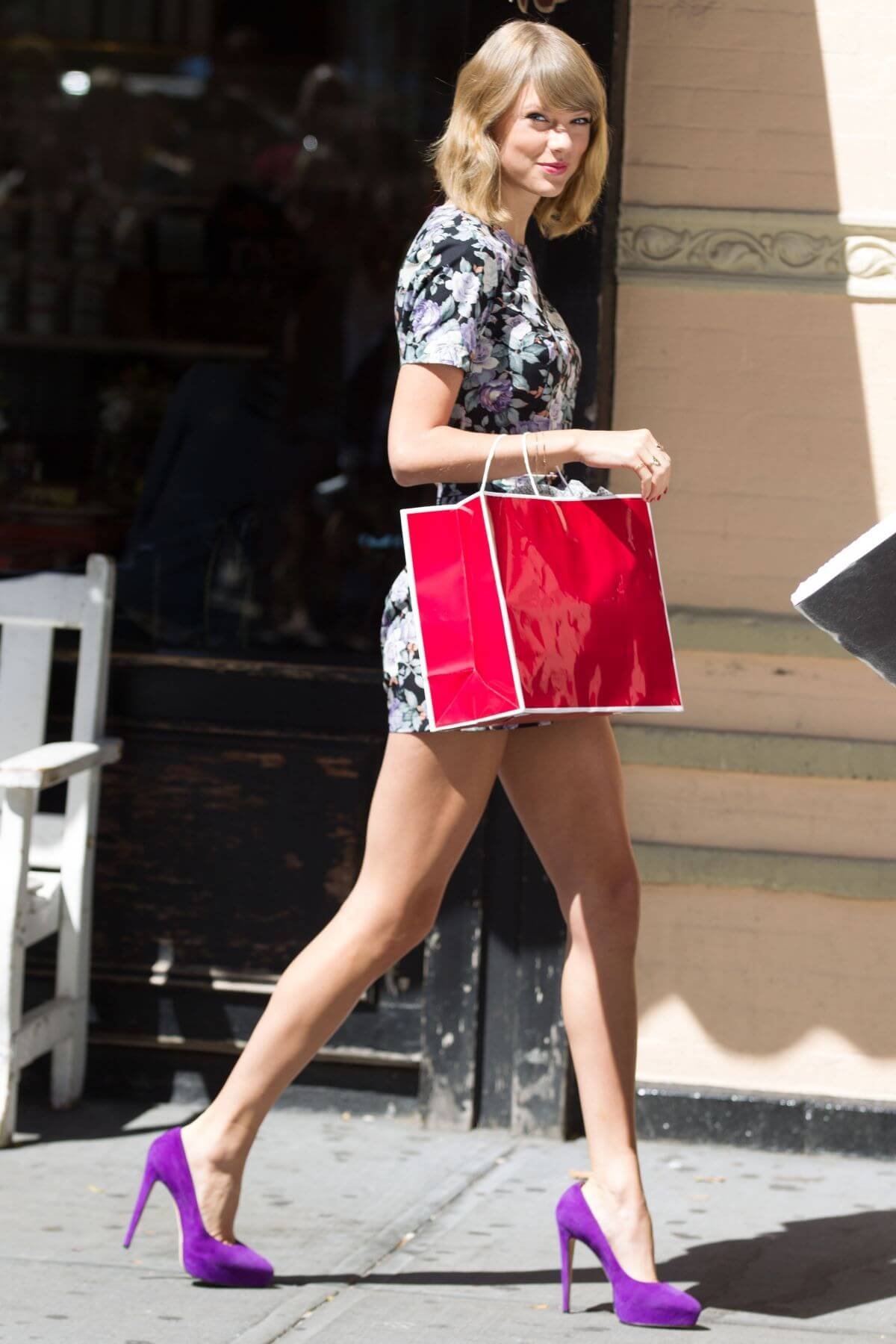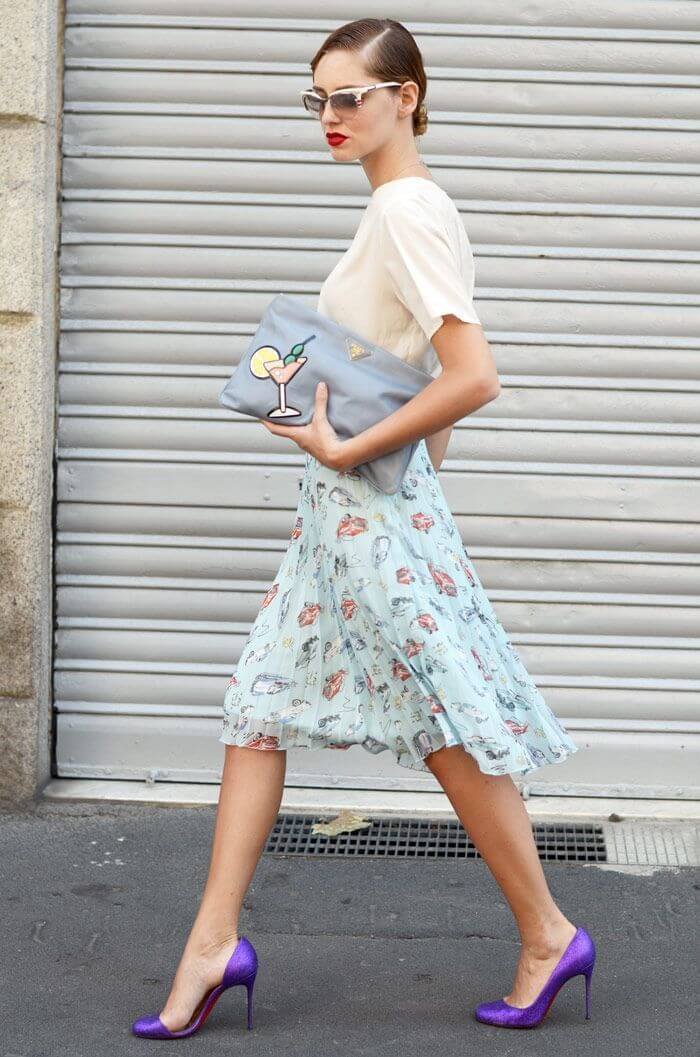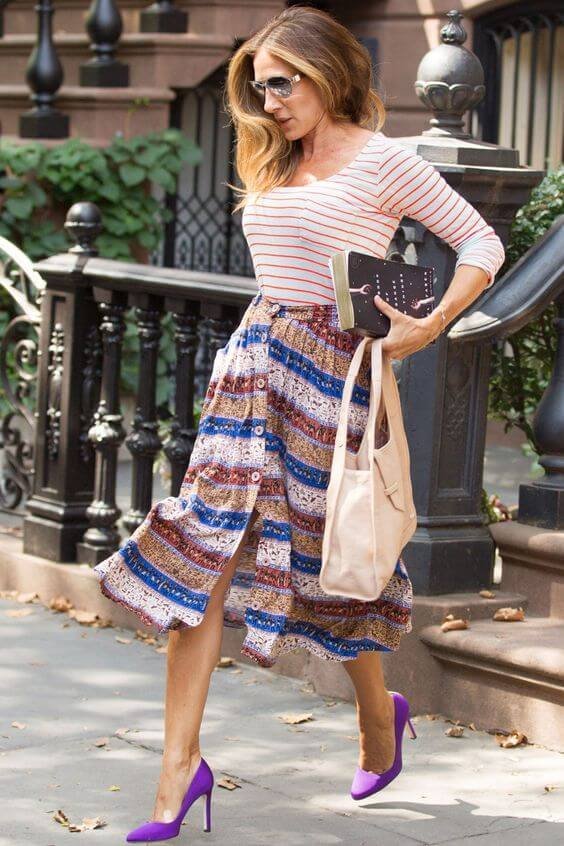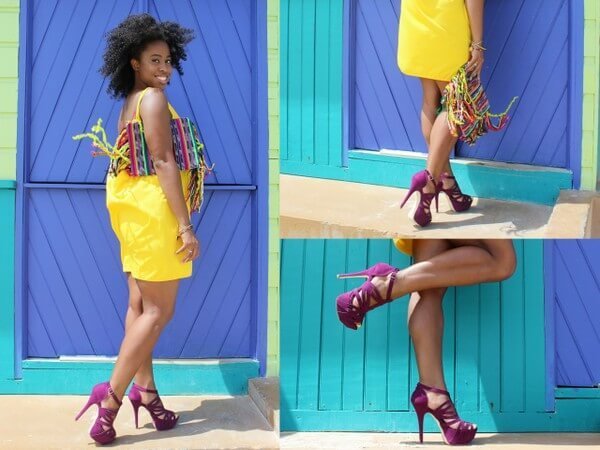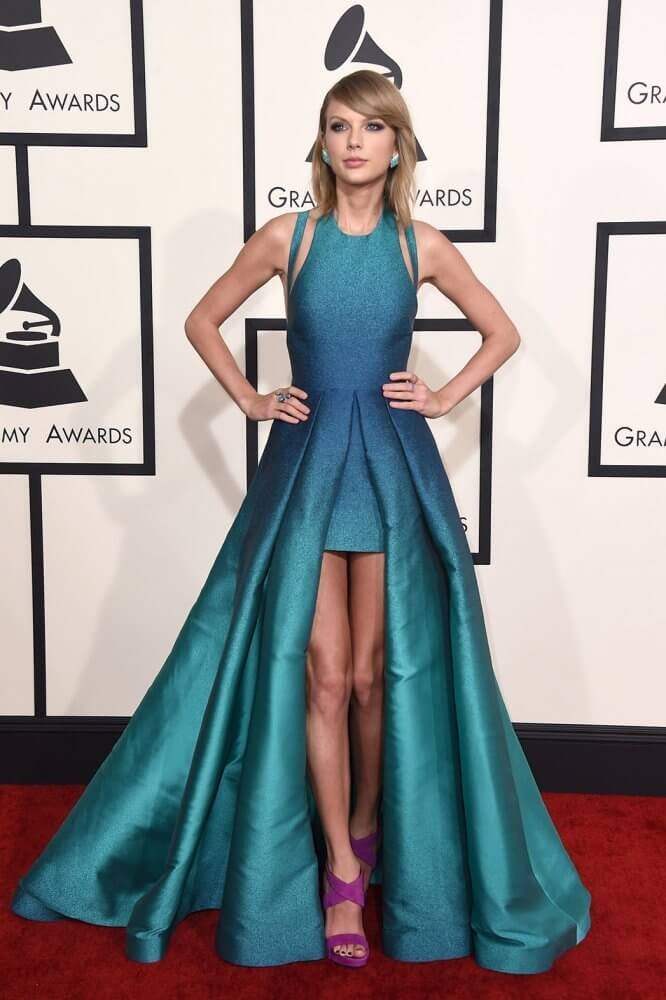 Purple accessories are great for a regal touch.
Picture this: you threw a monochromatic outfit together but want to add something which makes it look more polished, yet a tad more fun. Which colour do you go for? Purple, of course.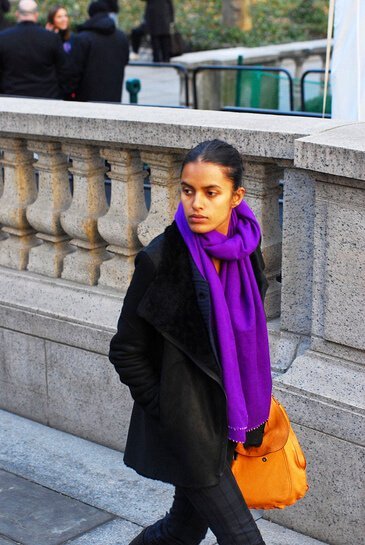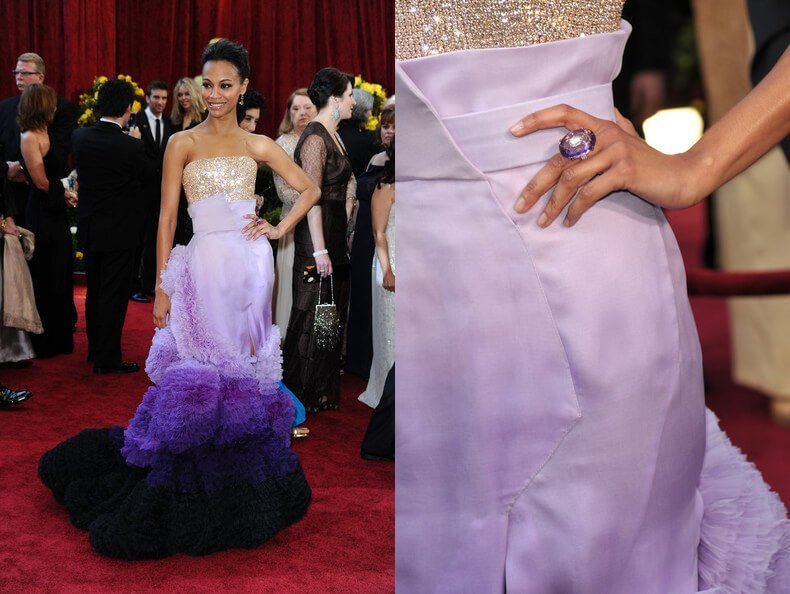 Safe yet fun, it is a fail-safe colour because it is sophisticated and elegant.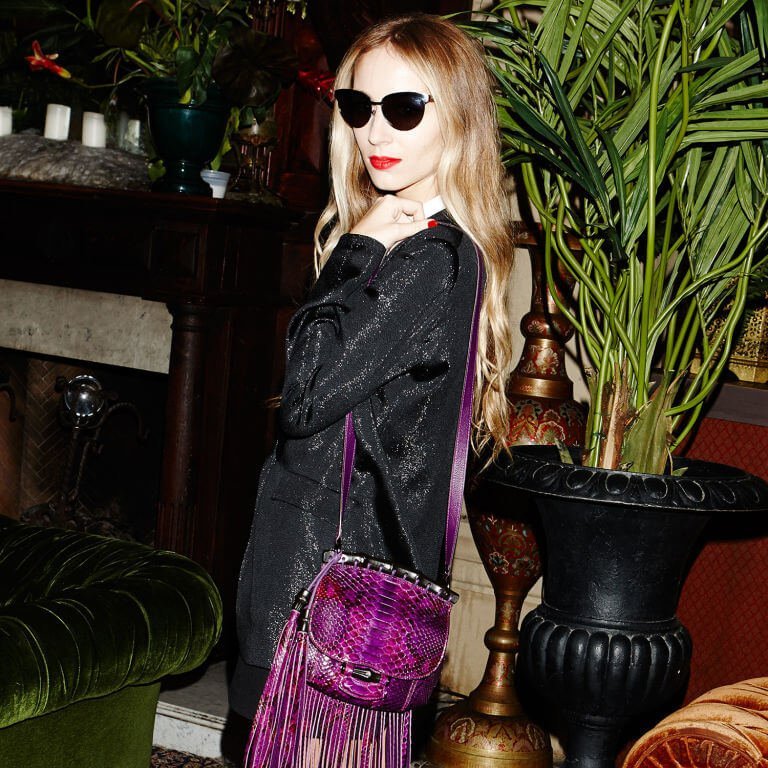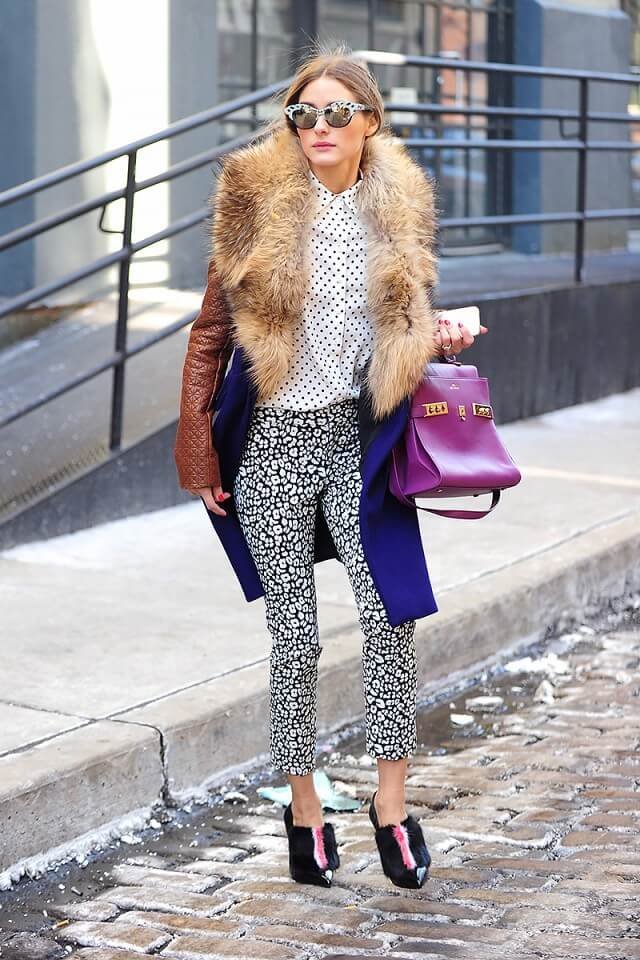 Give your home decor a glamorous depth with party purple.
Purple, unlike other deep shades, does not look overwhelming when used at home. It gives an aura of snug comfort but without making things too warm, relaxed, or informal, thereby maintaining elegance.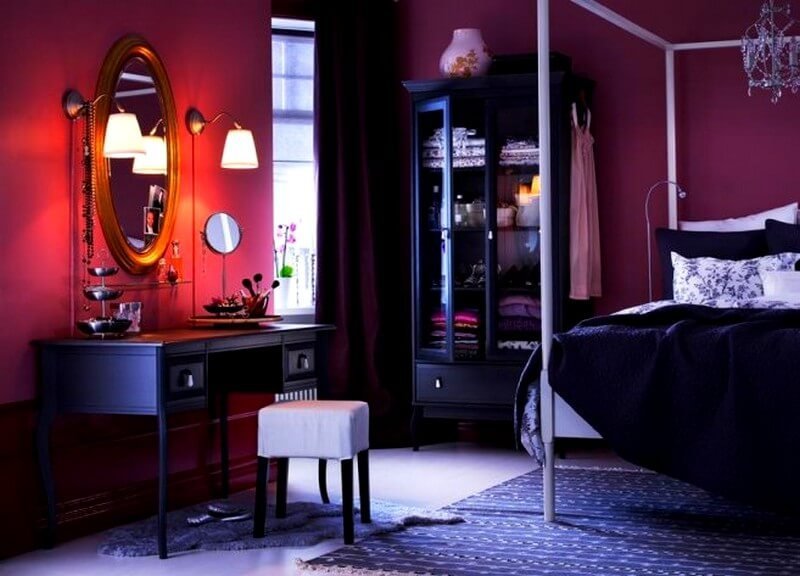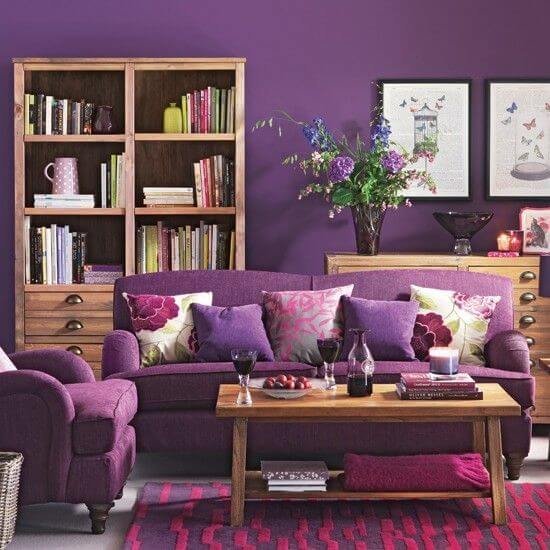 Pale shades like lilac and light mauve are beautiful options for those looking at pastel shades for home decor.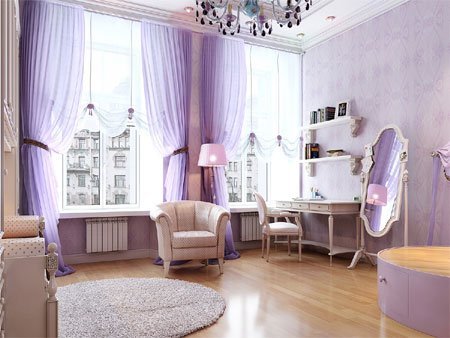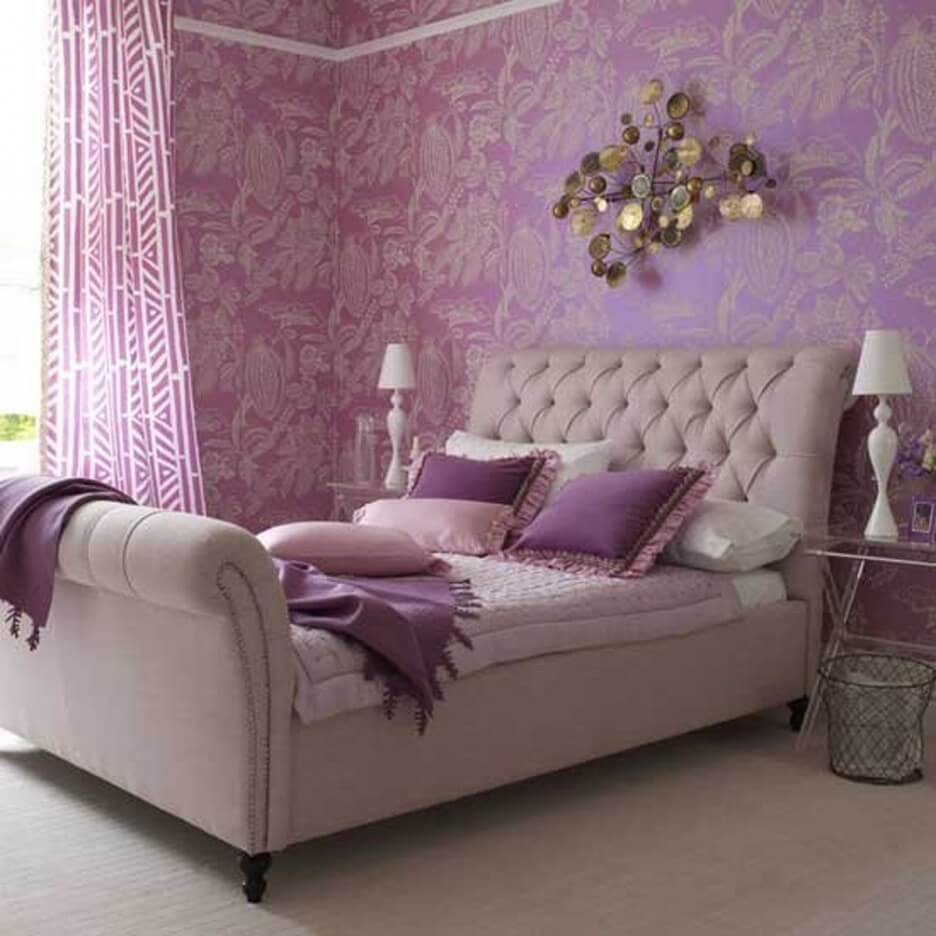 Dark or light, purple is best paired with colours like off-white or cream.
Pale purple is perfect for a romantic vibe.
As far as pretty pastels go, purple is a solid middle ground between pinks which can get sickening and bold, and blues which can get boring. Not only are shades like light purple or lilac very sweet and soothing, but they also have an ethereal vibe going. Ladies who hate the idea of picking between an LBD or an LRD for a first date should definitely consider it an option.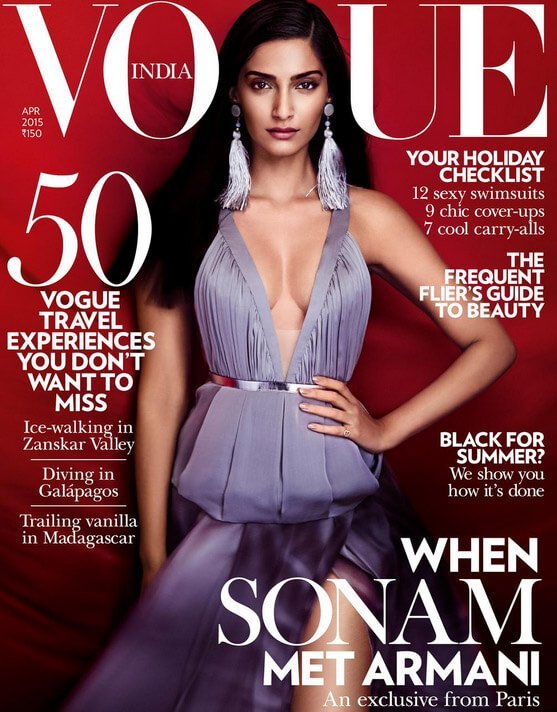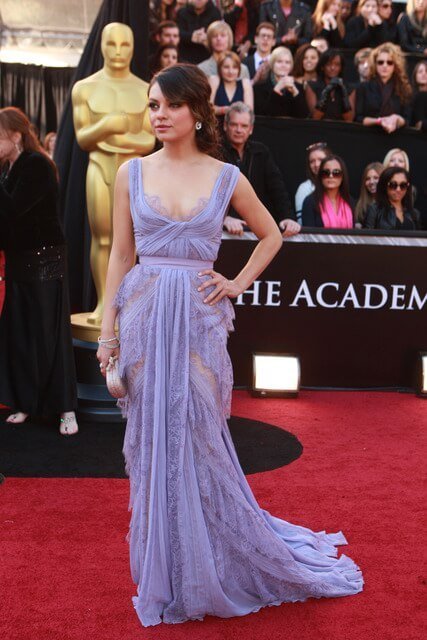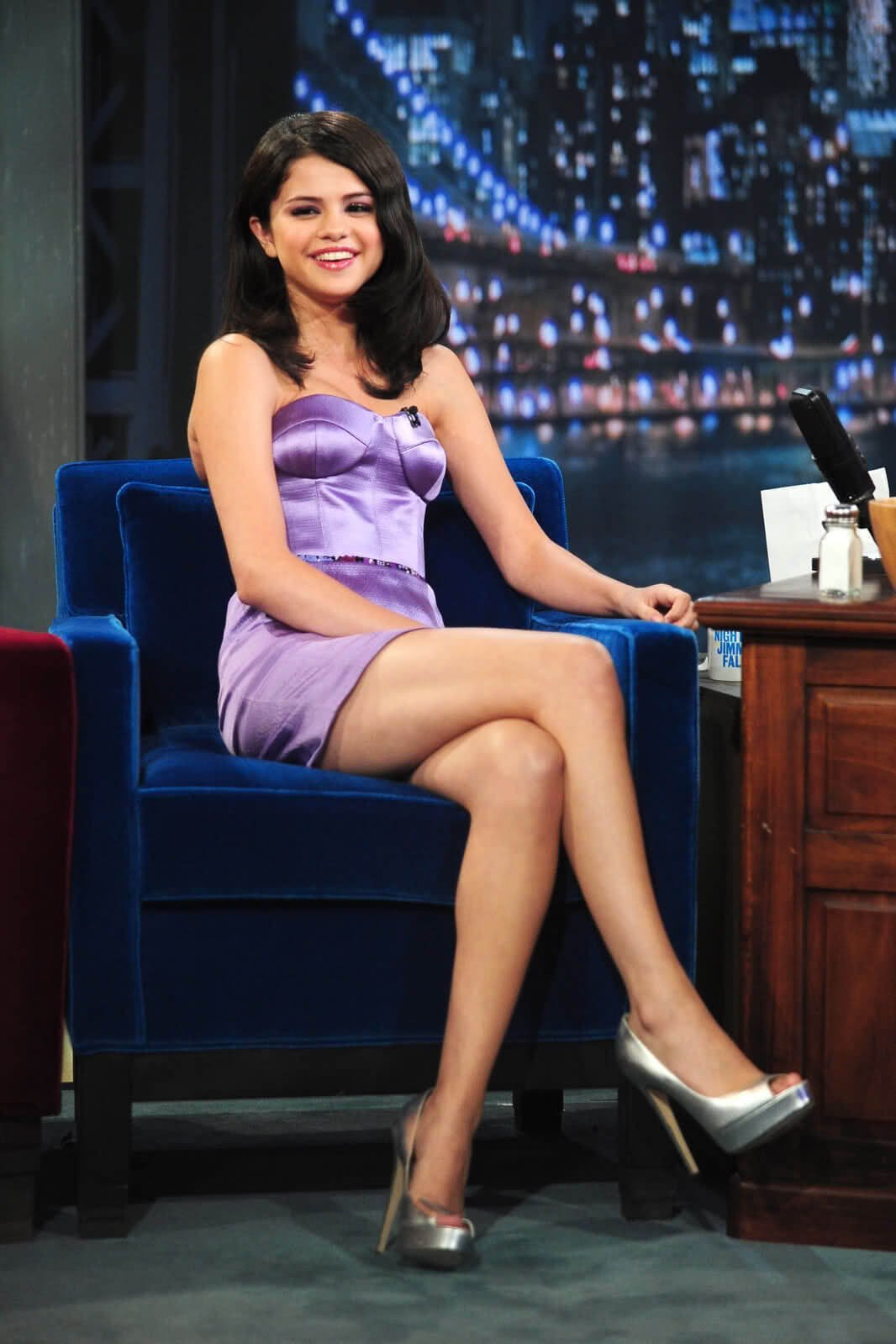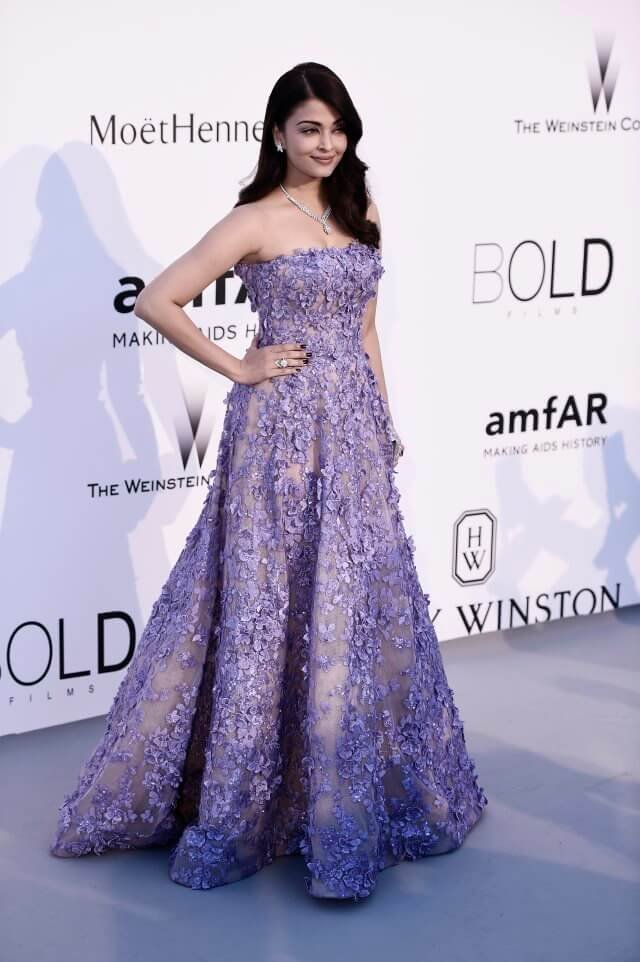 Go on then ladies, look your royal best!