The CashKaro Story: Swati Bhargava on Setting up a New Venture and Her Journey to Success
If there's anything most of India knows, it's how to make the most of their money. So, when Swati Bhargava stumbled upon the idea of cashback, she knew it would be a definite winner. The only thing she needed to do was execute it, and make sure Indians were receptive to it.
In Bhargava, we see an entrepreneur who shows no hint of the amount of work she had to put in, to set up a company unlike any we'd seen. But this high achiever's day starts at 6am, checking her email, WhatsApp, Facebook, and Twitter. And if you're thinking she's only running one website, you'll be wrong! Bhargava effectively runs CashKaro in India and PouringPounds in the UK. After that, she takes some time for herself, working out, after which it's back to work.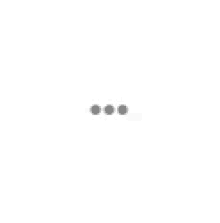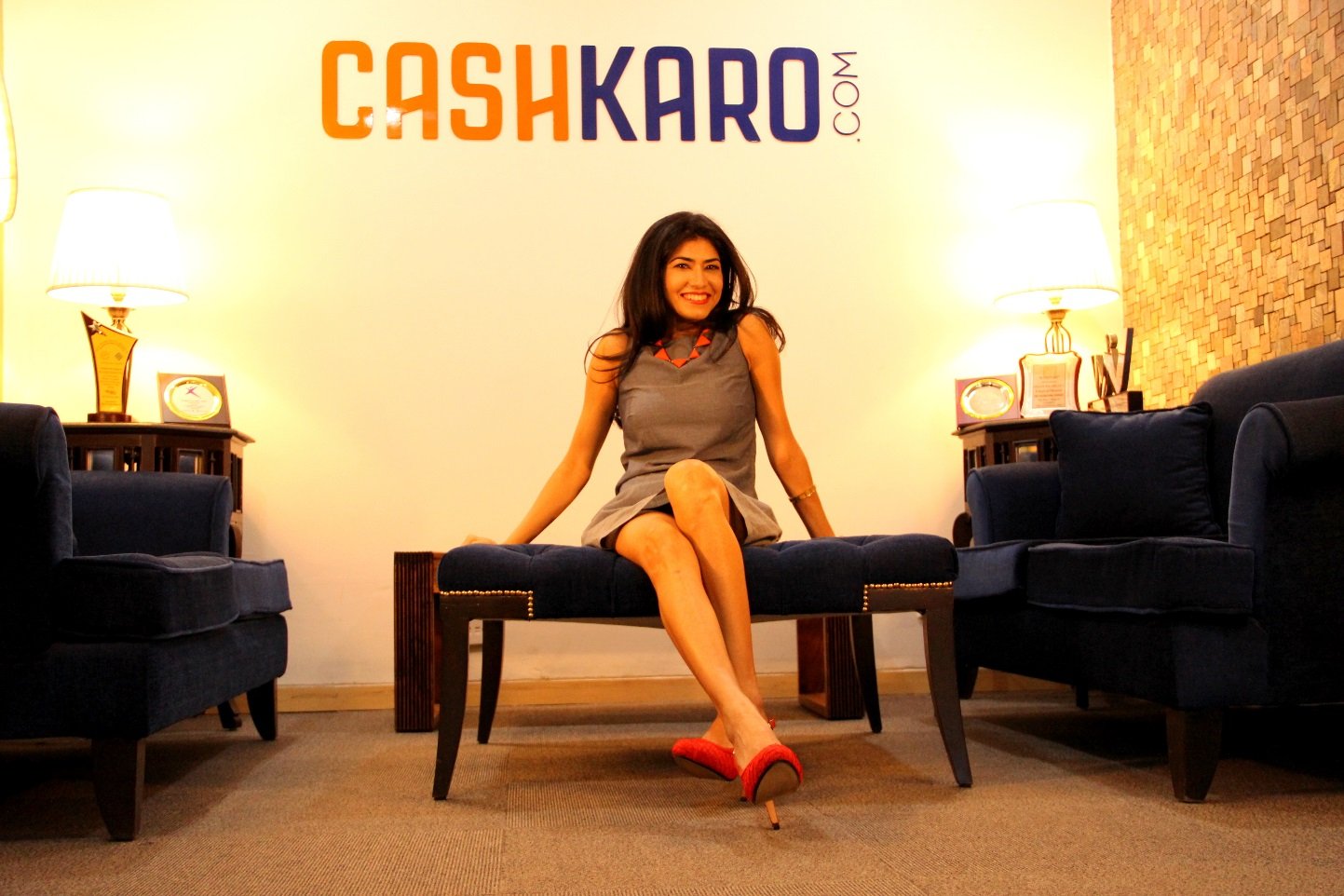 In 2009, when Bhargava was on her honeymoon with her husband Rohan, they booked a flight to Maldives via a UK cashback portal. After getting ₹25,000 as cashback, she realised the potential of the concept. Speaking to Vagabomb in an email, she said, "Indians' innate love for savings and the burgeoning e-commerce industry convinced us to the idea of launching CashKaro here in April 2013."
In the four years since its launch, CashKaro has become India's largest cashback and coupons site, and offers cashback on over 1,500 sites, including Amazon.in, Flipkart, Shopclues, and Myntra. But to get to this point was no easy feat. 
"Starting a business is like attempting to climb up a mountain during a hurricane. When we launched CashKaro in India, the idea of cashback and to some extent the concept of affiliate marketing was quite new. Coupon only sites existed — so, one of our biggest challenges was to educate the market about this concept. We went aggressive on PR, solicited meetings with market leaders and retailers and explained how this concept is the best performance driven model for marketers globally."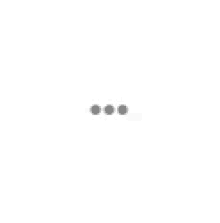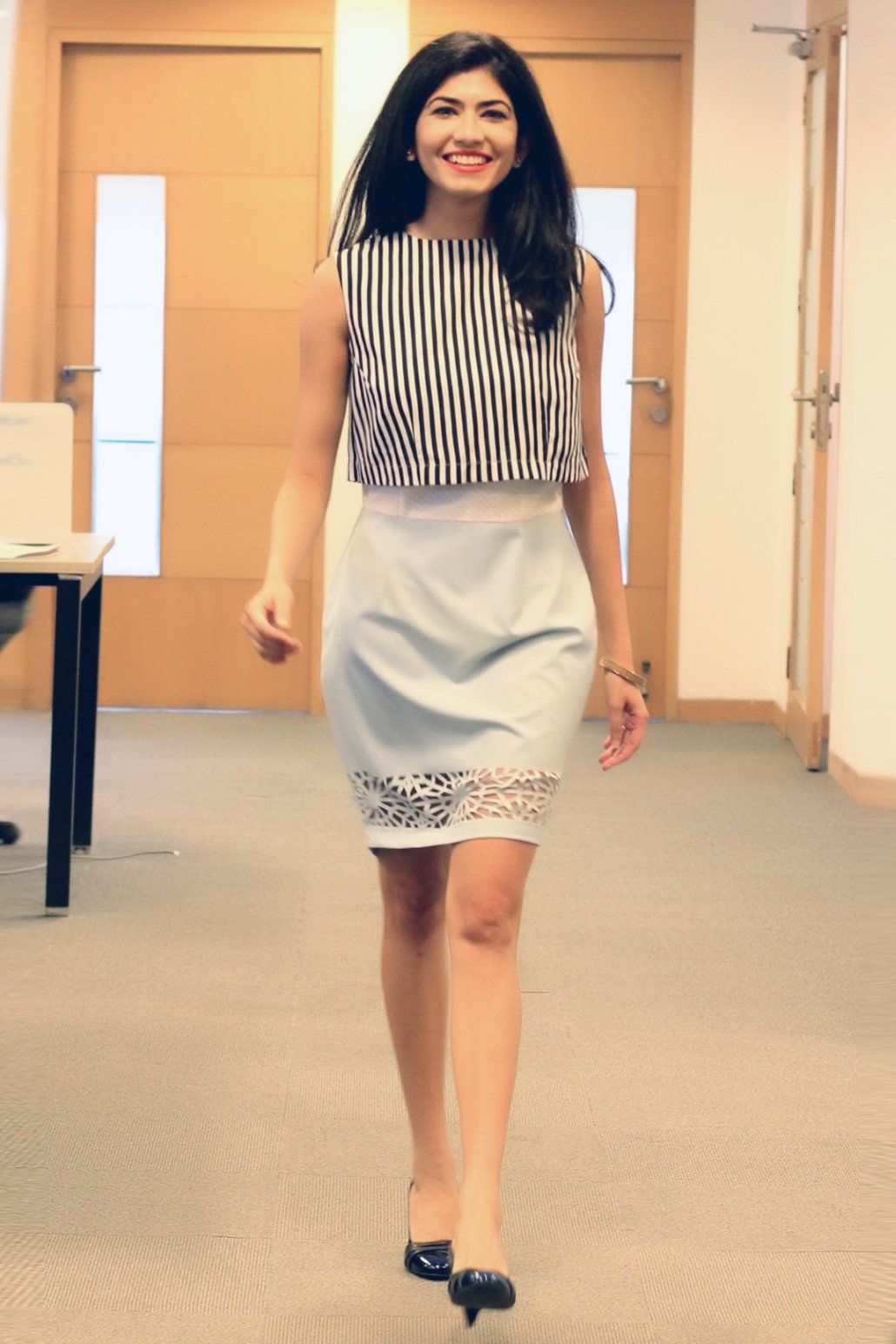 Of course, while it was very tough to set up the company, it was made easier by the simple fact that Bhargava's husband Rohan was doing it with her. 
"Working together with Rohan is great – he is truly inspirational. The team including me gets motivated all the time by seeing his effort & eye for detail in building the brand. As a couple, I feel it's always easier to work together because then you share the same goals and values. Since you are involved at every level, you celebrate successes together also."
For those who aren't familiar with how CashKaro works, Bhargava describes it as "a one stop destination to save & earn money." Members earn cashback on all their orders at affiliated e-commerce websites. To do so, they need to visit the website via CashKaro, and shop where they want. This way, users earn cashback, which keeps getting added to their CashKaro account, which can be transferred straight to their bank accounts, or redeemed as Flipkart & Amazon gift vouchers.
Before Bhargava started CashKaro, she worked with Goldman Sachs for five years in London, and came to the corporate world with plenty of experience. But that didn't prepare her for the Indian corporate world, and it felt like learning all over again. 
"I am of the belief that every country possesses its own challenges and opportunities and one has to adjust & adapt accordingly...In India, similar to other start-up ventures, we also faced issues related to infrastructure and talent availability amongst others. On the brighter side, India has among the most driven and intelligent workforce I have ever come across. The desire and hunger to succeed is unparalleled — people don't worry about working late into the night, working on weekends or holidays, they just get work done."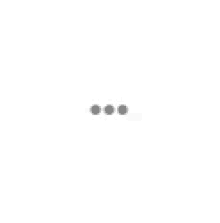 It is a team that is determined to work this hard that will get a company to where it needs to be. 
"Hiring the right talent who can work with the same passion and zeal as we do continues to be one of the biggest challenges. Over the last four years, we have handpicked each member of our team who have demonstrated the same enthusiasm and vision as we do."
Women have often spoken out about making it in the corporate world, and the fact that it is still a male-dominated industry. Bhargava's perspective on this is slightly different, and is probably what fueled her success. 
"I think when women are placed in an environment run by men, it's only natural that they'll have to go the extra mile to prove themselves — and that's okay, because when you go the extra mile, you do a better job, learn more, and grow faster. And once women reach the top, they're there to stay."
Speaking to all other aspiring entrepreneurs, she said, "Love what you do — you need to enjoy running your business, and to do that, you need to love what you do. The world is an oyster; so roll up your sleeves — always be ready to address a large crowd to talk about your product, anywhere, anytime. You'll be surprised at how many times such opportunities actually come!"
This powerhouse doesn't look like she's stopping anytime soon, and in her own words, she's here to stay.