Don't Hide. Period: The Campaign Which's Winning 'That Time of the Month' with Quirky Packaging
Menstruation is something that happens to half of the world population but is treated like the world's worst kept secret. Women sneak off into the washroom with their hastily hidden pads and tampons crinkling in dismay. Male colleagues only hear hushed whispers when 'that time of the month' comes around.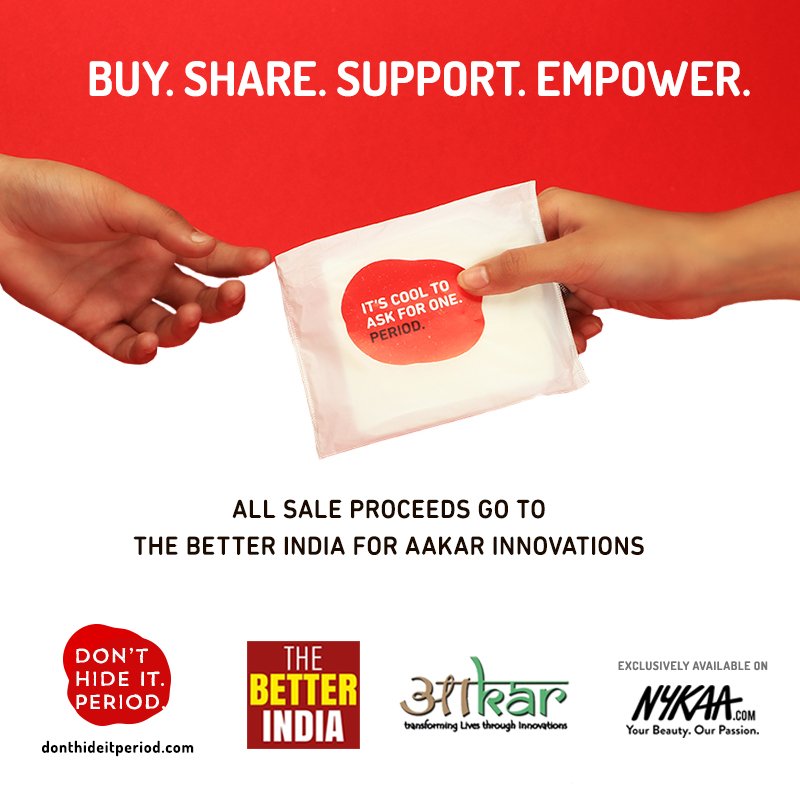 It is about time that we remove this taboo that surrounds periods, and there are a lot of products in the market which are aiming to increase the conversation around menstruation and the problems that women go through.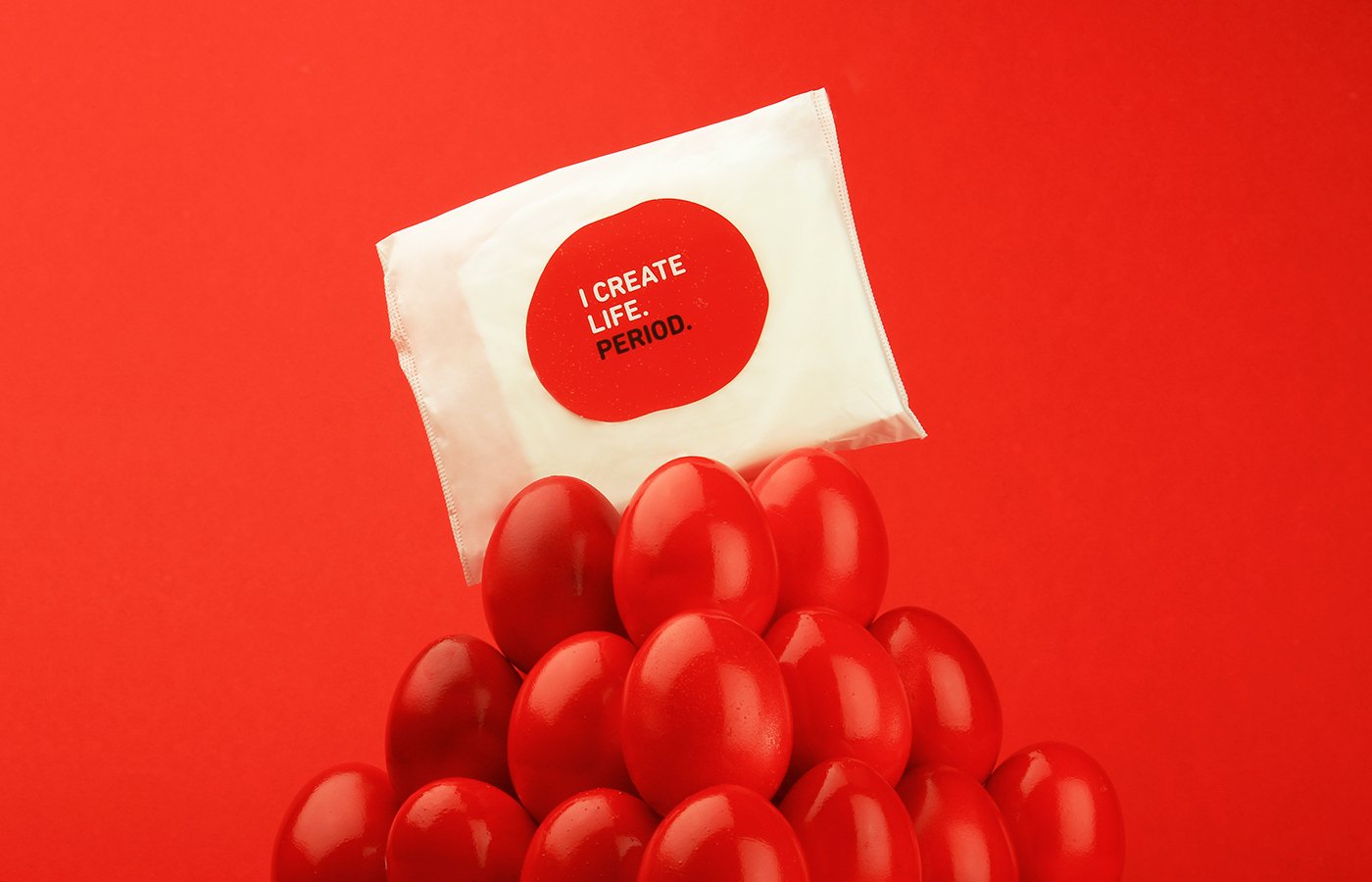 One new player has entered the scene with kickass packaging and wonderful messages. An NH1 design initiative, Don't Stop. Period. has been brewing for almost 2 years now. With distribution partner Nykaa and fashion partner Not So Serious by Pallavi Mohan, Don't Stop. Period. believes that it was important to change the mindsets around menstruation.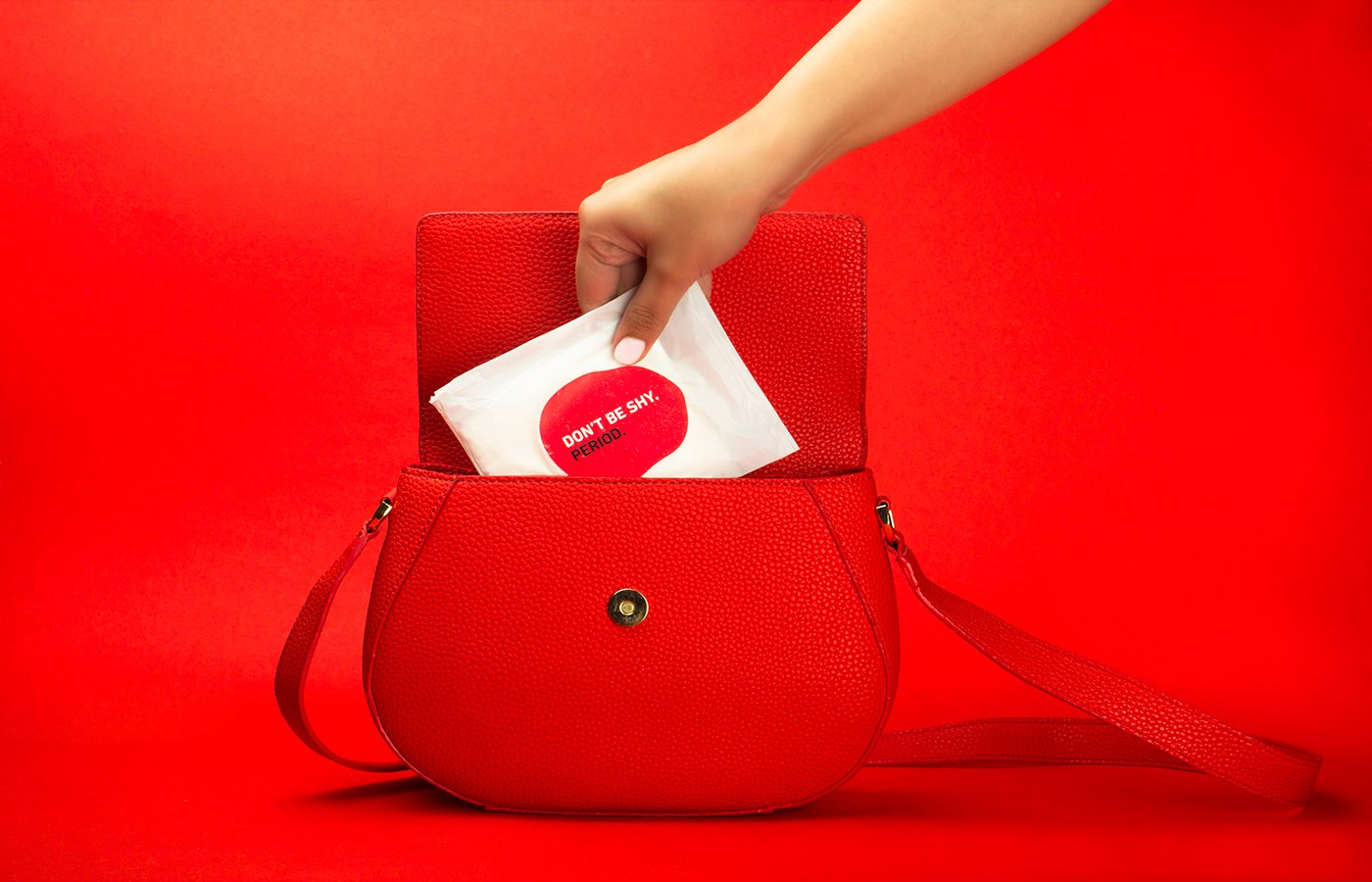 "The word is whispered in hush tones, almost like it's an embarrassment. Nobody talks about it, addresses it. Women whisper when they have to ask their female colleague/ friends for a pad. We're trained to believe it's something to be embarrassed about. In India, even the chemist packs it in a black bag.

Periods are as natural as eating, drinking and sleeping. There's no human race without it. Yet most of us loathe talking about it."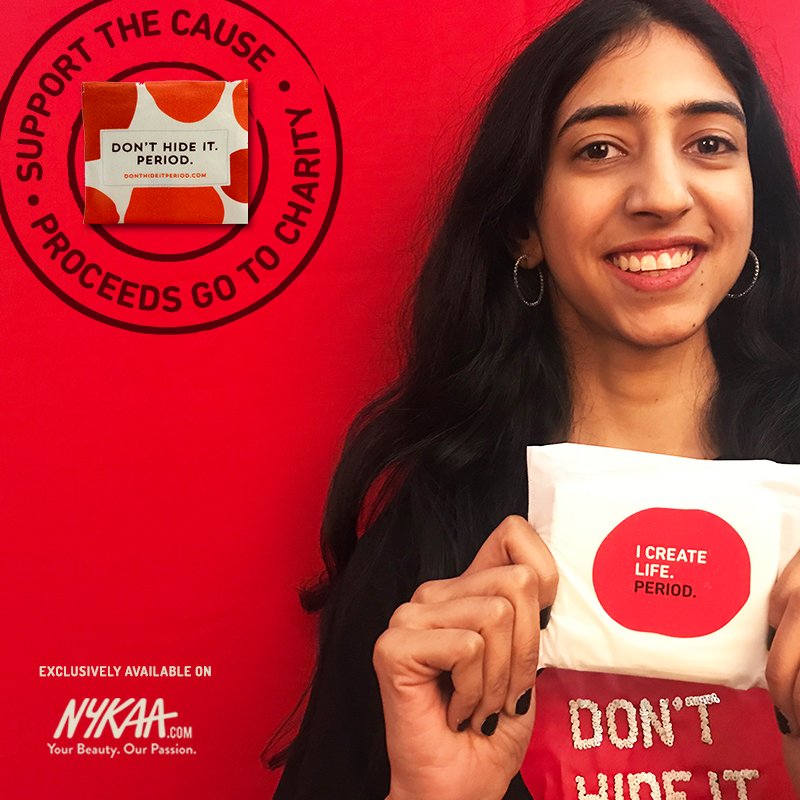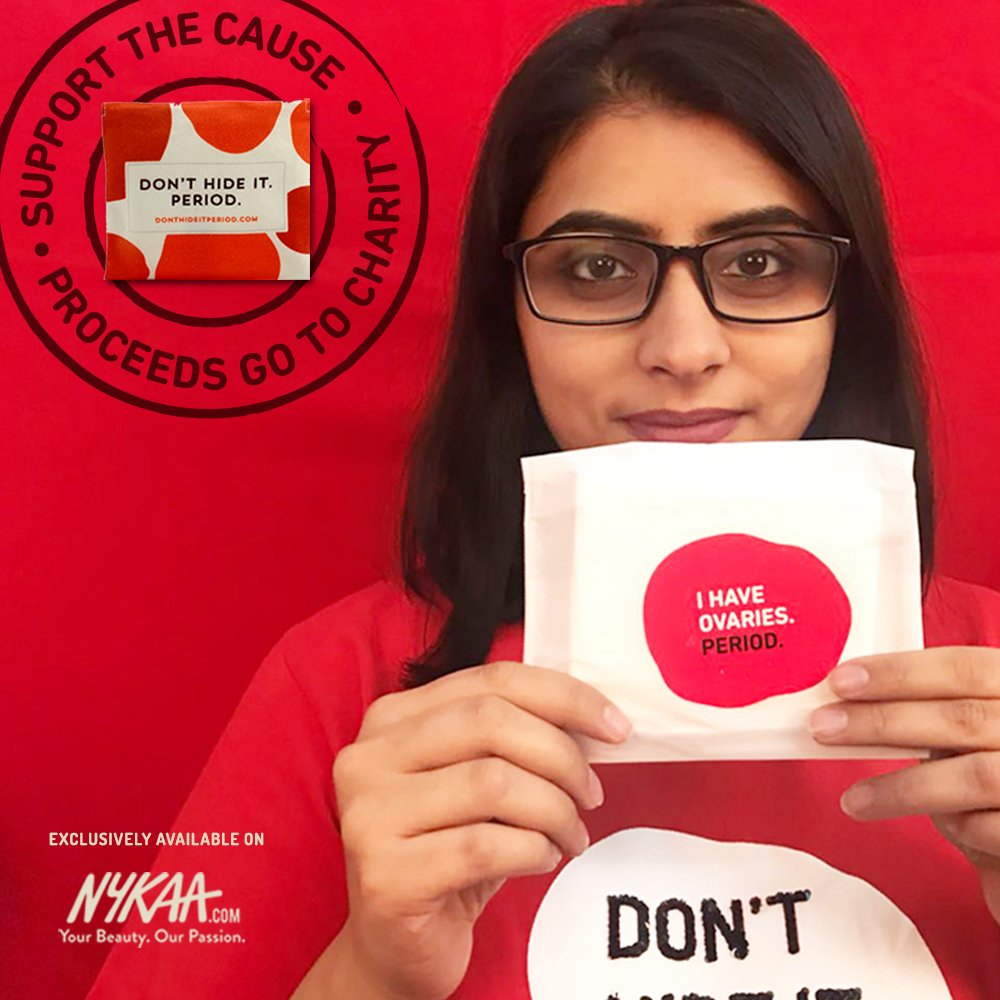 Plenty has been written about this on the social media and despite all the mediums of communication that exist, the first point of communication is always the packaging, and this initiative believes that the packaging should be more interactive.

"We interact with the sanitary pad every month; it lives with us hidden in our bathroom drawers. Wouldn't it be fantastic if every month the packaging system can engage us in this conversation and encourage us to open up and talk about periods?

The power of design is used not only to draw attention, but also to help enact positive change in response to social issues around us."
Apart from the packaging and product, they also have a website dedicated to the campaign which invites users to join the conversation by writing their own messages on the virtual pad and share to create wider awareness on social media.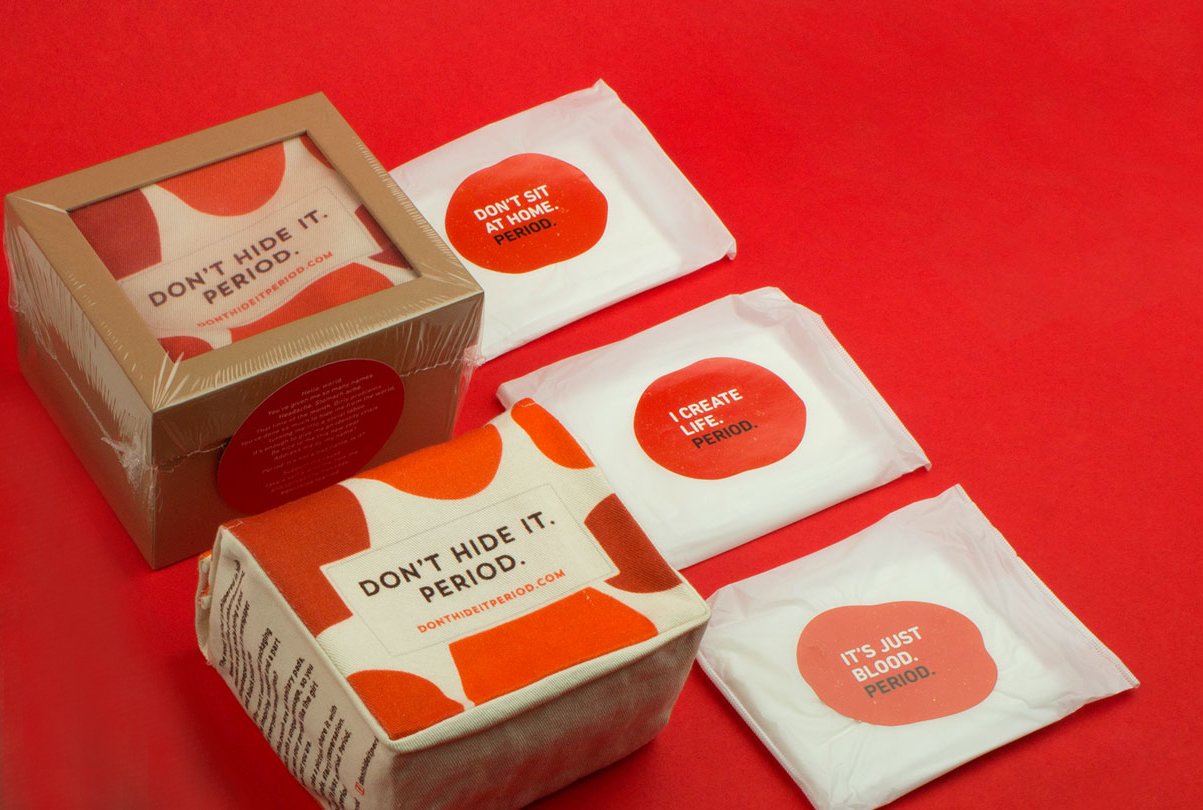 The target group for the product is the urban Indian population, which comprises of the people who shy away from talking about periods.
"The first step is to create a shift with this audience. We are aiming to start an urban dialogue to stir the conversations around menstrual cycle with an end motive to help the rural women to access the sanitary pads at low cost."
Almost all brands of sanitary napkins are packaged in stereotypical ways, where the advertisements show blue ink seeping into the napkin. Menstruation needs to be talked about openly and the myths around menstruation need to be busted.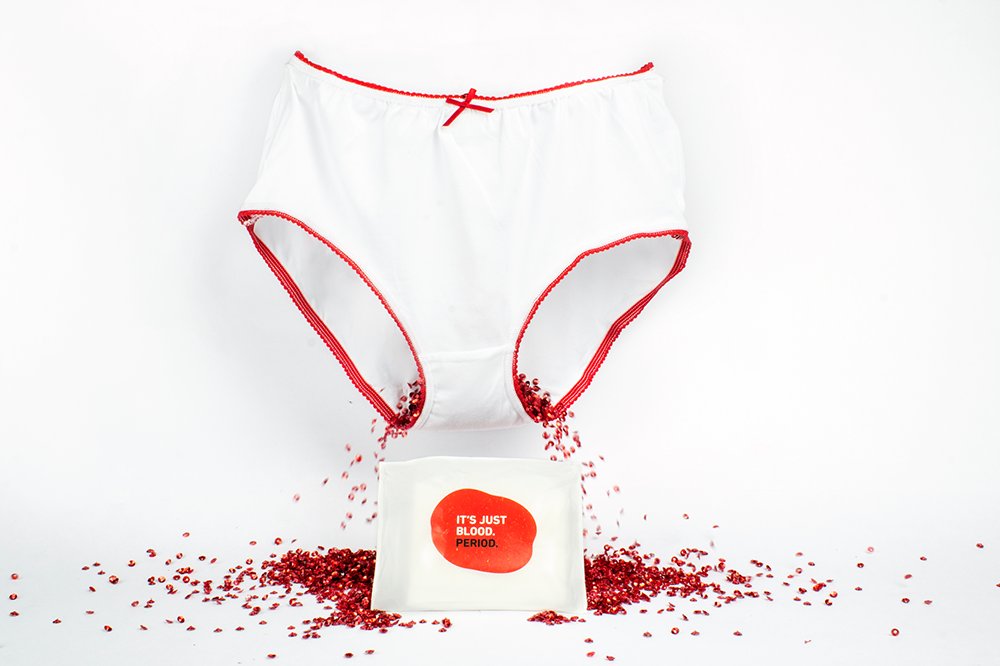 Women should not be shamed or belittled and with this project, an effort is also being made to support the setting up of a low cost sanitary napkin factory in Ajmer that will provide bio-degradable napkins available at subsidized prices.
"A lot of women don't end up using sanitary napkins because of cost factors. We are hoping this will help create a small shift."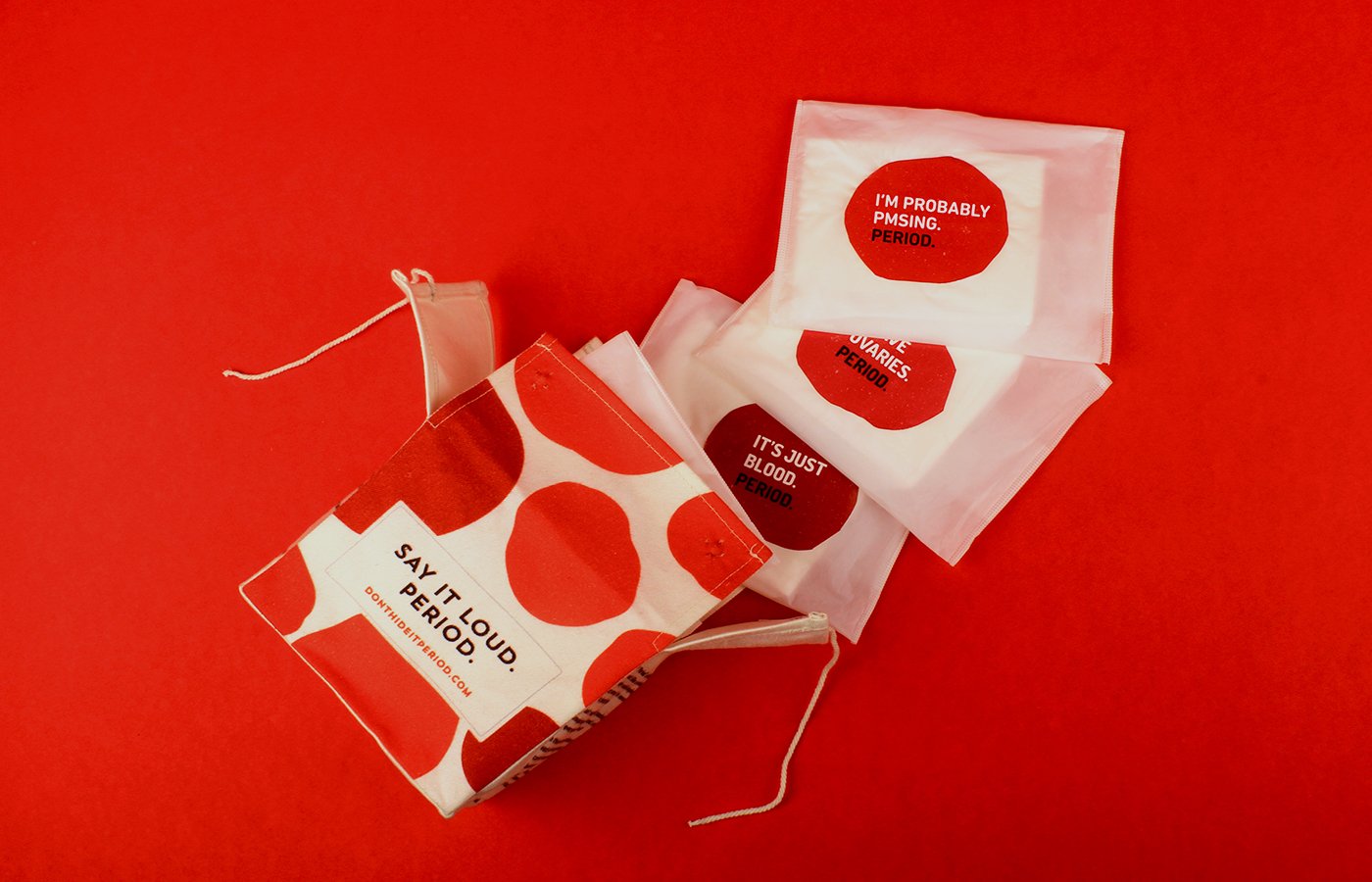 While the Don't Hide campaign is relatively new, it's hoping to gather some steam as it breaks through the barriers of social hang-ups over propriety.
"The Don't Hide It pad is a limited edition campaign to encourage this conversation around periods and make it accessible to the average Indian woman.

The pads are exclusively available on

Nykaa.com

for a limited period of time. If it takes off well, we can consider extending the campaign."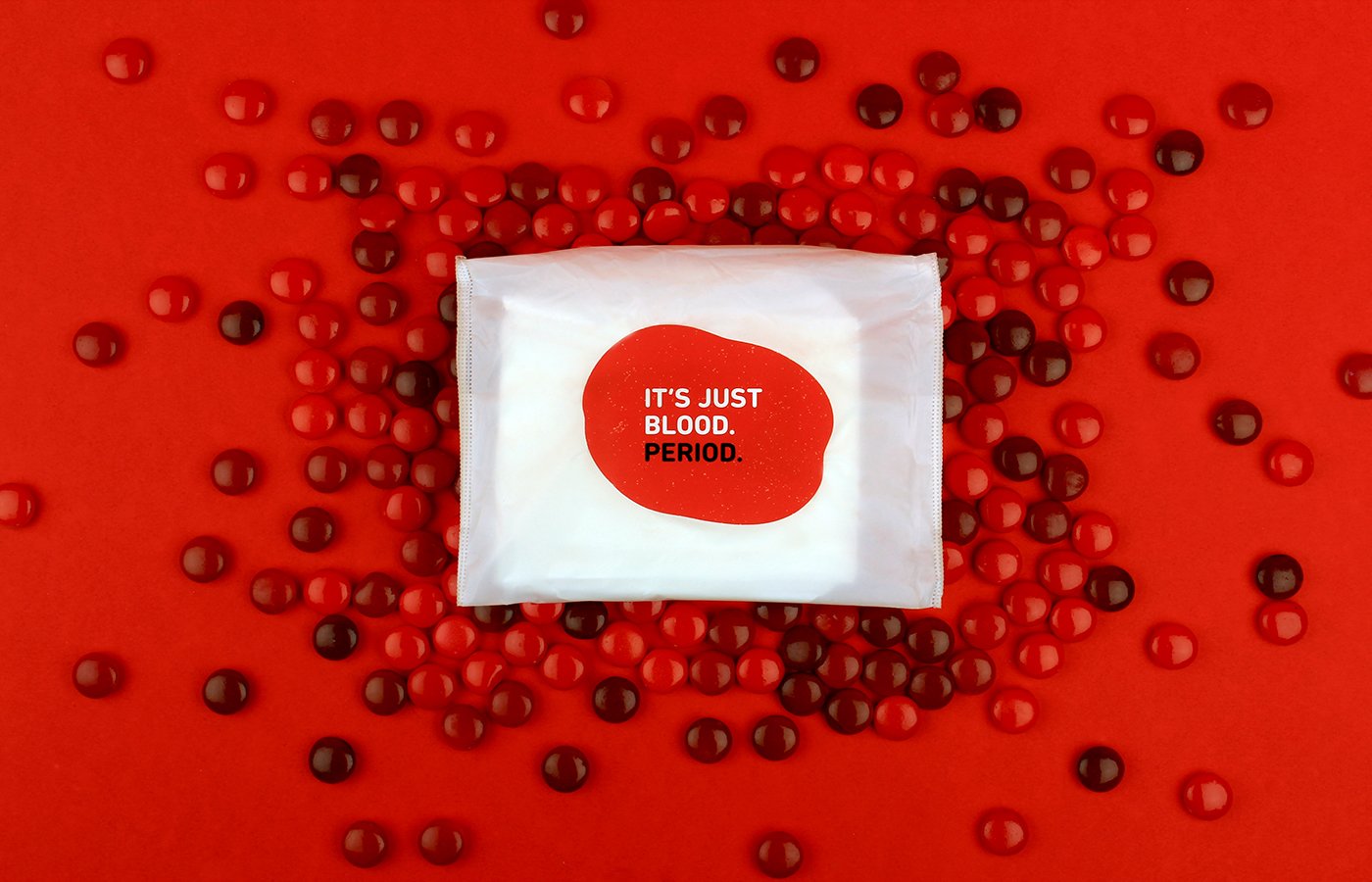 There is an urgent need to talk about menstruation, and with the upcoming films and social media campaigns, it seems like a future possibility that people will not cringe at the mention of periods. Periods are not a crime, and they are nothing to be embarrassed about, and it's about time we begin acting like it.