The Best Makeup Hacks We Discovered in 2017, Which You Should Definitely Start Using
With the makeup game changing every minute, we all want something that can glam up our mornings and night. Often with busy schedules, it gets tough to do your whole beauty routine in little time. And that is why you need really good and handy hacks to solve your problems. These little secrets we discovered in 2017 can make your beauty routine so much easier and ensure that you always have the perfect look you are going for. 
Glass skin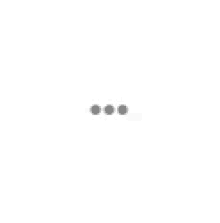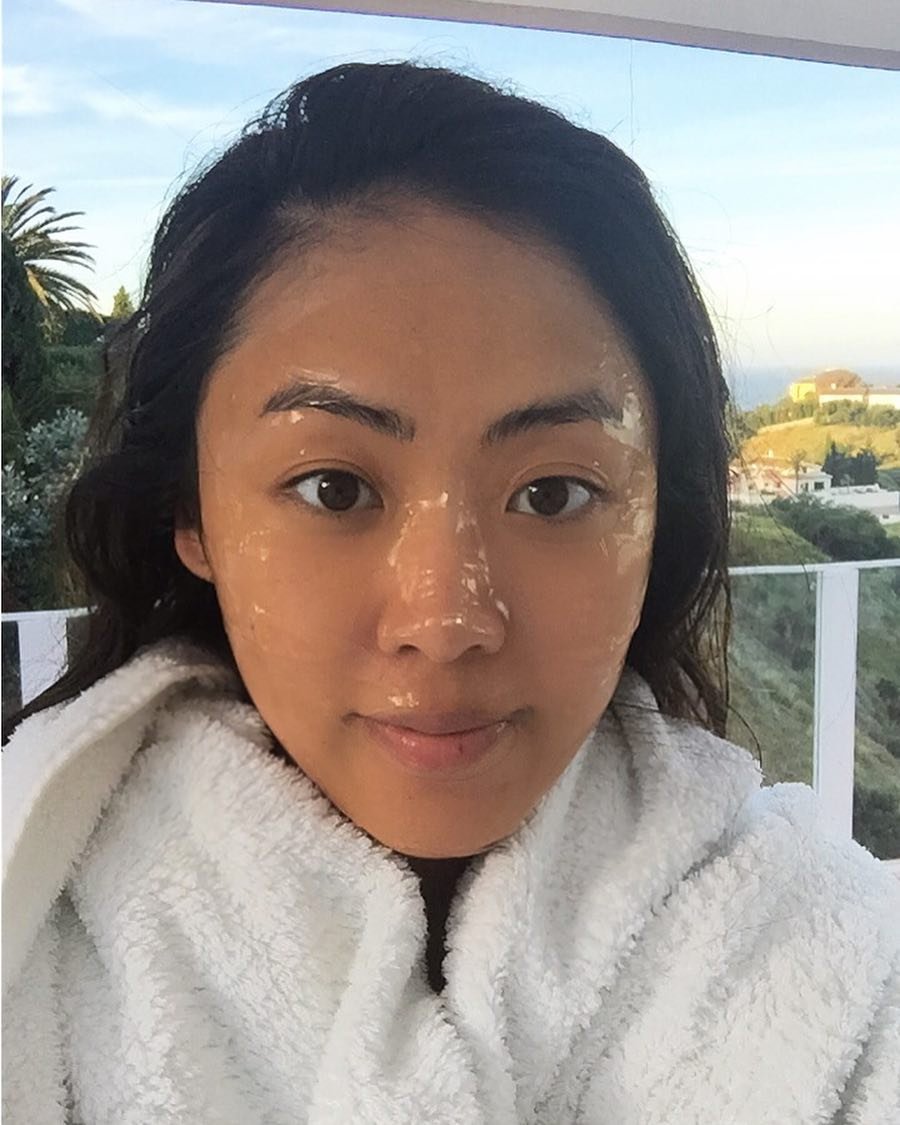 This Korean hack made it to our list because it caters to our dry skin problems. This hack is all about getting a natural, hydrated, and dewy look for your face. It has an all-over sheen and reflects light — quite similar to a piece of glass. 
To get this look, see our guide to getting glass skin here.  
Jamsu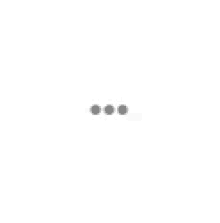 This hack is the perfect solution to all the problems you have setting your makeup. It is the go-to hack for people with oily skin. This hack basically works similar to baking. The cold water, when it comes in contact with powder, basically locks in your makeup, preventing it from melting or fading, giving it a matte and oil-free finish.
To get this look, see our guide on how to do jamsu here.  
The ultimate scalp routine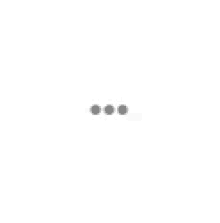 Most of the beauty hacks that we discovered were given to us by the god of all beauty routines -- Korean skin and haircare. And this gem is also a beauty routine that we love. The trick behind this rigorous treatment is to put your prime focus on the health of your scalp. The 10-step treatment involves using multiple products every week that gives you lush hair and a healthy scalp. It involves cleaning your scalp of the dirt and oil, massaging it, bringing back its natural pH level, conditioning it, and moisturising it to give it a natural lush look.
To know about this routine, see our guide on how to do it here.  
Fixing a mascara mistake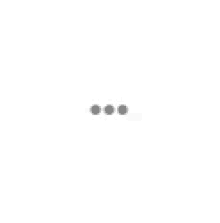 We have all come across an irritating mascara mistake that threatens to derail an otherwise perfect look. The trick is to let the mascara dry completely out. Take a cotton bud, and once the mascara has dried, just flick it away, and cover with concealer. If you smudge it, you'll end up with a blackened face, so just be patient and do the rest of your makeup, and when it has completely dried, remove it. 
Using mascara as eyeliner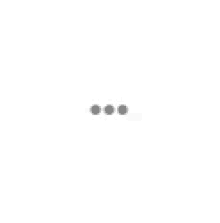 If you are out of eyeliner or kajal, you still can get the perfect winged liner. How, you ask? Just take your mascara, a liner brush, and use the mascara gel as your liner. Smooth, right?
Setting spray + makeup sponge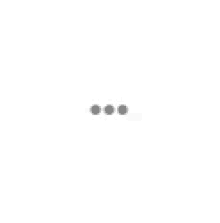 This is the perfect hack for setting your makeup. Just take your regular makeup sponge and wet it with your setting spray. Then apply your foundation the way you normally do. That way you are setting your foundation into your skin perfectly while blending in into your skin. You can use this hack with your concealer too, use it every time and see the difference.
Makeup setter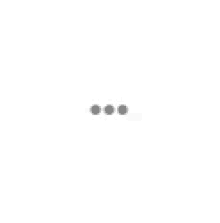 Pat your face with blotting paper after applying creamy makeup (foundation, cream blush, etc.) to absorb excess oil from the product and help it stay put. The same goes for lipstick. Use blotting paper after applying one layer of lipstick, then blot it before applying another layer. Blotting absorbs the oils and emollients that take the stick out of lipstick, while leaving the pigments intact. 
Use sanitary liner as shadow guards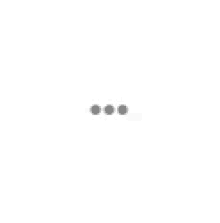 This one is a little crazy, but if you are running late, go for this hack. Cut up two liners and place them under your eye to protect the powder from falling out, and voila, you have perfect smokey eyes. The liners leave a clean, crisp line without any shadow under your eye.
Conceal like a pro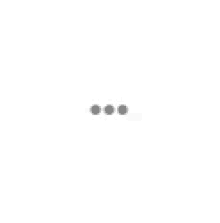 Concealing is an art that we all need to learn, to hide problems on your skin that you don't want to show. Choose a shade that's slightly lighter than your skin tone, in a warmer shade like peach or pink, which corrects the blue and purple undertones of dark circles. Blend well, using a makeup sponge to dab the colour on your skin instead of rubbing it in.
Use these amazing beauty secrets that were a gift of 2017 and glam up your entire routine!