Kareena, Mira, Konkona: Why the Baby Bump Trend in B-Town Is worth Celebrating
It was 1991, when a seven-months pregnant Demi Moore was photographed by Annie Leibovitz for the August cover of Vanity Fair. This culture-jolting photo of a nude, heavily pregnant celebrity was something new, and highly sensational. Some termed this beautiful display of the glorious pregnant female form "grotesque and obscene." But, despite the controversy, it soon started a trend among celebrities to flaunt their growing baby bumps in magazines and on red carpets.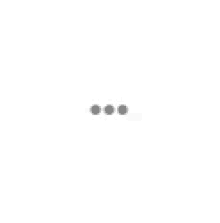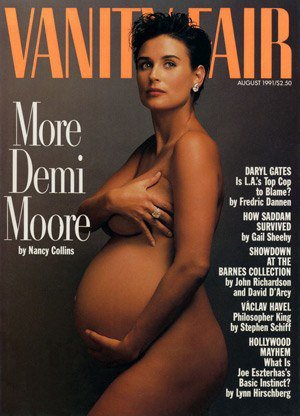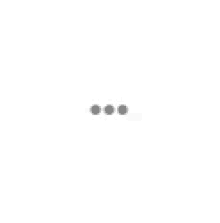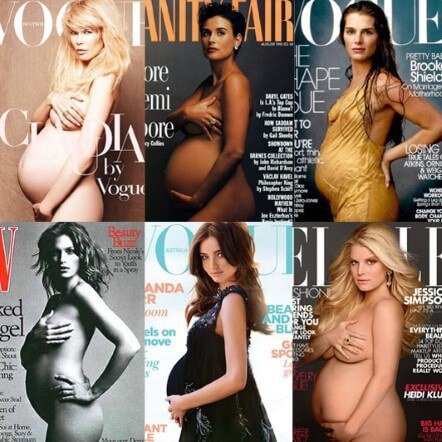 Celebrity pregnancies have the power to sell magazines and generate loads of traffic for publications. But, for some reason, the trend didn't quite catch on this side of the world, until very recently. Now, we have Carol Gracias walking down runways, Shveta Salve doing pregnancy photo shoots, Konkona Sen Sharma gracing magazine covers, and Kareena Kapoor Khan fulfilling her work commitments whilst proudly displaying their baby bumps.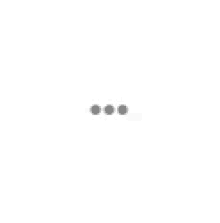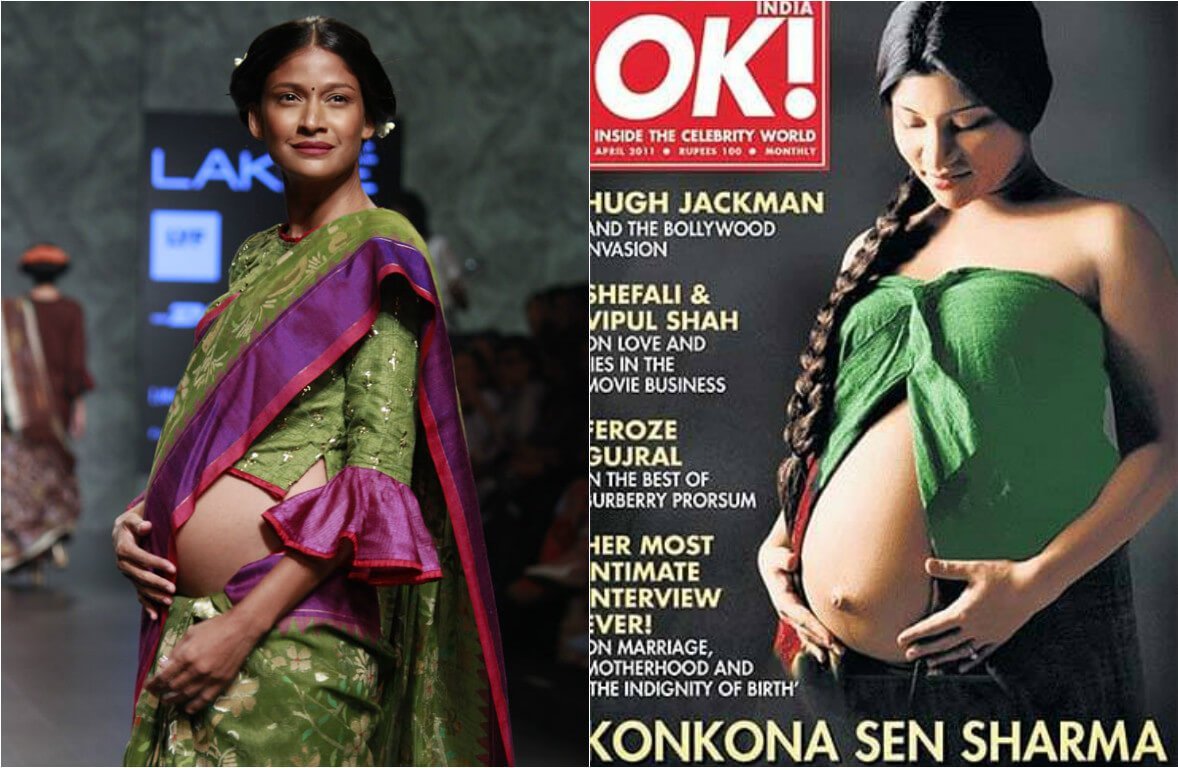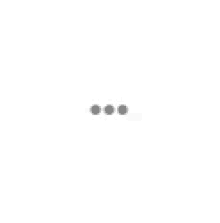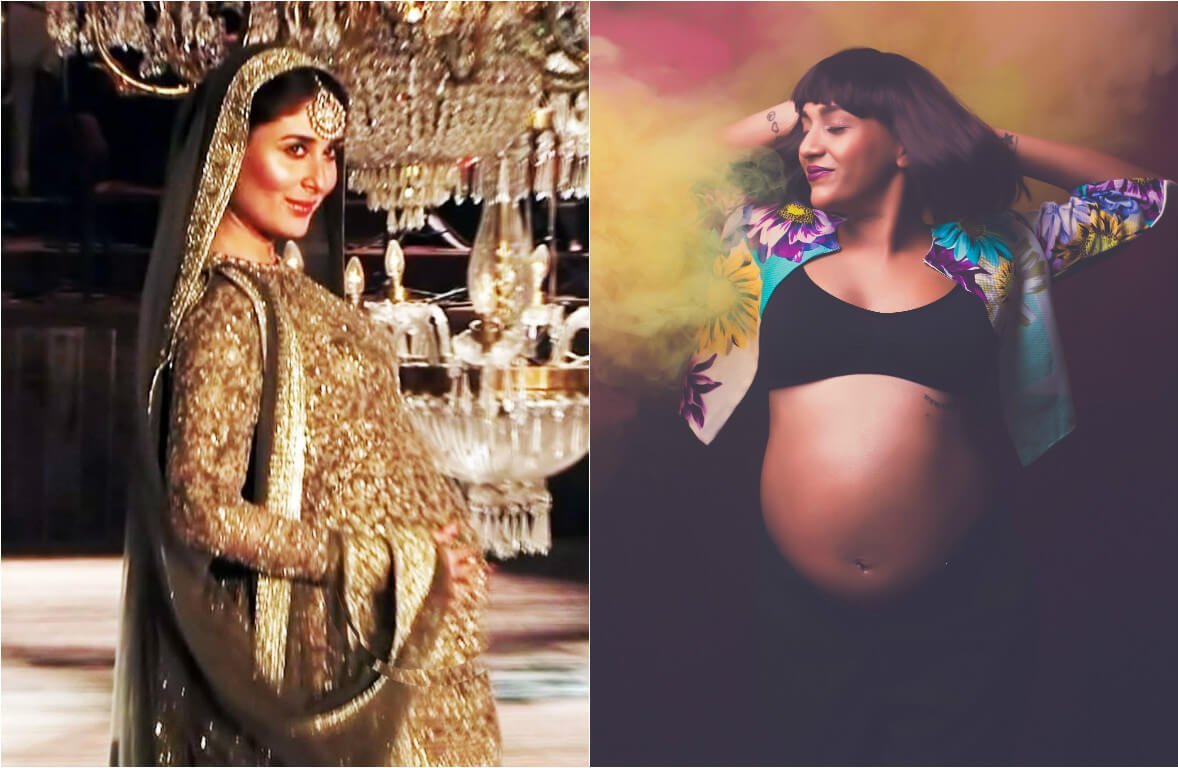 There is a whole new surge of pregnancy pride coursing through the entertainment industry right now. It's like baby bumps are the new black! Each time a celebrity visibly flaunts their bump, consciously or not, they are accomplishing two things—they are taking forward the cause of body positivity, and they are normalising the idea that women don't need to compromise on their careers just because they are about to give birth.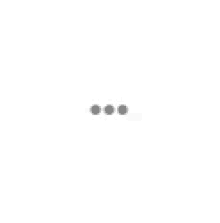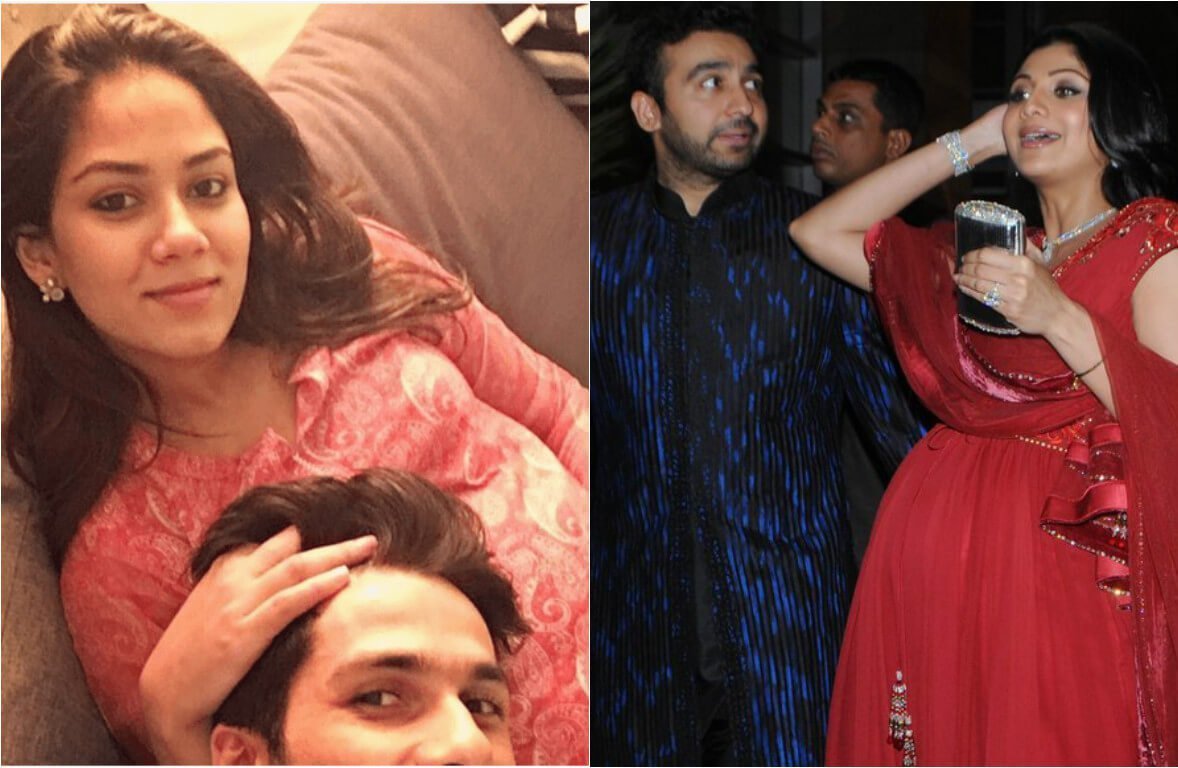 These women are demolishing biased notions that a woman needs to hide her body while it's in the process of creating new life. They are smashing the age-old myth that a woman cannot continue to work outside the home, and have successful, fulfilling careers should they choose to have kids.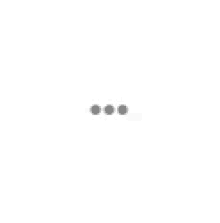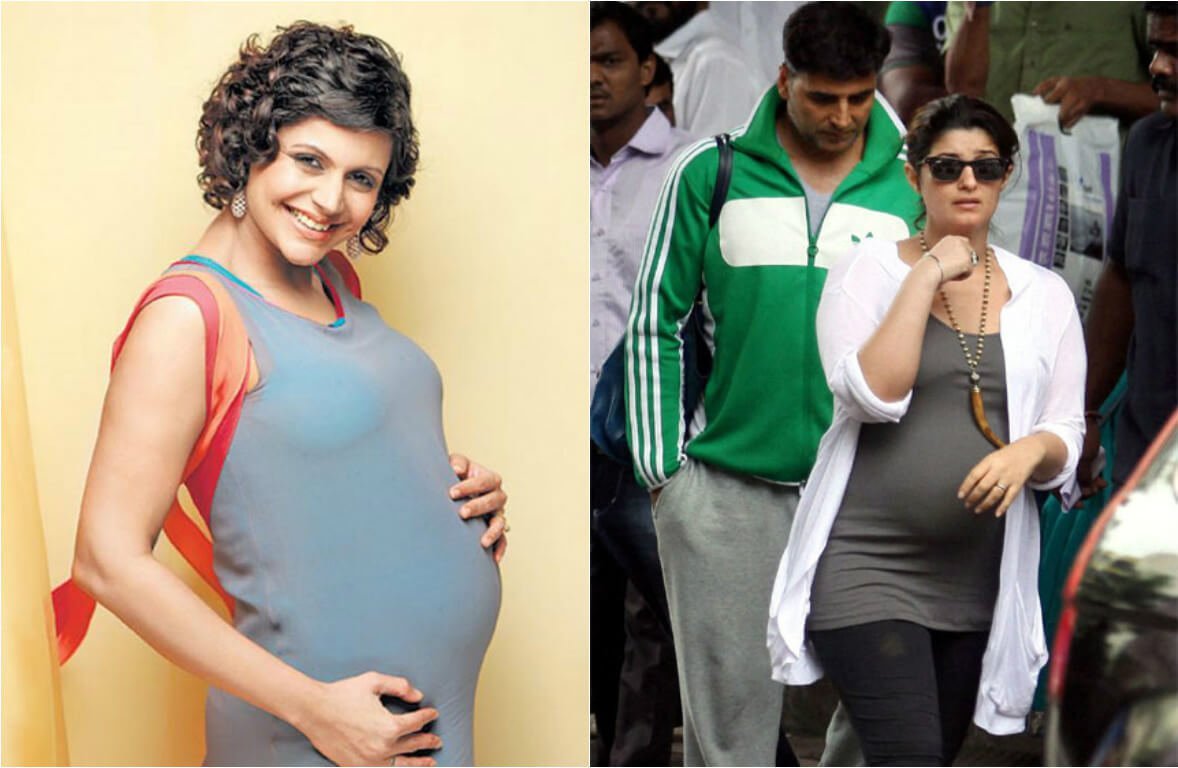 We still live in a country where women are encouraged to quit work after marriage, some are grudgingly 'allowed' to work till they have kids. But, whether it's a good or bad thing, celebrities are the biggest cultural influencers in these modern times. With their lives under constant scrutiny, every positive step they take steers the psyche of the masses in the right direction. Here's to seeing more glowing celebrity moms-to-be flaunting their baby bumps with pride!