The 9 Best Makeup Trends of 2018 That You Should Definitely Try out This Summer
If I could explain spring in three words, it would be colourful, marvellous fashion. This year, also, the season's trend is all about embracing the colours of nature and getting bling, the OTT way, into your everyday fashion. From embellished eyes to dramatic eyeliners, the trend this season isn't just your regular makeup. Instead, it's all about embracing bold, colourful fashion and bringing it into your daily life. This is perfect news for every fashion aficionados, who is obsessed with the colours of spring-summer. Here are some of our favourite trends for the year 2018 for the spring-summer season. 
Tea Stained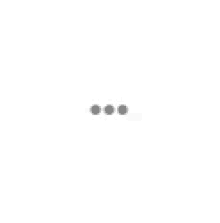 If you are someone who has never liked the prominent rosy look, then embrace this particular look. To do so, go for shades like chestnut or peach or something that integrates with your face or hair, and looks healthy on you, not out of place. The makeup type also adds a depth and a shadow to your face which is always great.
Dewy Skin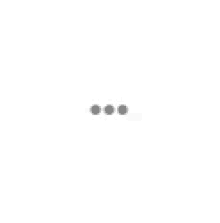 Glass skin has always been a skincare favourite. After all, who doesn't like glowing, refreshed, and healthy skin? This particular Korean trend became an all-time favourite last year and we don't think it's going anywhere, anytime soon. 
OTT Cat Eyes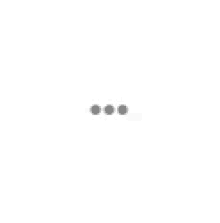 If cat eye makeup is your go-to look, then bring some drama into your eyes this season, by adding colours to it. Go bold, go dramatic, go geometric with your cat eye makeup. You can explore a plethora of options like a negative cat eye, round cat eyes, geometric cat eyes, and more. 
Smudged Brown Liner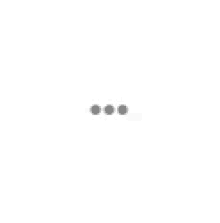 The brown smudged liner will become your favourite this season as it'll add texture to your eyes. It goes with the moods of summer so it will be one of the major favourites amongst makeup enthusiasts. For this look, you need to underline your upper lids and lower lids with a brown liner and then smudge it with a brush or your fingers. 
Teal and Green Eyeliner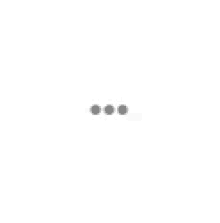 This particular makeup will add a breezy touch to your spring look. The mix of teal and green eyeliner mimics the exact beauty of nature during the season so embrace it and look your effortless best. 
Pink Eye Makeup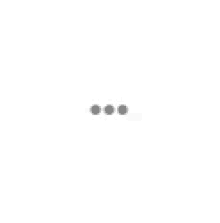 Who doesn't like a rosy glow to their look? With a pop of blush colours and a bit of edginess, this look will go perfectly for a night out or a fancy dinner date. It is minimal, classy, yet funky.
Disco Eyes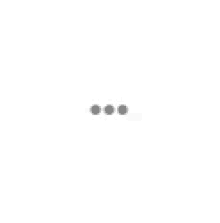 If going bold does not intimidate you, go for this look. The disco look is all about adding drama to your eyes, go all the way and experiment as much as you can. For this look, choose a dramatic eyeshadow, maybe coloured lashes, and glitter too. 
Pop Colours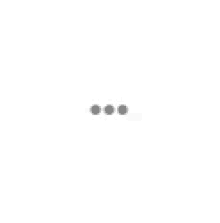 This breezy look is the trend that will rule your summer. Pop colours will bring a summery glow to your face and add a glamorous vibe to your attire. This colour palette is fresh yet sultry, and perfect for the summer and spring season.
So, go on, amp up your makeup look this summer/spring season.