10 Simple Beauty Hacks That Professional Makeup Artists Swear by
Makeup is hard enough for us lesser mortals, especially when we see makeup artists and beauty vloggers transform their faces in minutes with expensive cosmetics, and what looks like no effort.  Add to that, models and actors who claim that the secret to their glow is love and lots of water. Since no one wants to dish out the truth on how to get our beauty routine right, we decided to do some digging, and found 10 doable pro tips, which will change your makeup game completely.
Finding the right shade of foundation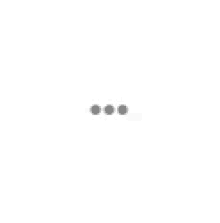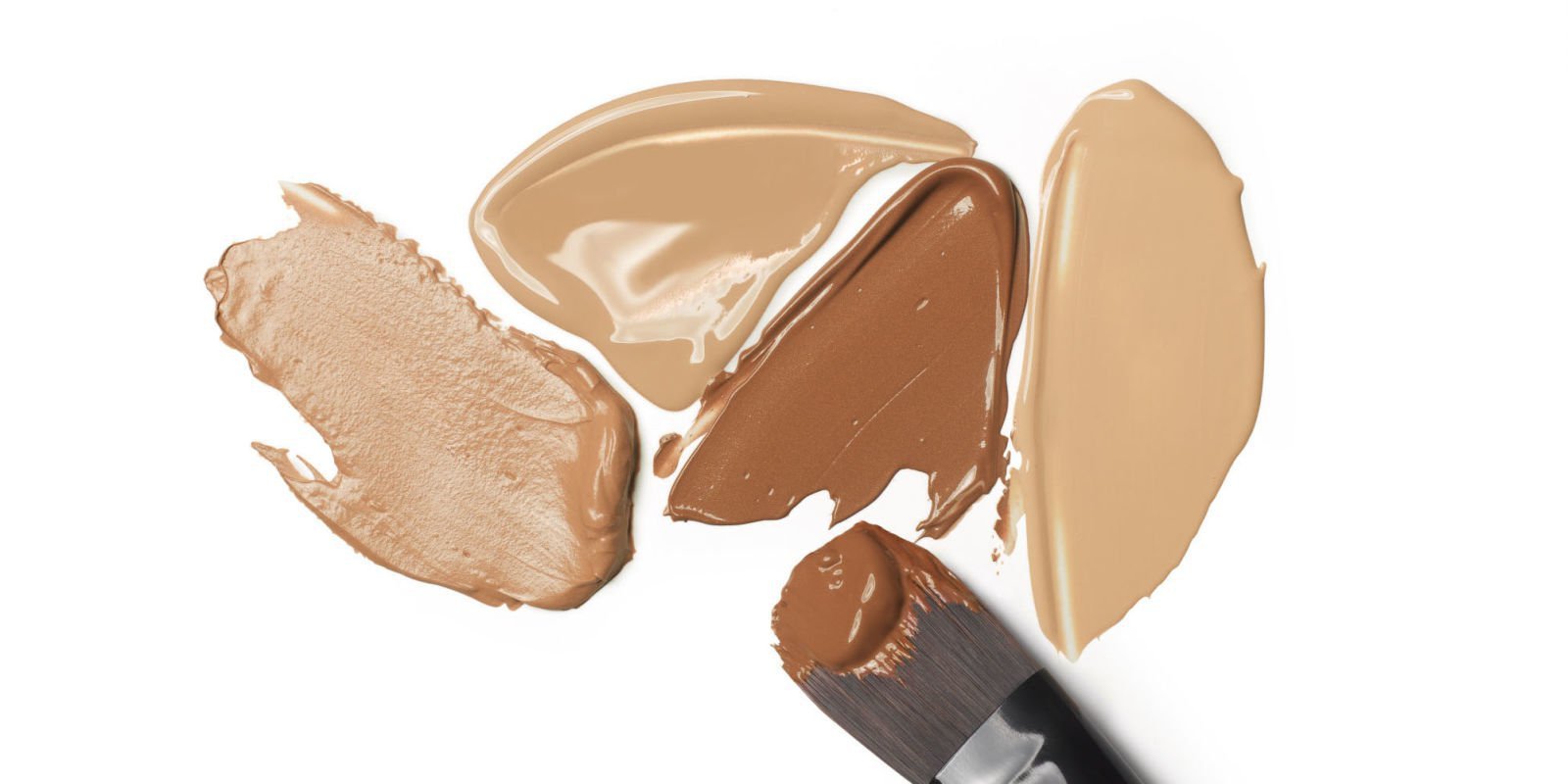 The first step to looking good with makeup is finding a foundation that looks natural. It's next to impossible to find a shade that matches our exact skin tone. The solution, then, is to mix different shades and create our own custom shade. For this, remember to test foundations on the inside of your arm or on your chest, not the back of your hand. 
The perfect nail shape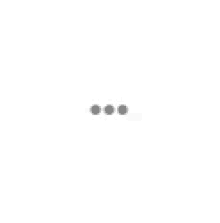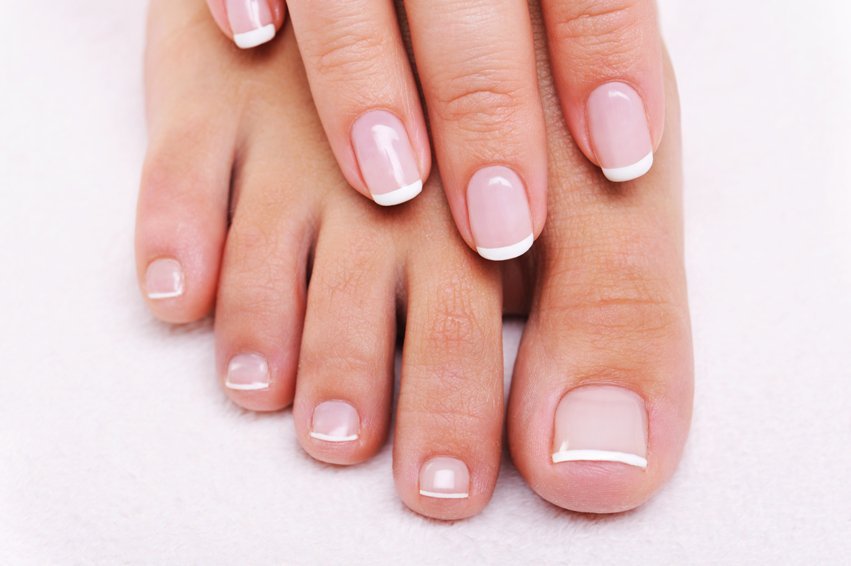 Rihanna's pointy nails are über sexy, but they may not be the best nail shape for you. This is because your nails will look prettiest if you file them into a shape that matches the shape of your cuticle.
Getting that pout right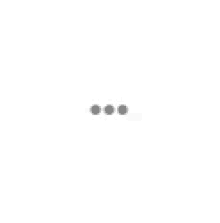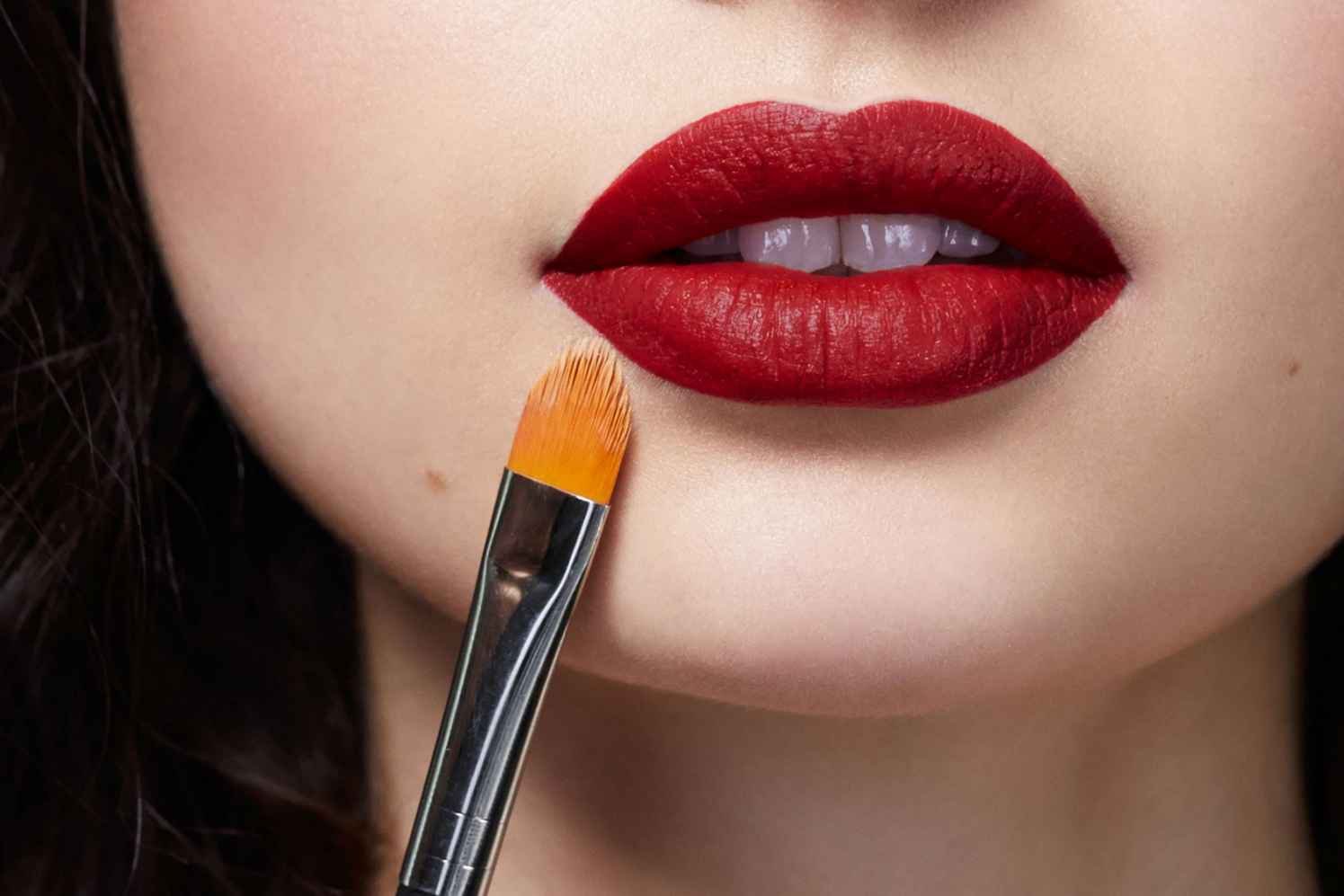 Lipliners are not enough to get a neat pout. Outlining your lips with a nude eyeliner or illuminating concealer, to emphasis your Cupid's bow and define your lip shape, is essential.
Getting that flawless skin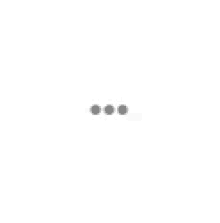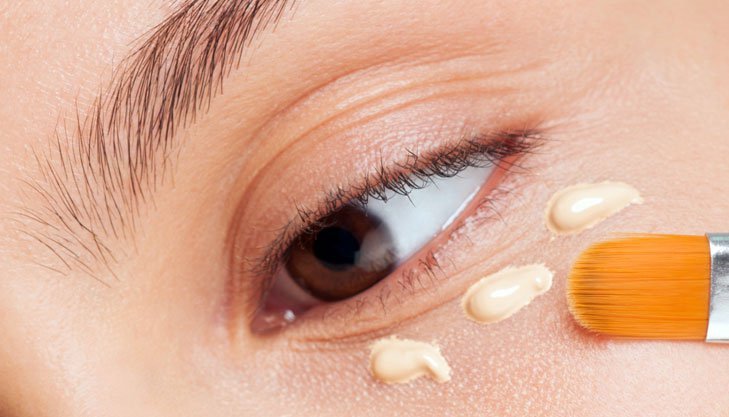 While foundation ensures heavy coverage, less is more when it comes to covering spots and blemishes. Spot concealing is the most natural way to make your skin look perfect. Using a concealer brush to cover pimples is great for hiding a spot without wasting tons of product. This is because brushes can enter the crevices of blemishes and wrinkles better than your fingers can. 
The right cover-up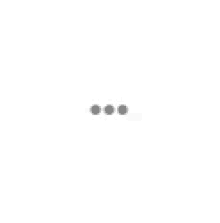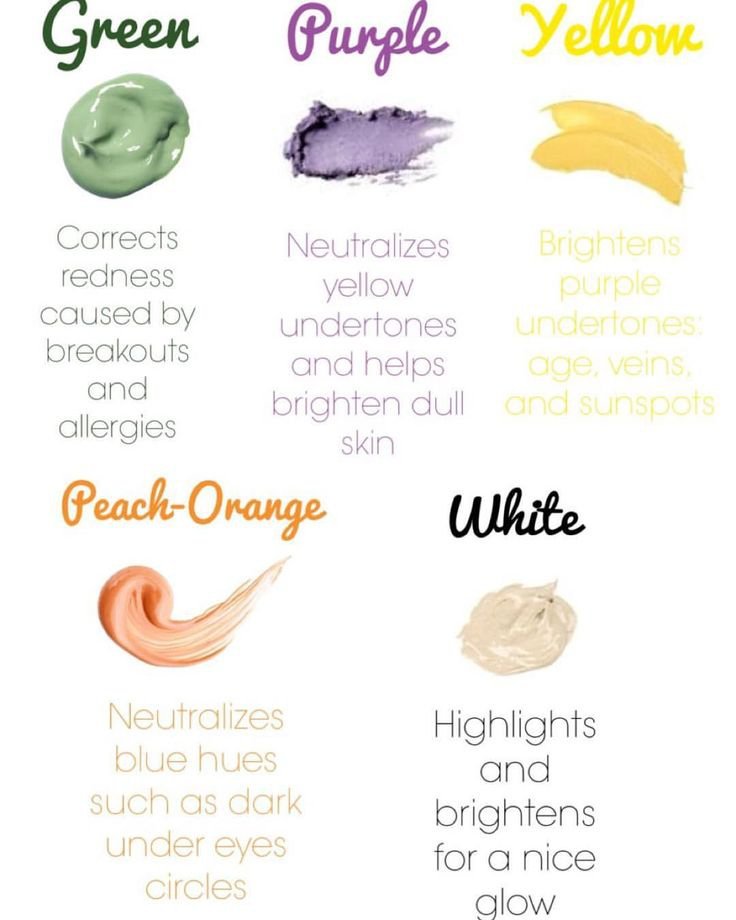 When covering up blemishes, you have to keep the colour wheel in mind. So, while concealing a red blemish, choose a concealer in the colour opposite red on the colour wheel, which is green. Similarly, pick an orange concealer for blue under eye circles and veins. One concealer shade does not work for the entire face. 
Eyebrows on fleek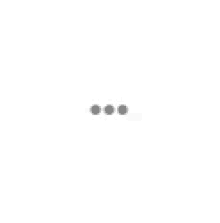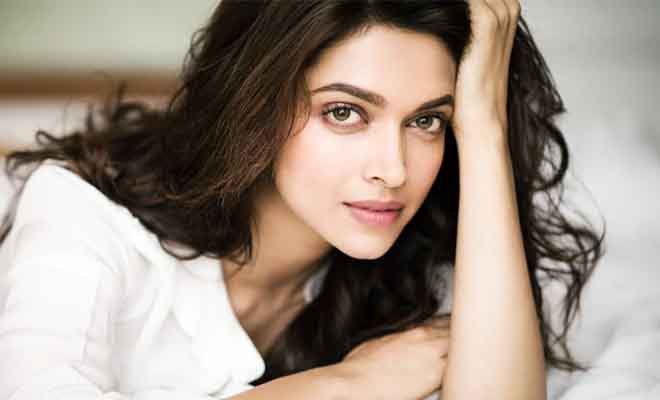 While most Indians have great hair growth in the brow region, neither they, nor the aestheticians who thread their brows, know much about proper eyebrow lengths and shapes. Ideally, the space between our eyebrows should be equal to the width of our eyes. Plus, they should start where they line up with our nostrils. 
Smudge-proof eyeliner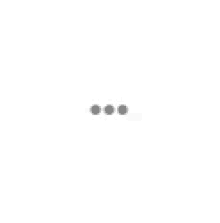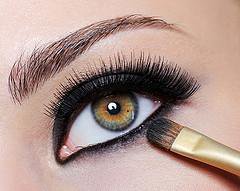 Smudge-proof eyeliners can be very expensive. An easy hack is to layer powder eyeshadow on top of kohl eyeliner to set it and prevent it from smudging. 
Giving that manicure a longer life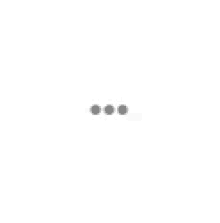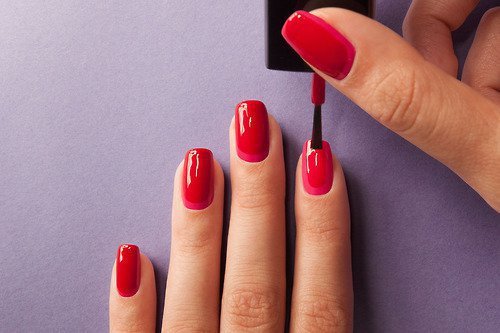 To make your nail polish last longer, paint over the edge of the nail. This seals the tip and will help avoid chips and flakes.
Highlighter hacks
Strobing and highlighting skin is a new makeup trend that looks great. But for people who do not want to shell out money for yet another product, there is a hack. In order to get that fresh glow, use a lip balm instead.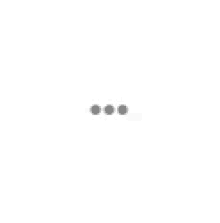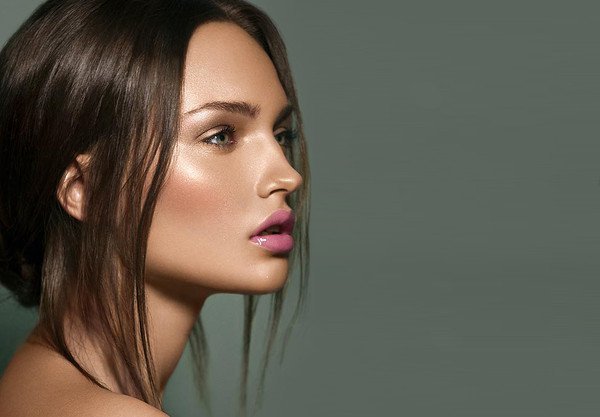 To highlight your cheekbones, mix lip balm with a creamy white eyeshadow to create an illuminating pigment. To brighten your eyes, use a shimmery lip balm on your eyelids. 
Banish redness with eye drops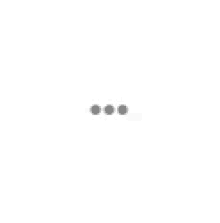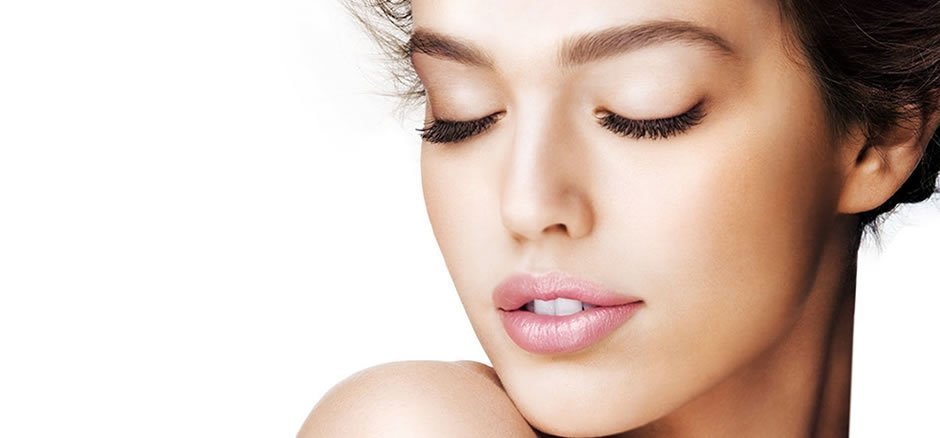 Eye drops contain ingredients that constrict the blood vessels, making the redness go away. This also applies to pimples or other redness on the face. Dabbing a few tear drops goes a long way in terms of evening out the complexion, because it gets rid of the redness without the help of a lot of concealer.