When Suhel Seth and Bee Rowlatt Went Head to Head on Misogyny and Mansplaining at JLF 2017
This year's edition of the Jaipur Literature Festival took place, as usual, in Diggi Palace, and as usual, was amazing. Most of the sessions were amazing, but some stood out for being absolutely explosive. On January 23, on a cold Monday morning, scores of people walked into Charbagh, the area designated for what could arguably be called one of the best sessions at the festival this year. The session titled, "Manelists, Misogyny and Mansplaining," featured journalist Bee Rowlatt, writer and chess player Anuradha Beniwal, journalist and women's rights activist Ruchira Gupta, writer and gender specialist with the UN Antara Ganguli, writer and entrepreneur Suhel Seth, and moderated by journalist Amrita Tripathi.
The hour-long session featured these women (and the one man) talking about misogyny in the world, how it begins at home, and how it manifests in the figures of authority we see every day. While we suggest you watch the entire panel, here are some of the best lines from the session.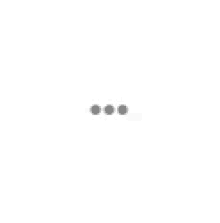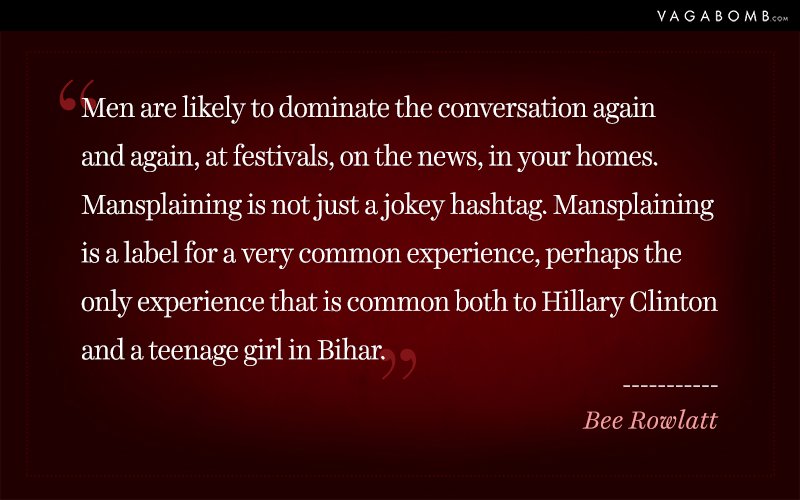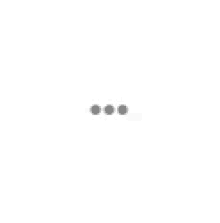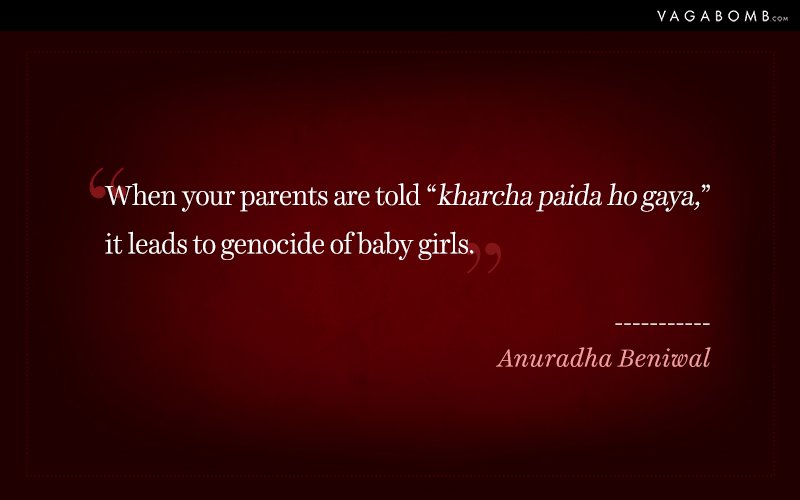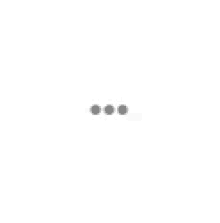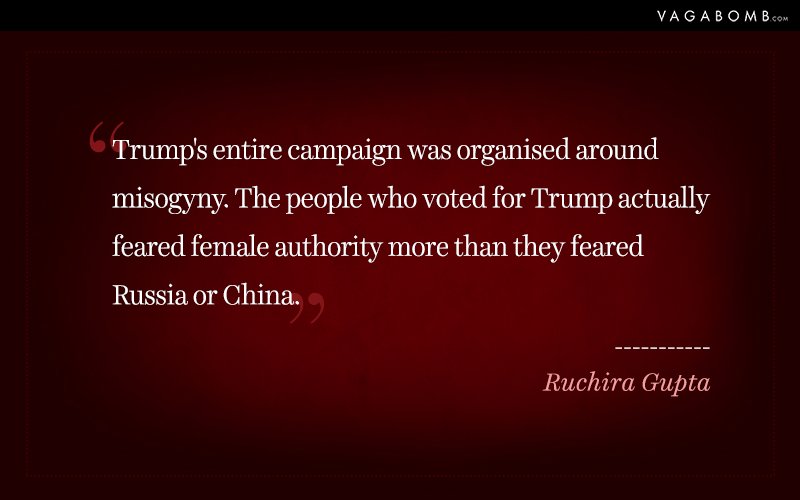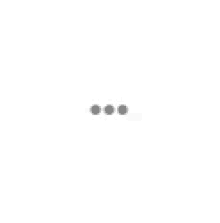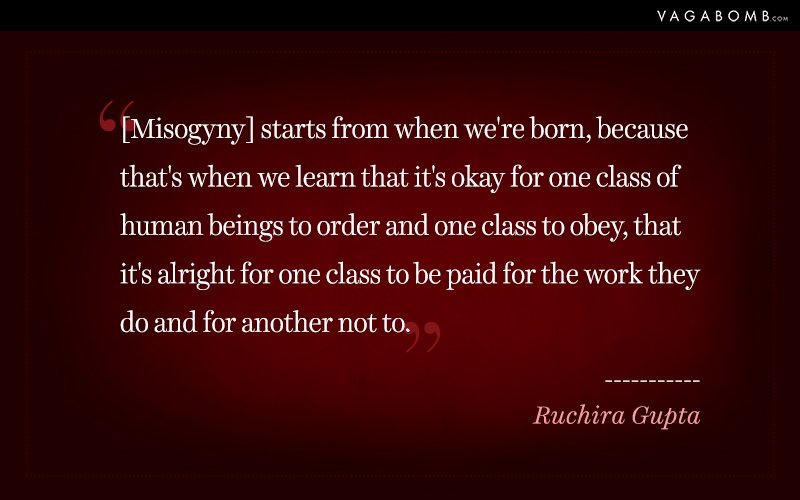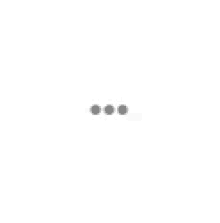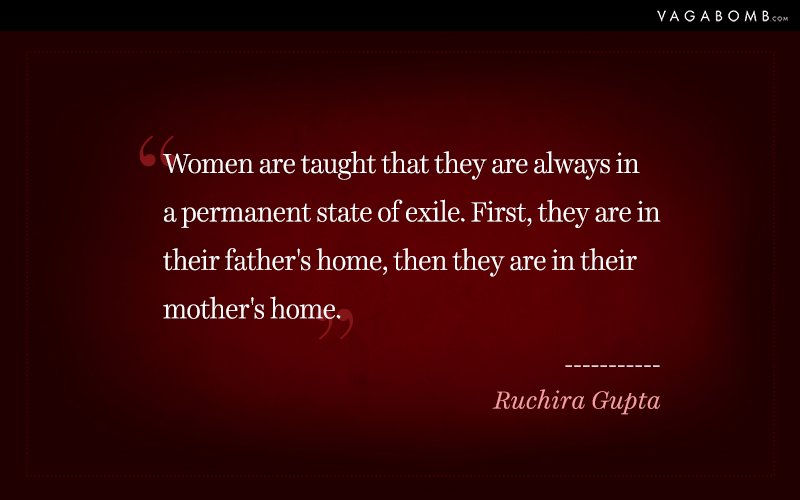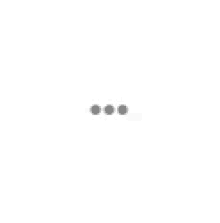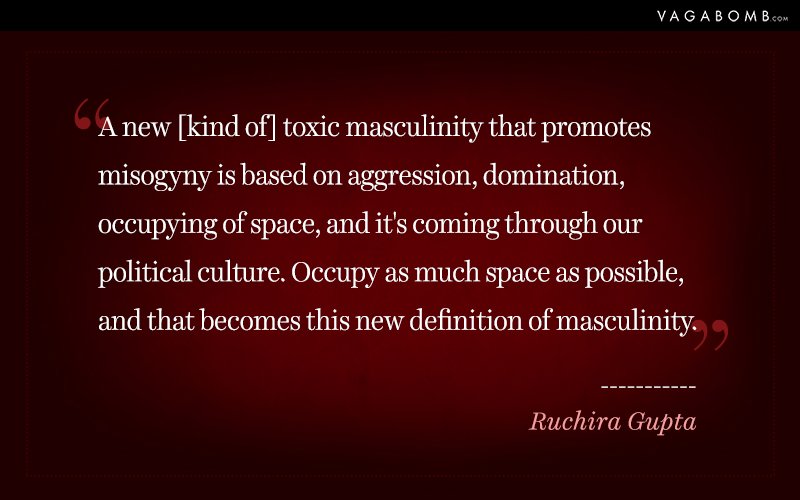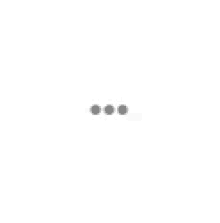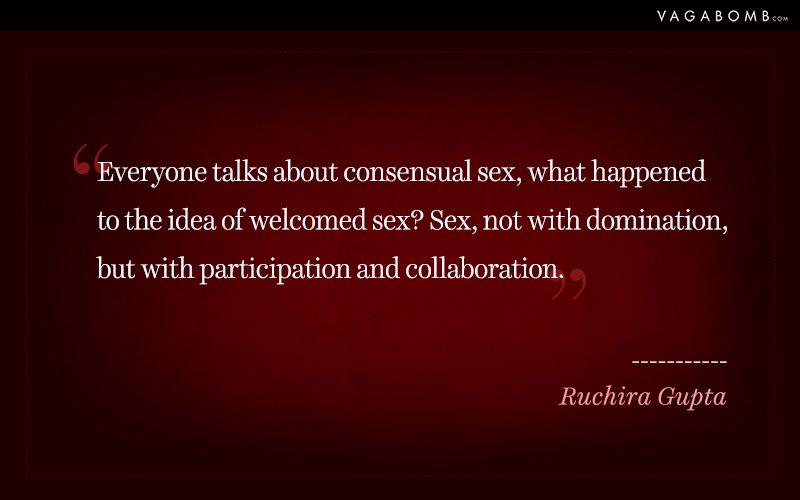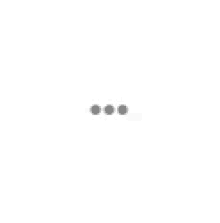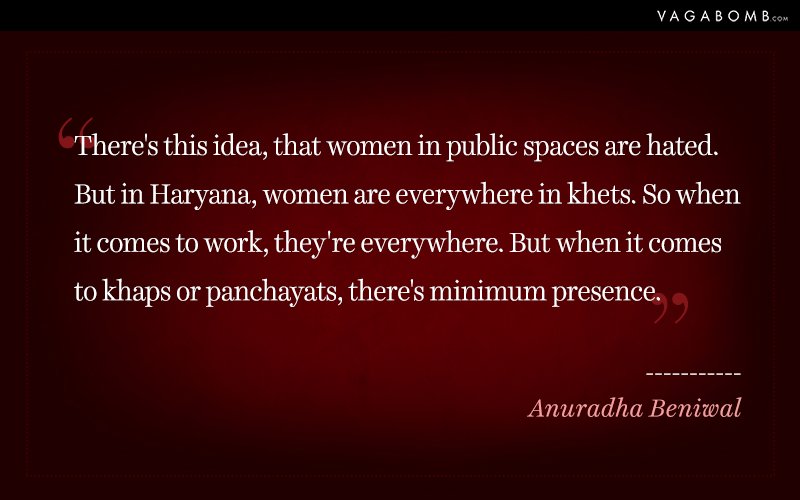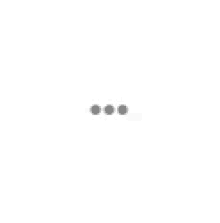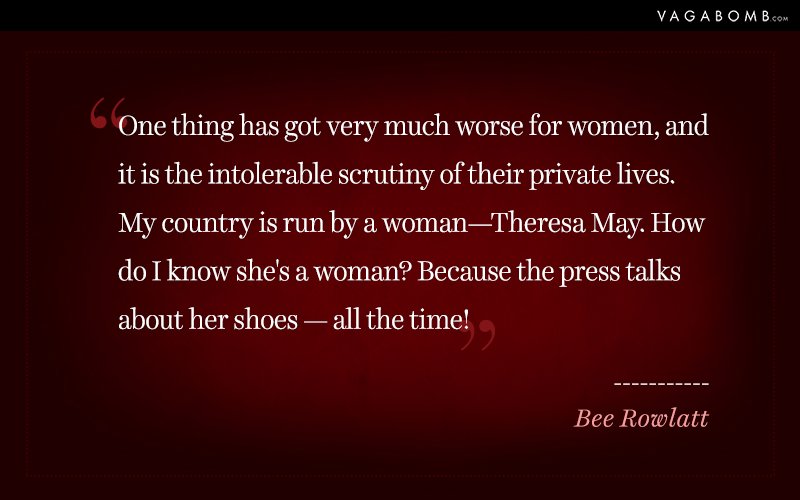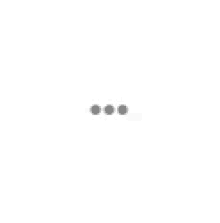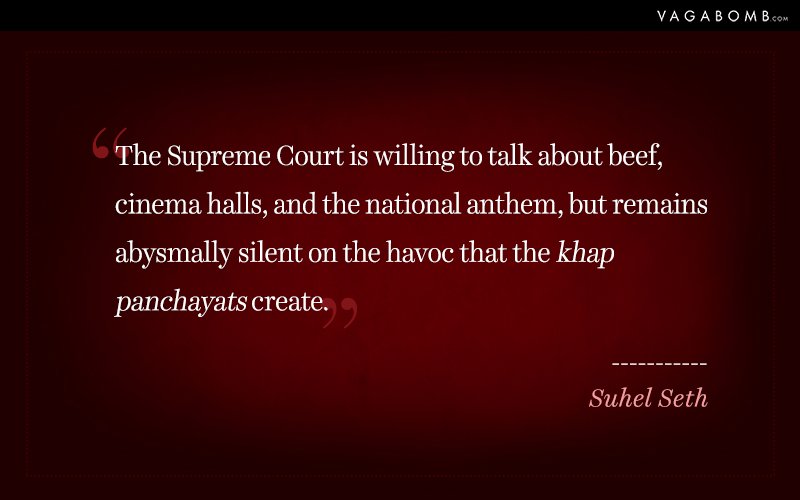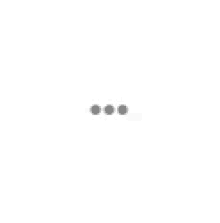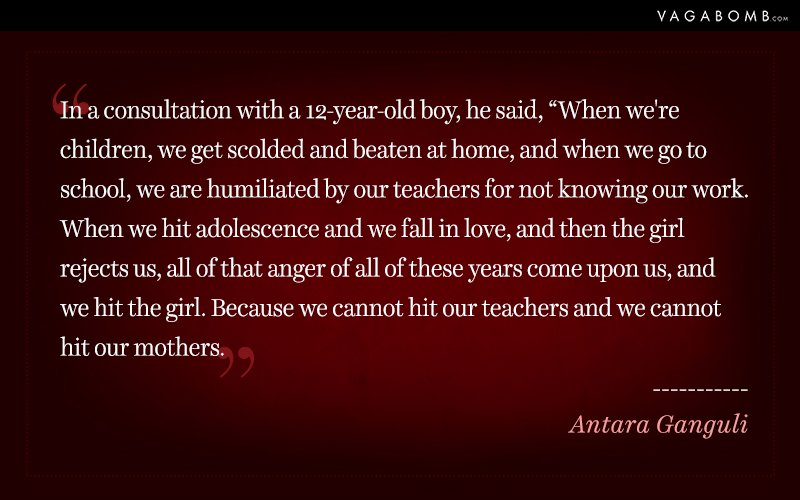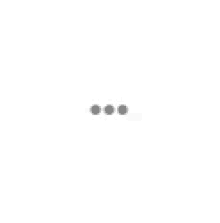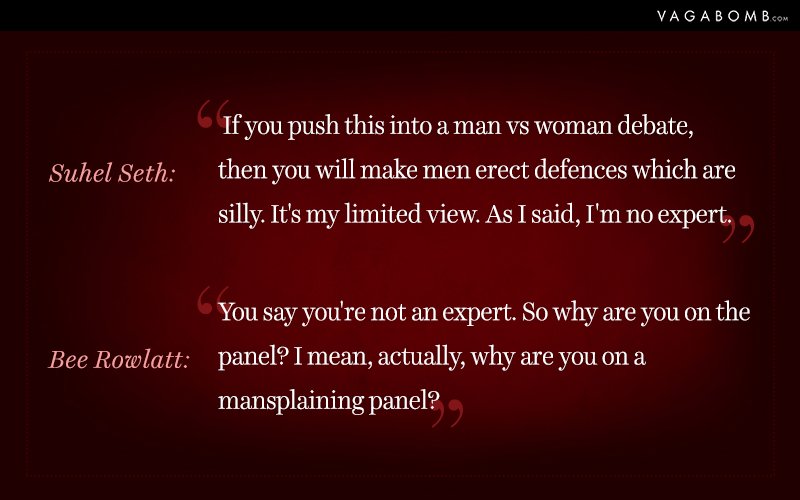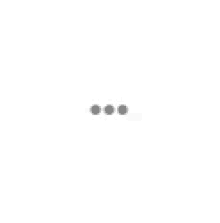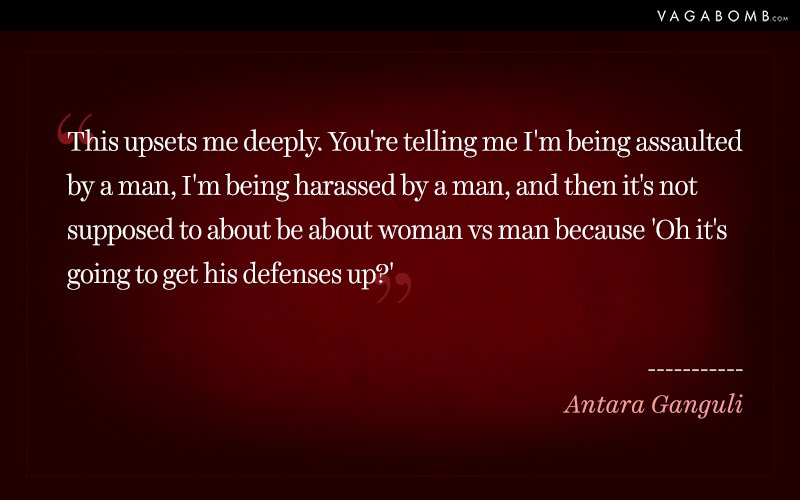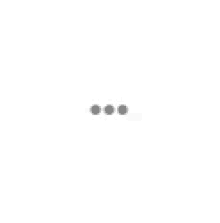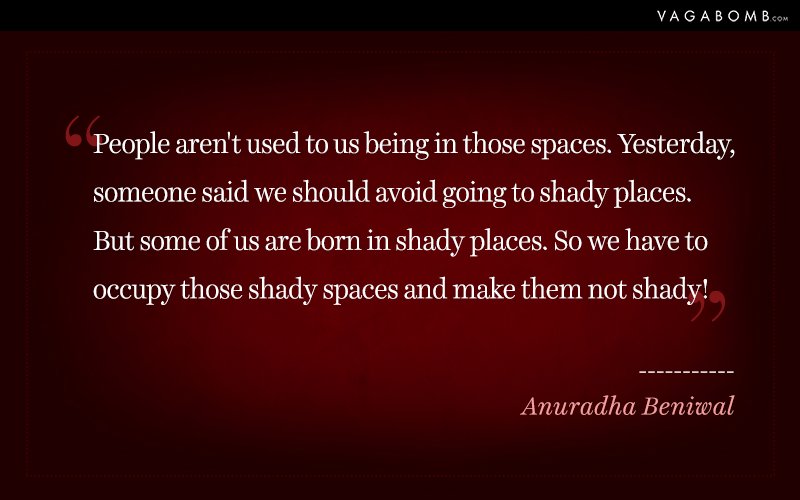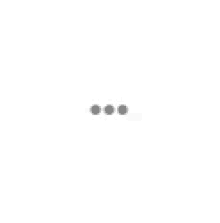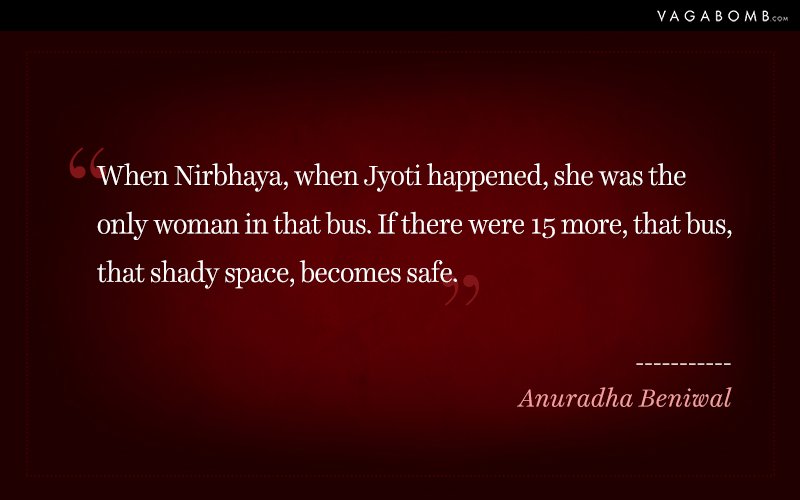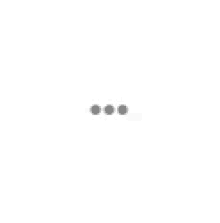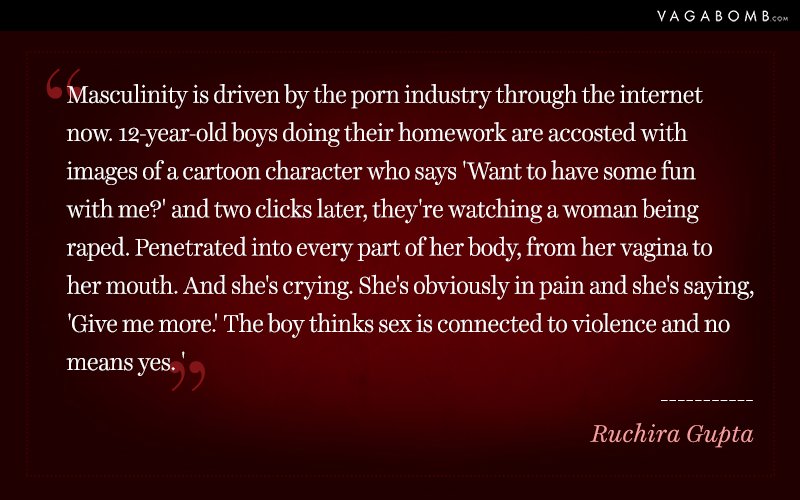 Watch the entire session here:
Rowlatt reminded us that Mary Wollstonecraft said in 1792, "I do not wish them to have power over men, but over themselves."
It's 2017, and Wollstonecraft's words serve as a clarion call to us even today.
Designs by Gauri Saxena.