Stunning Un-Retouched Photo Series That Highlights Women's Natural Beauty
The media has carefully crafted and constructed the image of the 'attractive woman.' And Photoshop has been the ultimate weapon of mass transformation when it comes to making women unrecognisable and supposedly more 'attractive.' The process of retouching images has become so prevalent, that anyone who leaves a picture untouched and in its natural form is seen as a deviation from the norm.
Disillusioned, and fed up by the modifications she was urged to do, Washington based photographer, Alyscia Cunningham created her own photo series which features un-retouched photos of women of all ages, without any make-up on. The series aims to highlight how stunning natural beauty can be and celebrates women and girls as they are—all natural. After her own book titled ' Feminine Transitions ,' that features natural portraits of women, released in January 2012, Alyscia continues her amazing work on her Facebook page .
In this series, with every image, she adds a quote that celebrates each woman's natural beauty. Check out these stunning images that beautifully spread Alyscia's powerful message, that women of all ages, races and colours are naturally beautiful.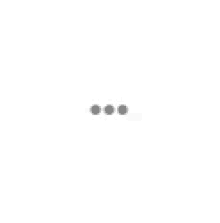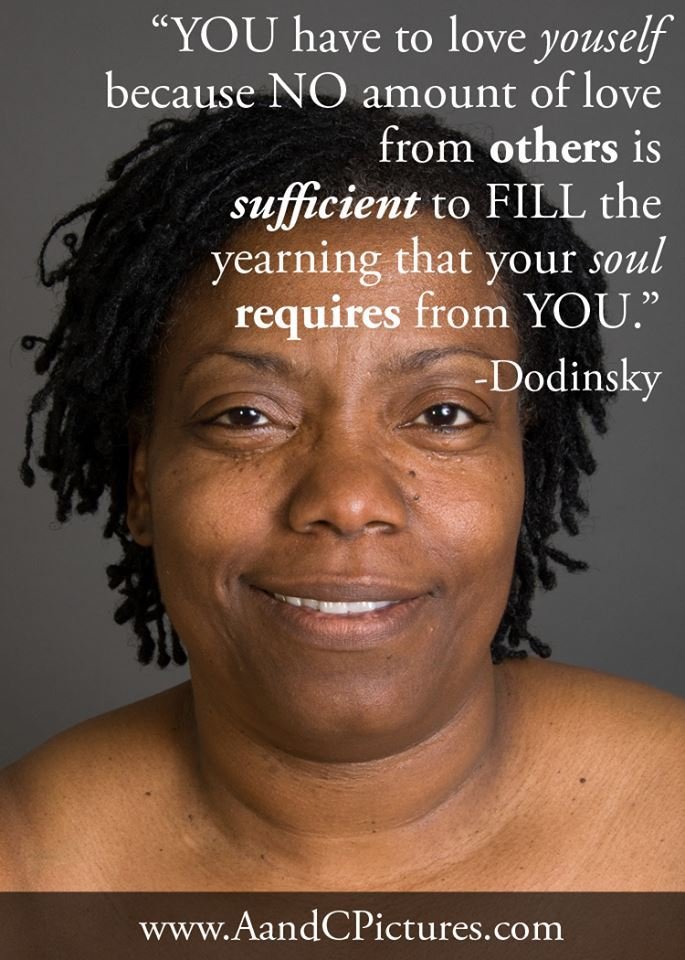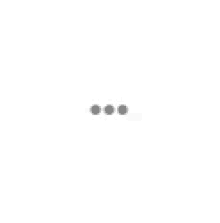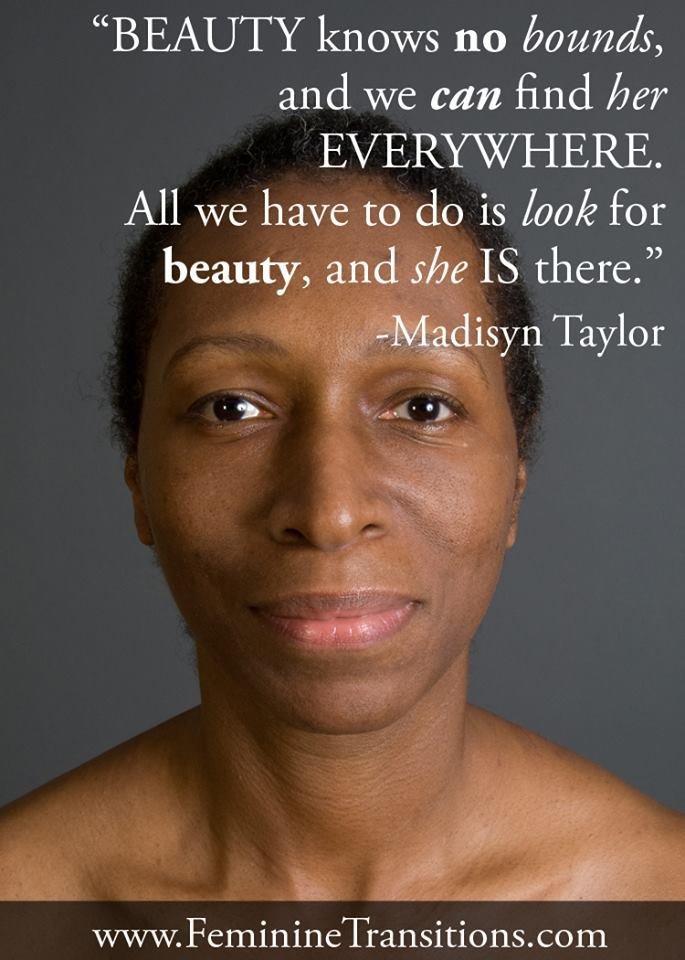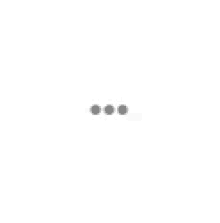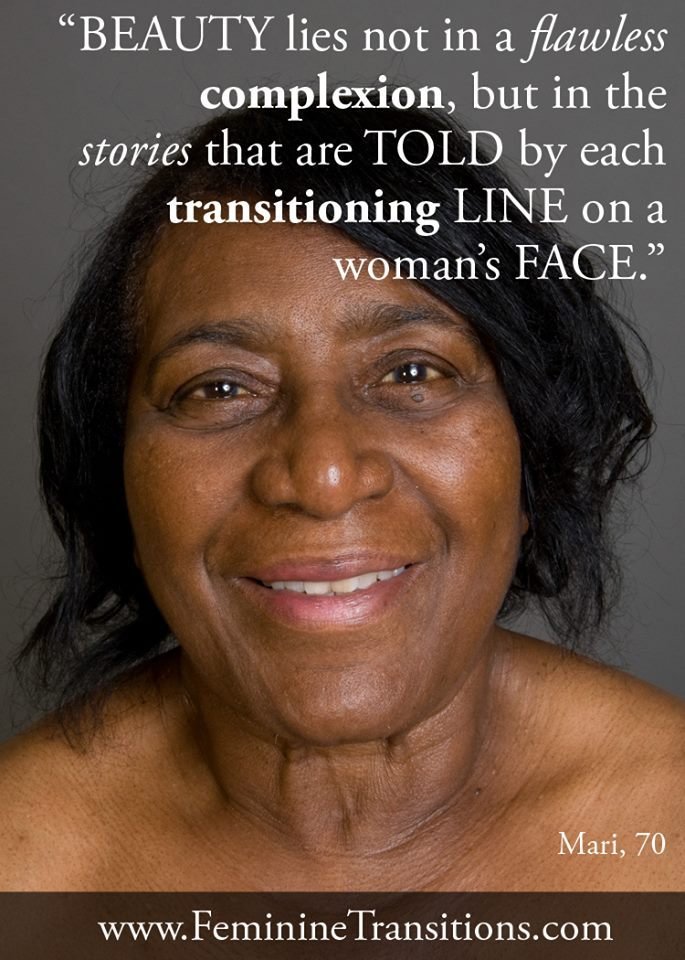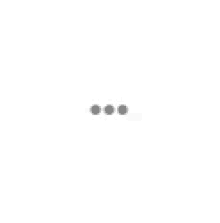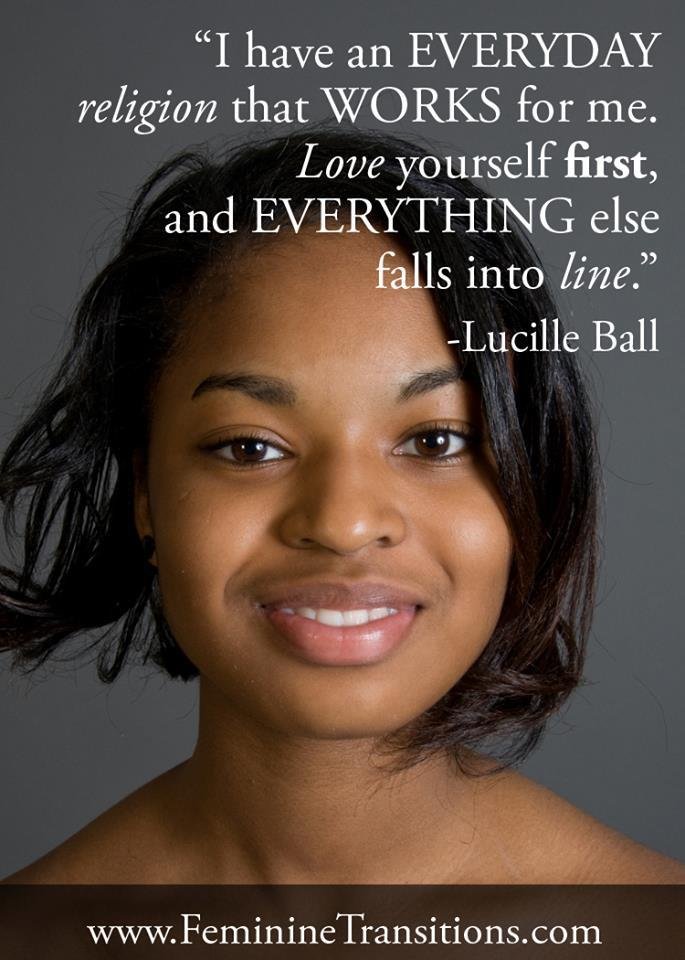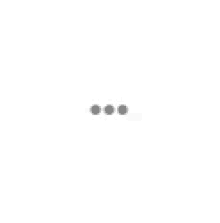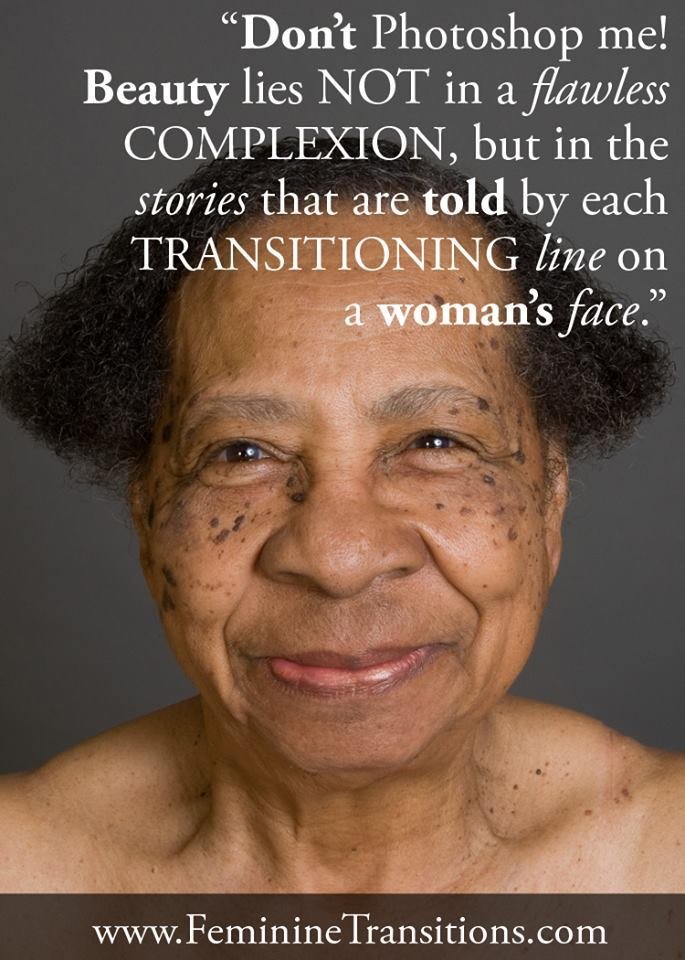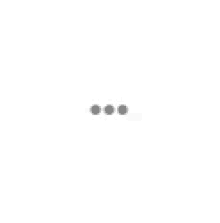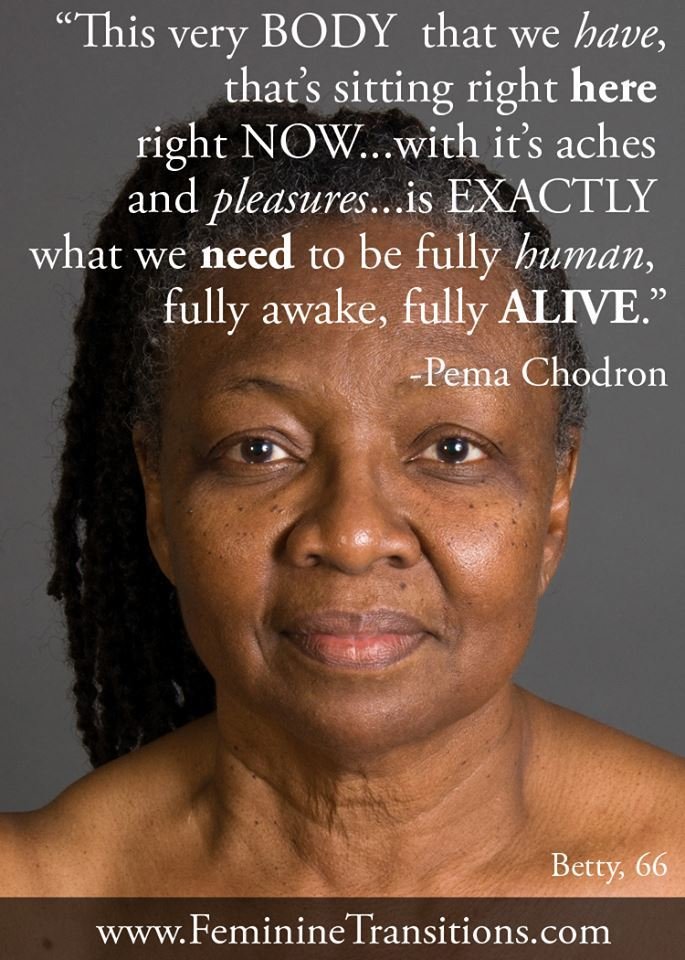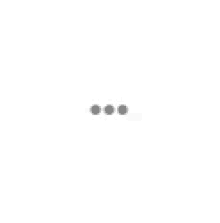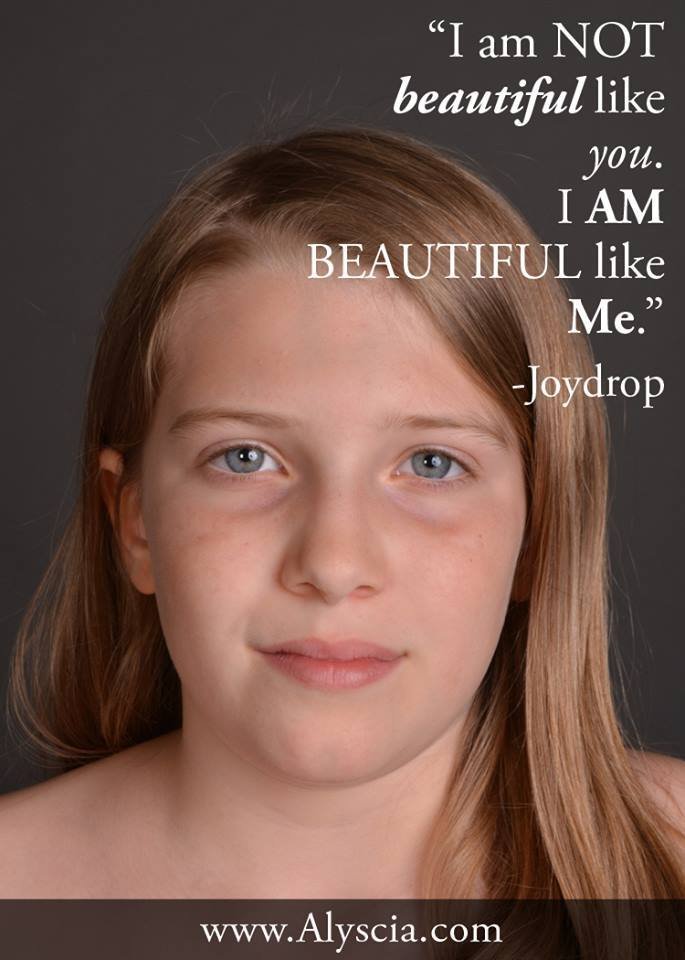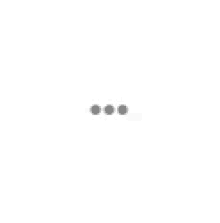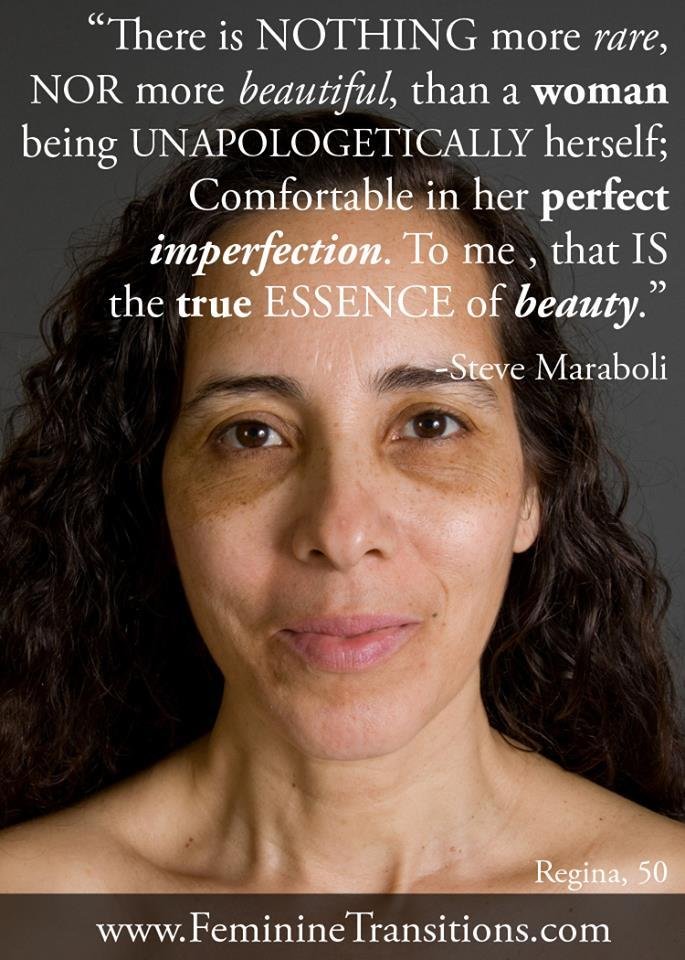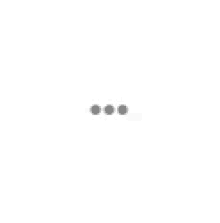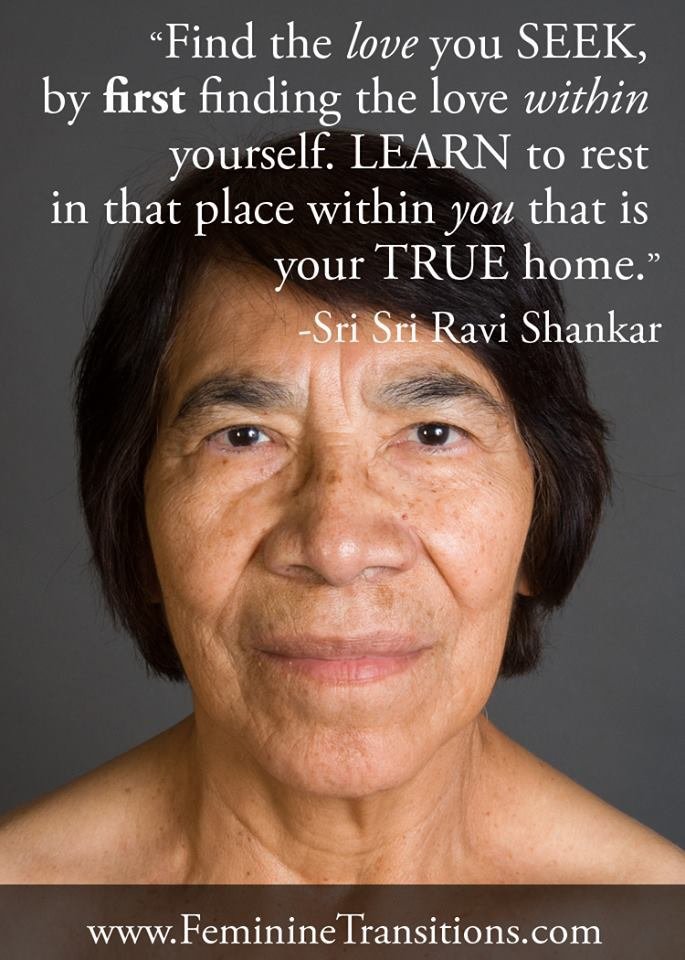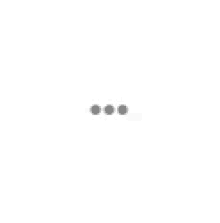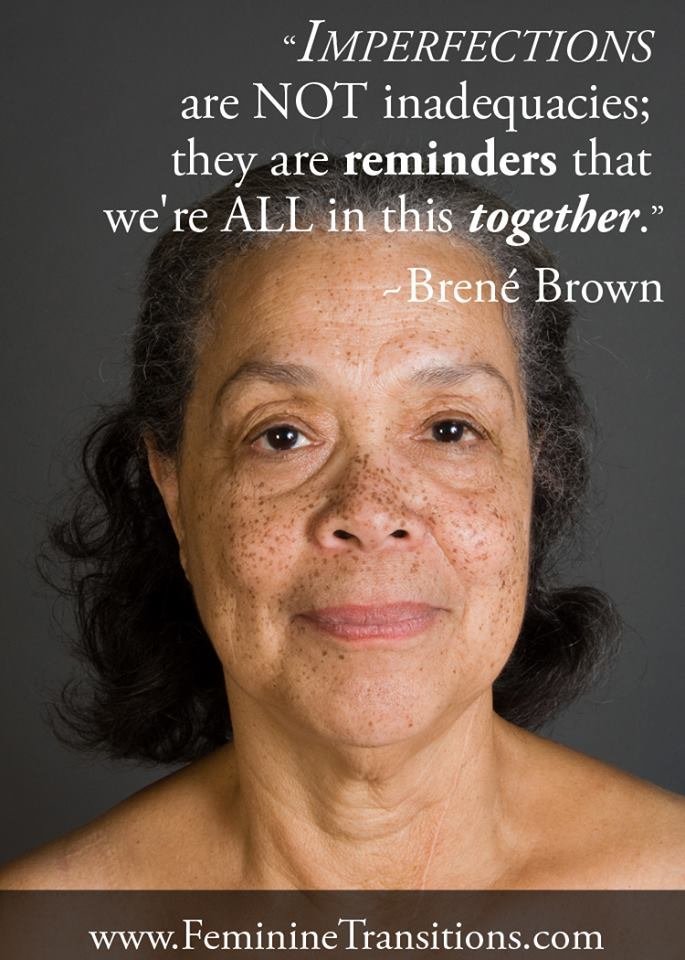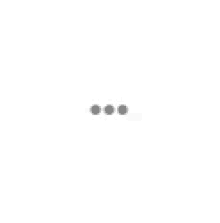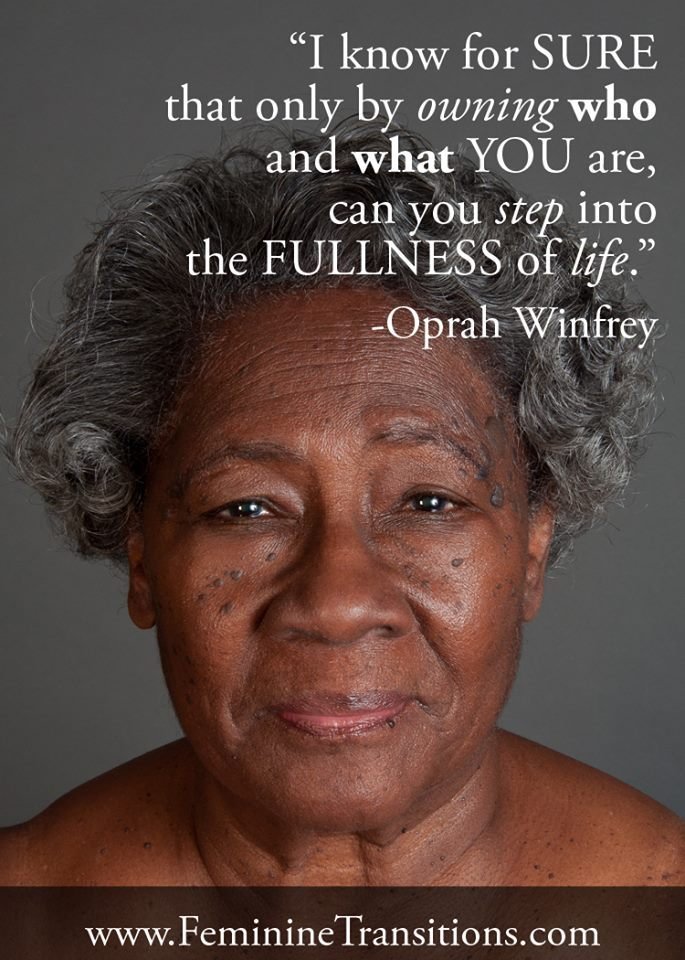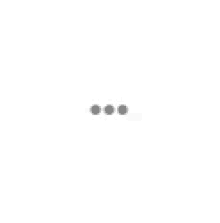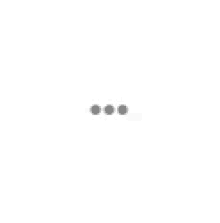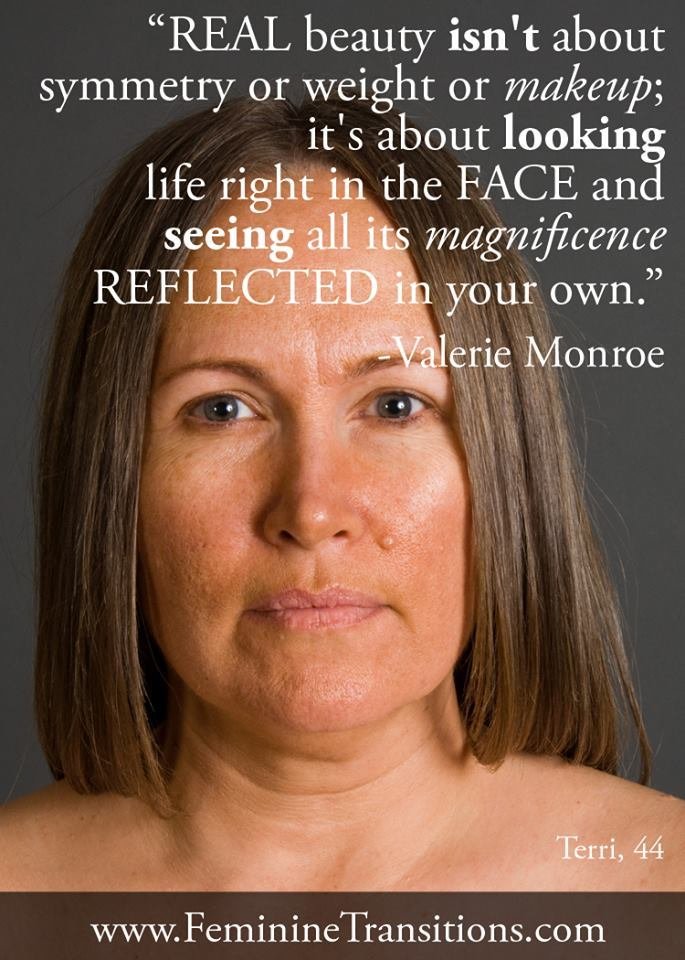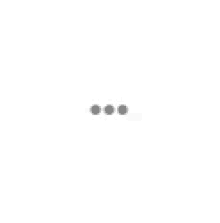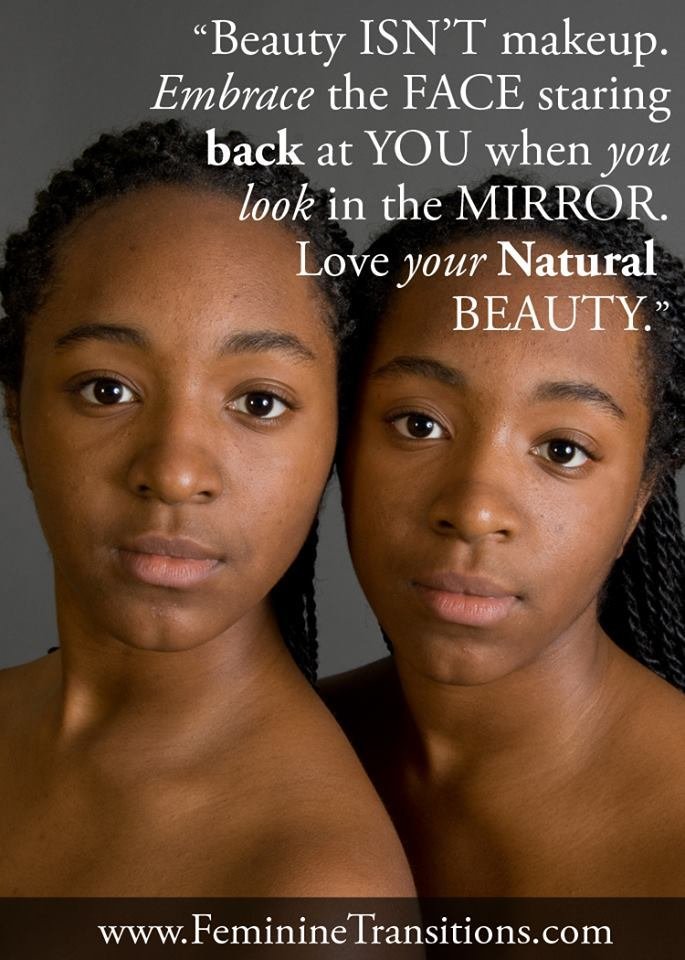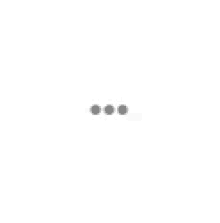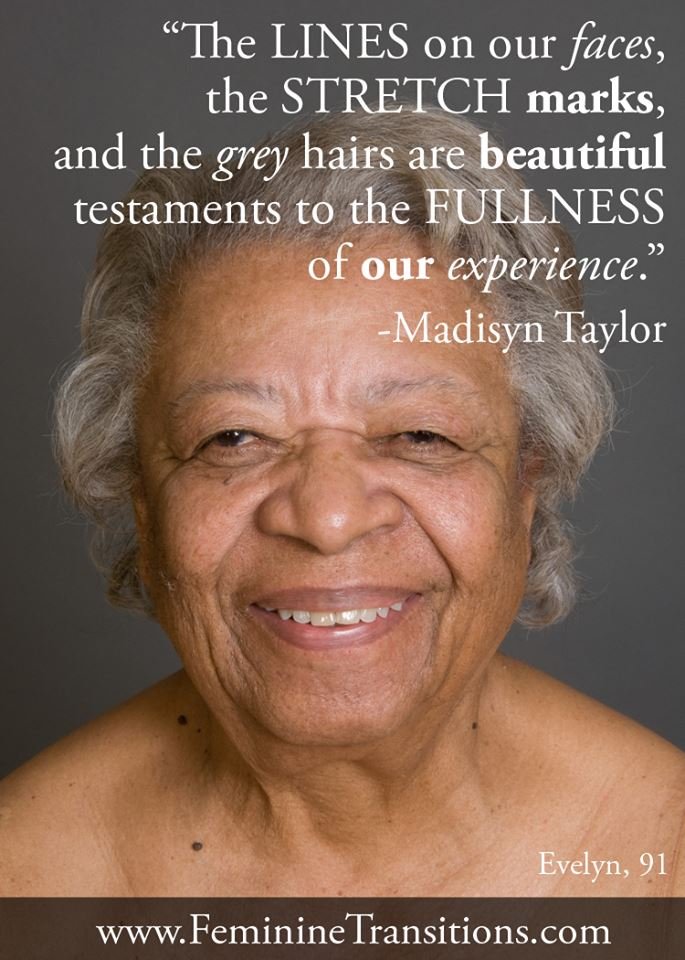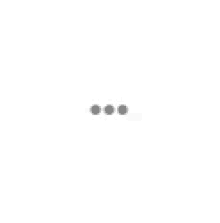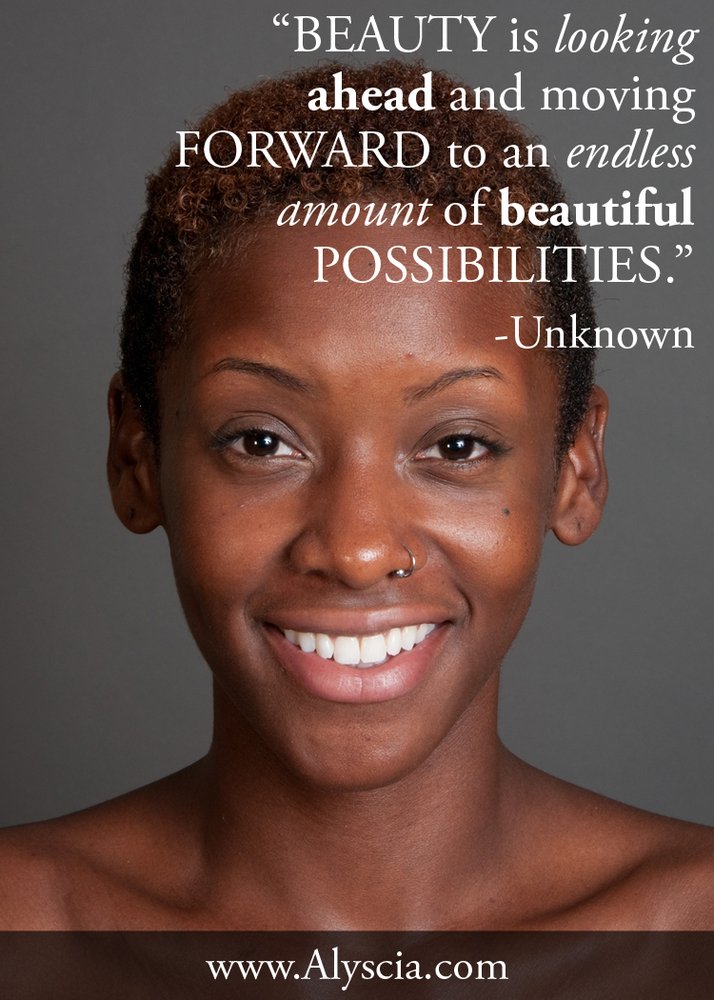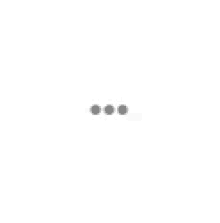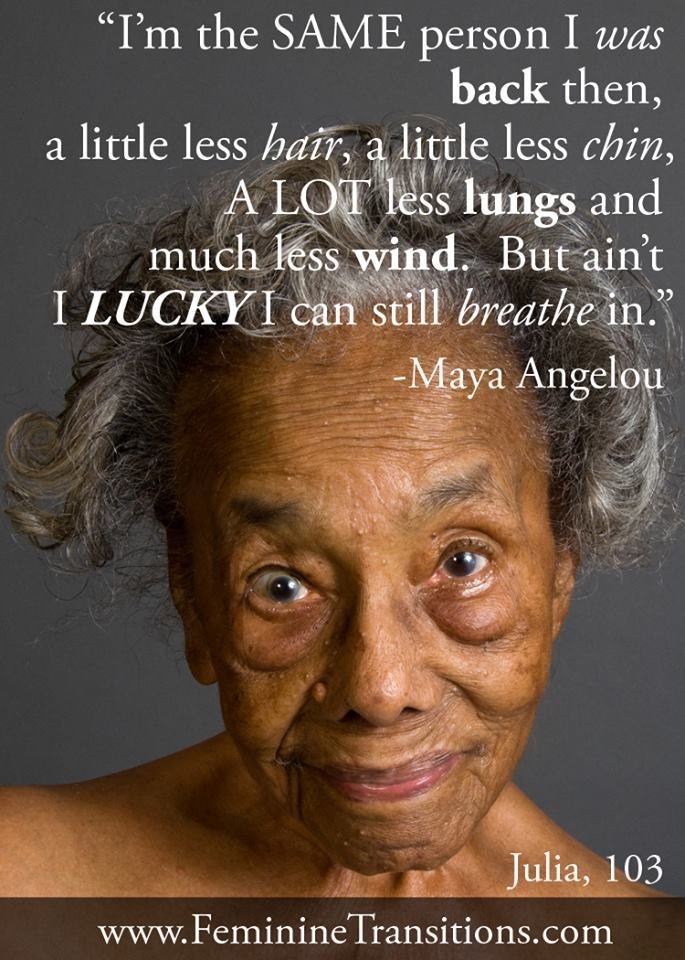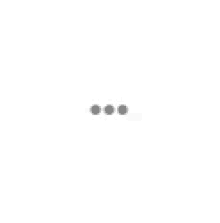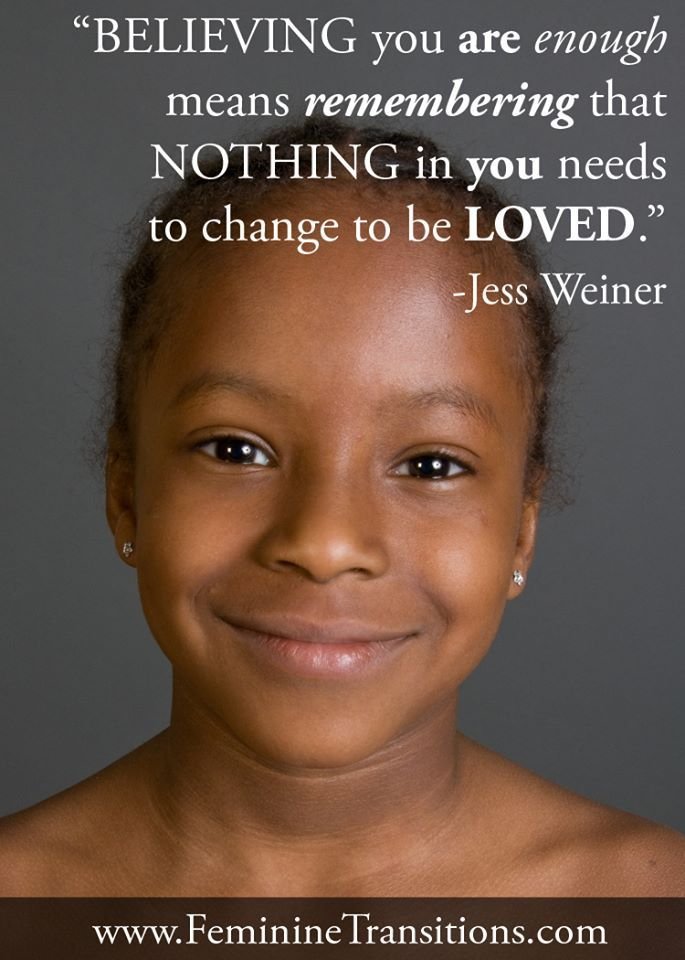 Find more of her brilliant work here and here .
(H/T: Alyscia.com )